To find duplicate images, search engines use the search by image technique. This makes it easy to search for what you are looking for. This feature uses the image data set to its fullest. Previously, images were visually blank to the search engine, only tags, names title descriptions, their textual pieces of information were processable by the search engine and hence all visual data was of no use.
What is Search by Image?
Photo search is a technique used by many renowned search engines to help with the searching process. The main difference between reverse image search and common search is the difference in input and output forms. Instead of words, people enter images to search for what they want. This means a visual search is performed and results are also enlisted based upon the visual similarities.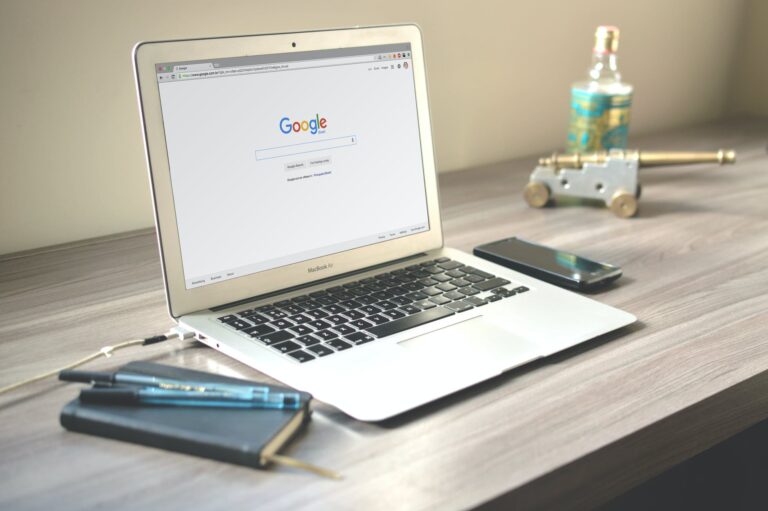 This search by image feature has revolutionized the searching process making drastic advancements in the field of digital marketing and business.
Top 5 search engines using search by image technology
1.    Google image search
Google is the most common and most widely used search engine used to accommodate images in the search options. Google is relatively simple and easy to use which has given an easy method to search by image. It provides an option to either upload an image, or drop an image to search for.
Also, you do not need to necessarily have the image in your device, you can hold and tap on an image and select the option to search by image. Google provides the option to use this feature from both cell phones and PCs.
2.    Reverse image search
This platform also provides options for all sorts of inputs to perform a search. But the main option is the image input option used to perform a search by image. It has an easy method to search for images using URLs, or images themselves.
The main advantage of this image finder is that it collects data against an image from the top four search engines. This saves your time from visiting every browser separately and perform a search by image individually every time.
3.    Bing
Bing also offers search by image features to enhance the search process yielding desired results. Bing has a relatively easy mode of search as it only requires you to enter the image or URL and it will automatically redirect you to the results section.
The results will include duplicate images, related images, and links to websites that contain similar images. This has played a big role in making it easy for digital businesses to increase their reach product-wise.
4.    Yahoo
Yahoo is one of the old and renowned search engine assisting people in multiple ways. Yahoo provides its search by image feature in accordance with Google and Bing. It uses almost the same procedure as them, but its results vary a bit.
5.    Pinterest
Pinterest is a bit different from the above-mentioned search engines. It was one of the quickest applications to make their search by image renowned and used by many people every day. You can just select the image that you want to use as a search basis. Clicking on the magnifying glass icon will make a box around the image that you want to search.
Not only the whole image, but you can run results for a single object present in an image by resizing the block. This helps in searching for the exact object you need. Pinterest has therefore been a favorite tool using search by image technology enhancing the user experience and making it easier for people to perform a related search.
How does the image finder system work?
The modern algorithm has enabled search engines to view an image graphically and identify images, objects, places, actions, and many other aspects from within an image, making the visual database very useful. Search by image was also possible because of this advancement. Even modern SEO was updated by the inclusion of images in the input section and the display of the reverse image as output.
Program crawls through the image database to find results against the image that the user has entered. It compares visual data, alongside the tags and titles of the input image. It then displays the most similar images in the search results. From there you can see if there are exact duplicates of the images present on the internet. Not only carbon copies of the same image, but all images that fall in the pattern of input image make it to the results in the form of links to the containing websites.
Also Read – 10 Best CamScanner Alternatives for Android and iOS
Conclusion
There are many renowned search engines using this feature. This has drastically affected the user experience, enhancing both user satisfaction and business success in digital marketing and business websites.