Black Shark is one of the most popular gaming smartphones, and now it seems like the brand is soon launching a new phone — Black Shark 4. It will be the successor to the previous Black Shark 3 and 3 Pro smartphones that the company released back in 2020. Luo Yuzhou, Black Shark CEO, shared a teaser poster on Weibo revealing the upcoming phone with a few details. The biggest feature of the phone in the talks is its 120W fast charging. What this means is that the upcoming gaming phone will come with 120W super-fast charging.
According to the poster, the Black Shark 4 is 'coming soon', though it didn't mention the release date. The post also reads that the phone will support 120W fast charging. Here's what the upcoming gaming phone from the Xiaomi-backed smartphone brand will feature.
Black Shark 4 Will Full Charge in 15 Minutes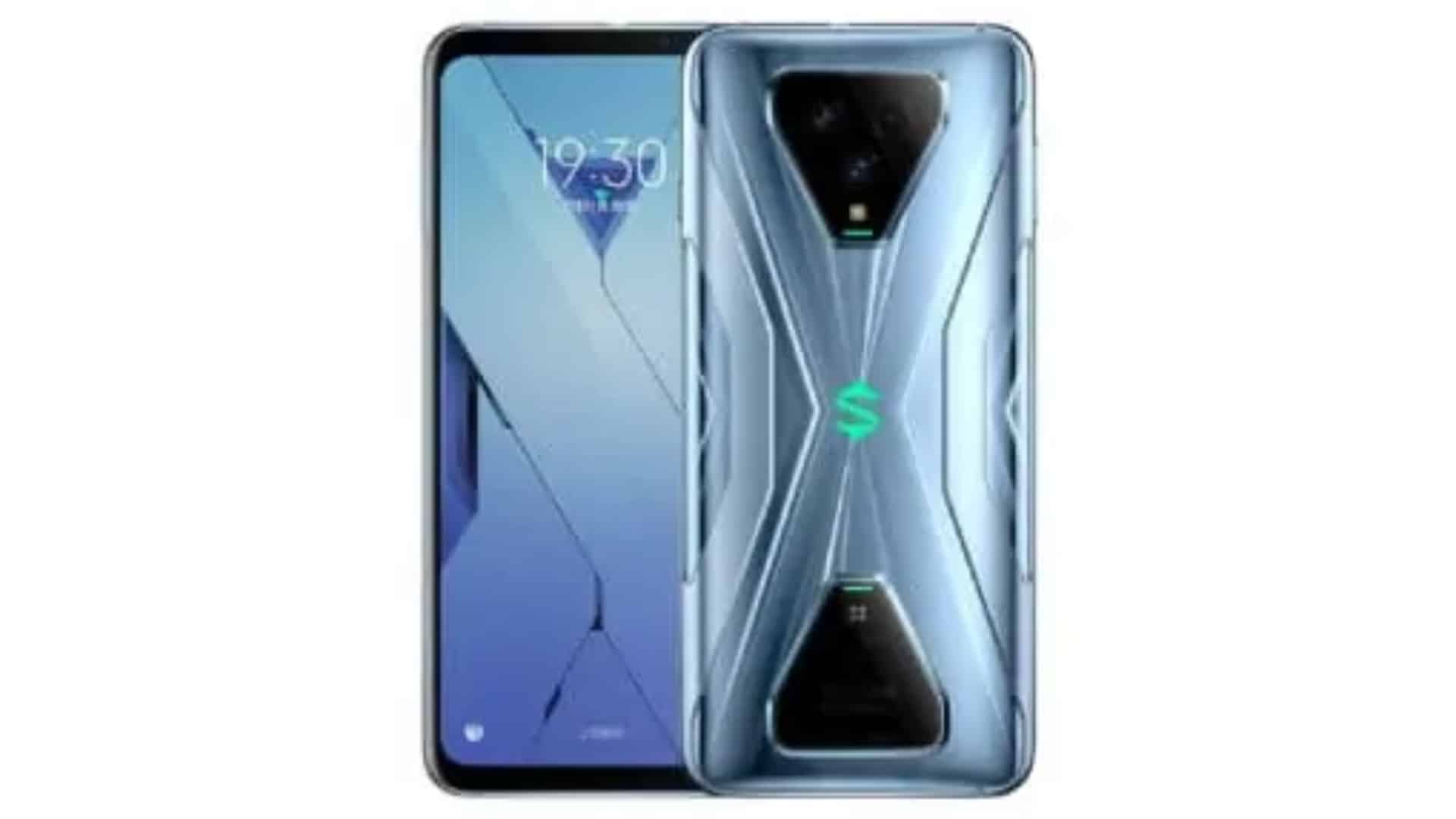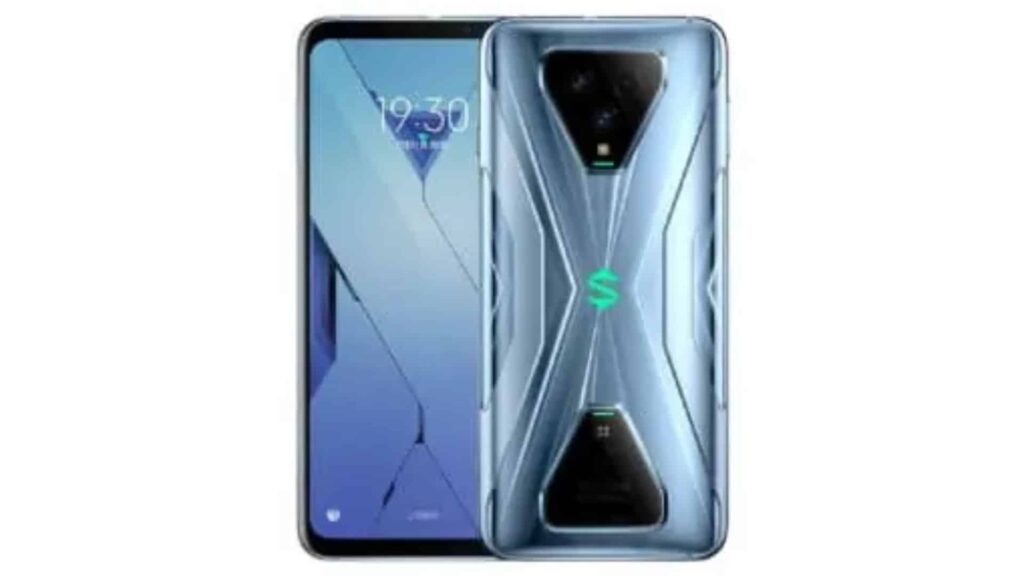 According to the poster, the upcoming Black Shark 4 gaming phone will pack a 4,500mAh battery, which is a little smaller than its previous model with a battery capacity of 4,720mAh. And as said before, the phone will come with super-fast 120W charging that the poster reads, will charge the phone in just 15 minutes. The company boasts that this fast charging speed will power the Black Shark 4 from empty to 100% in under 15 minutes. Though, it may not exactly be true as most phones in this battery range take more than an hour to charge fully.
However, the 120W fast charging may be capable of doing this, considering the smaller battery size and Black Shark CEO's poster. But, we'll get to see how this works out when the company releases this phone in the coming days. Further, the upcoming Black Shark phone, like other gaming phones, may likely come with multiple USB Type-C ports to achieve this powering. Though, it's technically possible to achieve with just one port. Apart from this, we currently don't have many details about the Xiaomi Black Shark 4, neither the poster has released its launch date yet.
It's worth noting that the post also mentions 'Black Shark products', meaning we can expect more devices like the phone's Pro model or other gaming accessories. Also, by considering the Black Shark 3 having launched in March 2020, we expect to see the upcoming model around March 2021.