Vuzix, the wearable tech and augmented reality provider, has unveiled a new pair of smart glasses at the CES 2021 event. This time, the AR glasses have come with a new advancement, as Vuzix has partnered with the Shanghai-based Jade Bird Display. This partnership has brought microLED technology to the latest pair of smart glasses. Powered by microLED technology, Vuzix's new smartglasses are by far the most promising wearables we've seen.
The company showcased its next-gen smart glasses virtually at the CES 2021 event, which look almost similar to the usual glasses — thanks to the microLED technology. They use a far more compact projector to map the image into the inside of the glass. Amazingly, the gadget is capable of projecting a monochrome or color image onto both the lenses. Depending on the software requirements, it can project image onto both lenses at a variety of pixel densities and resolutions.
New Vuzix MicroLED Smart Glasses Features, Availability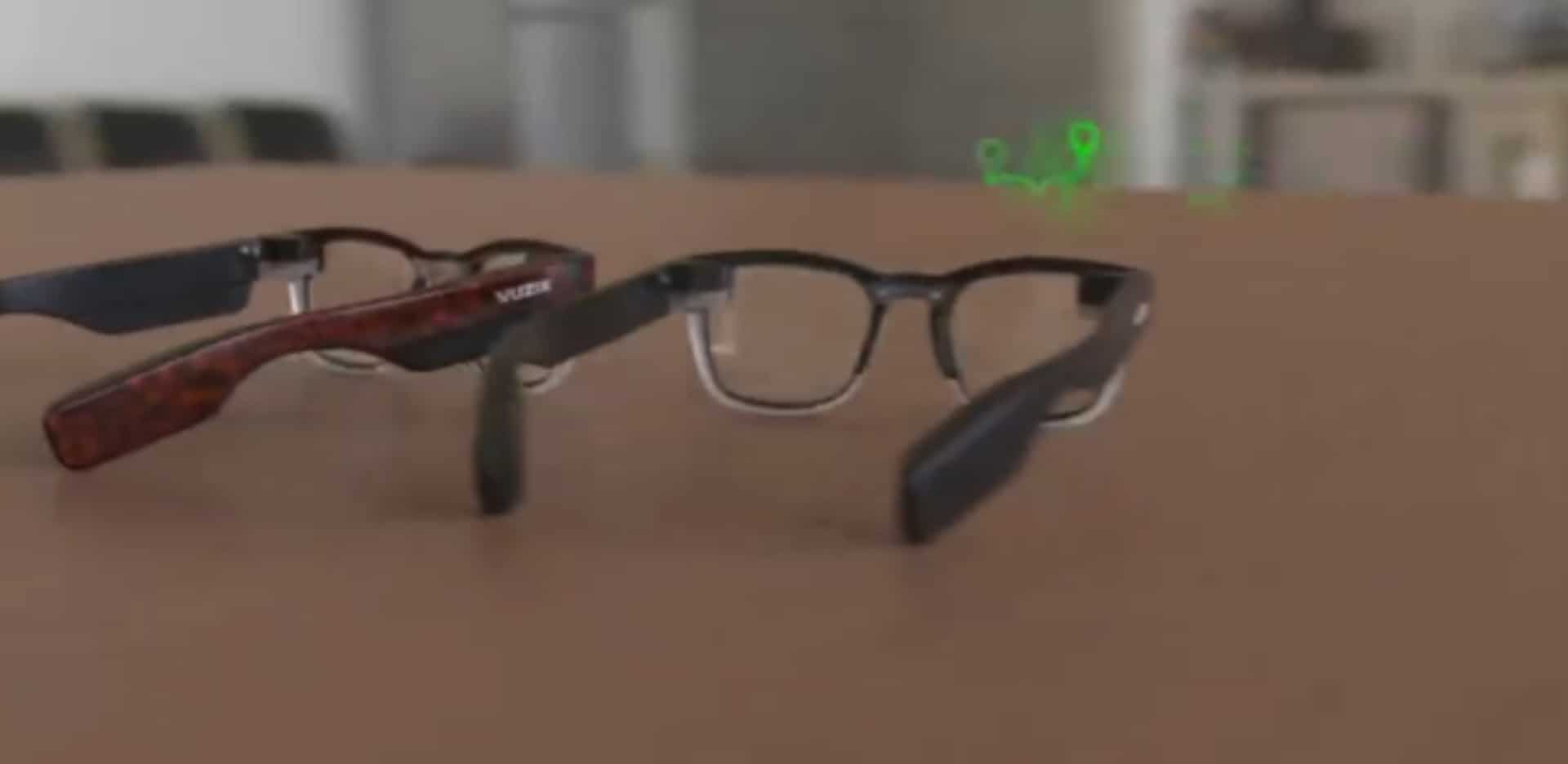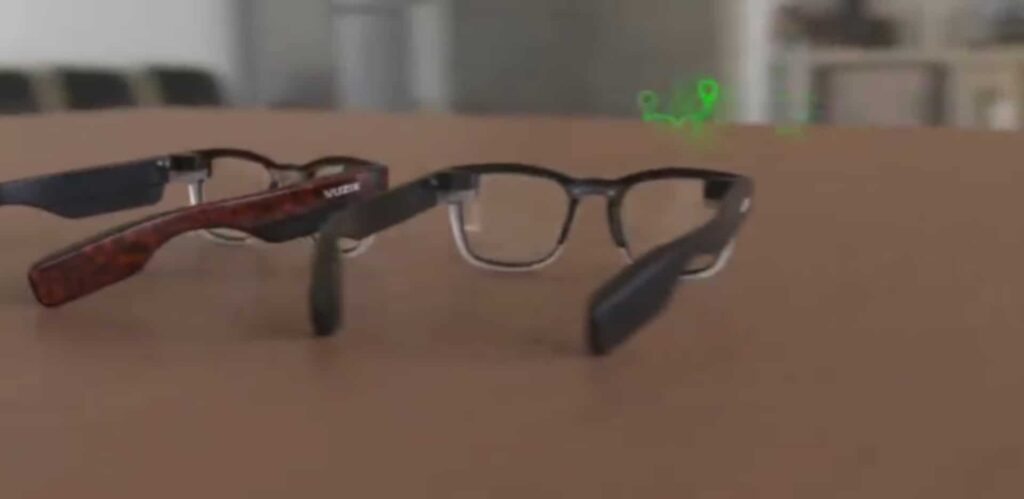 As per Vuzix, the company's upcoming smart glasses will come in several configurations. They'll support Wi-Fi and optional LTE. All of these will feature stereo speakers and noise-canceling microphones. Further, the Android and iOS-supported gesture-based touch controls will help in controlling companion mobile apps. You would be able to do this using just the sides of the smart glasses.
For the tech powering its next-gen glasses, Vuzix says that the module, which projects a monochrome stereoscopic image, is roughly the size of a pencil eraser. However, the company didn't reveal the official product name and price, but it did say they should arrive this summer.
We currently don't know much about the comfort or design of the frames, quality of the projected image, etc., as we can't get hands-on with these smart glasses, given the nature of the virtual CES this year. We will know more when the gadget hits the market this summer.