Have you heard about Tweakbox? According to the official website, Tweakbox is an alternative for the app jailbreak in iOS. Now some of you might ask, what is jailbreak. Well, jailbreak is a software which provided free access to premium apps and hacked apps. In the official website, Tweakbox claims to be fast, reliable and secure compared to other apps providing similar features. Enough about Tweakbox. Until now you might have realized that Tweakbox is available only for iOS devices. So let's have a look if some of the similar purposes like Tweakbox in Android. Mind it that this list is according to my own preferences, yours might vary.
10 Best Tweakbox Alternative For Android
1. TutuApp
TutuApp is available for both for iOS and Android. There are a lot of modded APKs and games in this service. Their servers are reliable and stable. The apps are downloaded and installed automatically by the client app. This app is free to use and it has a really nice user interface. According to me it might be a grate Tweakbox alternative for Android.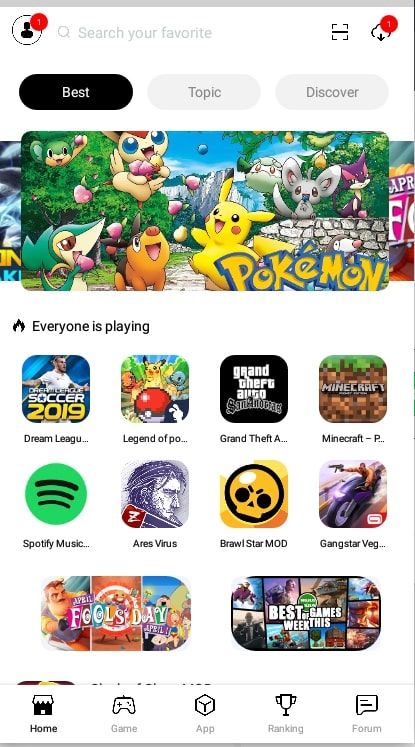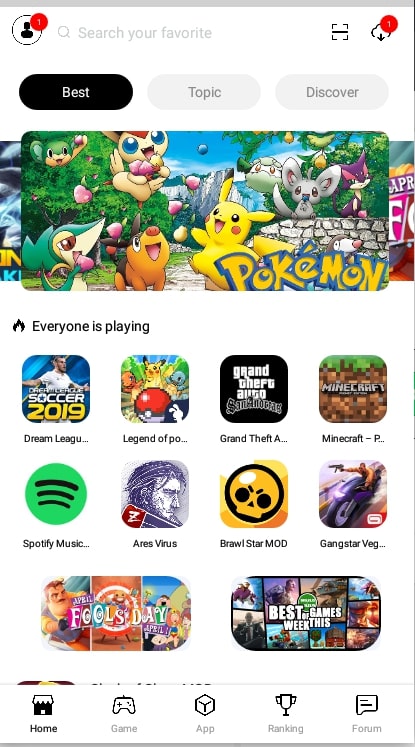 2. Aptoid
Aptoide is an app store market where a user can download all Android applications and use them free of cost. When you launch it, the homepage will display all relevant products chosen by editors, ranging from games to essential applications. The main focus of them is to have a large database of free apps and games and security is one of their greatest priorities as well. Also, they are one of the first app stores to get into cryptocurrency.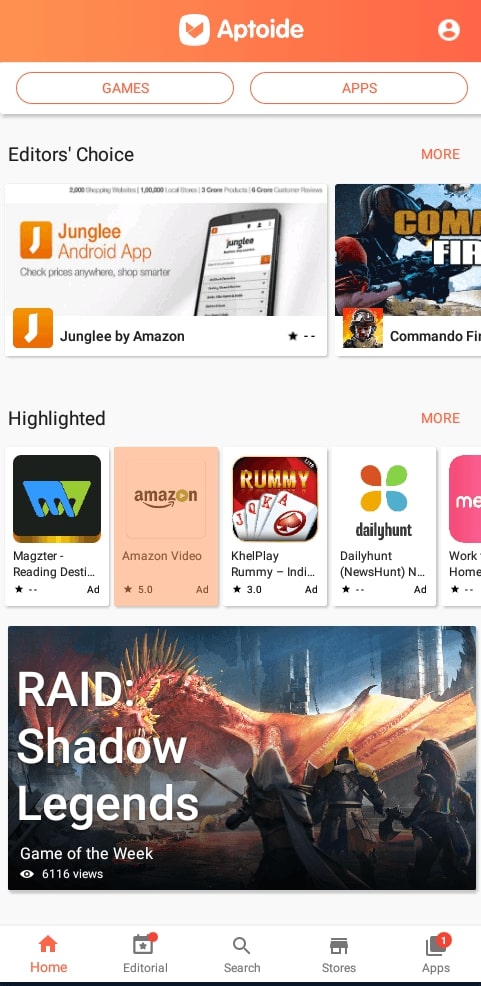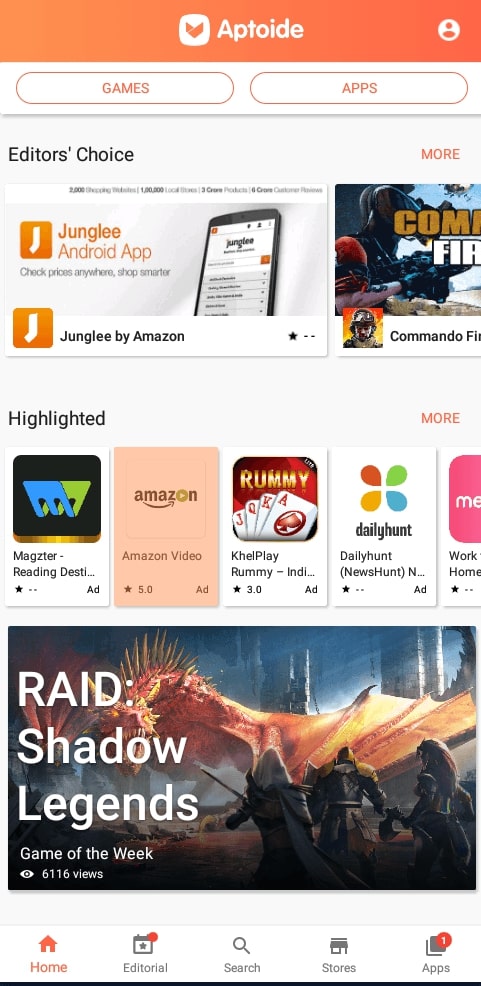 3. PandaApp
If you are searching for app stores like TweakBox, then PandaApp is one of the best options for you. It is easy to navigate their website. The selection of their apps is great as well. Finding the best app for you is just a matter of searching, clicking and letting it download.
4. Mob.org
Mob.org contains full-versions of paid apps for free for android and ios devices. So you won't need to save money for that premium app and game anymore. You can download them from mob.org. Mob.org has its apps and games categorized. This is the only website under my radar containing age-old Java and Symbian games. Not only that, but this site also has ringtones and wallpapers as well, making it a bit different from the other app stores.

5. ACMarket
ACMarket is an elegant place for all the worldwide individuals that enable its users to download cracked android games as well as apps for free and fast. It is a widely used and reliable platform where users can enjoy downloading multiple games and applications for their Android smartphones for free. Their UI is quite similar to play store so it is very easy to navigate and might be a good alternative for Tweakbox.
6. Blackmart Alpha
Blackmart Alpha is one of the best alternatives of Google Play Store. The best about Blackmart Alpha is that most of the apps available here are free to download. You will find here those apps that are otherwise available at Google Play Store against prices. Blackmart Alpha deals in the apps and games of the smartphones and tablets using Android operating systems. Somehow their app is not currently working in my device so use this link to browse and download apps from the web.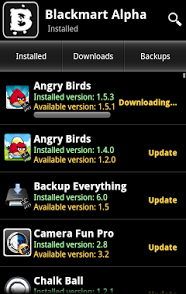 7. AppValley
AppValley is a website where android phone and tab users can get hacked and tweaked applications. Hundreds of tweaked and modded apps are available for free on this website. And according to their website for iOS, you won't need to root your phone in order to install their modded apps. AppValley also lets you update the apps from their user interface. They have mainly iOS APKs available on their website but there are a few Android APKs as well for download.
8. HipStore
HipStore is an app store that is available for both Android, iOS devices and provides you the opportunity to download some premium apps for iOS, Android without any price.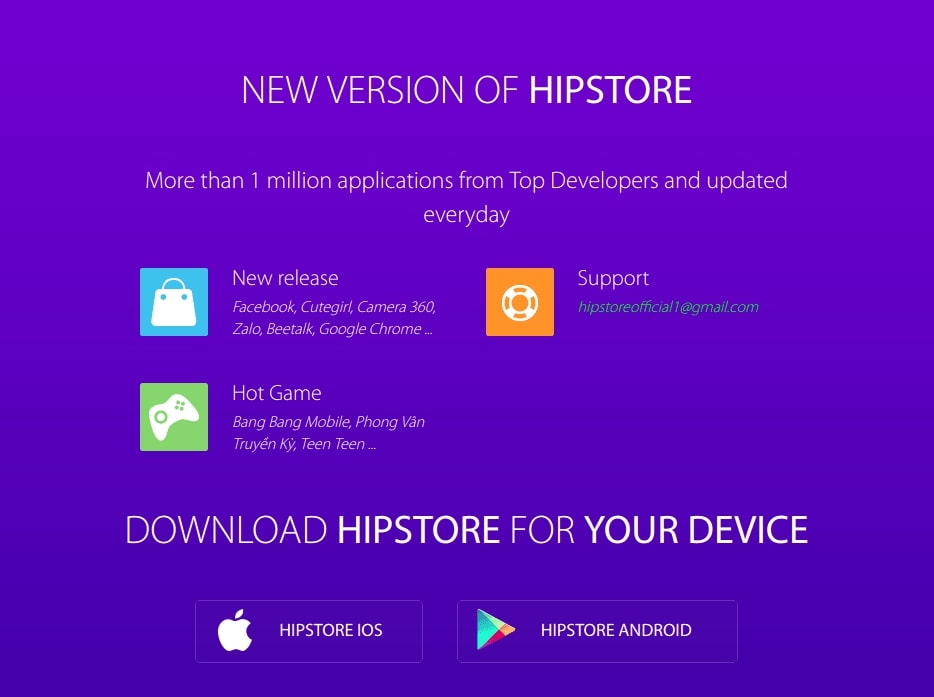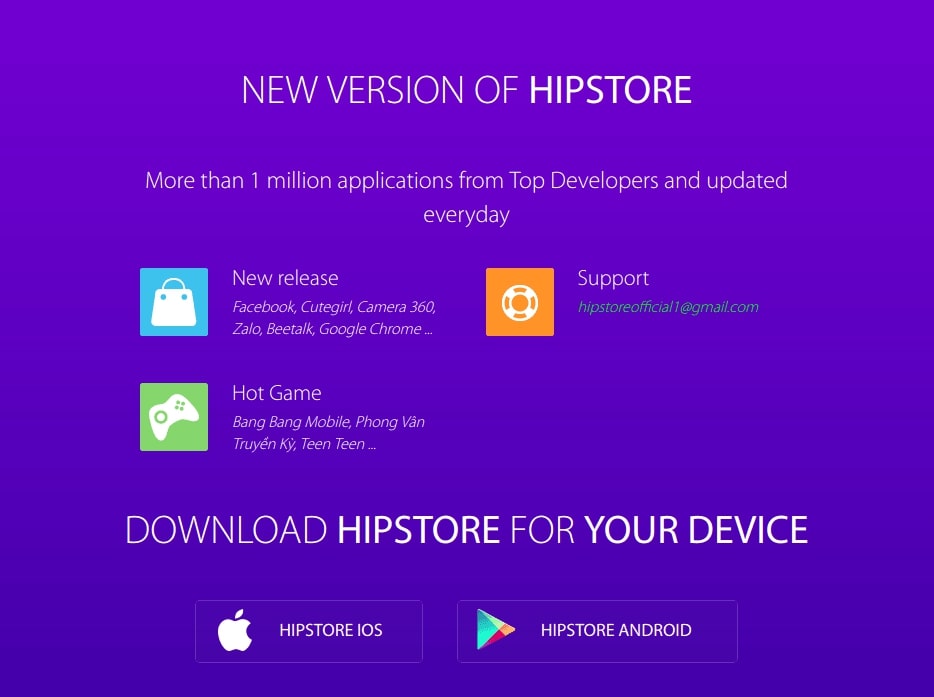 9. vShare
VShare is an app store available for iOS and Android. It is one of the best alternatives to the Apple Store and Android Market. It provides you professional recommendations based on your preferences, habits, and local trending. Expert editors of the vShare list the best choices according to your preferences, and help you to find apps and games you might like but have never heard of. Unfortunately, the service is not working on my phone right now.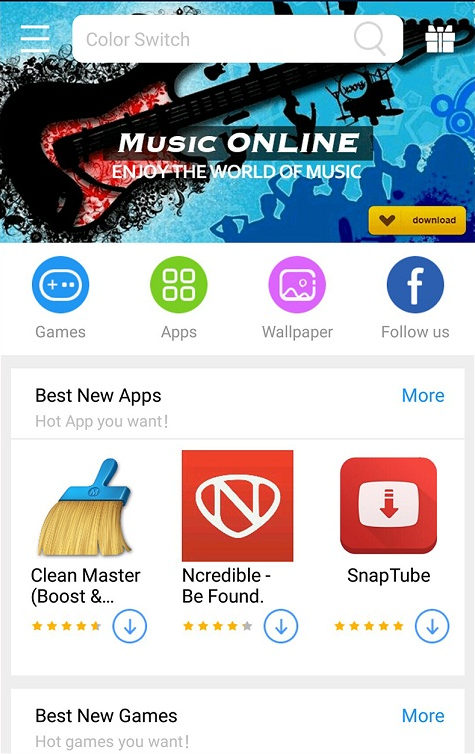 10. 25PP
25PP is completely Chinese website, that is why it comes such low in our list because it is in Chinese and is not completely translated in English. But this app store contains some apps which are available in no other store.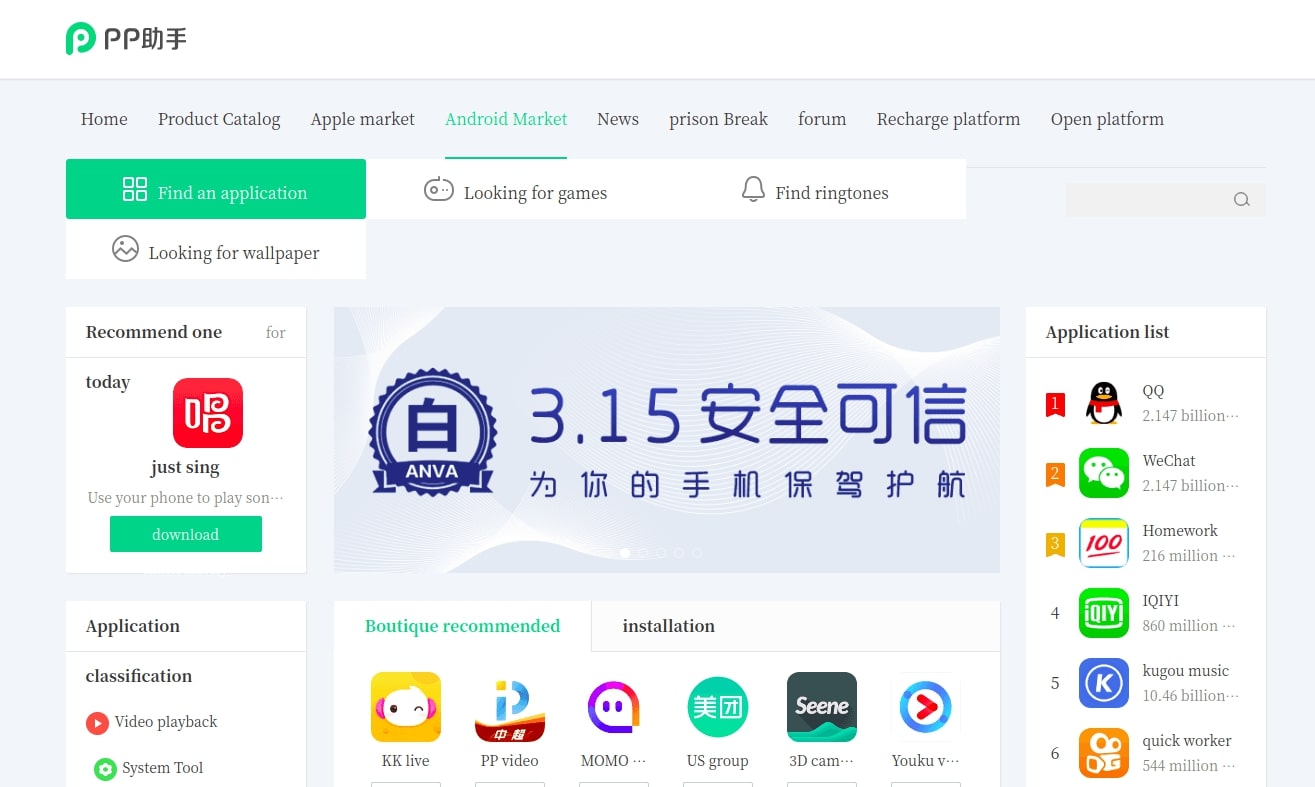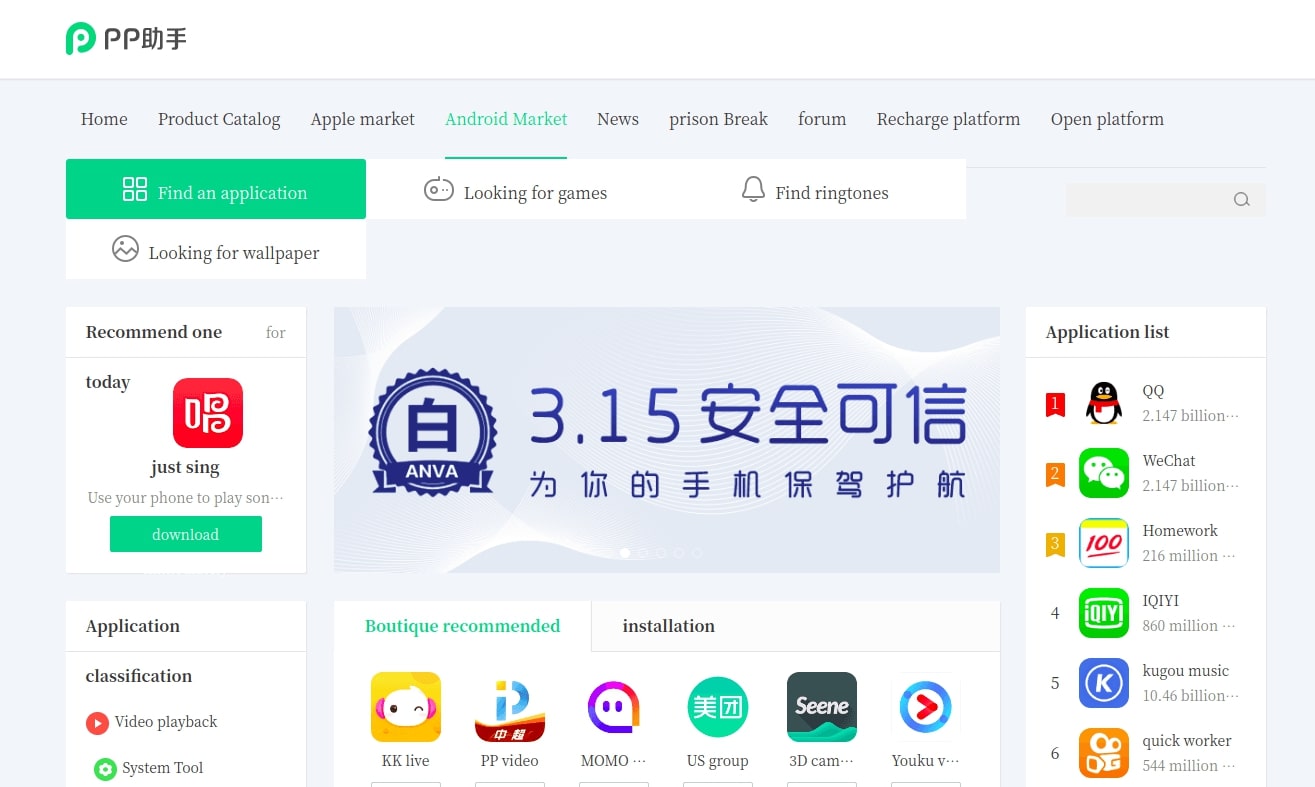 Must read- Stream on Twitch From iOS | Sync Contacts Between iOS & Android
Conclusion
Well at the end of the day it might be really fun to have modded apps and paid apps for free. It is obviously a good way to check if the premium app is worth buying; or if for eg. say we could get Tweakbox alternative easily. But you should buy the apps if they are worth using. This will also help the developers to keep on developing apps.