Samsung on September 15, 2020, announced its partnership with a Seoul based digital media art and content company d'strict to revolutionize the signage industry with 'Screen Everywhere' vision and to showcase the potential of signage and digital display technology.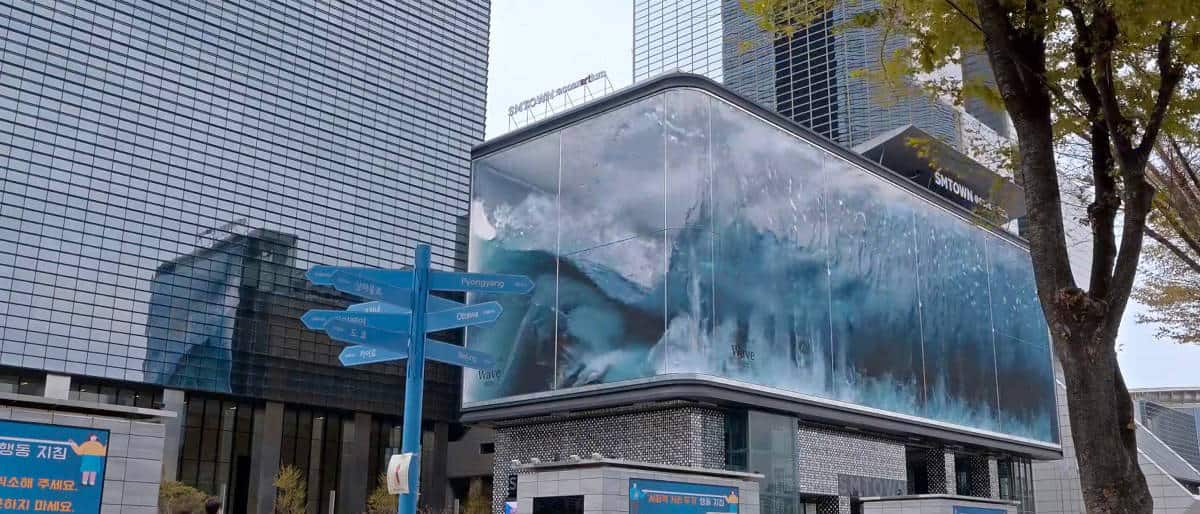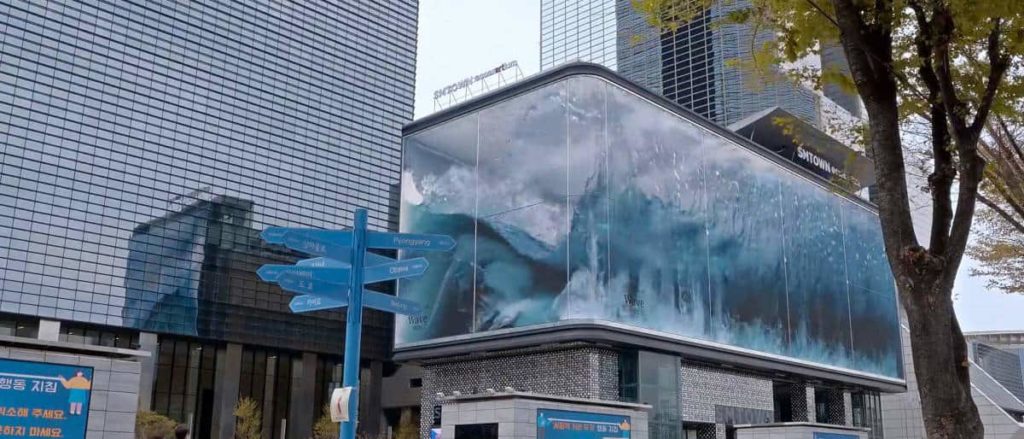 Both the Korean companies, Samsung and d'strict have partnered up to give rise to breathtaking and never seen before visual experiences. They will create new public media art projects and present it worldwide on Samsung's SMART signage. Samsung's innovation, combined with d'strict's idea of creating crisp and vivid user-centered public media arts using digital media technology will revolutionize the use of the latest display technologies and signage.
Also Read: Tesla to Export Cars Produced in China to Asia and Europe
About d'strict and Samsung Signage
d'strict is a Korean-based company that creates space-based digital public media art and content on hoardings. It aims to create high-level signage only using digital media technology. The Seoul based company, d'strict is known for creating the 'Times Square' of Seoul. Times Square of Seoul is a giant anamorphic virtual 3D "wave" public media art signage on Korea's largest curved screen, called Samsung SMART signage. It comprises of two curved LEDs and is four times the size of a basketball court, on the SMTown COEX building, Gangnam district, Seoul.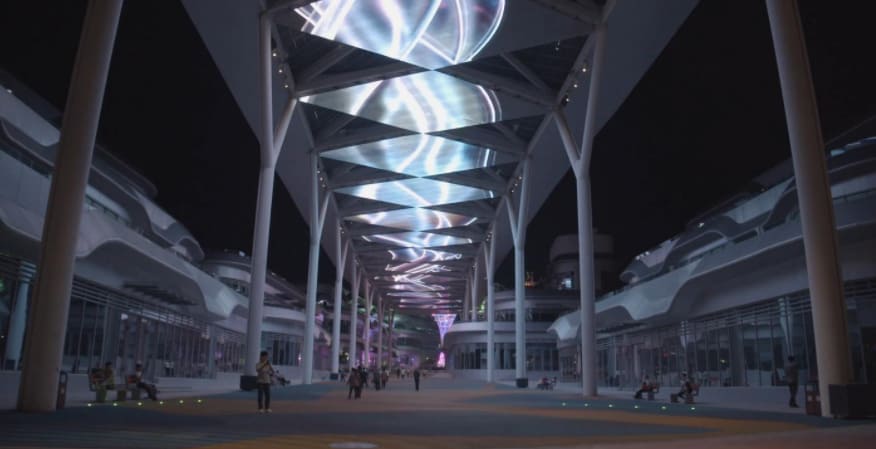 Also Read: Google Chrome: New Update Will Block Ads
Samsung and d'strict will produce new media projects in the coming days. They will be presented through Samsung's SMART signage in landmarks like Times Square in New York City, Duomo Cathedral in Milan, and many places around the world.
Also Read: Why Is Gaming On A Phone Still Popular In 2020
Digital Signage are not so new and alien to the modern world. Places like railway stations, restaurants, big outlets, etc. already use them for advertising. As a next-generation customer communication platform, Digital Signage has a bright future ahead. It will contribute to the business and advertising industry significantly. And, the collaboration of two Korean companies will give a big boost to it.