Samsung has officially confirmed the date for its Galaxy Unpacked 2021 event. The event will be held on January 14, when the company will officially announce its latest Galaxy flagship phone lineup. Reportedly, this will be the upcoming Galaxy 'S' series that includes the Galaxy S21, S21 Plus, and S21 Ultra. According to the past reports, Samsung will announce its next-gen flagship on January 14, and now, the company has officially confirmed its event for the same day. Though it didn't reveal anything about the upcoming Galaxy 'S' lineup, it did confirm that it'll unveil 'new experiences' in mobile technology.
The South Korean electronics giant has released an official invitation for the upcoming event on January 14. It also shared a teaser video that shows a blurry Galaxy S21 series smartphone's camera module. So the company is expected to announce the successors of its last year's Galaxy S20 lineup — the Galaxy S21, S21+, and S21 Ultra.
Galaxy Unpacked 2021 Event Details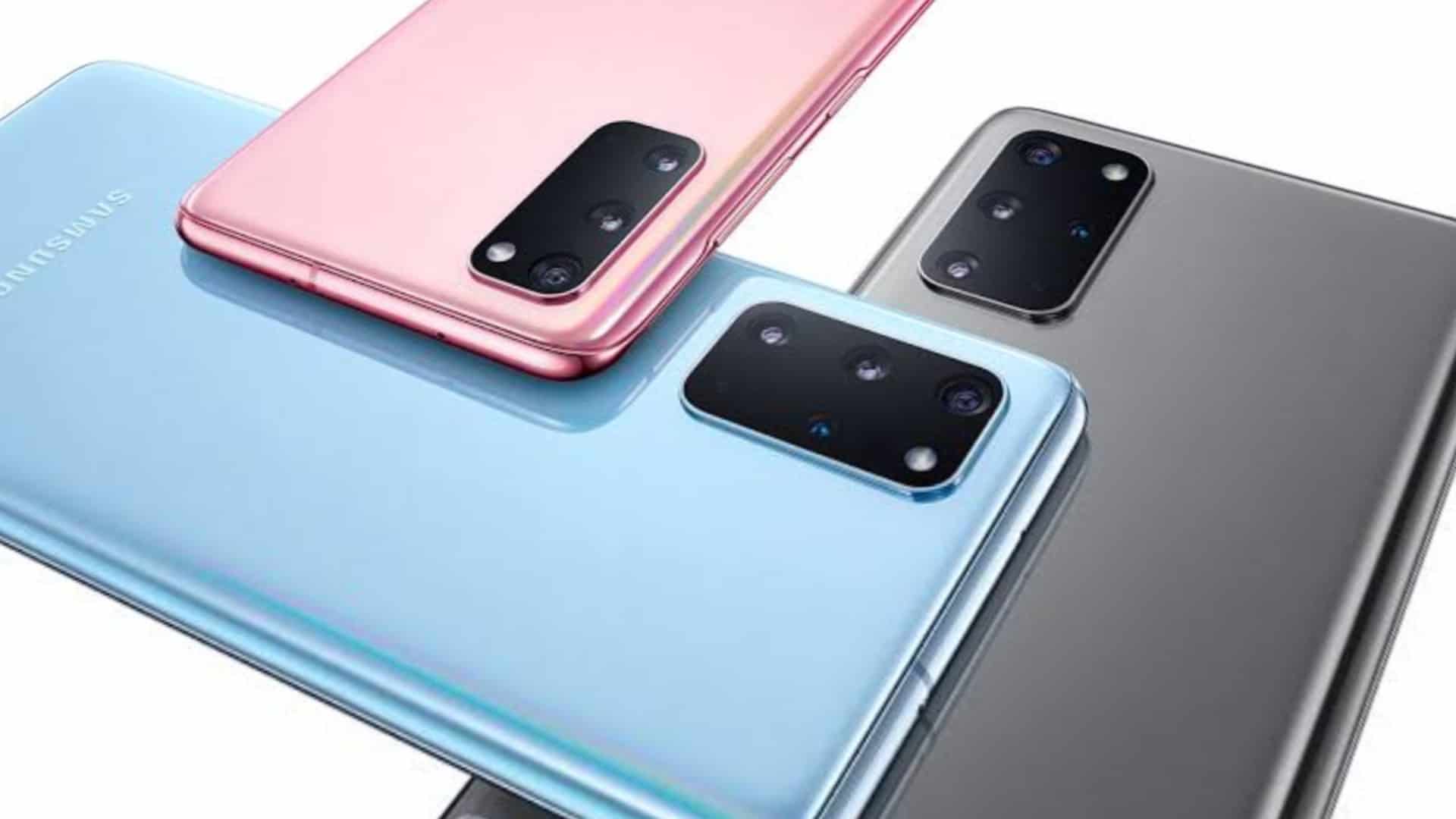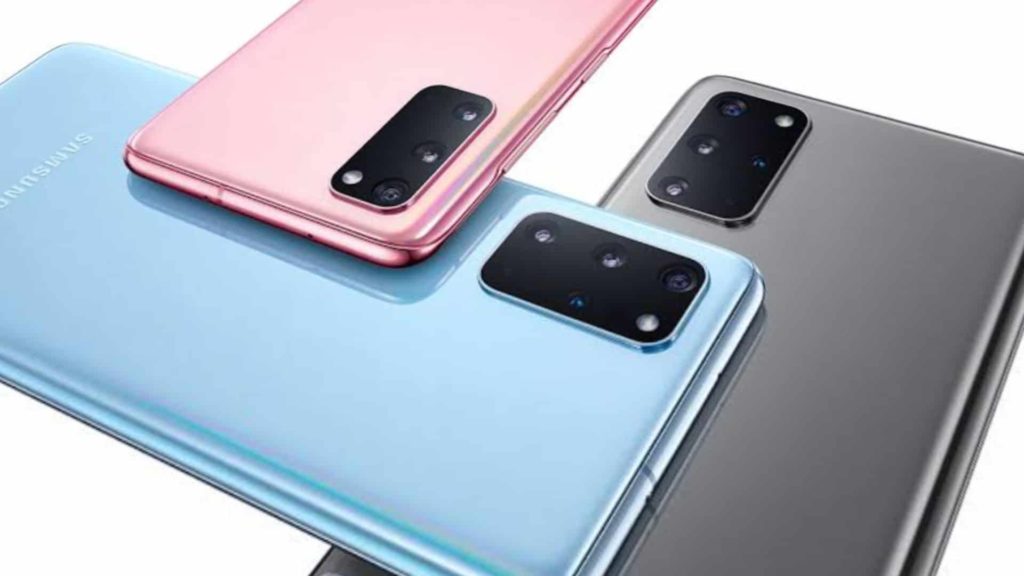 As said before, Samsung has published an invitation for the Galaxy Unpacked 2021 event that it'll host on January 14. The company has said that it'll live stream the upcoming event for all on its official website (samsung.com) at 10 AM EST (or 8:30 PM IST). In the teaser video, there appears a blurry camera module of the Galaxy S21, floating inside a translucent cube. However, the company hasn't clarified what this phone actually will be. But, almost every detail of the Galaxy S21 family seems to have leaked till today.
Like said earlier, past reports have revealed that the upcoming Galaxy'S' series will include three smartphones. These include a pair of matching Galaxy S21 and S21+ models with similar features and a more premium Galaxy S21 Ultra model. The S21 Ultra will offer better specs, camera, curved display, and support for Samsung's S-Pen stylus.