2020 ended just a few days ago when we saw the debut of various streaming services during the COVID-19 pandemic. Now, within the first week of 2021, we're about to see a new streaming service. Discovery has announced a new streaming service called Discovery Plus that includes over 55,000 episodes of current and classic shows. It is now available in the US starting as low as $4.99 per month on Android, Android TV, Chromecast with Google TV, and more.
Discovery Plus (Discovery+) is one of the 'biggest' streaming services in the market that feature non-fiction content from multiple networks. These include the Discovery Channel, Animal Planet, Travel Channel, HGTV, TLC, ID, OWN, and more. Not just these, the new service also offers content from A&E, Lifetime, and The History Channel. Discovery in a press release said that it currently features more than 50 original titles and over 150 hours of exclusive content. It further states that there will be over 1,000 hours of original content in its first year.
Discovery Plus Subscription Plans, Availability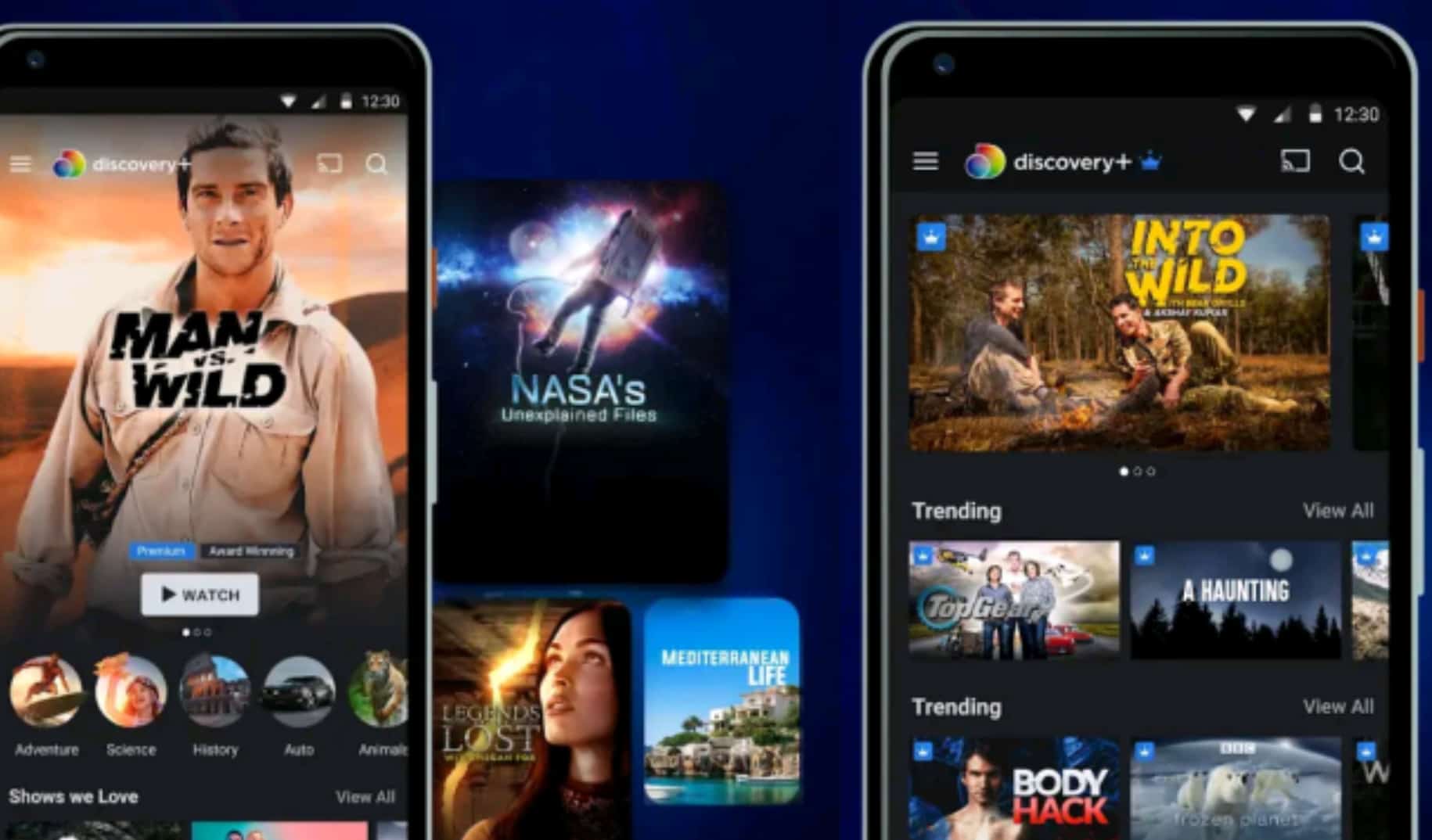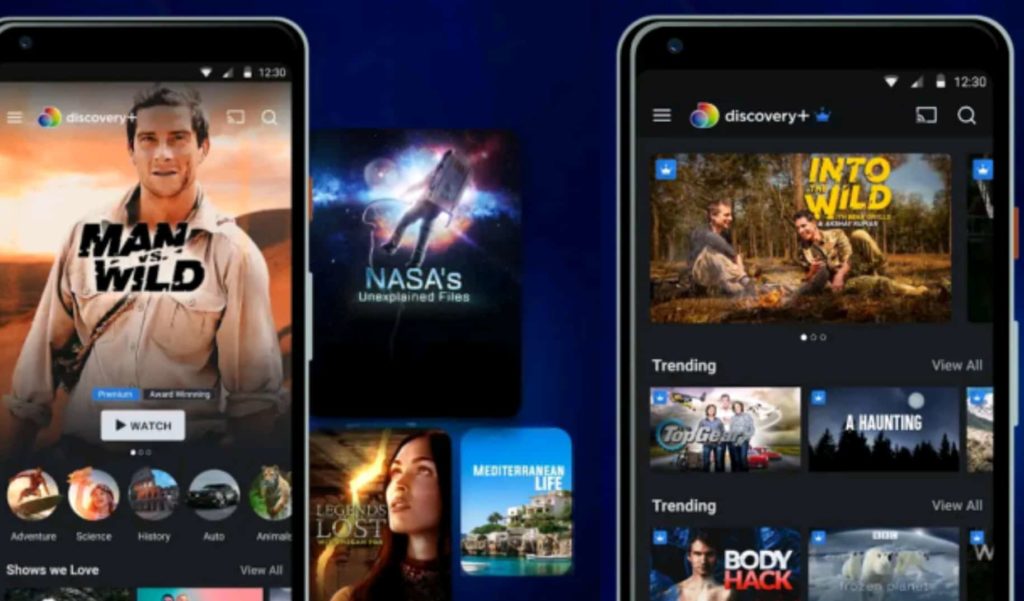 Like the Disney-owned Hulu, Discovery Plus offers two different tiers — one base $4.99 tier and the other $6.99 plan. The base tier with $4.99 per month 'offers access' to all Discovery+ content, but the content will also play ads. On the other hand, the $6.99 per month plan will be ad-free. Further, Discovery Plus also offers up to five user-profiles and 4 concurrent streams at any given time.
As said before, Discovery+ is currently available in the United States but will expand to other countries in the coming months. David Zaslav, CEO of Discovery said, "As we go live with discovery+ today in the U.S., we are thrilled to be working with best-in-class partners to make it available everywhere our fans are."
The good news is that the service is available across all Google platforms. It is available on both Android TV and the new Chromecast with Google TV. All you need to do is download Discovery+ on your platform. If you want to use it on Android, you can access the content through its native Android app. Additionally, the service also works through the web on Chromebooks, Chromecast devices, and TVs with built-in Chromecast.