Sony has finally revealed the Indian launch date of its latest gaming console, the PlayStation 5. The company on Friday announced that it will launch its new gaming console in India on February 2. Not just this, PlayStation India also revealed that the company would start taking pre-orders for PS5 from January 12. Earlier, the PS5 was believed to launch in India in late 2020 when it made its way for global markets on November 19, 2020. However, it didn't happen. Though the India launch is late by three months, but it's good to see the console finally hitting the Indian markets.
The eagerly awaited gaming console will be available for pre-orders on the leading eCommerce platforms and select other authorized retailers in India. Retail partners who will take pre-order requests for PS5 include Amazon, Flipkart, Reliance Digital, Sony Center, Croma, Games the Shop, Vijay Sales, and a few others. Notably, the PS5 console will compete Xbox Series X.
PS5 India Launch, Pre-Order, Price, and Key Details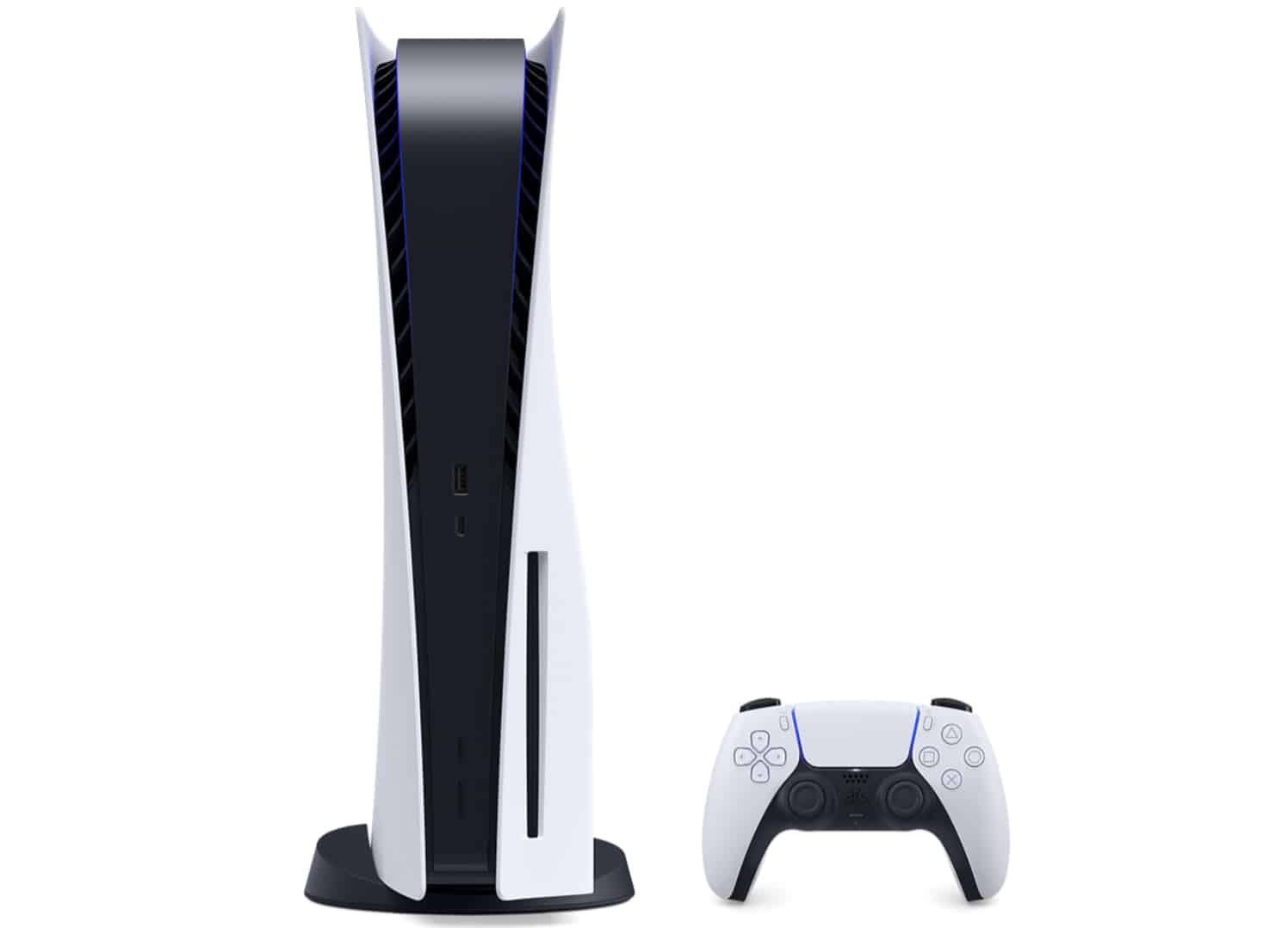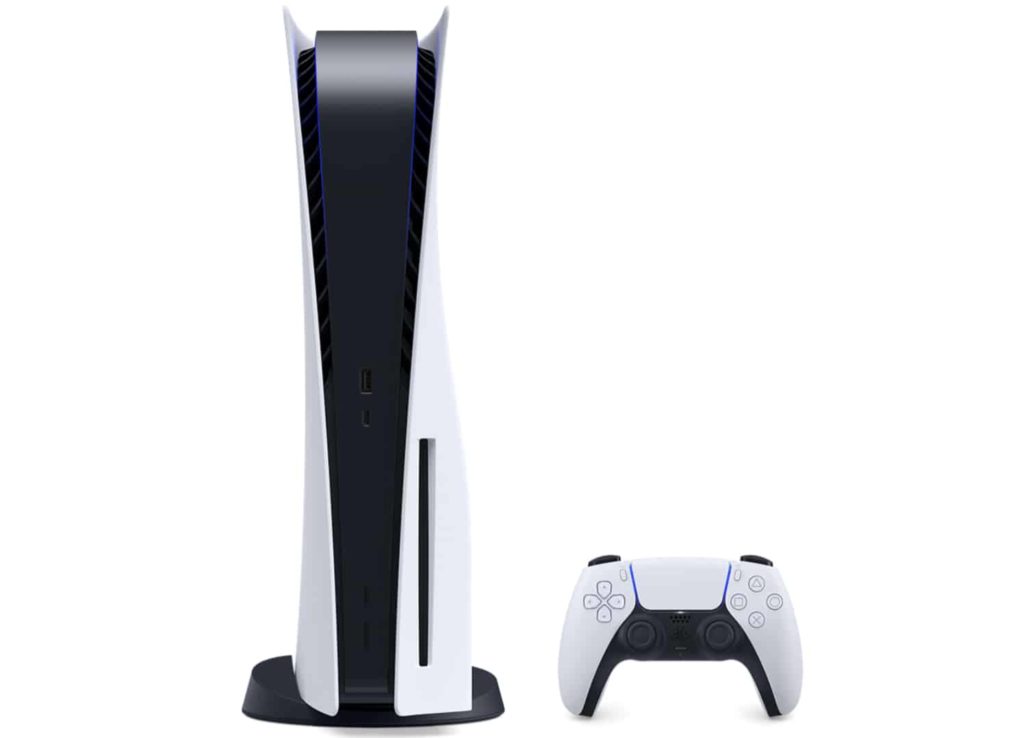 Since the launch of PS5 on November 12 in select regions and later on November 19 for the global market (except India), over 3.4 million units have been sold in the first four weeks. According to the latest report, this is the highest ever sale for any PlayStation console. But now, it is arriving in India as well, and the sales will rise even more. However, the stock will be limited for the first few weeks because of the initial low supply of PS5 units.
Sony PS5 offers an immersive gaming experience with the power of Sony's custom processor and graphics engine. The ultra-super-fast SSD with integrated I/O provides lightning-fast loading of games along with 4K graphics and ray-tracing support. The console also includes the new DualSense Wireless Controller that will cost ₹5,990. The company has announced the Indian pricing for both the Standard and Digital Edition of PS5.
The standard edition of the PS5 with a disk drive will cost ₹49,990, and the digital edition will cost ₹39,990. As said before, the pre-orders will start on January 12, and you can send requests on any of the authorized retails mentioned above.