When you think of the weird phones, the LG Wing is probably the one that comes to the list first. It's one of the pretty weird concepts with a swiveling design that features two usable screens — one smaller than the other. To utilize the dual-display layout more, LG is rolling out its first big update for the Verizon LG Wing. This update brings some better multitasking functionality along with other improvements.
Verizon on Wednesday published a changelog for its variant of the LG Wing. It reveals the update has started rolling out now with the November 2020 security patch. The update comes with a software version of F100VM10d and brings a new interface feature that lets users now swap apps between the two displays. Here's what's the new screen-swapping feature and how to use it.
LG Wing Screen Swapping and More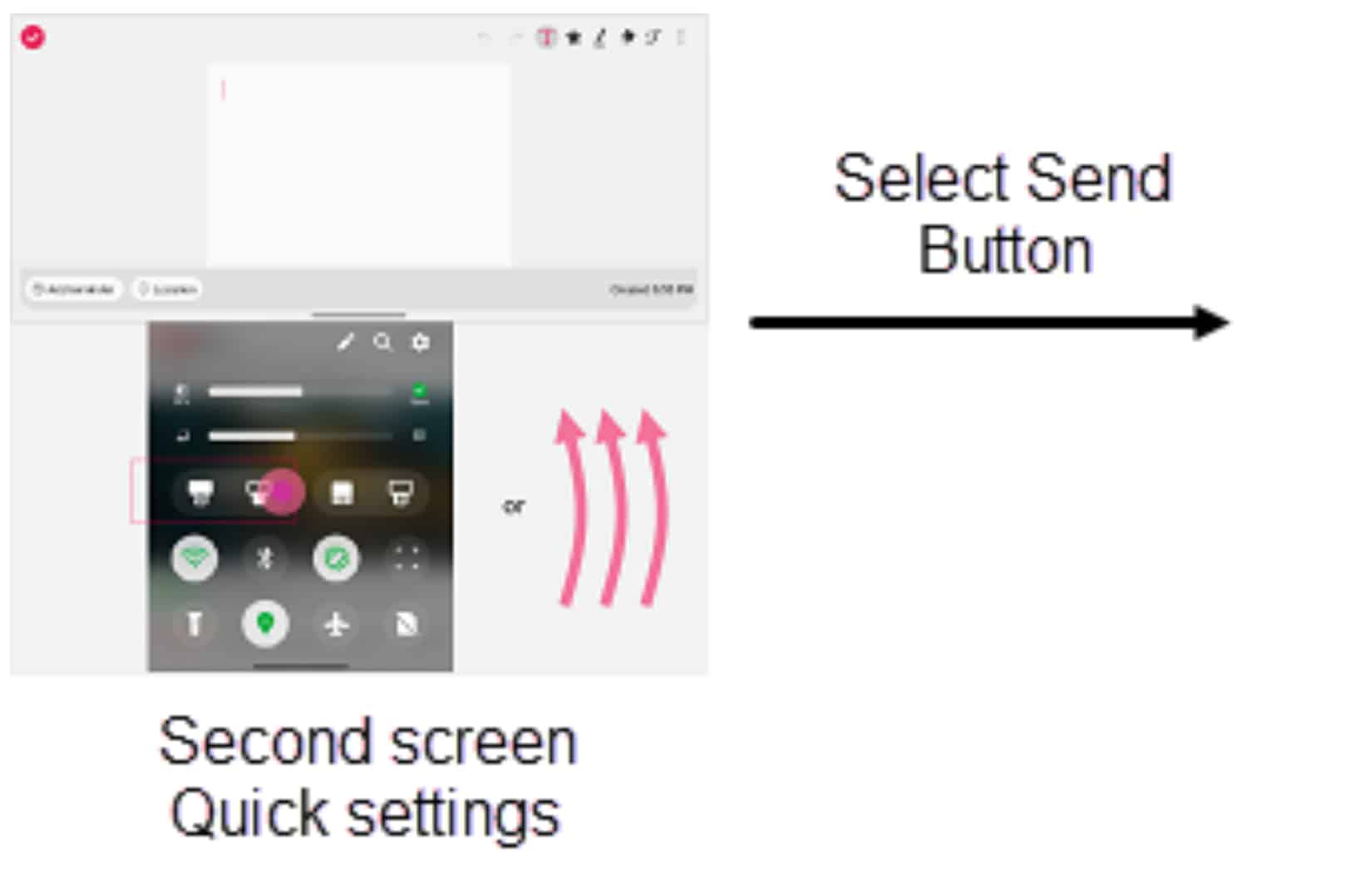 The main new interface feature that lets LG Wing users switch apps between two screens is accessible by opening the quick settings panel. Alternatively, you can also swipe three fingers on the app you want to move. This makes multitasking seamless by providing users with the flexibility to move apps from one screen to another when required. Apart from this, there are some smaller changes too. Now, LG has enabled the names for apps and folders on the secondary home screen as well. Previously, they were hidden to save space on the secondary screen.
Other changes that arrive in the LG Wing with this update include the support for QR codes in the Camera app. Also, the 5G icon now carries a different color, and media controls now will appear on the secondary screen when an app is not open. On top of that, you now have more included wallpapers, which you can choose from.
The latest update for the Verizon LG Wing is rolling out now, and some users have confirmed this on Reddit as well. If you don't have received it yet, you can check for new updates in the "About Phone" section. If it still doesn't work, you may have to wait for some time till it's rolled out for your device.