PayPal's Indian Data on Indian Server
The global leader in digital payment PayPal has agreed to store data of Indian transactions on Indian servers, additionally, the company is engaging with Reserve Bank of India (RBI) to understand its mandate given a few weeks back.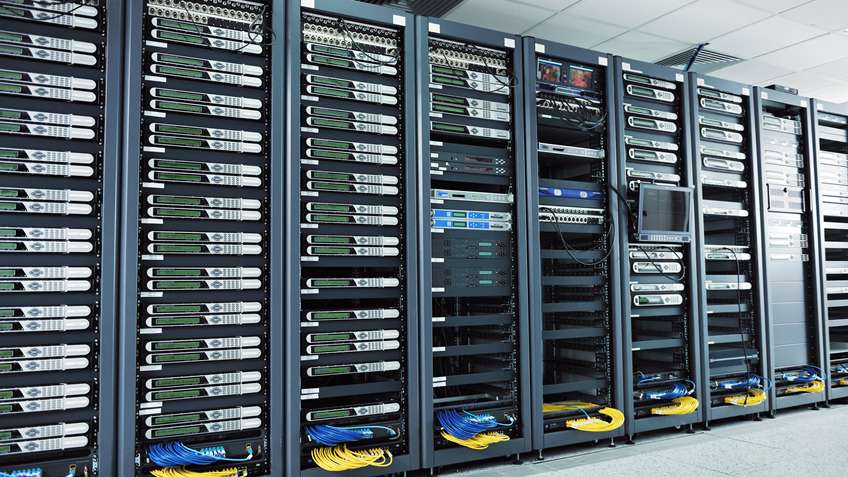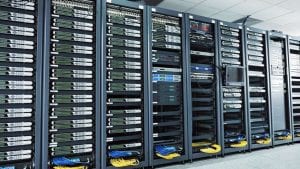 Following Russian instinct to store its user's data locally India's central banking institute, RBI issued a statement last week to all-digital payment merchant to store Local data in the Local data center without outsourcing within next six months. PayPal is the first global company to repond to RBI and it signalled its intent to store Indian data locally.The company, founded by Elon Musk and Peter Thiel, will compete against local players such as Paytm and some global firms like Whatsapp and Google's Tej which are using governments Unified Payments Interface (UPI). Additionally, PayPal has agreed to make necessary technological changes in its platform to comply new rules set by the Government of India and is also looking for government-sponsored UPI to ease money transactions to help in the cashless dream of India.
"One of our competitive advantages is the fact that we look at compliance and regulations, and work with local government. Our intent is always to work with regulators and comply as closely and as best possible," Sri Shivananda, chief technology officer of PayPal.
PayPal is popular all over the world to transfer money internationally and for its remittance firm Xoom, India is the largest market of people who transfer money internationally. The step is taken as a positive step to safeguard Indian data that is stored in the overseas data center, the initiative by PayPal may also encourage other overseas firms to do the same to serve security to Indian citizen's data.
To know more about the mandate of RBI visit
here
.