OnePlus 6 has been making news ever since its first leak came out. The device is creating sensations along with some controversies about the notch. In the recent days, we have been hearing a lot of rumours about the new OnePlus device. As the OnePlus 6 is closing in on its launch date we are getting more hints about the device. Amazon India recently told in a statement that it will be launching a dedicated registration web page for the OnePlus flagship tonight. So, the new OnePlus device will be joining the company's lineup of phones with big changes in design. The phone will feature a notch which has already started facing some criticism. The CEO of the company has also come out to address the concerns about the device in the past days.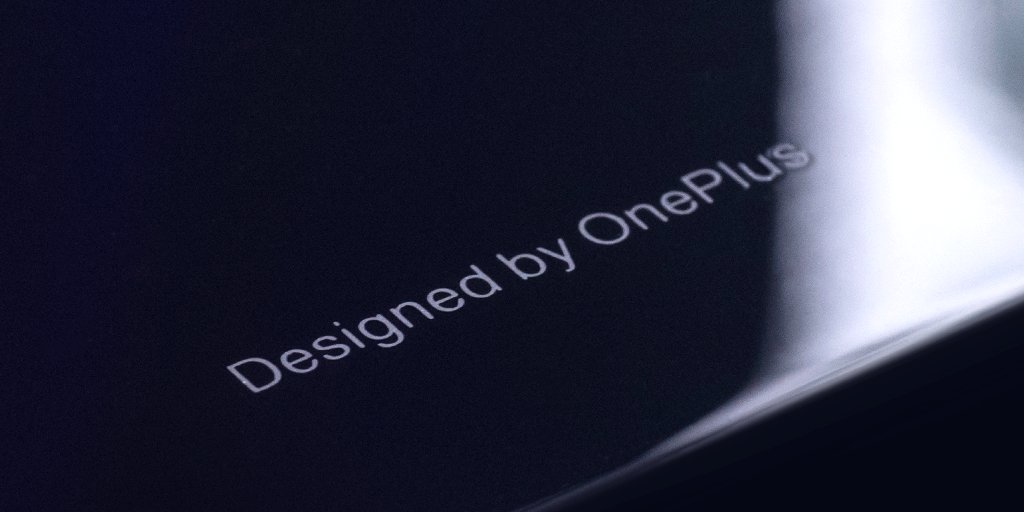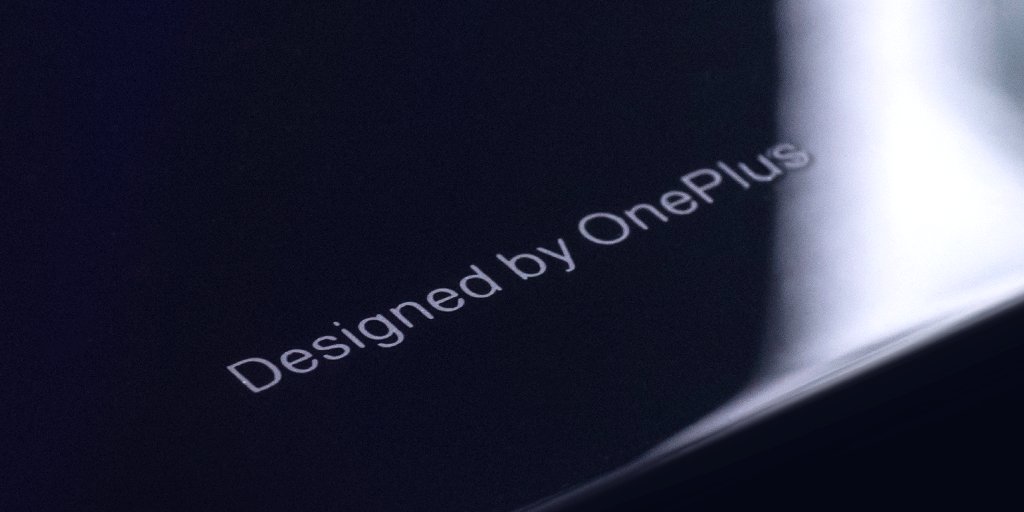 The device specifications have been already confirmed by the company. The company will be launching the phone with Snapdragon 845 processor, with up to 8GB of RAM, a 256GB storage option.
The Registrations: 
The Amazon webpage for the new OnePlus device will be going live at 12 am midnight on April 22. The page will allow fans to sign up for the updates via a "Notify Me" button. Furthermore,statement added, "The new flagship offers more screen without compromising on size, providing an immersive viewing experience."  The price details of the device have not yet been revealed.
The director of category Management, Amazon said "OnePlus 6 is inarguably one of the most anticipated smartphones in India today. We are glad to remain the partner of choice for such an iconic brand for over 3 years now. We have brought our customers exclusive access to the new OnePlus 6. Customers can visit the dedicated Amazon.in OnePlus 6 page at 00:00 hrs tonight and follow the instructions to get notified of updates for the new OnePlus 6!"
The new OnePlus flagship is confirmed to ship with Snapdragon 845 processor coupled with 8 GB of RAM. Furthermore, company's CEO emphasizes on the fact that OnePlus 6 is aimed at providing a smooth and faster user experience.