Netflix To Buy Theaters for Its Movies
The streaming giant Netflix is all set to buy Theaters to showcase original content to a wider audience, additionally, it would represent a new component in the streaming giant's ambitions to become an entertainment giant.
Initially, the company is thinking to buy theatres in New York and Los Angeles to screen original programs. Netflix considered acquiring Los Angeles-based Landmark Theatres, co-owned by Mark Cuban, but recently backed off the idea, as Netflix decided not to pursue a deal because its executives believed the sale price for Landmark was too high.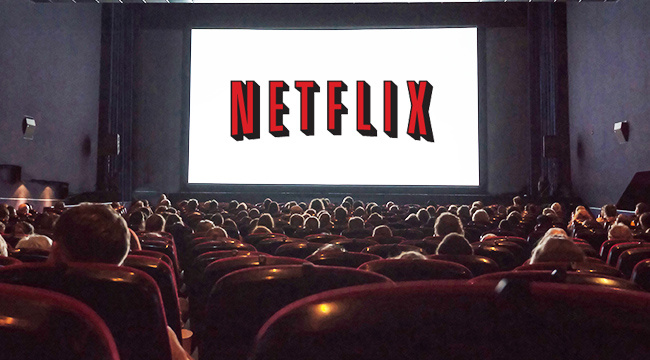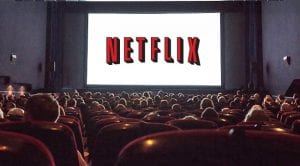 Netflix has attracted over 125 million people towards its original films and Tv shows and is a fastest growing streaming service, bypassing the traditional theatres. Recently received several Oscar nominations this year for Dee Rees' Southern epic "Mudbound," but it yet has to make a mark with one of its movies for best-picture award. The firm has planned to spend up to $8 billion on content this year, but it's still not getting respect from the traditional filmmaking industry but is hoping to draw attention of high profile creators to make a mark in the industry of theatrical, They're already in business with David Ayer, Matt Reeves, Adam Sandler, David Mackenzie, Martin Scorsese, and more.
Following the thinking of Netflix, Amazon Studio also jumped in the race of buying theatres, while Animation giant Walt Disney is starting its streaming service soon while more entertainment companies are planning to build out their own over-the-top offerings as a way of better establishing their brands. Netflix already enjoys that kind of relationship with its users, having affixed itself in customer's minds as a one-stop shop for video consumption. It will be interesting to whether its Movies win Oscars in coming years with this initiative or not.