Foreign firms to store data locally
After unfortunate leakage of data by Facebook, Government of India is planning to store its citizen's data in local Data Center and to make it mandatory for all tech giants including Google, Microsoft, Facebook and other foreign firms. Correspondingly Reserve bank of India has already issued a deadline to online payment system operator to do so by next six months.
After demonetization, the digital payments in India has risen considerably, with the emergence of new payment platforms and operators. The value of card transactions has jumped to over $53 billion per month from $38 billion prior to November 2016. RBI data shows that the transactions through UPIs have reached almost half the value of debit and credit cards swiped at stores in February this year.
"continuous monitoring and surveillance of firms are essential to reduce the risks from data breaches while maintaining a healthy pace of growth in digital payments," RBI said in a statement.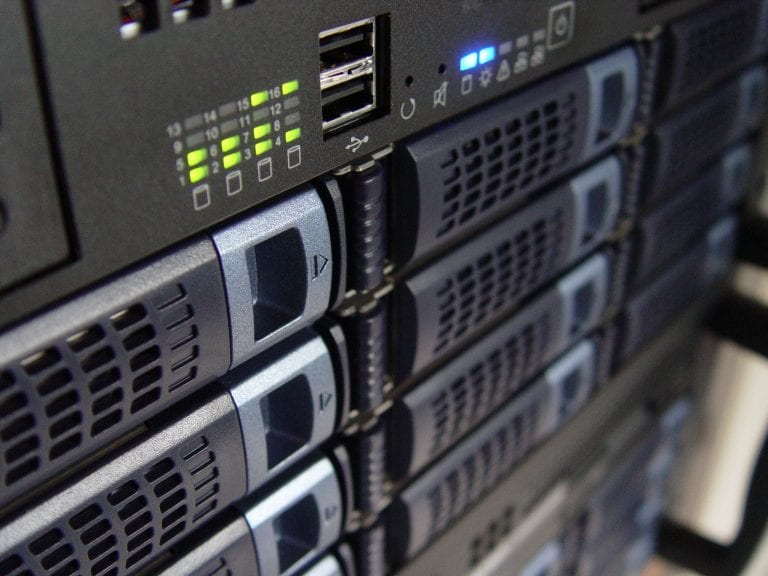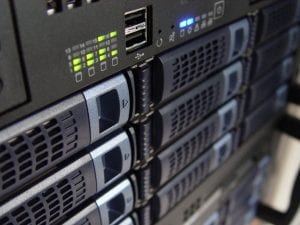 Local Data centers? Are they necessary
The Government has appointed
Srikrishna committee
, formed last year for
data protection law in India have released a white paper in November last year gave an outlook of the framework and seeking comments.
It has also consulted with executive and will issue a law by May 15. According to the white paper, if data is stored locally, enforcement agencies will have access to large data and this data could benefit counter-terrorism and help national security agencies.
Additionally, localization of data may have a negative impact on GDP of the country, as small, medium or large businesses could be denied to use global services. According to several analysts, we as a nation need a balanced approach to this problem, because in IT the whole world is the biggest industry and we can't restrict the innovation coming in by localizing the data.
For more Indian tech news visit
here
.