"Last year we started selling new iPhones in late September. This year, we project supply to be available a few weeks later.", says Apple CFO Luca Maestri. Apple confirms the iPhone 12 to be delayed by a few weeks.
The iPhone 12 series is a hotly anticipated and much-leaked phone for 2020. Unfortunately, the iPhone 12 launch event is expected to be delayed. We can expect the phones to be supplied a few weeks later than usual, said Apple CFO Luca Maestro. Meanwhile, it is still unclear if the phones will also be announced late or not.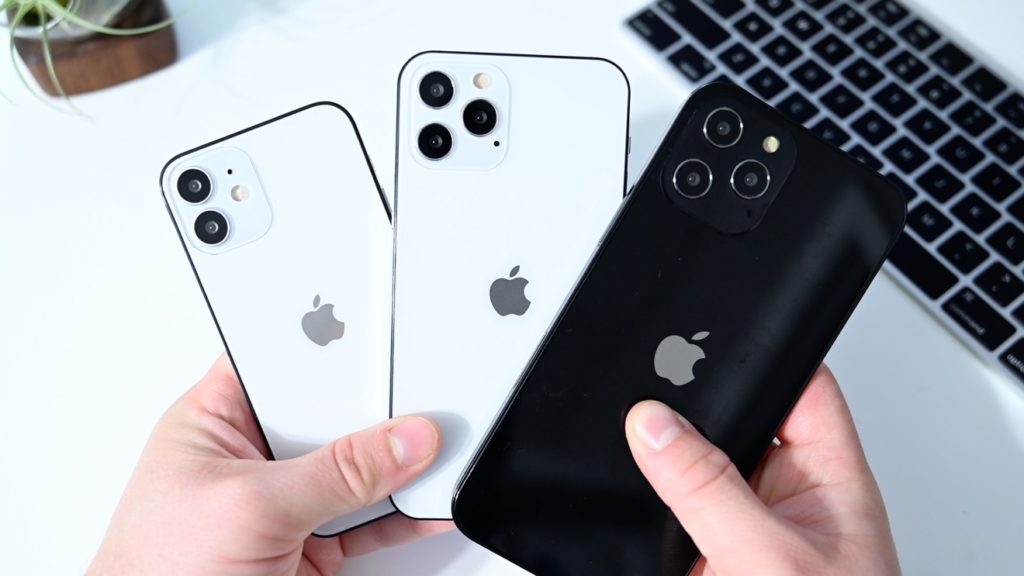 While Maestri doesn't reveal any reasons for the delay, rumors have been making rounds on the internet for months. The following confirmation comes a day after Qualcomm had reported "partial impact from the delay of a global 5G flagship phone launch" for its projections for the fourth quarter. It is worth noting that not all iPhone 12 series variants would be 5G capable. However, we do expect the more expensive "pro" variants to be supporting 5G. Qualcomm is the supplier for the 5G modems to Apple this year, but the chipset will be Apple's own A14.
Also Read: 10 Best CamScanner and UC Browser Alternatives for Android and iOS
Not the First Time iPhones Have Been Delayed
Apple usually holds its launch event to reveal iPhones in September, shipping them out before the end of the month. However, we have seen such delays in the past, in the cases of iPhone X and iPhone XR. The iPhone X was revealed with the iPhone 8 in September 2017, it didn't arrive in stores due to production issues until mid-November. The iPhone XR was announced in the month of September 2018 but arrived in stores by October. Reports seemed to reason this out to LCD production delays.
Nevertheless, it is worth noting that Apple is still rumored to announce these devices on September 12 this year. Apple is expected to release four variants of the iPhone this year – a 5.4-inch iPhone 12, a 6.1-inch iPhone 12 Pro, a 6.1-inch iPhone 12 Max, and a 6.7-inch iPhone 12 Pro Max. A revamped iPad lineup is also expected to be seen, along with a new series of Apple Watch.