What is Spotify?
Spotify is a premium music streaming service available in U.S. It is a digital music service which gives you access to millions of songs. This service is not available in India, but we can use it in India using some cool methods and tools.
Here, I will explain how to Install Modded Spotify APK (Android) and IPA (iPhone) through which you get:
Unlimited Skips
No Ads
Extreme Quality Streaming
Unlimited Shuffle
Seeking Enabled
Software Needed:
Installing Spotify on Android:
Download the APK file from the above-mentioned link and Install. Enable Install from Unknown Developers if not enabled already.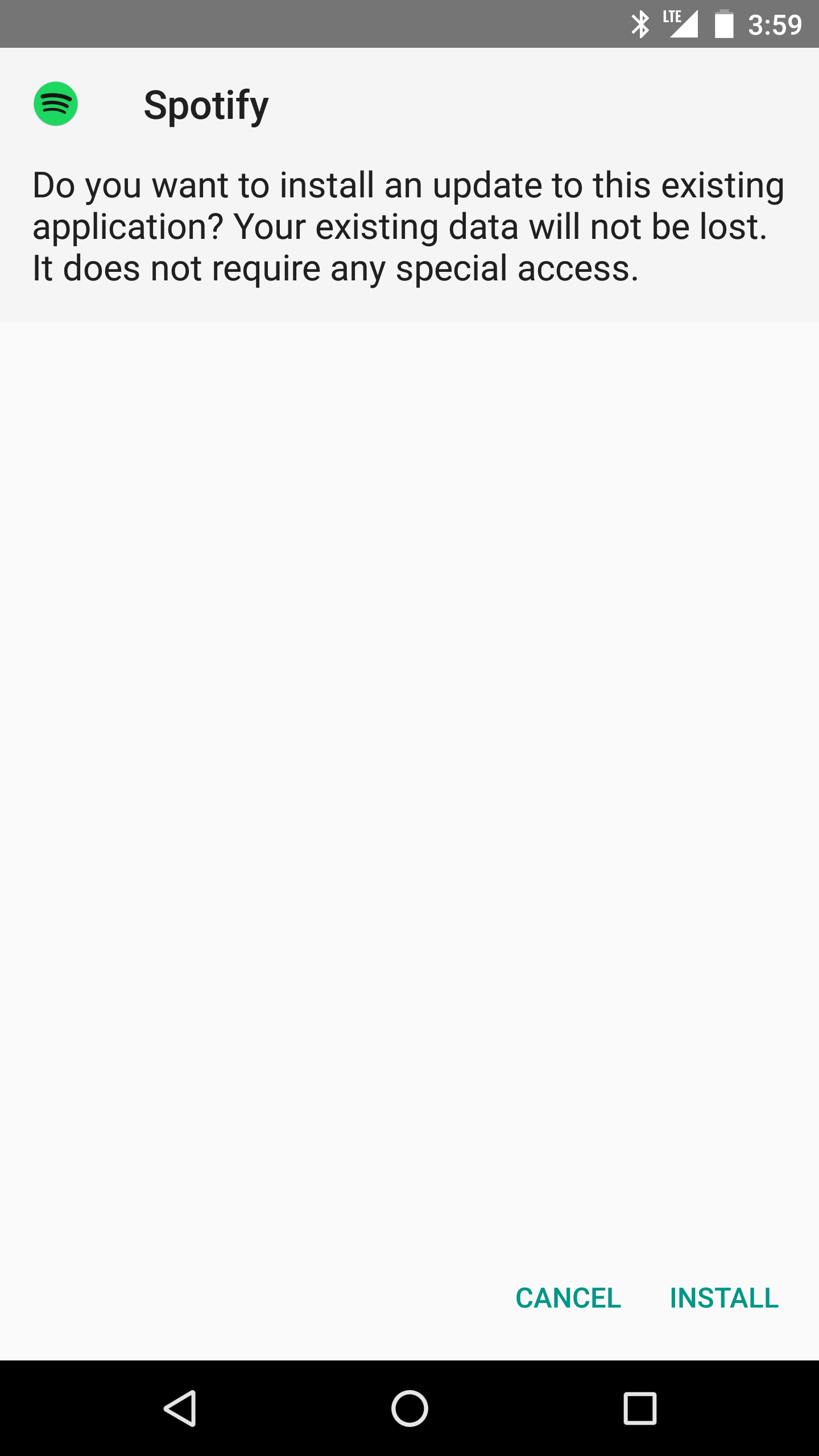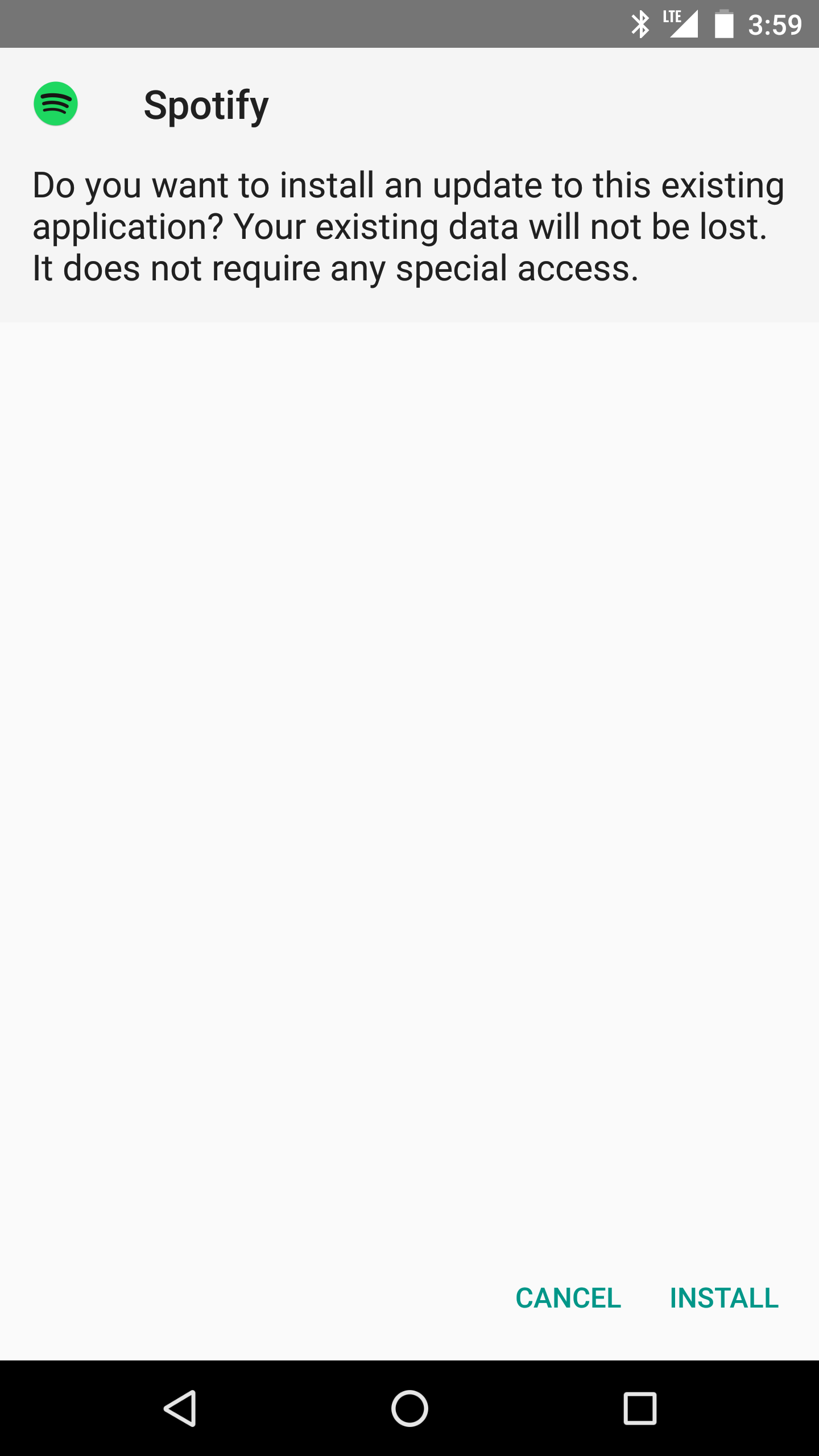 Now, do not open the installed app. Download TunnelBear and SignUp or Login and start the VPN.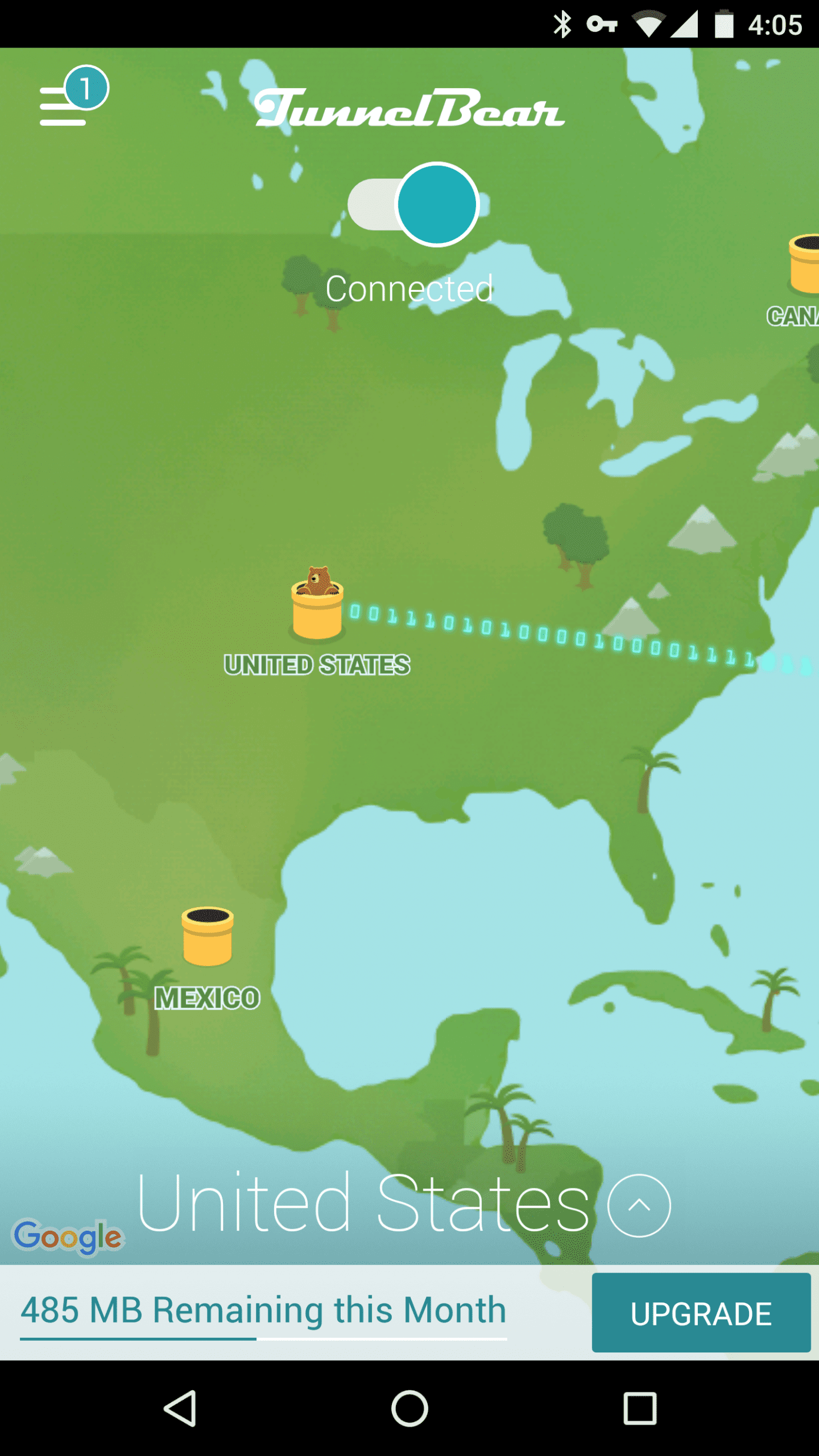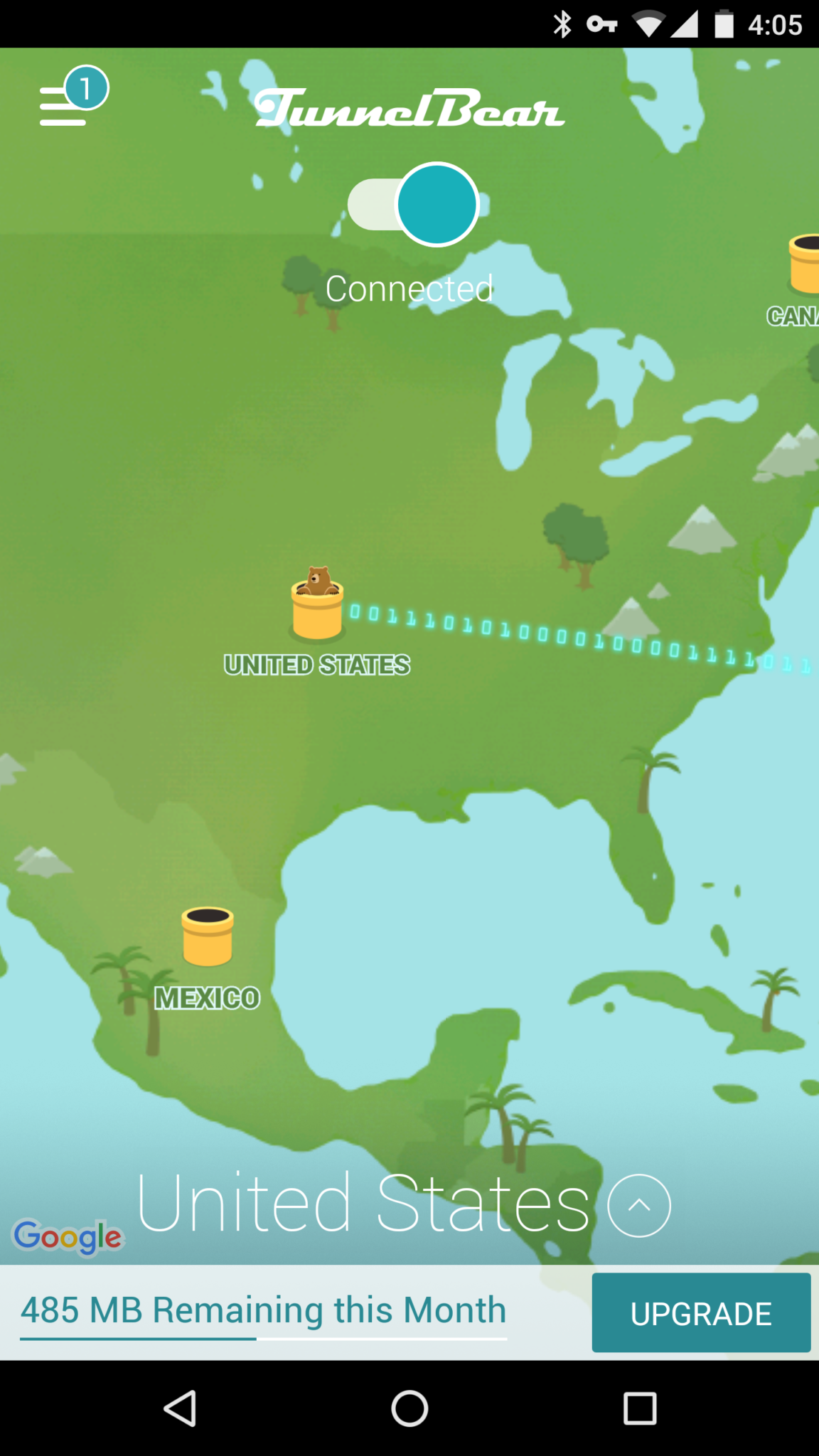 Open Spotify app while TunnelBear is running and SignUP or Login.
Now you can turn off the TunnelBear VPN service and use Spotify easily for next two weeks after which you need to follow the same process mentioned above to login to Spotify.
Note: If the above link doesn't work, you can go here to download another Spotify mod.
Installing Spotify++ on iPhone (No Jailbreak):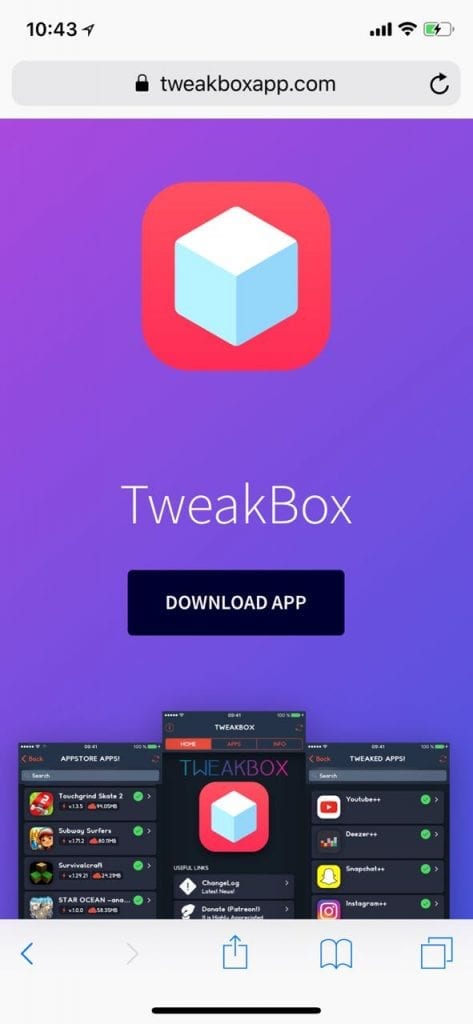 Once the app is installed it will not open because it is from Untrusted Enterprise developer.
To solve this problem, Open Settings -> General -> Device Management.
Tap one of the menu's within the page until you find one containing Tweakbox. Click on "Trust" twice and the app will become trusted.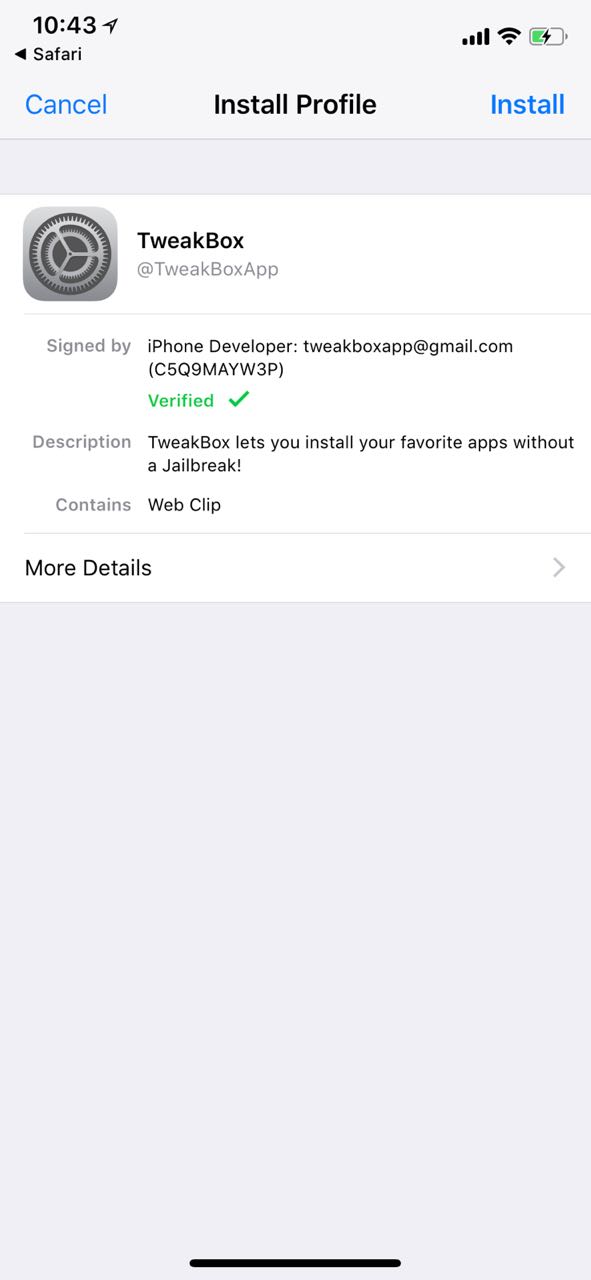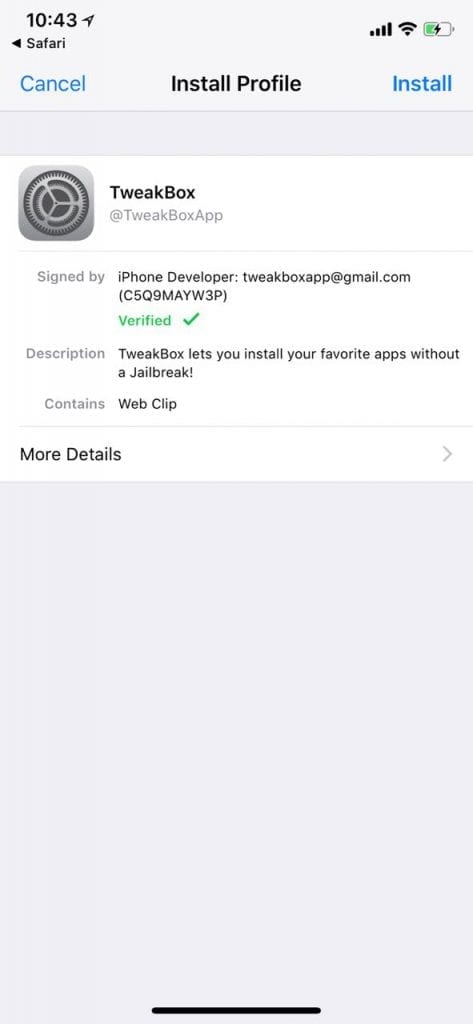 Open the TweakBox app and search for a section called Tweaked Apps. It would have a snapchat logo.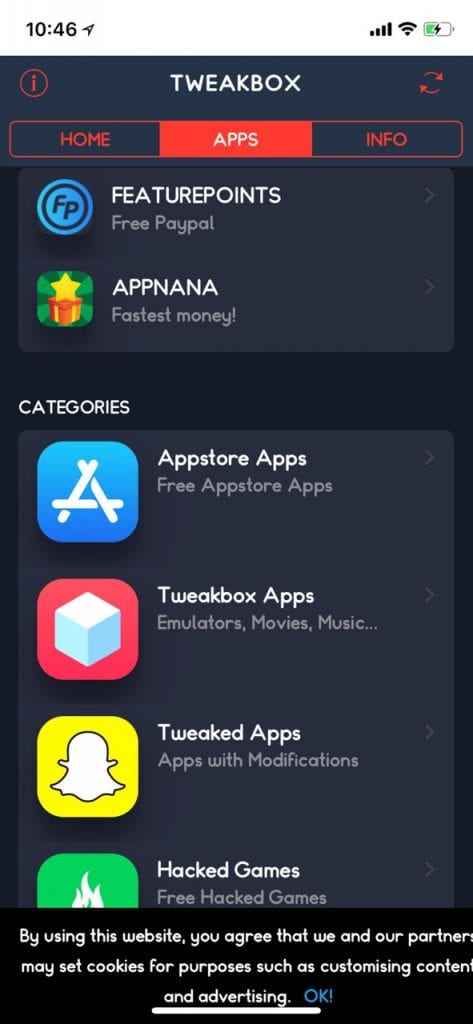 Once inside the Tweaked Apps section, search for Spotify and install the Spotify++ app.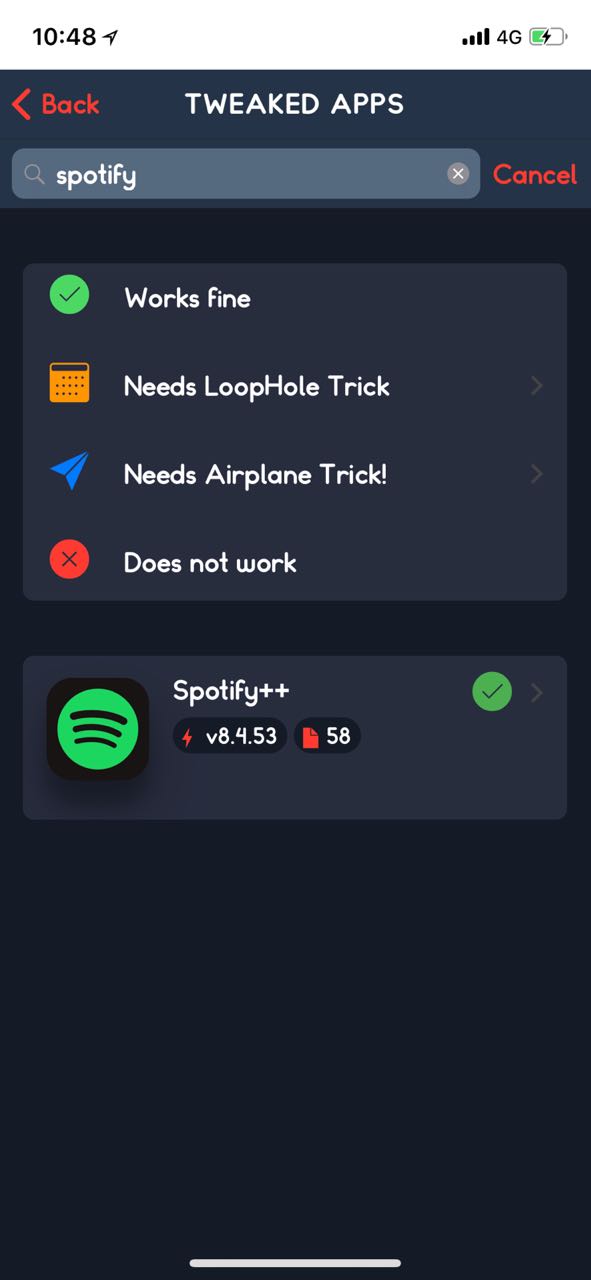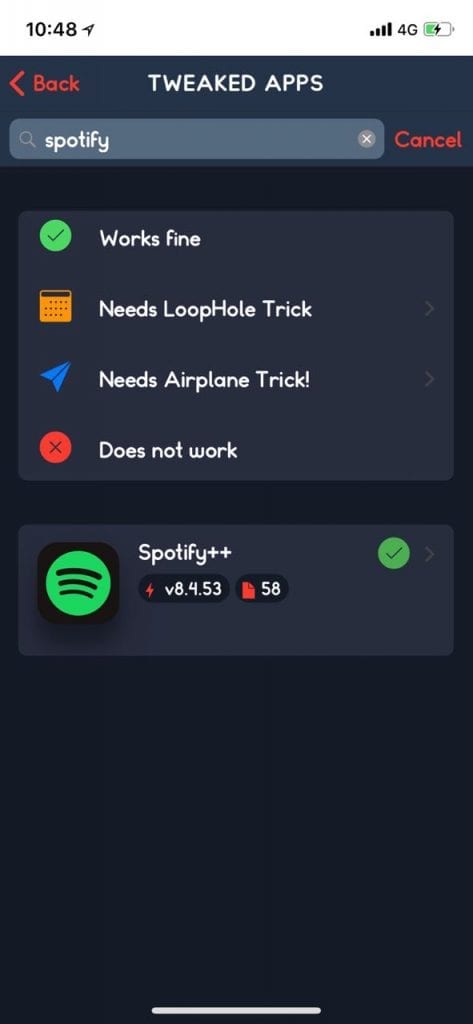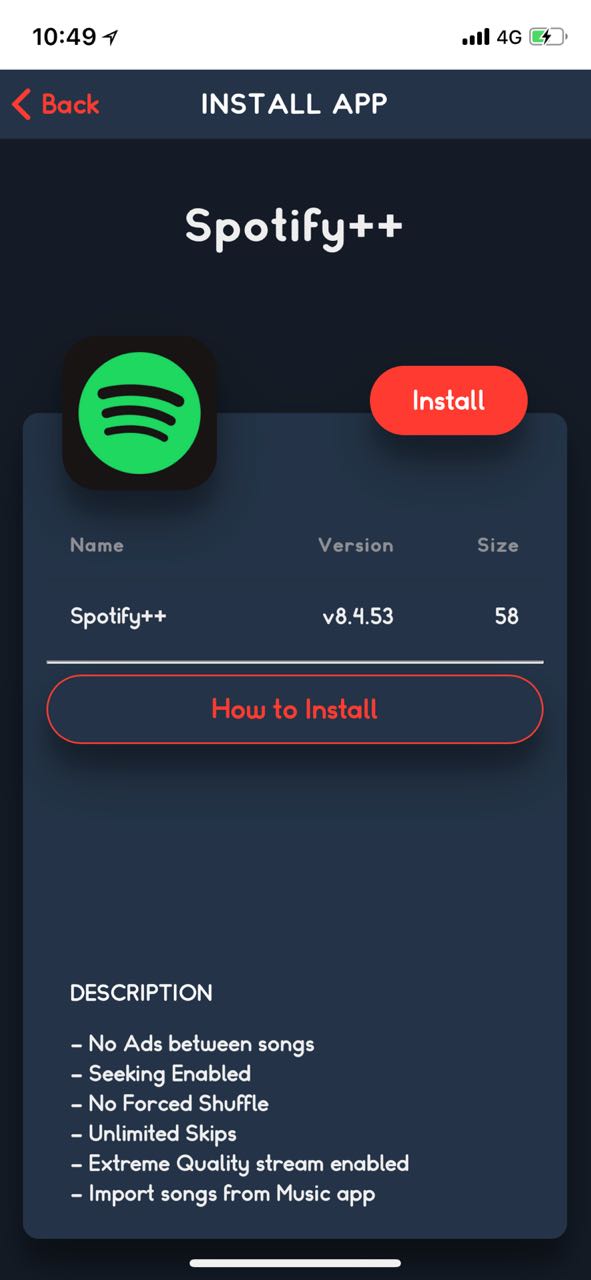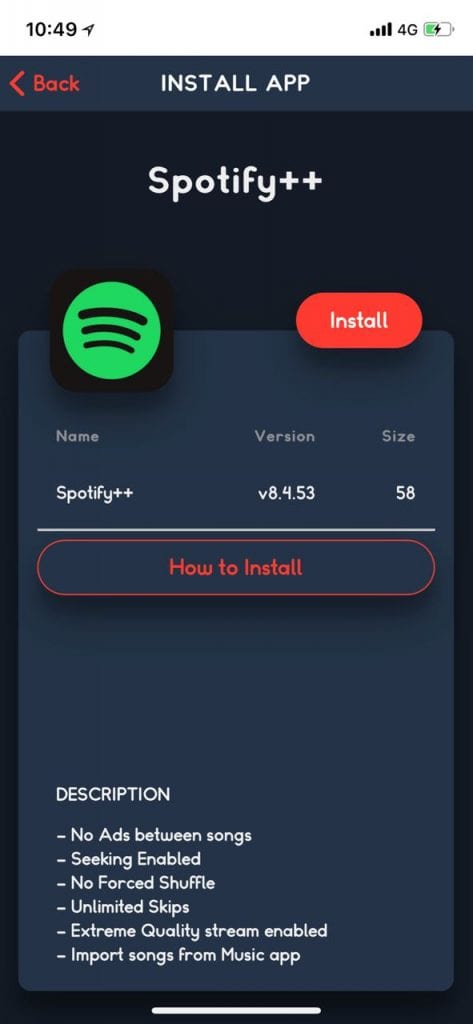 Follow the steps above to make the Spotify++ a trusted app and then you can use it.
Install TunnelBear from the Apple AppStore and SignUp or Log in the app. Install iOS Settings click "I'm Ready". Click Allow to Install VPN Profiles. Now just turn on the VPN from the app.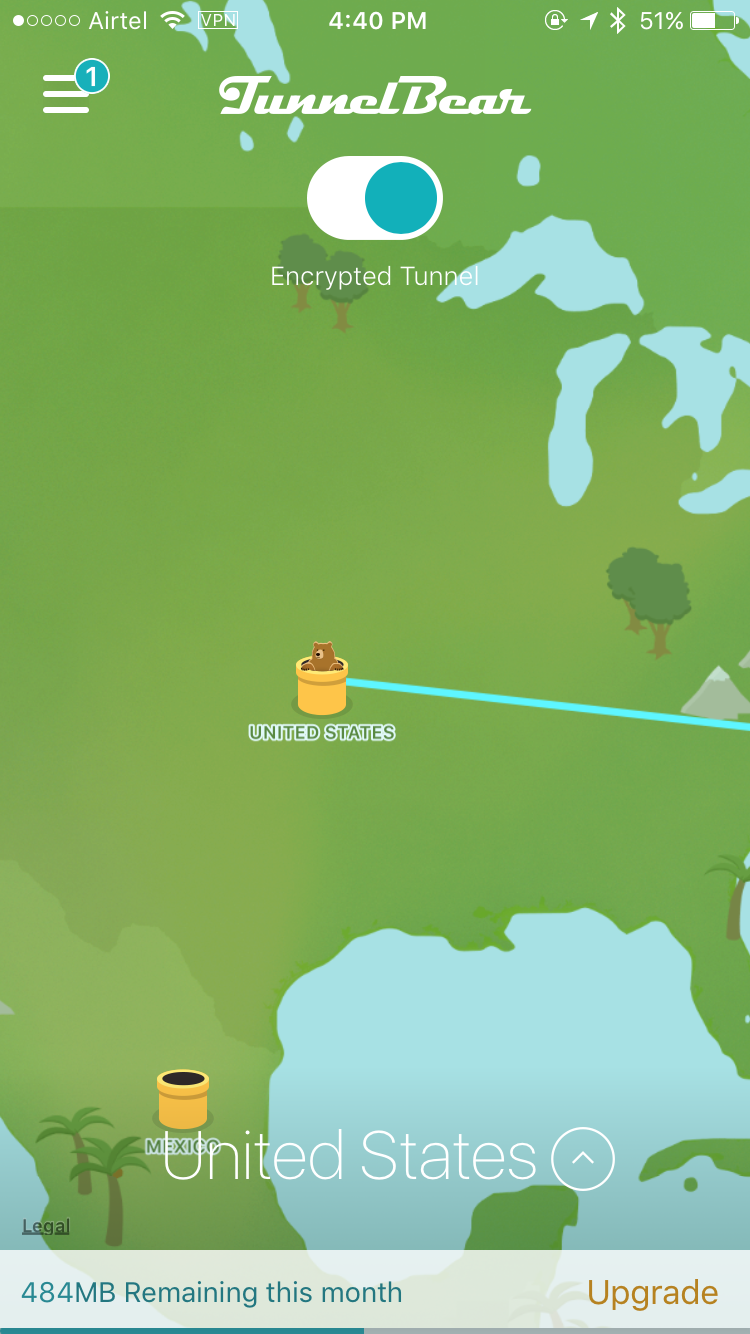 Once Connected open Spotify++ app and Sign Up or log into it.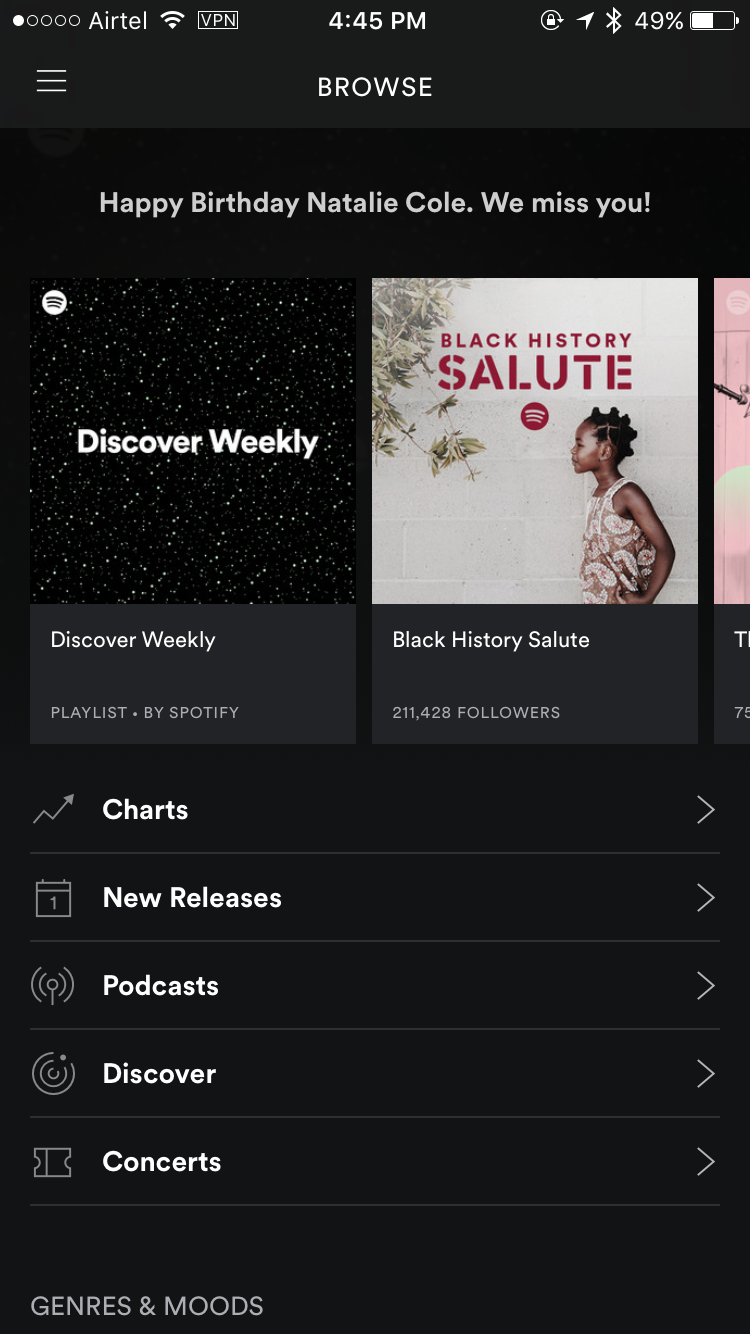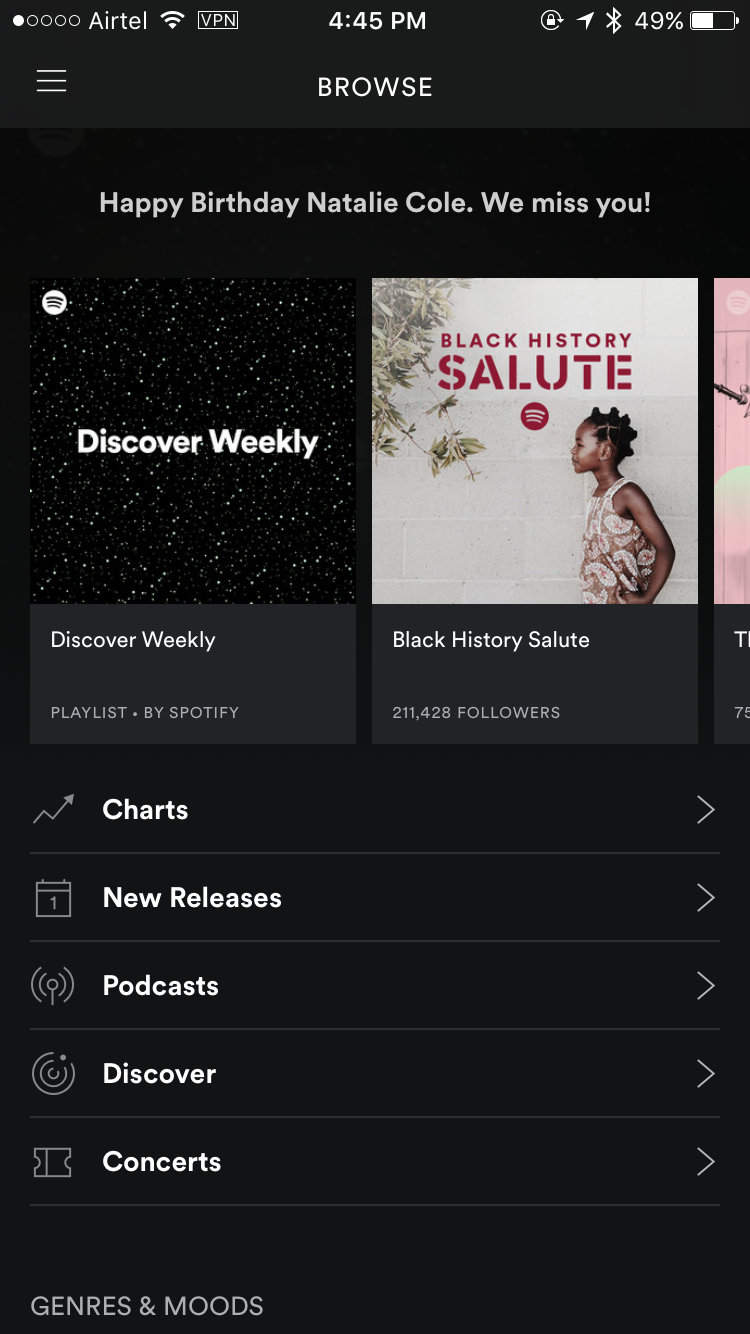 Turn off the VPN and use Spotify Happily. If the app doesn't open after some days or weeks just repeat this process.
That's all Folks!
Also Read: Best Offline Music Apps | Download Android Multi Tools