After ruling the performance and camera department through their flagship devices, Google might just have something more in their secret bag. Going by the recent reports by Economic Times, the Silicon Valley giant might be looking to launch a more affordable Pixel device in India. While the speculations are being made, it is not yet confirmed what the device's name is going to be. The phone is expected to be falling in the mid-range category. This is due to fact as Google is trying to aim price-sensitive markets like India. The Phone might be coming to life in around a couple of months. Any further details about the device are not yet known and no leaks or rumours have emerged elsewhere.
Keeping aside the pixel phones, Google is also looking to launch some of its top hardware products to India. Google might be introducing Nest devices in India. Nest is a Google-owned company which focuses on smart security devices and is definitely the best in its game. The launch might even see the introduction of Google PixelBook along with the confirmed Google Home speakers.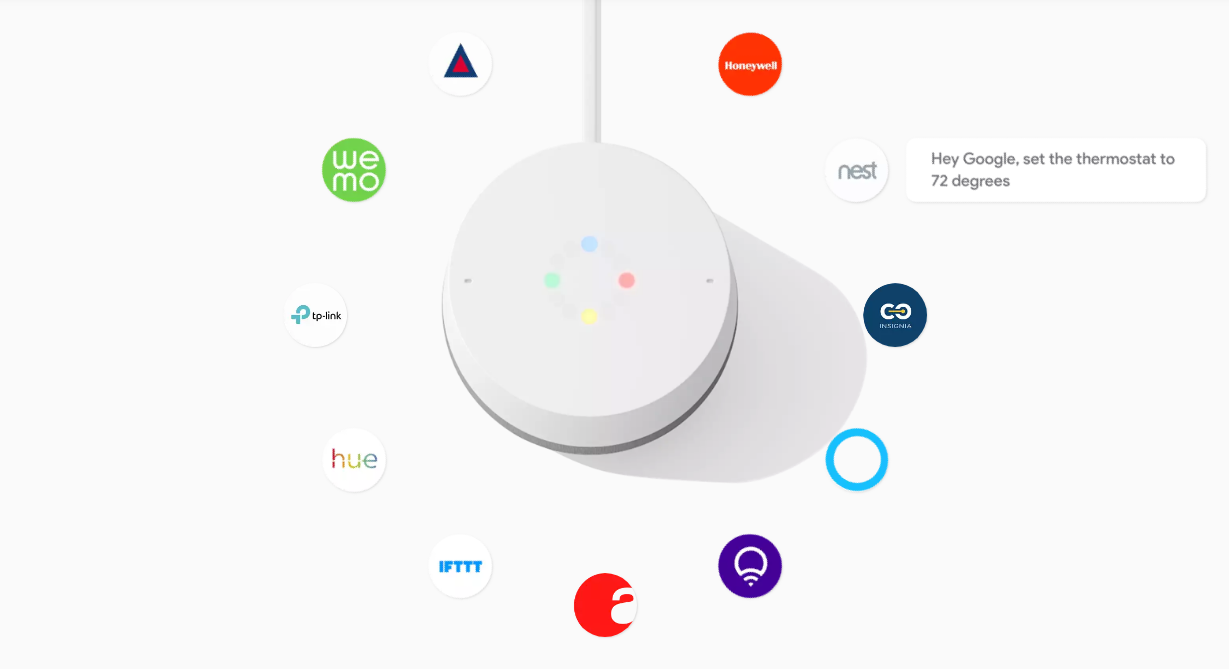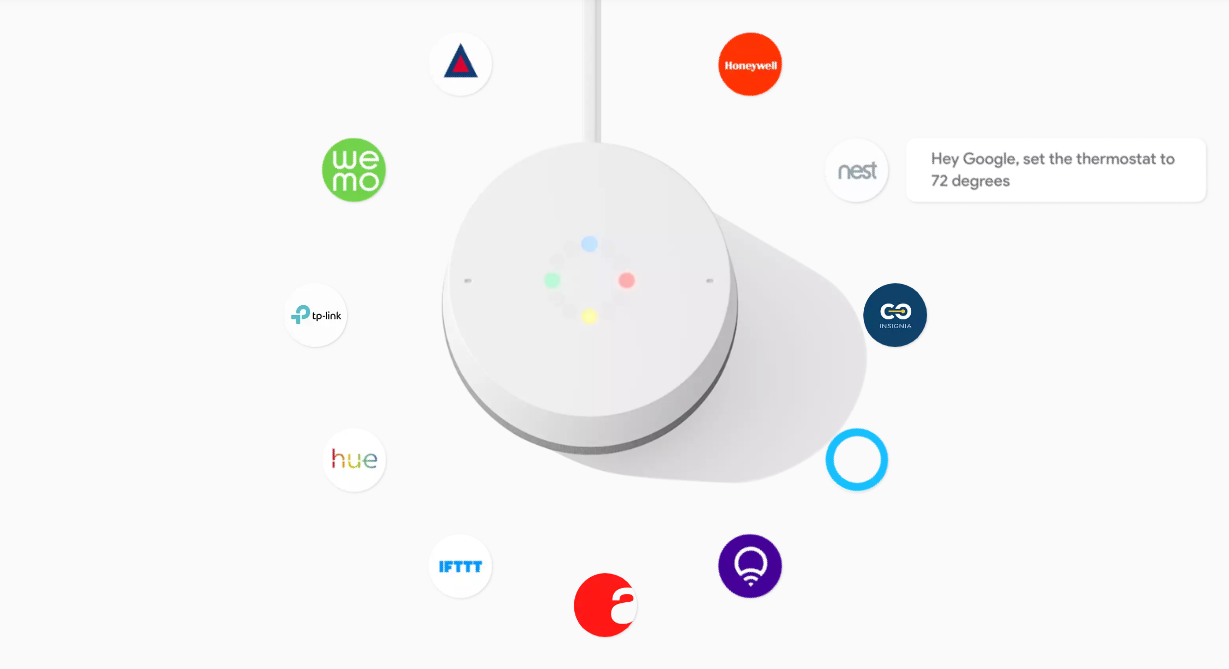 Google is hosting an event on April 10 where it is confirmed to launch its Google Home and Home Mini speakers. This is a good news, as the Indian consumers have been long waiting for the Google home devices. The speakers are being sold in other international markets at $129 and $49 respectively. Speculations suggest they might be launched at around the same price which translates to about INR 8500 for Google Home and around INR 3200 for Google Home Mini.
The new smart speakers will be in head to head competition with Amazon's Echo and Echo dot. Amazon smart devices use Alexa and currently offers integration with its own services like Prime music and a lot others. Alexa also offers integration with Zomato, Ola and more. Moreover, Amazon has been continuously adding functionalities to its smart devices using the Video Skill API. However, it is not yet clear whether the Google home devices will be launched with the full range of services. Going by the facts, Google has a pretty good record keeping its services consistent. So, one can expect some surprises in the Google's launch event.