Yesterday Amazon introduced some new additions the Video Skill API which includes – recording launcher and state reporting.  The new capabilities will start working with Alexa as the new skill updates are rolled out from video service providers such as DISH, Verizon, TiVo and DIRECTV.
The new features work on top of Alexa's Video Skill API. These new features are the pillars behind Alexa's which enable users to interact with video content and services easily. Through the Video Skill API, Alexa knows a user's video devices and services he has subscribed to. This makes it easier for customers to control content-without any physical interaction. Customers are increasingly using voice interactions as it feels more natural and liberating. By adding features to the Video Skill API amazon enables Alexa to be more interactive and useful. Customers can see the commands fulfilled instantly on their video devices.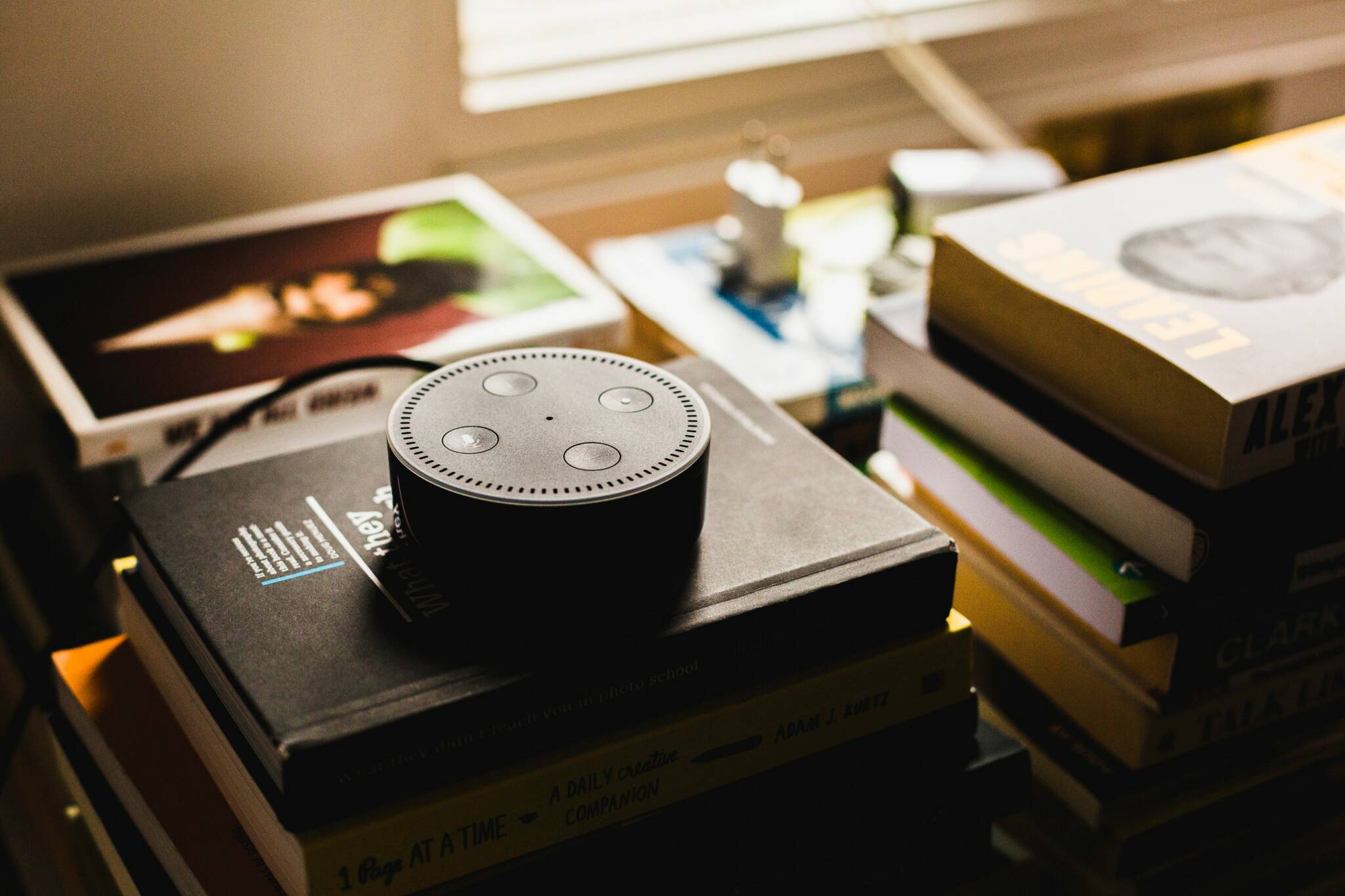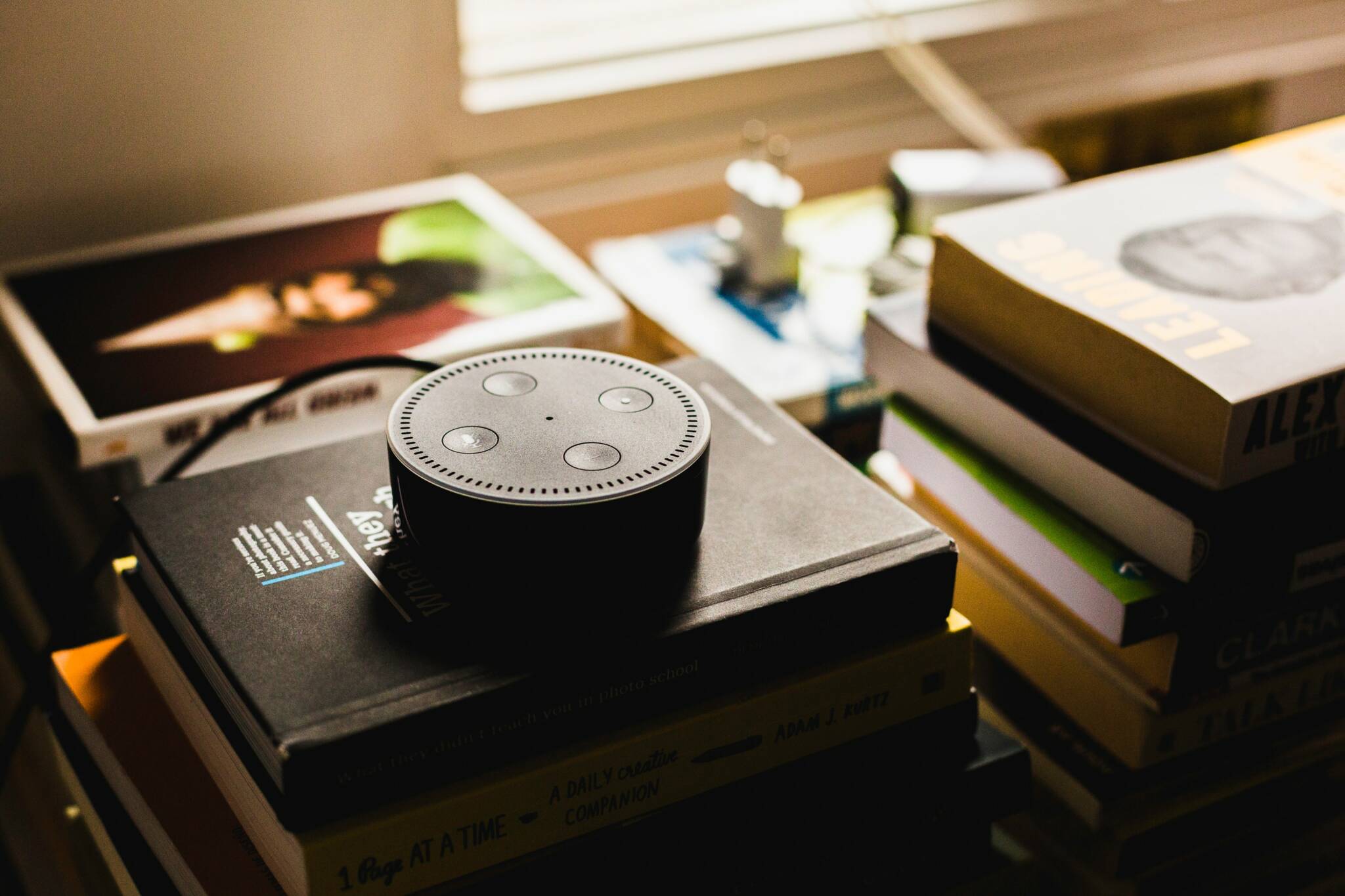 The new features:
The new Recording capability borrowed by the Video Skill API enables customers to set and manage DVR recordings. Customers can just say "Alexa, record Sherlock tonight," and their live TV provider service will set the recording. The Launcher ability, on the other hand, provides an easy way to launch apps and other services. Customers can now launch commonly used menu and navigation shortcuts such as Guide, Home, DVR etc.  The Video Skill API offers simplified logic structure to handle requests to any video skill a customer has set up.
Companies like DISH, Verizon, TiVo and DIRECTV are already building their services using the capabilities of Video Skill API. It enables their customers to use their voice to experience video without even raising a finger. This not only makes existing customers to engage with video content but also increases the efficiency. Users can use normal voice interactions with Alexa like simply saying "Alexa pause". And yes this happens without being explicitly naming their set-top box.
Alexa is getting better every day with the addition of such new capabilities. These new services introduced surely makes it feel more natural to interact with a smart device.