There are tonnes of video calling and chatting apps which claims to provide a hassle-free experience to the users. But only a few meet up that expectation. That is why we need an application that performs exactly as it promises – Google Hangouts meet. The app for all types of video calling and texting purpose. Now you can easily host video call/conference, virtual training classes, and many such activities.
Get The App:- Here
Google Hangout Meet Pre-Eminent Features
1. Starting a video call
Starting a video call using Google Hangouts Meet has become super easy. Some of the additional perks of using Google Meet are mentioned below.
Scheduling a video call in a calendar
Now you can easily create a Meet video call event in your Google calendar.
Simply click on "add event" on your Google calendar
Select Guests tab.
Then select the guests from the contact list
Press the Save button.
Click on the Send button to notify all the invited guests.
Must Read- Reduce Size of Videos | Automatic Call Recorder Android
2. Joining video meeting
Using Meet you can easily add any video meeting using various ways like through calendar event, using URL, specific meeting code etc.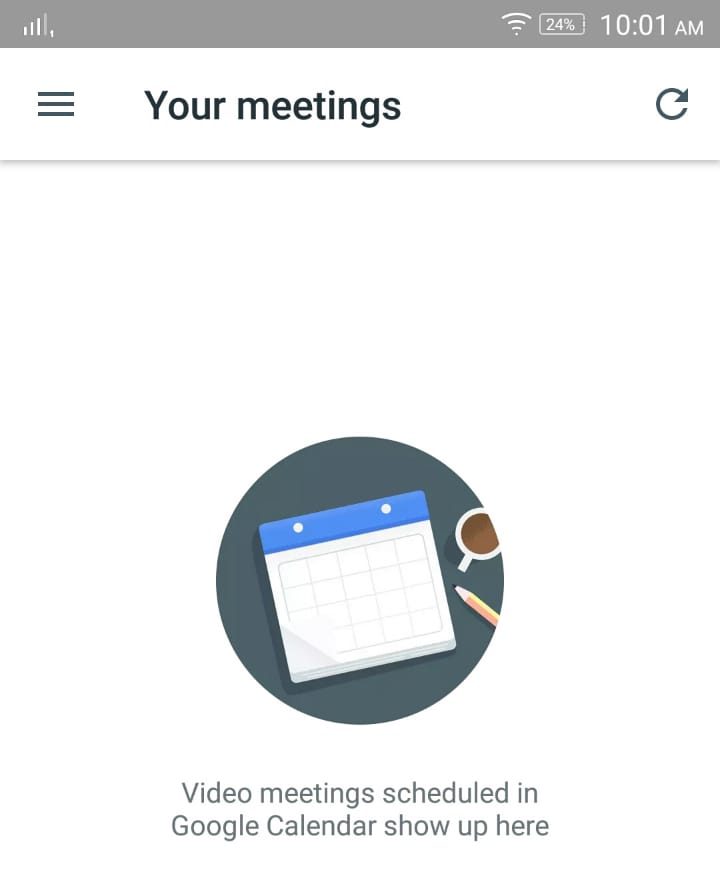 To join a video meeting open the calendar and select the meeting you want to attend.
Select Join Hangouts Meet

Click on Join Meeting
Open the meeting link sent to you on email or in the chat box.
The on-screen prompts will guide you for the meeting.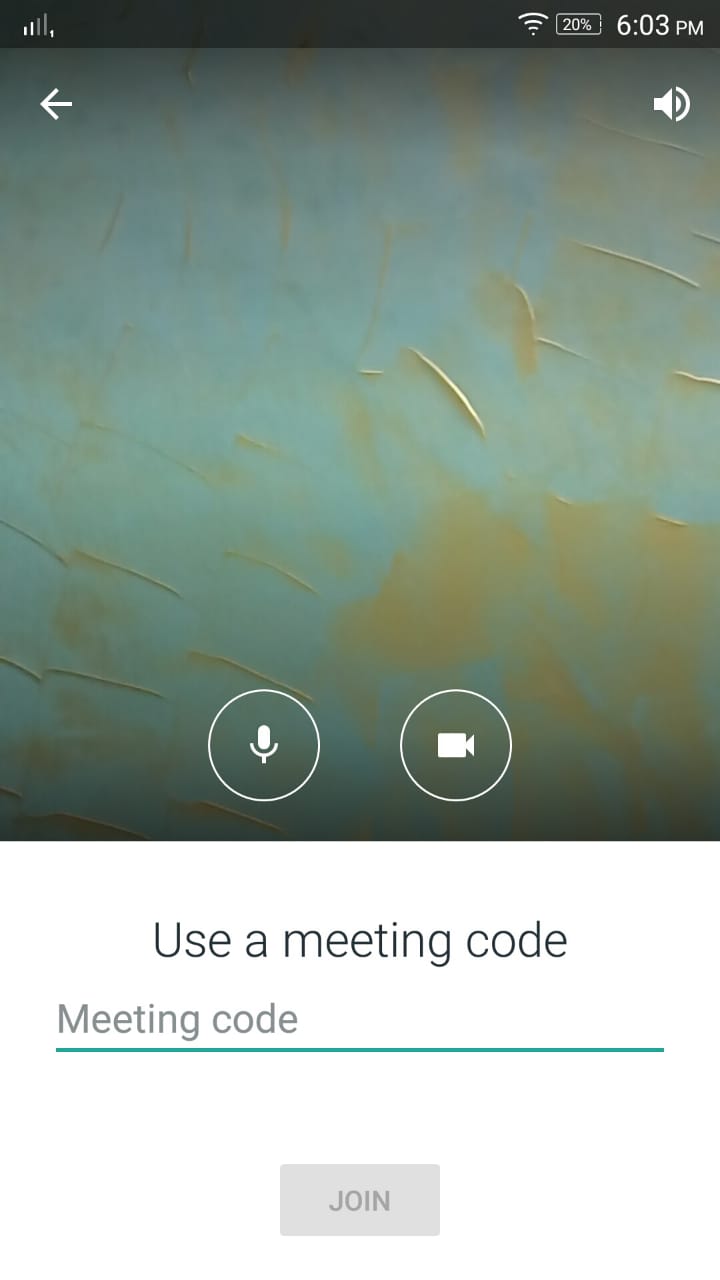 Swipe "up" in the Meets app.

Click on "

Use Meeting Code

".

Supply the necessary meeting code and then click on

Join

.
Using a third party application
Click on the Calendar Event/Meeting Invite.
Next, Click on More Joining Options.
Click on Third Party Systems.

The on-screen prompts will guide you to your meeting

.
3. Video Meeting Collaboration
Using Google Hangouts Meet you can easily add or remove participants during a video session.
Click on the meeting name present at the bottom left corner.
Select Copy Joining info.
Attach the details of the meeting to an e-mail or any other application; send the mail to the desired participant.
Must Read – Google Apps Shortcut | VoIP Chat Applications
Hover over the concerned person's name and click on the drop-down arrow.
Select removes the option from the list to remove the participant from the video meeting.
Open Google Hangouts Meet and select your desired video meeting and join.

Click on

Chat

, present at the upper right corner.

Enter your desired text and send.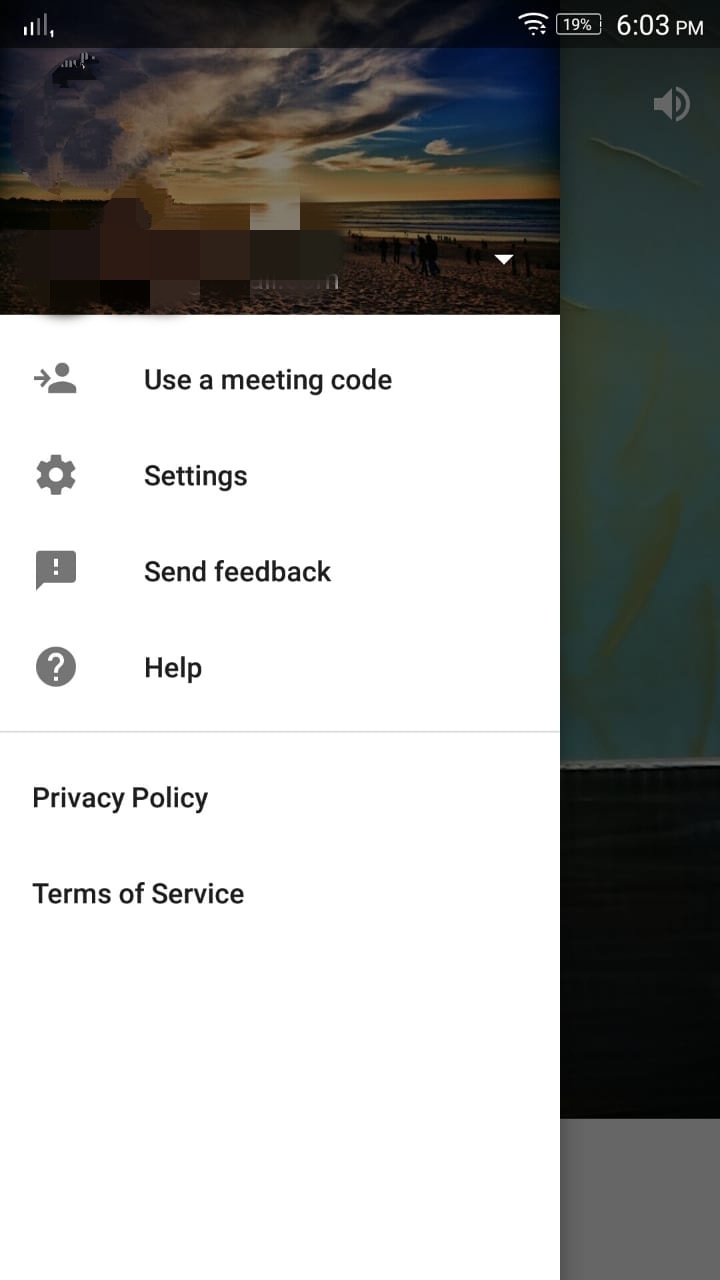 Using Google Meet you can easily share your presentation or any file
Open Meet and join your desired meeting.
Select Present Now and then select either Your Entire Screen or A Window

Select the

Share

option.

At the end of sharing click on

Stop Sharing

.
With Google Meet you can now record your presentation and save in your Google Drive.
Open Google Meet and then select the meeting you want to join.

Click on

More Options

which is represented by three Vertical dots.

Select

Start Recording

and then click on the

Start

option.

Click on

More options

and then select

Stop Recording

to stop the recording process. (Note: The recording automatically stops at the end of the meeting).

After that, the recording file gets saved in Google Drive.
4. Personalizing (Adjusting Settings)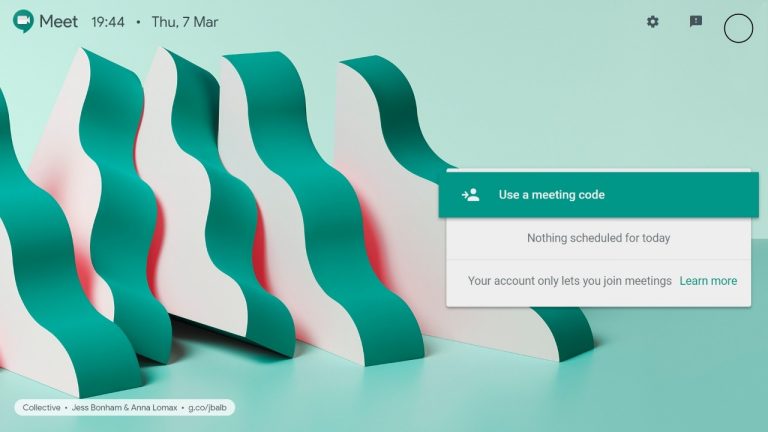 Adjusting Camera, Speakers, and Microphone
Open Google Meet desktop app and then click on

More Options

and then select

Settings

from the list.

Select

General

.

Select the desired setting you want to change from Video, Microphone or Speakers category.

Click on

Done

.