Chromecast, a streaming dongle by Google that allows streaming apps and other services will launch on September 30, 2020, with Google TV.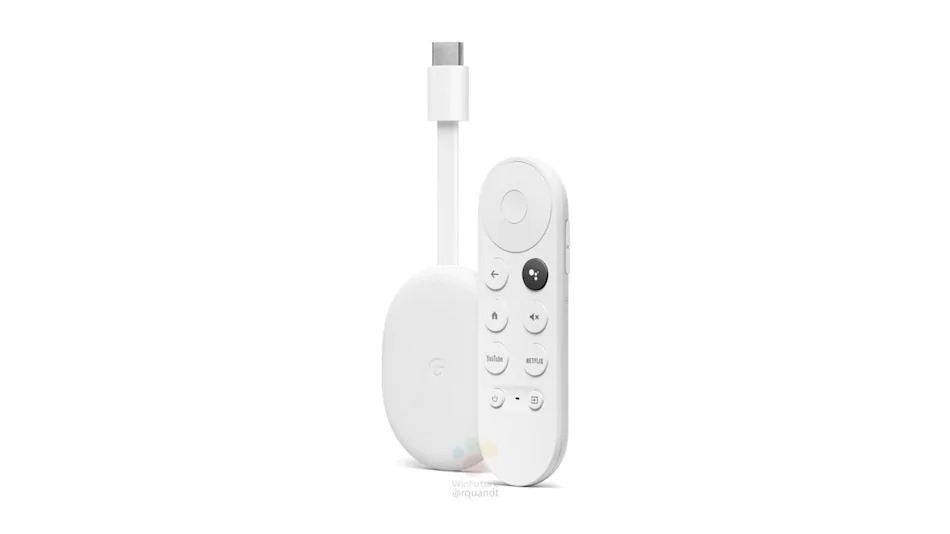 This year's Google Chromecast will be a big upgrade over its predecessor.
Also Read: Apple Announces New iPad Air but Is It Worth Your Money?
The device uses a four-core AMLogic S905X2 chipset with 2GB of ram.
Chromecast's remote will have a different button layout which will feature a separate button for Netflix, YouTube, and Google Assistant. There is also a back button and an on/off button that is not present in the current Chromecast.
This updated remote design of Google Chromecast makes functioning the dongle and its services more convenient and easy.
Google's streaming dongle connects to an HDMI port of the television and because of its small size, it takes less space and gets hidden behind the television.
Also Read: Neuralink: Elon Musk's Replacement for Wearable Tech?
Google's upcoming streaming dongle will run on 'Google TV' which is rumored to be rebranded Android TV.
In the past, Google made a TV platform, Google TV, but canceled it for Android TV. But it looks like things are taking a turn and we will be presented with Google TV.
Google Chromecast Price and Availability
The upcoming streaming dongle is likely to cost around $50(approximately 3600 INR) and if Google includes 4K streaming at this cost, it'll be cherry on top.
That's pretty much what we know about Google's fresh and updated streaming device which features a Google TV and remapped remote at affordable price. However, Google will reveal more about the device on September 30, 2020.