Cambridge Analytica the political firm which obtained data of 87 million Facebook users was planning to launch its own cryptocurrency. According to the reports by Reuters Cambridge Analytica was in hopes to raise money by issuing a new digital currency. The data analytics firm was trying to structure initial coin offering and online fundraising scheme to launch its digital currency. The company was hoping to make as much as 30 million dollars, according to Reuters's sources.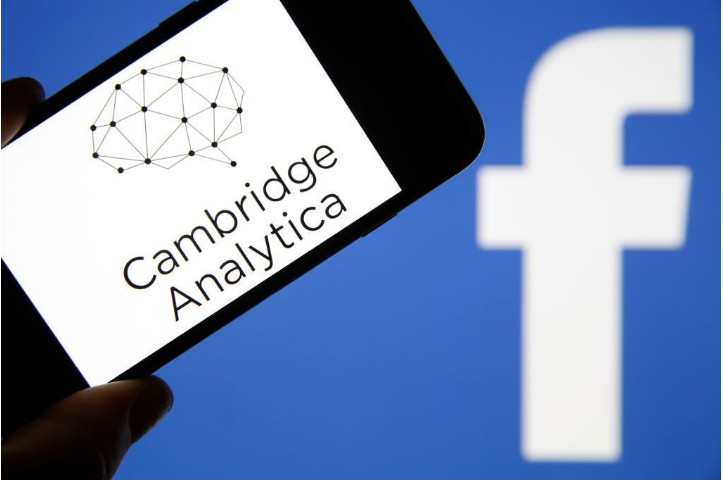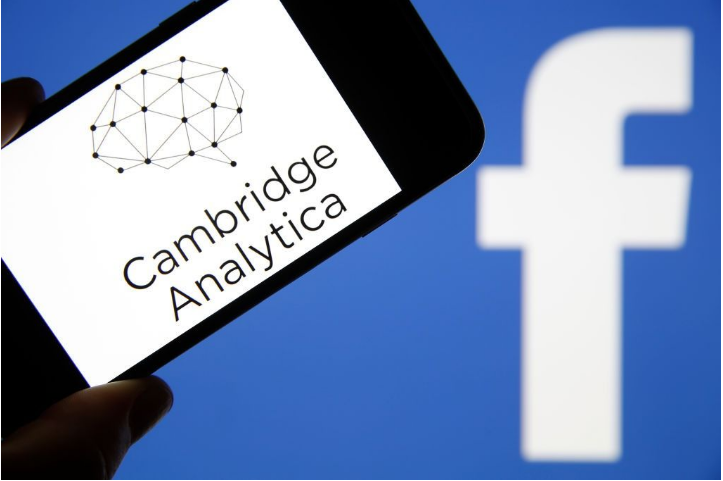 The digital coin offering plan:
A spokesman commented that the firm was looking at the uses of Blockchain to provide people control and secure their online data. The political firm is under critical observation from the last month after it was exposed by The New York Times. The firm was found to have improperly gained access to more than 87 million Facebook users. The news has been in limelight and has caused a lot of controversies since then. The firm started its plans to promote its own digital coin offering in mid of 2017. The initiative was been looked after by the CEO Alexander Nix and former employee Brittany Kaiser. The company was in its early stages for Initial coin offering when Nix was suspended as the CEO.
"Prior to the Facebook controversy, we were developing a suite of technologies to help individuals reclaim their personal data from corporate entities and to have full transparency and control over how their personal data are used," a Cambridge Analytica spokesman said in an email to Reuters. "We were exploring multiple options for people to manage and monetize their personal data, including Blockchain technology."
If Cambridge Analytica would have been successful, it could have sold data using its own cryptocurrency. Such firms have been pretty popular with investors and last year alone companies have raised around 3.5 billion dollars with such offerings.