YouTube has been going through a lot of changes in the recent past and creators are concerned about it. A lot of creators have been raising voices about the new changes that YouTube has been implementing. The new changes leave very little space for new creators who want to make good content but struggle due to new platform policies. In a blog post, YouTube CEO Susan Wojcicki announced that platform will soon be launching a program to address creator concerns. The program will include a small group of users to overcome concerns regarding demonetization and other not so popular changes by YouTube.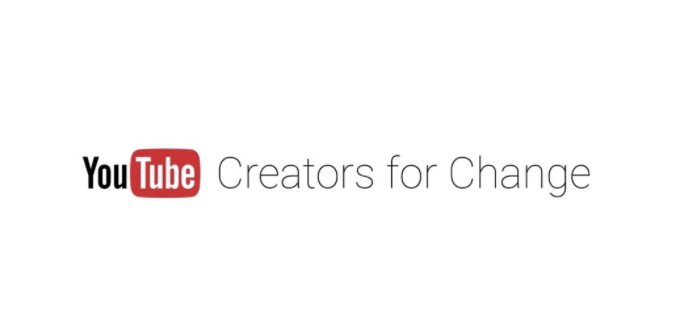 Wojcicki has come to the rescue acknowledging the voices of many content creators. In his blog post, he mentioned that the last two weeks have been challenging and that YouTube is more committed to talking to the creators of its platform. Furthermore, he added, "channels earning five figures annually grew more than 35 percent, while channels earning six figures annually grew more than 40 percent". He added while they are proud of the progress, they know YouTube has more work to do.
Moving further Wojcicki said:
"We're launching a pilot with a small set of creators to test a new video upload flow that will ask creators to provide specific information about what's in their video as it relates to our advertiser-friendly guidelines". This will more effectively target the monetization concerns of content creators. He thinks that creators insights combined with the platform's algorithms and human reviewers will make the monetization process much smoother with few false demonetizations.
Wojcicki also addressed the abuse on the platform focusing mainly comments and spam. He said through new moderation tools, they have given creators the power to review comments before they're public. Looking forward he mentioned that the power of Youtube community inspires him and "the support over the last two has reinforced that".