ZTE has already confirmed the successor of last year's Axon 20 Pro — the ZTE Axon 30 Pro flagship — is coming. The smartphone has been teased by ZTE's president, Ni Fei, to have the industry's best camera system. According to the latest leak, the new ZTE phone will reportedly come with a massive 200-megapixel sensor.
According to a Weibo post by tipster WhyLab, the upcoming Axon 30 Pro flagship may have a Samsung-manufactured 200MP camera sensor. The tipster has revealed the key details of the camera system and speculated what it will offer. Here's what the upcoming phone may have to offer. Earlier, a few weeks ago, some reports suggested that smartphones with Samsung's 200MP sensor may soon launch. But now, it looks like ZTE will be the first smartphone manufacturer to launch a device sporting this sensor.
ZTE Axon 30 Pro Camera Specifications (Expected)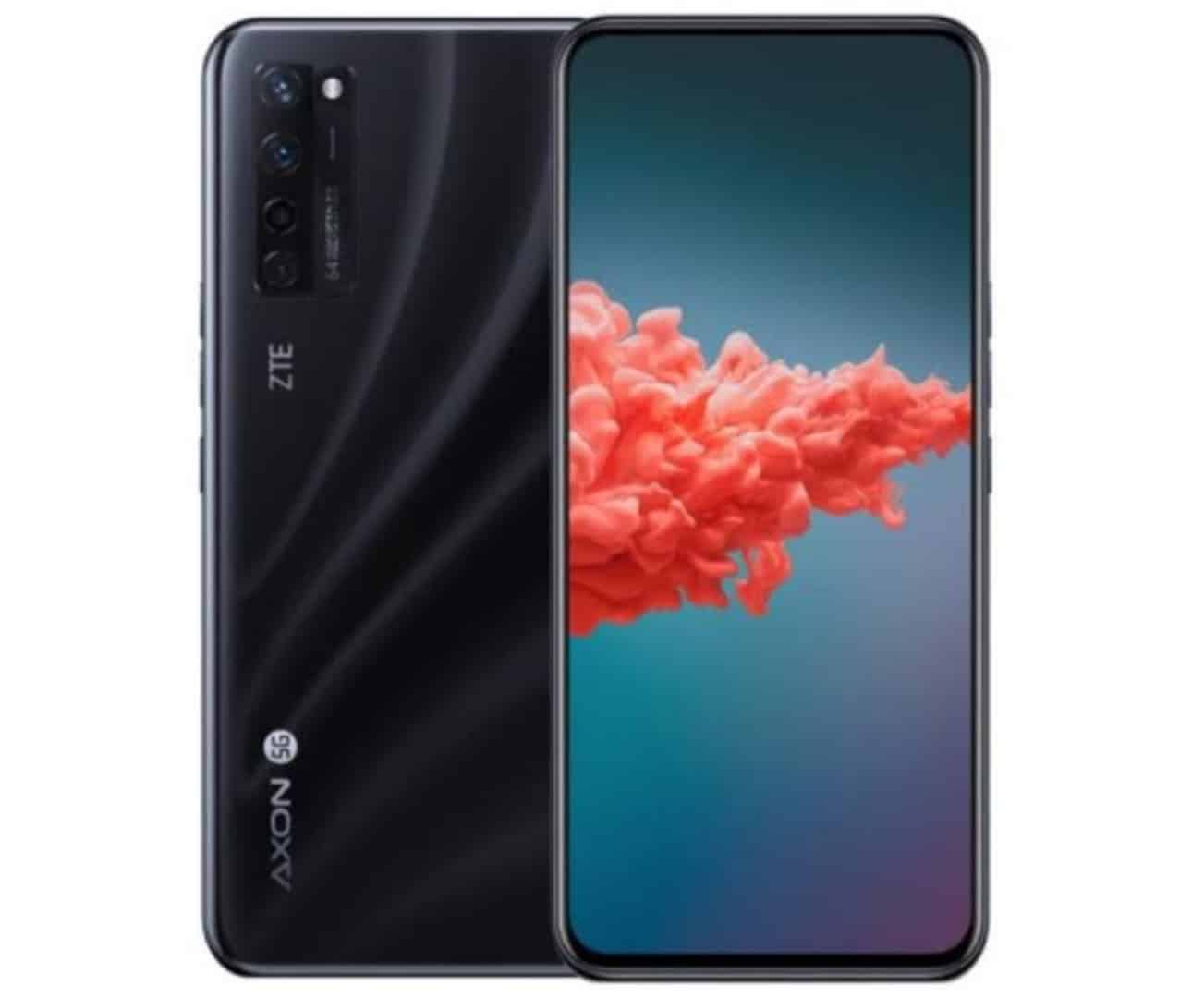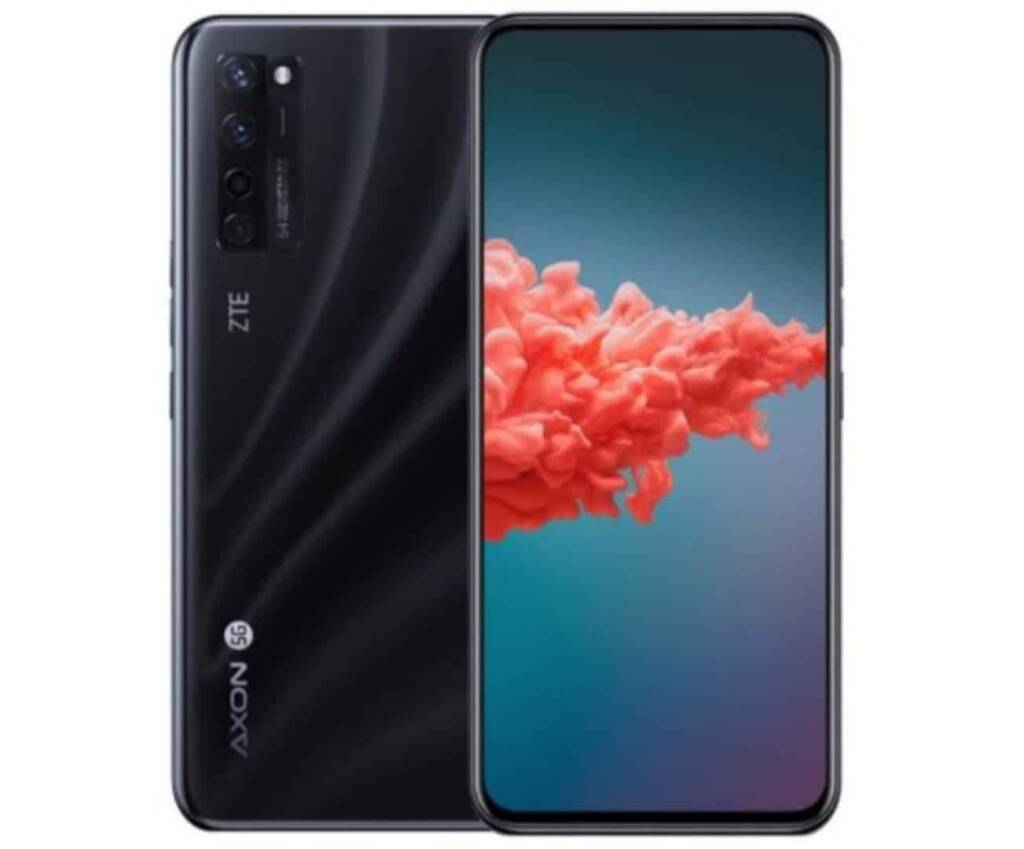 ZTE has already confirmed that its upcoming flagship will be powered by Qualcomm's Snapdragon 888 chipset. And the fact is that this SoC has the support for up to 200MP camera sensors. According to the camera specs revealed by WhyLab, the smartphone will feature a Samsung sensor with model number S5KGND with an optical format of 1/1.37. The sensor has a pixel size of 1.28um and a pixel focus size of 0.64um. It also supports 16K video output.
As of now, Samsung hasn't revealed its plans for a 200-megapixel sensor. But it may likely announce the camera shortly before the ZTE Axon 30 Pro launches, or maybe a little after. Expectedly, the upcoming ZTE Axon 30 Pro flagship will launch after the Chinese New Year holidays. Notably, it is only a few weeks away from today.