As of 2019, you will see ads in your WhatsApp status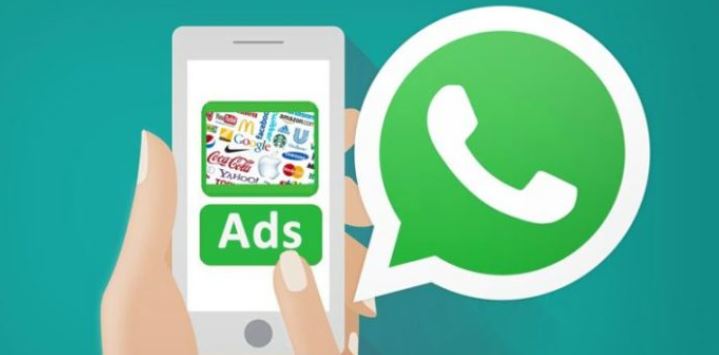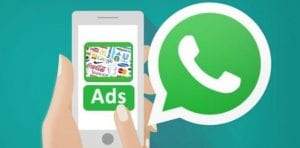 After years of staying true to the principle of not including advertising in their app, WhatsApp has decided to take a step forward and start showing ads in Whatsapp Status. So in a few months, users of the popular instant messaging platform will begin to see ads. Initially, the advertising on WhatsApp will appear in the states.
The company has made this decision in order to make the application profitable. According to WhatsApp Vice President Chris Daniels, at an event in New Delhi, Whatsapp Status will be "main monetization mode for the company" of the service and will offer "an opportunity for companies to reach people".
WhatsApp launched status function at the beginning of last year as an imitation of the Stories that triumph on Instagram and Snapchat. Since then it has become very popular, even surpassing the use of Snapchat. The WhatsApp Status allows you to add a combination of text, photos and videos to the profile. Status updates are visible to contacts for 24 hours and then disappear.
Whatsapp's First Monetizing Move
The presence of advertising on WhatsApp is the first attempt to monetize the app after the company decided in 2016 to withdraw the subscription rate in effect until then. Then the company assured that "it can still count on that absolutely no announcement interrupts its communication".
The fact that WhatsApp is currently owned by Facebook may have to do with the decision to seek new revenue models based on advertising. The inclusion of advertisements would put the communication service in the same steps as the Facebook platform that started much earlier to include advertisers in the news space of its users.
According to data from the courier company, WhatsApp has 1,000 million active accounts per day and 1,500 million per month. So if this turned well for Whatsapp, its revenue can touch sky high.
Also Read: Quickly Create and Send GIFs on WhatsApp for Android