Tired of using iTunes for sharing your music and media content from your iOS devices to Mac OS or other iOS devices? Do you grunt and sigh everytime you sit down to share your content, but it takes a lot of steps and time just to get a couple of songs in? With the new MacX MediaTrans software brought to you by Macxdvd, you can easily share your music, movies, and photos between your Apple devices in a matter of a click. MacX MediaTrans is the best iTunes alternative out there now and every Apple user should take advantage of this powerful software. If you like to know more then, continue reading till the end for information on an exciting giveaway by the people at Macxdvd.
The Benefits
There are plenty of benefits for a simple one-click file transfer option for Apple devices. While Apple sells wonderful products with great performance, looks, feel and technical edge, they have a tough time making things convenient for their users or for keeping up with certain technological practices. Even with this being the case, Apple is still the best option for people when it comes to phones and laptops.
The MacX MediaTrans is a great software that provides features for easy file sharing, data protection, easy organization of items and quick backups. The MacX MediaTrans is relatively new and so offers great deals when it comes to pricing as well.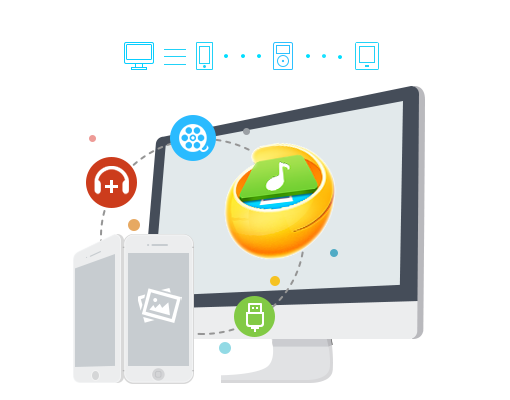 Data Security
Ever noticed the number of data leaks and snooping around that's been going on the iCloud? The greatest number of private images and videos leaked were because of them storing their personal data on the iCloud. While securing your online data has a lot of principles and practices to talk about, the best course of action is to not store your most personal information on the cloud. After all, prevention is better than cure, isn't it? So instead if you move all of your media content onto your device through MacX MediaTrans and your files are locally stored and secured but that isn't all! This software provides end-to-end encryptions to guarantee that your data is protected and provides you with the highest form of file security. Now you can transfer photo from iPhone to Mac without worry about data breaches and snooping. Here are some key features t note,
Transfer photos and videos sent to Mac and iPhone with secure encryption
Protect your data with password protection
The software uses the latest and greatest AES and RSA encryptions that are considered impossible to crack for your data protection
Protect without any issue of iTunes error
Organize Media
The MacX MediaTrans allows for more than just transferring files between devices, while that itself is a convenient technology for Apple devices, having more media features makes the software worth the money and gives you more chance to use it. Before you transfer music from your Mac to iPhone, you feel like organizing your music so that you will have playlists to listen to or maybe you want to edit the details of the music like artist name, albums etc. so you can filter them easily on your phone. Doing all of this on an iPhone can get tedious and using a separate software is also pretty inconvenient. Instead, MacX MediaTrans allows many different features that organize and updates your library of music.
You have the option to
Create/Delete/Edit playlists
Import and export music
Modify song details like Artists, albums and album cover
Make ringtones from your music
Video File Sharing
Got a bunch of 4K videos you took from your new iPhone X that you are afraid to share via the cloud because of fear of quality loss, transfer rate, and more uncertainties? MacX MediaTrans provides easy solutions to video sharing by implementing features for import and export of high-quality videos between multiple devices from any format and it makes sure that the files being sent do not have any loss of quality while also ensuring the file size is reduced to 50% of its original file size.
Import videos of any format to iPhone or iPad
Transfer videos without loss of data quality
Reduce the file size of big videos by up to 50%
Auto rotate your videos to make it the right way up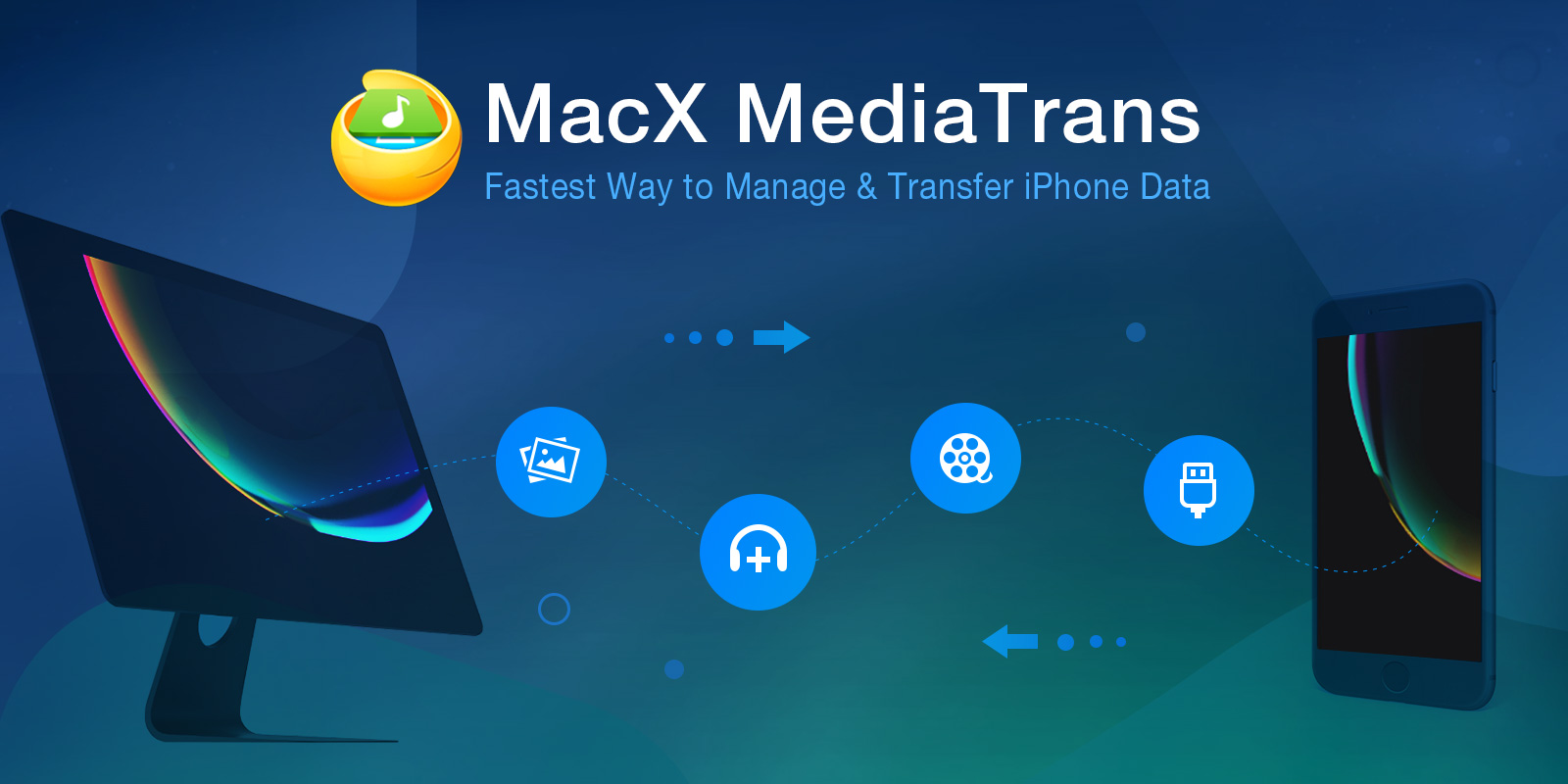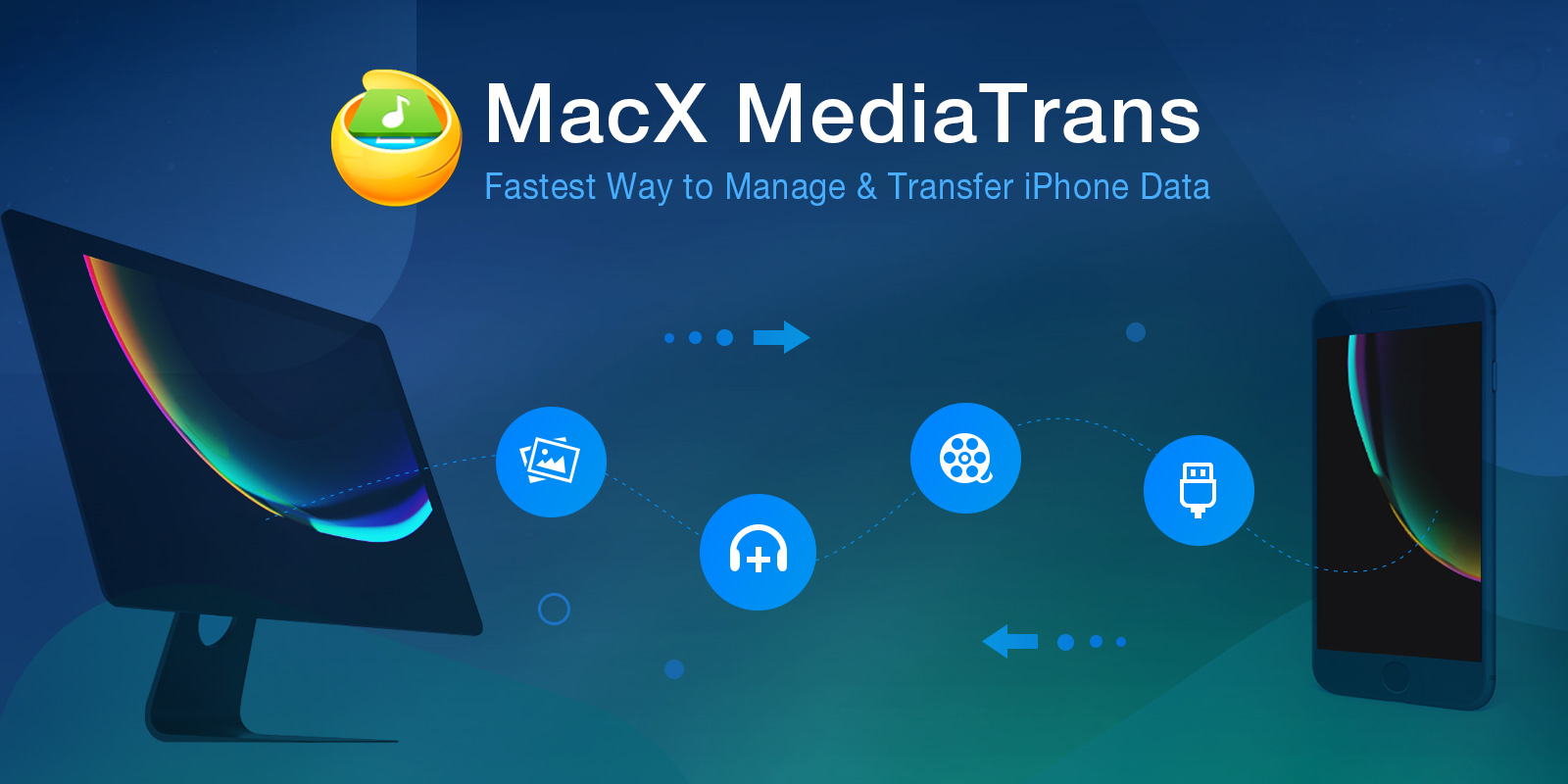 Backups
Now you can transfer your photos in batches without the use of iCloud. If you are the kind of person who likes photography and you have more than hundreds of 4K images stored on your phone and you're thinking about moving them to the cloud for more space, then don't. MacX MediaTrans can transfer 100 4K images in a span of 8 seconds. The software automatically converts all your HEIC to JPEG during backups.
The MacX MediaTrans provides daily data backups if you're the forgetful kind so now you can free up iPhone space without even having to think about it. Back up your iPhone X/8/7/6s with the powerful MacX MediaTrans.
Giveaway
If you've stuck around till this part, then I'm about to reveal a limited time offer for you that is offered directly by Macxdvd themselves. No strings attached. They are giving away license keys for their campaign so you can try the full extent of their product. The only catch is that if you actually come to appreciate the product and its features then you have to get your friends and family in on it and not make it your little secret. If you agree to that then here is the link for your free license key.
If you already like what you've seen and you want to purchase the full product and support the company for their efforts then I suggest you visit this link to buy the full version of the MacX MediaTrans or you can get a free trial version that lets you use the product for a short while enough to get you wanting to buy the full version. Just click on the link and make your Apple experience more convenient and user-friendly by yourself.
Check out the official video to have a complete look at the software.
Also Read: 16 Useful MacOS Terminal Commands You Probably Do Not Know