Samsung's Foldable Phone to be Pocket Tablet
Do you think that the screen of your Samsung is already great? Well, something even cooler could come soon. Samsung has been working on folding screens for several years, and the South Korean giant may finally be ready to showcase its first fully flexible smartphone soon. The Samsung has named it as Samsung Galaxy X according to leaks.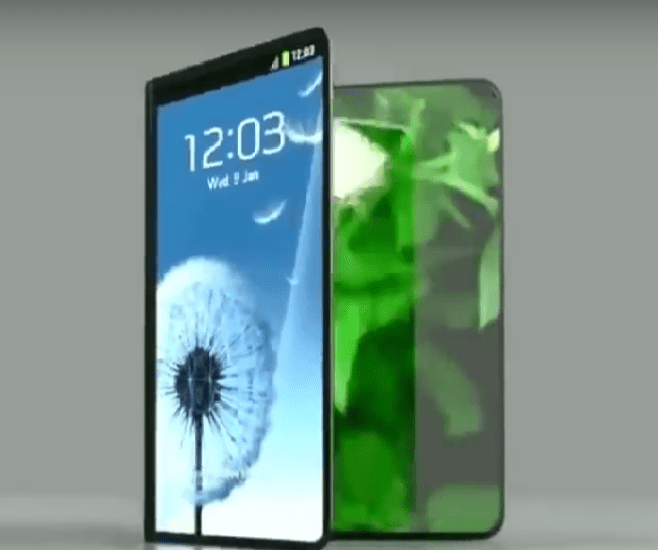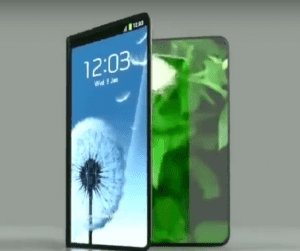 DJ. Koh, president of Samsung's mobile business, said you can use the device as a multitasking tablet before you can fold it into a more portable phone.
"When we make a folding phone, it has to be something really meaningful for our customer", Koh said in an interview on the launch of the Samsung Galaxy A9. "If the user experience is not up to my standard, I do not want to offer that kind of products".
Once again, the executive stressed that the folding phone would not be a marketing gimmick that "will disappear after six to nine months after delivery". He also said it will be available worldwide, unlike previous phones such as the Galaxy Round, which used a curved screen and was available only in South Korea.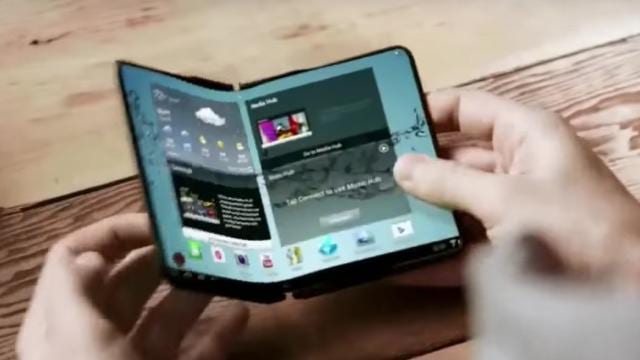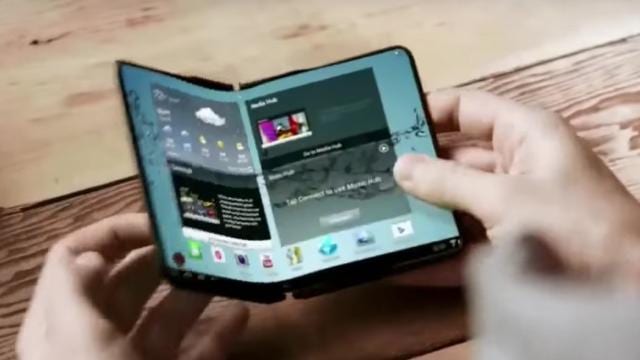 Samsung has been chasing the holy grail of a collapsible phone since it hinted at one at the CES in 2013 showing a flexible OLED display. Koh confirmed last month that Samsung's next device will be launched this year and could make its debut as early as next month at the Developer Conference. The folding capacity would mark a breakthrough in smartphones, which have stagnated with fewer innovations.
Samsung will have a competition to face
Samsung is not the only company that points to a folding phone. Huawei could be the first to launch a device of this type, as early as November. Huawei beat Apple to become the second largest smartphone manufacturer in the world and probably points to the most important Samsung post. Launching the first folding handset could help either company consolidate its reputation as a pioneer.
Also Read: OnePlus 6T to Have Fingerprint Sensor Under The Display