OnePlus 6T has a fingerprint sensor under the display
The upcoming OnePlus 6T will be equipped with a fingerprint sensor under the display. This has confirmed by OnePlus in an email to CNET. OnePlus calls its Fingerprint On Display (or FOD) feature Screen Unlock. This makes it easier for users to unlock the phone when the device is on the desk, for example. In this case, you no longer have to take it in hand to use the backside fingerprint scanner. The technology also offers advantages over facial recognition, as it is much easier to hold a finger on the sensor instead of positioning its face over the corresponding sensors.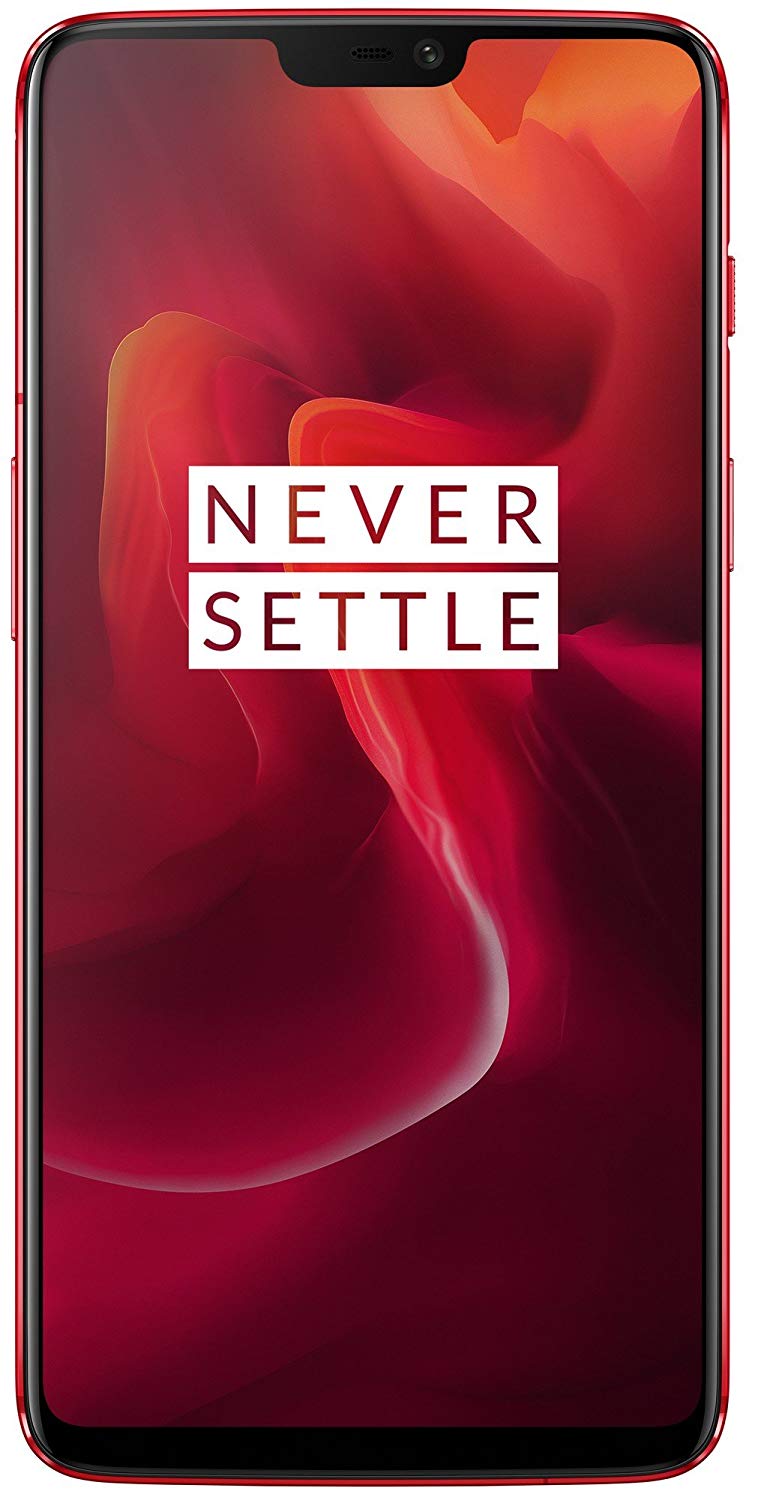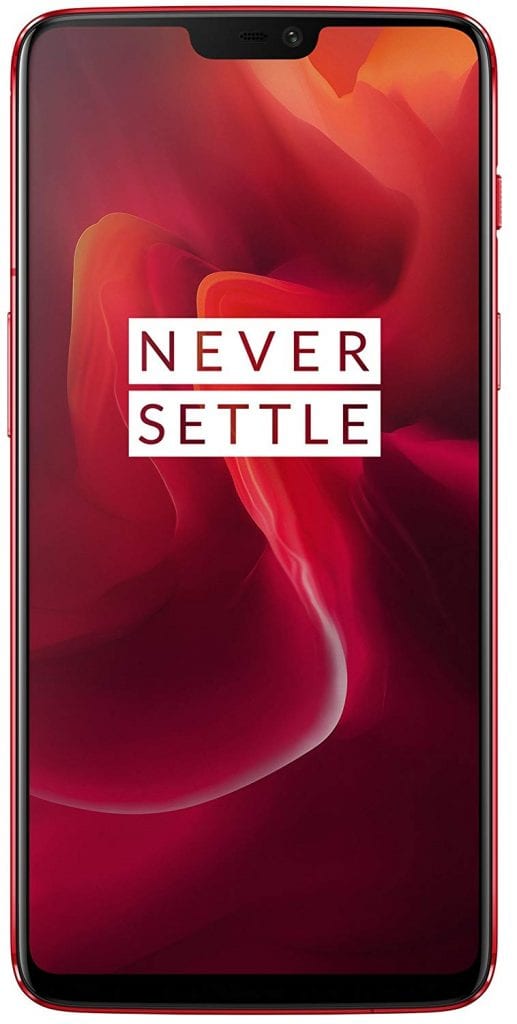 "We unlock our phones several times a day and Screen Unlock reduces the number of steps to complete the action," OnePlus said in an email to CNET. "By adding this feature in addition to other options for unlocking displays, such as Face Unlock, users have the option to unlock the display in an efficient way."
Weibo's recent pictures of the OnePlus 6T packaging also indicated that the smartphone has a fingerprint sensor under the display. In addition to the official confirmation of the feature, OnePlus said it originally intended to introduce the technology on the OnePlus 5T. However, as it did not work fast enough, therefore, it was postponed.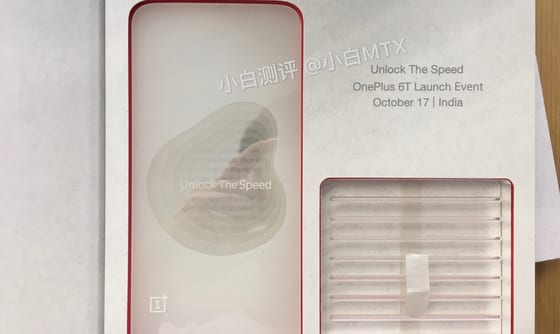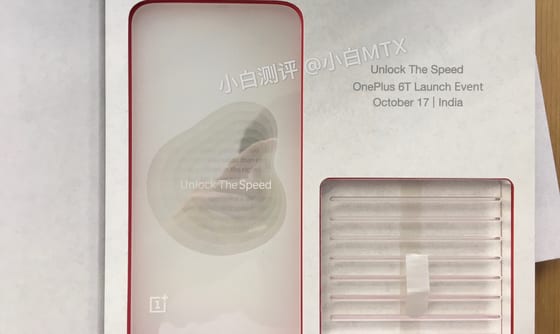 CNET describes the operation as follows, "When you touch the intended area of the screen with your fingers, a sensor array turns on the display to illuminate your finger. The fingerprint is then read by an optical image sensor and an AI processor. When it matches the stored data, the screen is unlocked. "
No Qualcomm solution based on ultrasound

If this information is correct for the OnePlus 6T, the manufacturer will not use the technique developed by Qualcomm, which uses ultrasound instead of light to scan the fingerprint. Allegedly, among other Samsung to use this technology for the upcoming Galaxy S10. The ultrasound-based fingerprint scanners manufactured by Qualcomm also include a heart rate monitor that also records the user's heartbeat and blood flow. Due to its function, the OnePlus 6T is 0.45 mm thicker than its predecessor, the OnePlus 6.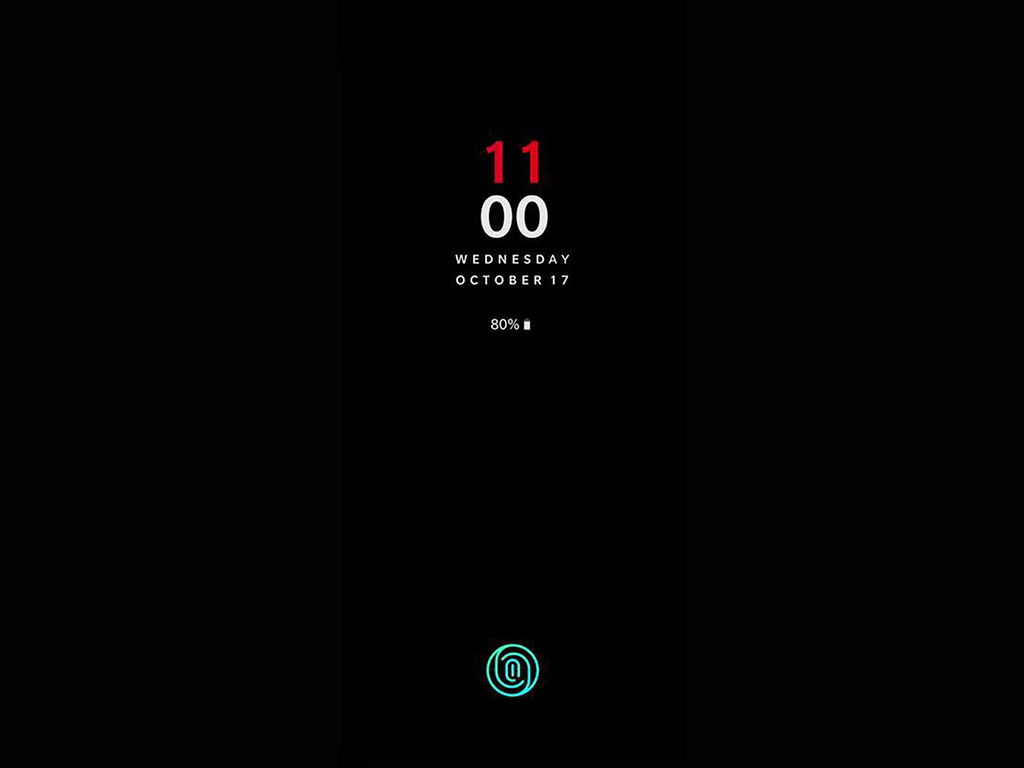 The OnePlus 6T launched on October. Looking at the screenshot sent to CNET by OnePlus reveals that this may be October 17th.
Also Read: Oculus Quest Introduced By Facebook, Brings Gaming Fun