Product keys are getting less regular day by day but still in some condition we need to recover the Product key. For instance product keys for Windows, Microsoft Office, Adobe and numerous software. Today we are going to share a very easy way to Recover Software Product Key and this method will work on a broken computer also. We are using a tool named Nirsoft Product key. Read the full post.
How to Recover Software Product Key on a Working Computer:
Download the software ProduKey file from the given link ProduKey.exe (i.e. product key.exe). You will get several options like download zip file, 64-bit support, and for the non-windows product key. Download according to your need and then install or say open the software. You'll see the product key for your installed software framework. That includes software like Microsoft Office, Windows, Adobe and other which is installed on your computer.
Also Read: How to Customize Navigation Bar of Android without Rooting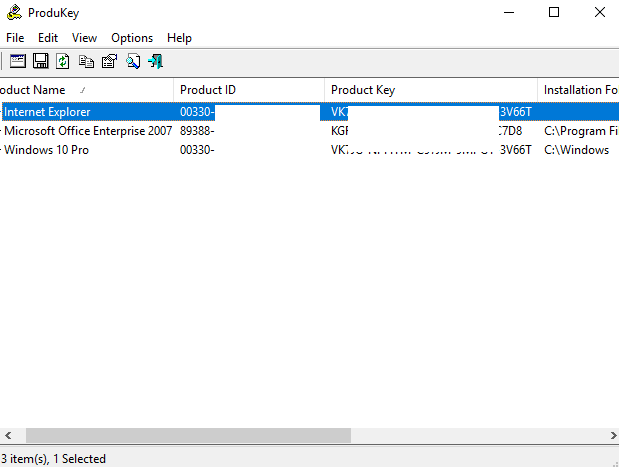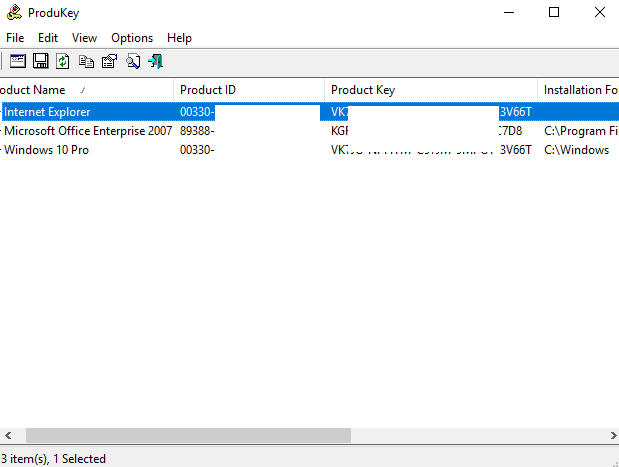 How to Recover Keys From Damaged Computer or say Separate Hard Drive:
1: In a situation, where your PC is not booting or simply broken not working. Then you can recover software keys from the hard drive. But for that, your Hard drive needs to be in working condition. You simply need to take out the hard drive from your system.
2: In some cases, it is not easy to remove out the hard drive as it is embedded in the system. The new systems which are coming in the market are difficult to evacuate. Likewise in laptops, it is not easy to take out your hard drive easily. Handle those situations carefully while doing so.
3: You can then embed that hard drive on a working PC, or can utilize a SATA hard drive docking station. Whatever you want to do you can do, once the drive is connected and showing in Your working system. Then go ahead and run Product Key software, same as you did it on working PC that was shown in earlier section. Then Click File > Select Source to choose the secondary drive from where you want to recover product key.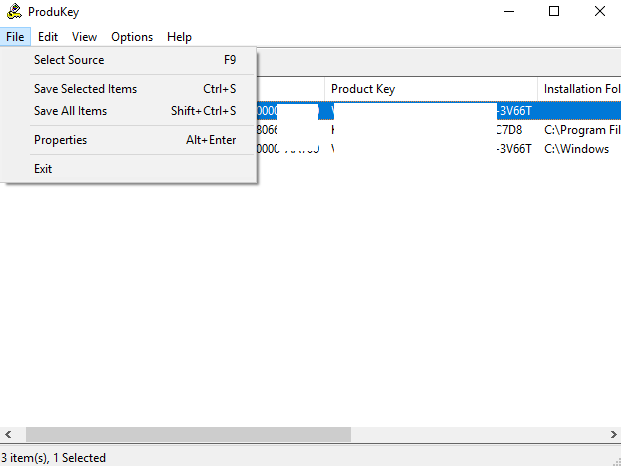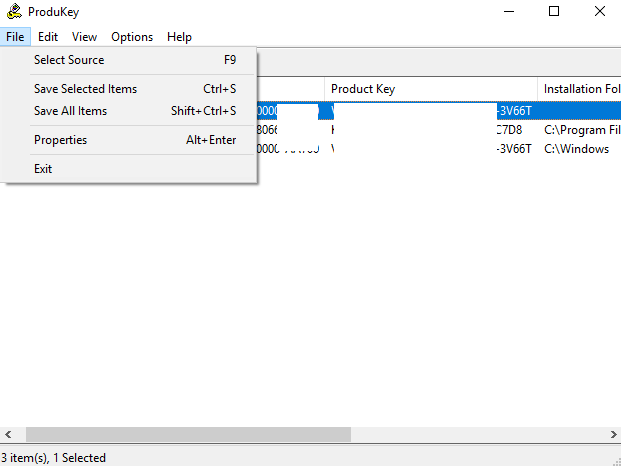 4: When the Select Source window will appear on the screen, select "Load the product keys from external Windows directory" and point it at the Windows directory on the Hard drive.
For example – If the Hard drive is D: drive, you will need to choose D:\Windows in that section. ProduKey will then display the keys from the external Hard drive which was connected to the Working system. Not the keys of the current system on which task is going on.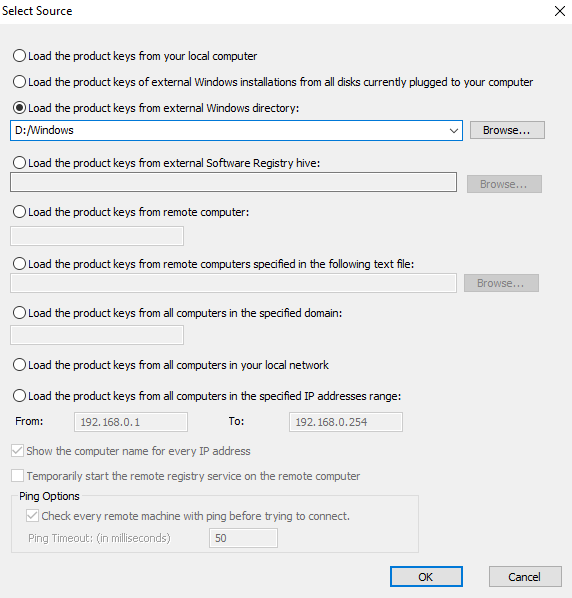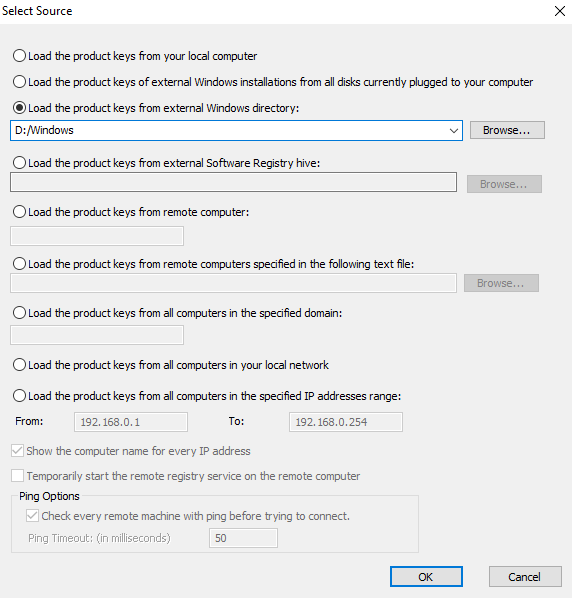 Also Read:  How to Remotely Delete Data from Android Device
So this is all about on How to Recover Software Product Key from Damaged Computer and on working computer. Use this guide to recover the product key. Hope you like this post and don't forget to share it.
Do Comment if you face any difficulty following any of these steps or suggest any relevant Topic on which we can write an Article. Your Feedback is precious to us.