Many of us are using Android smartphone, tablets, and other devices. But we often get bored up with the same kind of old stuff in the device. Android is an open type of Operating system and has an immense authority of customization but some things can't be done without rooting the device. One of those elements in the Android devices was the navigation bar of Home, Back, and Recent button. Today we are going to share an interesting post which will show you how you can Customize Navigation Bar of Android device without Rooting the device. Read the full post.
Customize Navigation Bar of the Android:
Here we are using an App named Navbar Animations which is freely available on the Google play store. This app offers some awesome custom animations that will add a great look to your old navigation bar.
Also Read:  How to Remotely Delete Data from Android Device
Features


- Navigation bar can be customized
- Navbar layout customization
- Tasker unification of contextual navbar
- Setup is very easy.
- No rooting of device required
Compatibility


- Supports Android 5.0 and more. But not all devices.
- Not supported on LG UX, Touchwiz EMUI.
- Works on Nexus, Sony Xperia devices, LinageOS
Steps to Customize Navigation Bar are:
Step 1: Download the app named Navbar Animations from Google play store and install it on your Android device.
Step 2: After successful installation launch the App. You will see the option Tap here to activate Navbar Animations Button in the Top right of the App.
Step 3: Now you will all the options available like The Clown, Metrical, Basics and much more. You can select any one of your choices. Based on the occasion some options occur like Diwali Bar. After selecting any of them then another set of animations will display on the screen. Select it.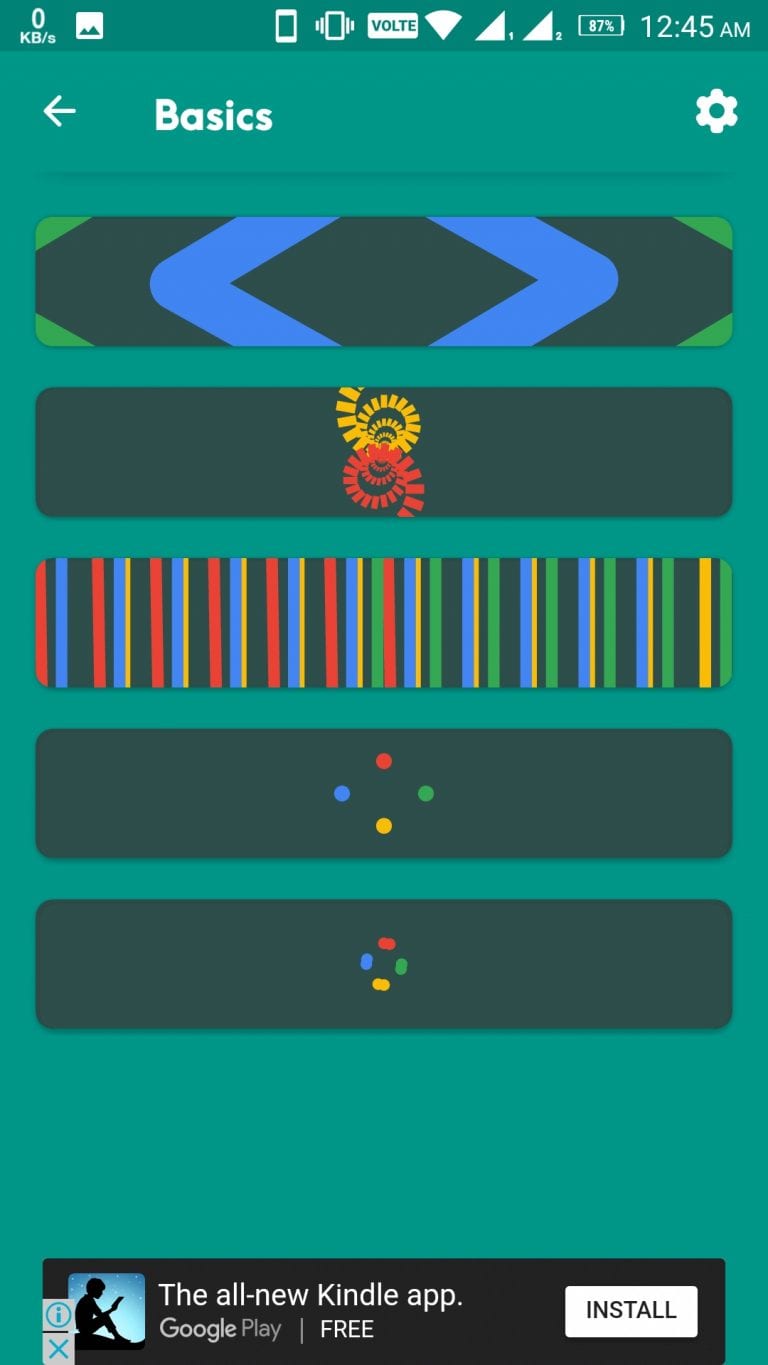 Step 4: After selecting any one of the Animation Go to Settings available on top right of the screen. In settings, you can edit the options according to your requirement. There were many options like Play animation on Long press, Single press, and Both. You can customize speed color. Make sure you checkmark Auto start on boot option.
Step 5: You may be not getting all the animations which are available on the App. The reason behind that is some animation is for pro version of the App. You can Buy pro version from the Settings of App. Pro version is also advertisement Free.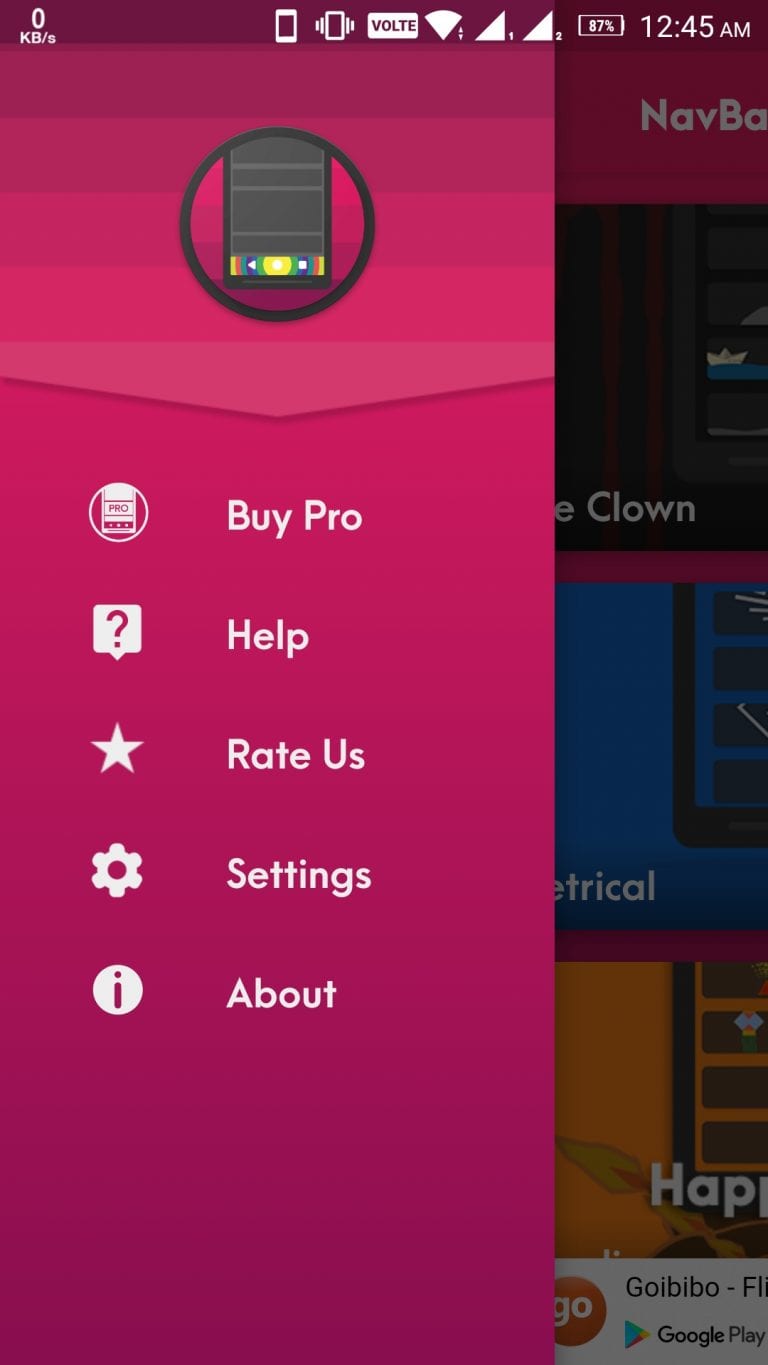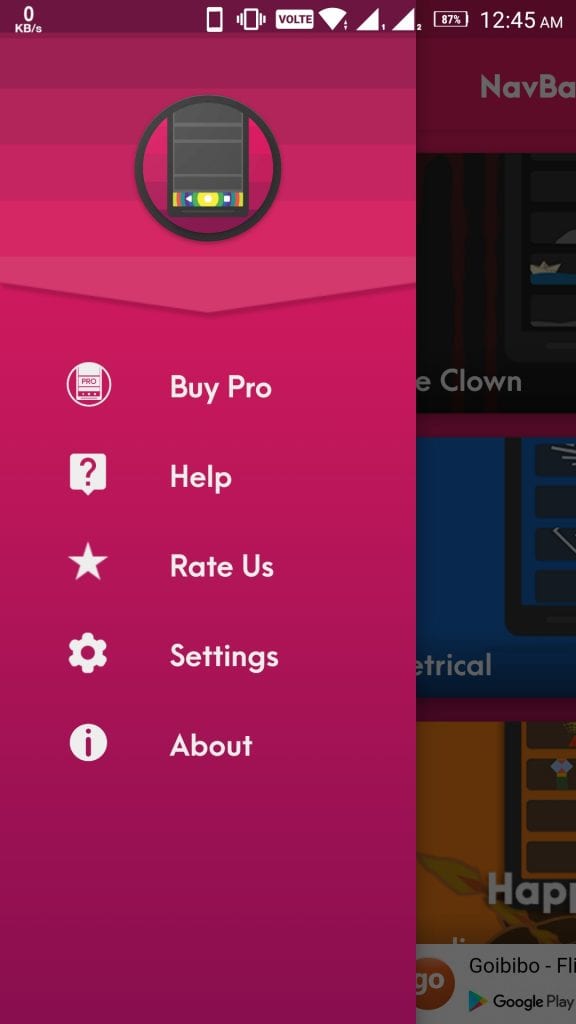 Also Read:  How to Fix Pendrive Empty Problem in Windows?
So this is all about How to Customize Navigation Bar of your Android without Rooting it. The demerit of this app is that it doesn't work on all devices as some of the devices have externally built Home, Back, Recent button and some don't support the App efficiently. But still, some modification is going on by the developers of the app as this is newly launched app.  Hope you like this post and don't forget to share it.
Do Comment if you face any difficulty following these steps or suggest any relevant Topic on which we can write an Article. Your Feedback is precious to us.