Chip manufacturer Qualcomm has announced the launch of its latest Snapdragon SoC — the Snapdragon 870 5G. This new Snapdragon chipset is a follow-up to the Snapdragon 865 and 865+ SoCs that the company launched last year. In late 2020, Qualcomm announced the Snapdragon 888, and now, the new SoC marks the first time the manufacturer has pulled off two flagship-grade chipset launches in one year.
According to the company, the Snapdragon 870 5G comes in with improved performance, connectivity, and efficiency from the previous Snapdragon 865 and 865+ chipsets. Qualcomm says the new SoC will deliver increased performance across the board, especially in 5G, gaming applications, and artificial intelligence. Moreover, OEMs like Xiaomi, OPPO, OnePlus, and Motorola have confirmed that their next flagships will run on the new chipset.
Qualcomm Snapdragon 870 5G Specs, Users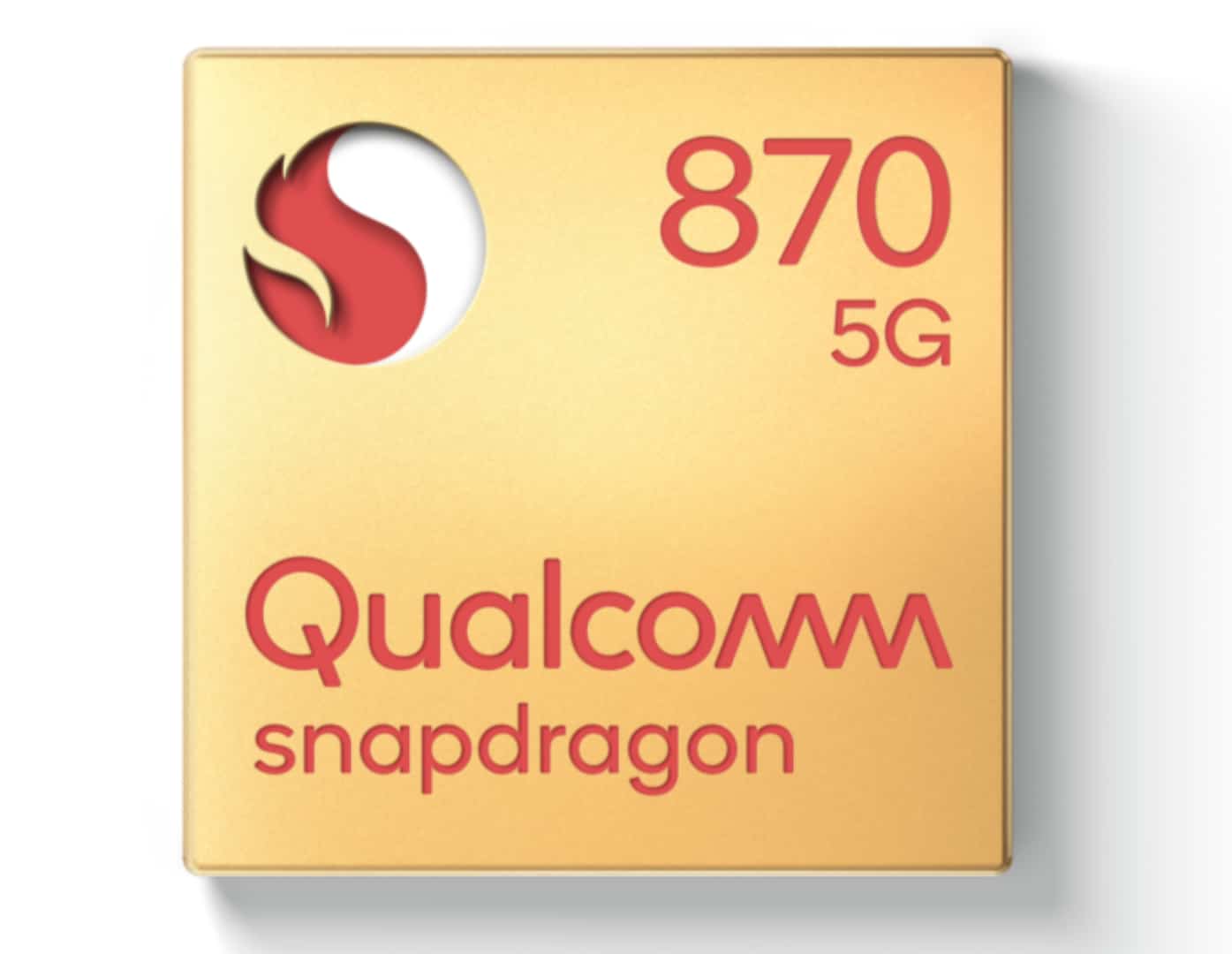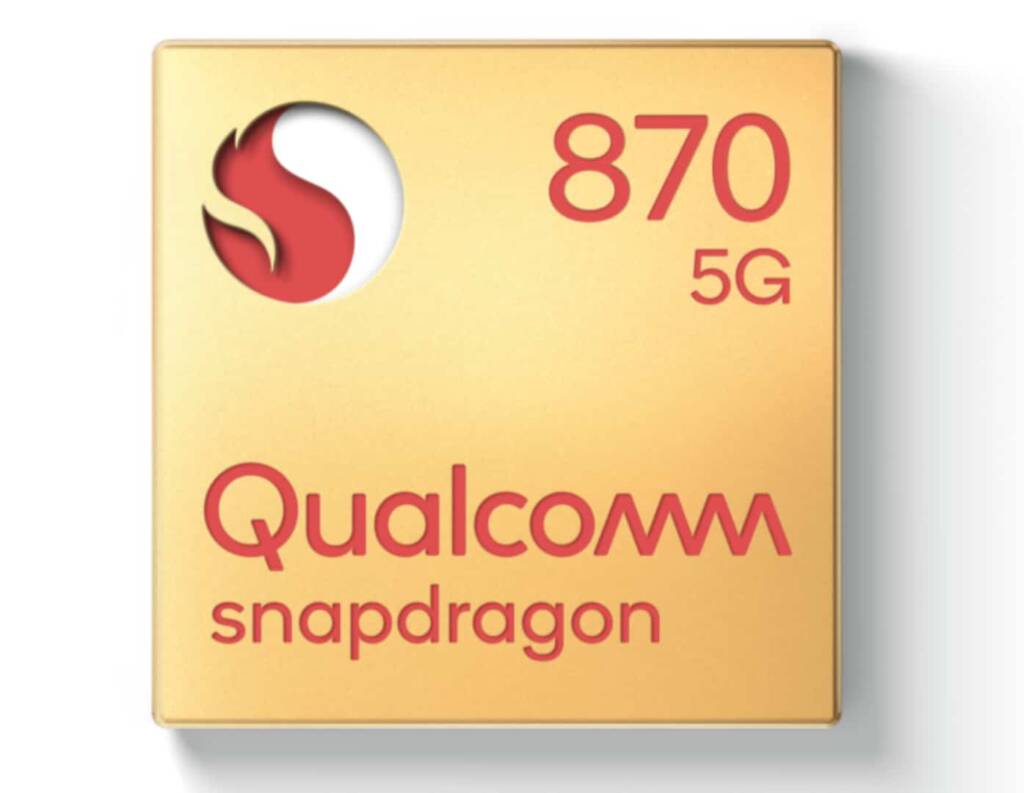 Unlike the 5nm-based Snapdragon 888, the Snapdragon 870 is built on the 7nm processor architecture. It comes equipped with Adreno 650 GPU and Snapdragon X55 5G modem with support for 5GmmWave and sub-6 GHz. Further, the new chipset boasts a higher CPU clock speed of 3.2GHz. However, there's little difference between this SoC and the 865 and 865 Plus chipsets. The Snapdragon 865 Plus SoC runs at up to 3.1GHz, and the 865 runs at up to 2.84GHz.
"Building upon the success of Snapdragon 865 and 865 Plus, the new Snapdragon 870 was designed to address OEM and mobile industry requirements," said Kedar Kondap, vice president of product management at Qualcomm Technologies, in a press release. He further confirmed and said, "Snapdragon 870 will power a selection of flagship devices from key customers including Motorola, iQoo, OnePlus, OPPO, and Xiaomi."
So it's now official that the above-mentioned OEMs will be using Snapdragon 870 SoC in their next flagships. Expectedly, the devices based on the new chipset will be announced in the first quarter of this year.