Technical education has always been extremely popular with students who go to study abroad. First, professionals with a technical background are needed all over the world. Second, a degree in technology and engineering usually bodes well for high wages. If you are going to study at one of the best technical universities in the world, you will have to work hard for the next few years. Fortunately, in the Internet era, there are opportunities to simplify your task a little and use information technology assignment help, which will help you with some of your homework. Besides, students have the opportunity to work at the forefront of scientific and technological progress. Where to get a first-class technical education? Which university will give you a real ticket to the future? Let's tell you more about the ten best technical universities in the world.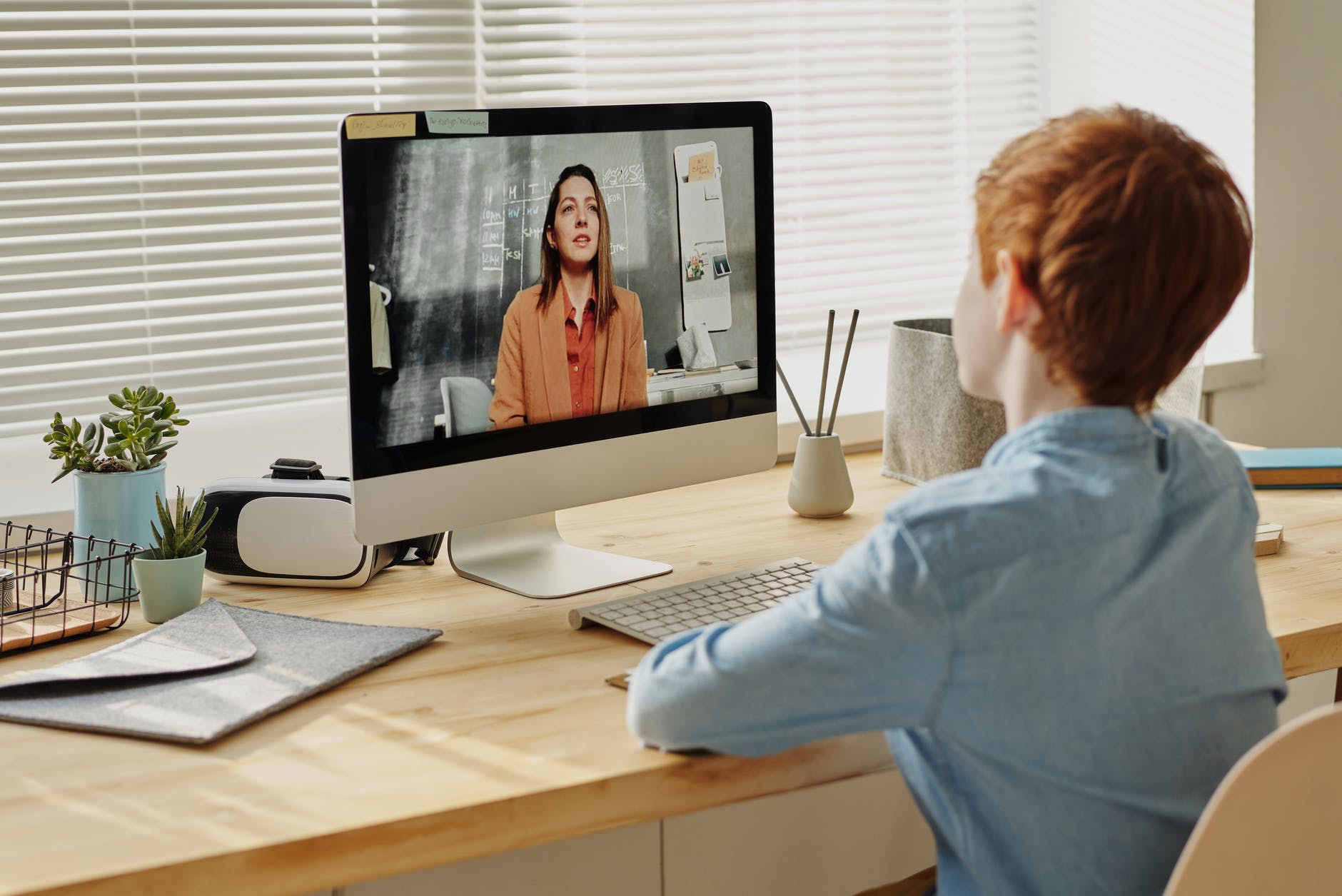 1. Massachusetts Institute of Technology (MIT), USA
MIT is the dream of all students who are going to get technical education. First, you can study almost any technical discipline here, from IT and electronic engineering to mechanics and aerospace construction. Secondly, the university has created the best conditions for practical and laboratory classes for students, for development in the scientific field and research. And yet, MIT ranks 5th in the world in terms of employment of graduates, among whose employers are Google, Apple, Microsoft, Amazon, Oracle, and many others.
2. Stanford University, USA
Another prestigious American university that needs no introduction is Stanford University. Many scientists, famous engineers and architects, entrepreneurs, and businessmen studied here, including 30 living billionaires. As a multidisciplinary university, Stanford is confidently leading the way in technical education. Here you can prepare for jobs in all branches of engineering
3. University of Cambridge, UK
One of the most prestigious universities in the world, the University of Cambridge is proud of its centuries-old history and traditions, as well as the highest level of education. The renowned institution consists of several colleges, each of which is subdivided into faculties and academic departments. So, based on the Faculty of Engineering, here you can get a degree in the field of electrical engineering, energy, mechanics, materials science, civil engineering, manufacturing, and information engineering.
4. Nanyang Technological University (NTU), Singapore
Nanyang Technological University perfectly reflects the technological progress and development of modern Asia. During its short history, the university has already managed to become the best technical educational institution in the region, as well as take 1st place in the ranking of world universities under 50 years old. The university is ranked in the global Top 20 for a variety of technical disciplines, including engineering and technology, electrical engineering, materials science, computer and information systems.
5. ETH Zurich, Switzerland
Ranked 5th in the ranking, the Swiss Technical School Zurich is the best technical university in continental Europe. Representatives of 120 nationalities study here in German and English, who are attracted by the unique combination of the university's rich history and innovativeness. The faculties of architecture, construction, and engineering are the largest in the ETH.
6. Imperial College London, UK
Looking for a top-notch English-speaking technical education in central London? One of the top 10 universities in the world, Imperial College London offers students from different countries study at the Faculty of Engineering, based on which they can study various subjects, from computer technology to construction and bio-engineering. At the same time, the university ranks 4th in the world in the subject of "civil engineering".
7. National University of Singapore (NUS), Singapore
The second Singaporean institution in the Top 10 rankings, the National University of Singapore is the largest in the country and is recognized as the leading university in all of Asia. At this university, you will have a choice of many technical study programs. Specifically, degrees are offered in advanced energy systems, all branches of engineering, computer technology, and medical technology, and technology and management.
8. University of California, Berkeley (UCB), USA
Filled with state-of-the-art libraries and laboratories, research facilities, and hands-on classrooms, the University of California at Berkeley is renowned for its innovative approach to education and a glorious academic past and present. Many famous inventors, scientists, and Nobel laureates have come out of the walls of this educational institution, and you may be among them! Here you can study nuclear and energy engineering, bio-engineering, civil engineering and construction, and computer systems and technology.
9.University of Oxford, UK
Despite its humanitarian bias, Oxford University confidently maintains its position in the Top 10 technical universities in the world due to the high level of teaching, excellent research capabilities, and an impeccable international reputation.
Also Read – 11 Best Artificial Intelligence Books To Read
10. Tsinghua University, China
Not only in China, but around the world, Tsinghua University is renowned for its wide range of study programs, highly qualified educators, and opportunities for global research. The Best Global Universities for Engineering rating recognized the University School of Engineering as the best in the world, the university is also included in the world Top-5 in the subject of "civil engineering". The various departments of this large university can study hydraulic engineering, mechanics, various aspects of engineering and engineering management, as well as computer science. A separate school within Tsinghua University is also responsible for education in aerospace engineering.