OnePlus had been in the talks for bringing its first smart band for quite some time, and it was expected to launch its wearable in early 2021. As expected, the company has finally unveiled its first smart band in India and has officially jumped into the wearable market. The company announced the launch of its fitness band on Twitter today.
The company's first-ever smart band features a 1.1-inch AMOLED touchscreen with a resolution of 126 × 294px. OnePlus has also revealed the battery size of its wearable, ie. 100mAh. Notably, this should last at least up to two weeks on a single charge. Additionally, it also features 1P68 dust and water resistance, making it capable of withstanding rain showers.
OnePlus Smartband Features, Price, and Availability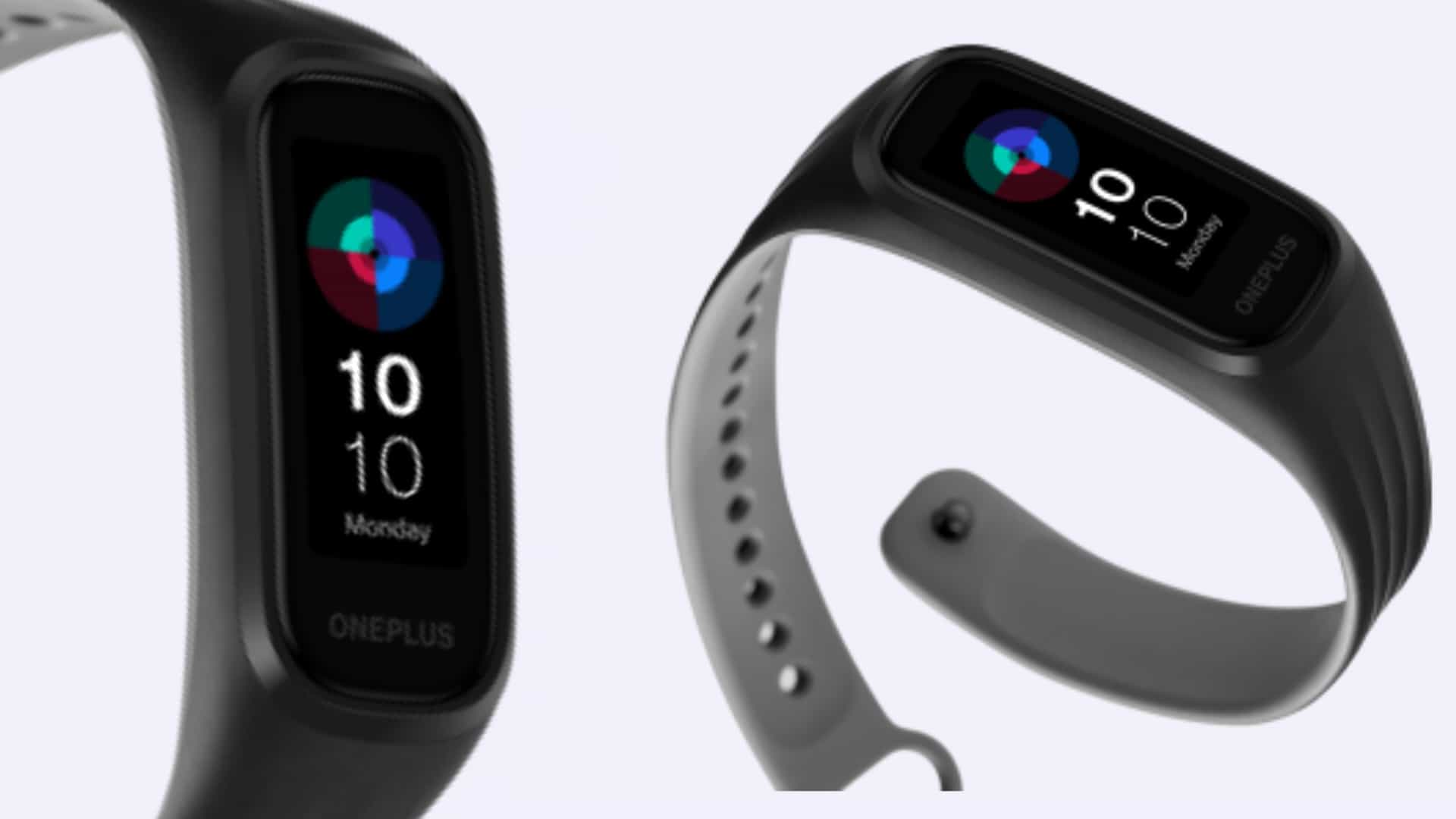 As said before, the OnePlus wearable comes with dust and water resistance capabilities and packs a 100mAh battery. Its features include tracking your steps, monitoring workouts, heart rate, sleep, and more. Like the Apple Watch, the OnePlus Smartband lets you know if you've been sitting for too long. Further, it can also monitor your blood oxygen levels with the help of a SpO2 sensor. The fitness band has 13 dedicated exercise modes to monitor your workouts that include yoga and running.
OnePlus Smartband can show basic information about your health on its display, but you can use the companion Health app for a better understanding of your health. It uses Bluetooth 5.0 to connect with your device. Additionally, the wearable can also be used for basic smartwatch functionality, such as music playback, alarms, notifications, and timers.
If you want to grab a piece of OnePlus Smartband for yourself, you can get it for INR 2,499 (roughly $34) from authorized retailers of OnePlus. It will be available on Amazon, Flipkart, OnePlus.in, and OnePlus Exclusive Stores in one color — black. As a standard, every customer will get it with a black strap, however, you can buy additional color straps separately.
Note that the wearable will be available in India only, and the company currently has no plans to launch it outside of India.