Ever since the advent of the 'Smartphone', technology has been constantly evolving and improving to bring you the best possible consumer experience there is. The wearable tech is the latest fad, and there is a wide array of wearable devices to choose from ranging from fitness bands, smartwatches, and interactive T-shirts. Many companies have joined the bandwagon and there's a serious competition in the market right now. Seeing that the wearable technology is in its initial stages, it remains to be seen what the wearable tech has in store for us in the future.
Without further ado! let's look at some of the best wearable devices of all time.
The Fitbit Flex Wearable Band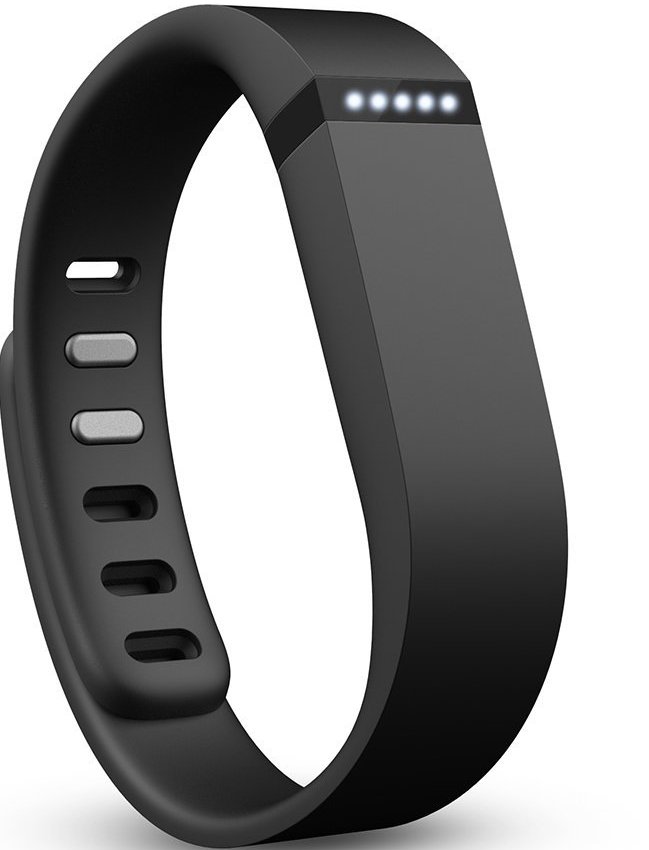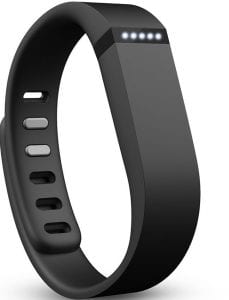 The Fitbit Flex is a very powerful device for all of its 16 grams. It is very lightweight and hence one can easily wear the band on the wrist throughout the day. The band performs various tasks such as – monitoring your heart, tracking your sleep patterns, your physical activity etc. All of this information is crisply available for view on an app on your SmartPhone. What's more, the band comes in 10 eye-popping colors and is reasonably priced.
The Garmin Vivoactive HR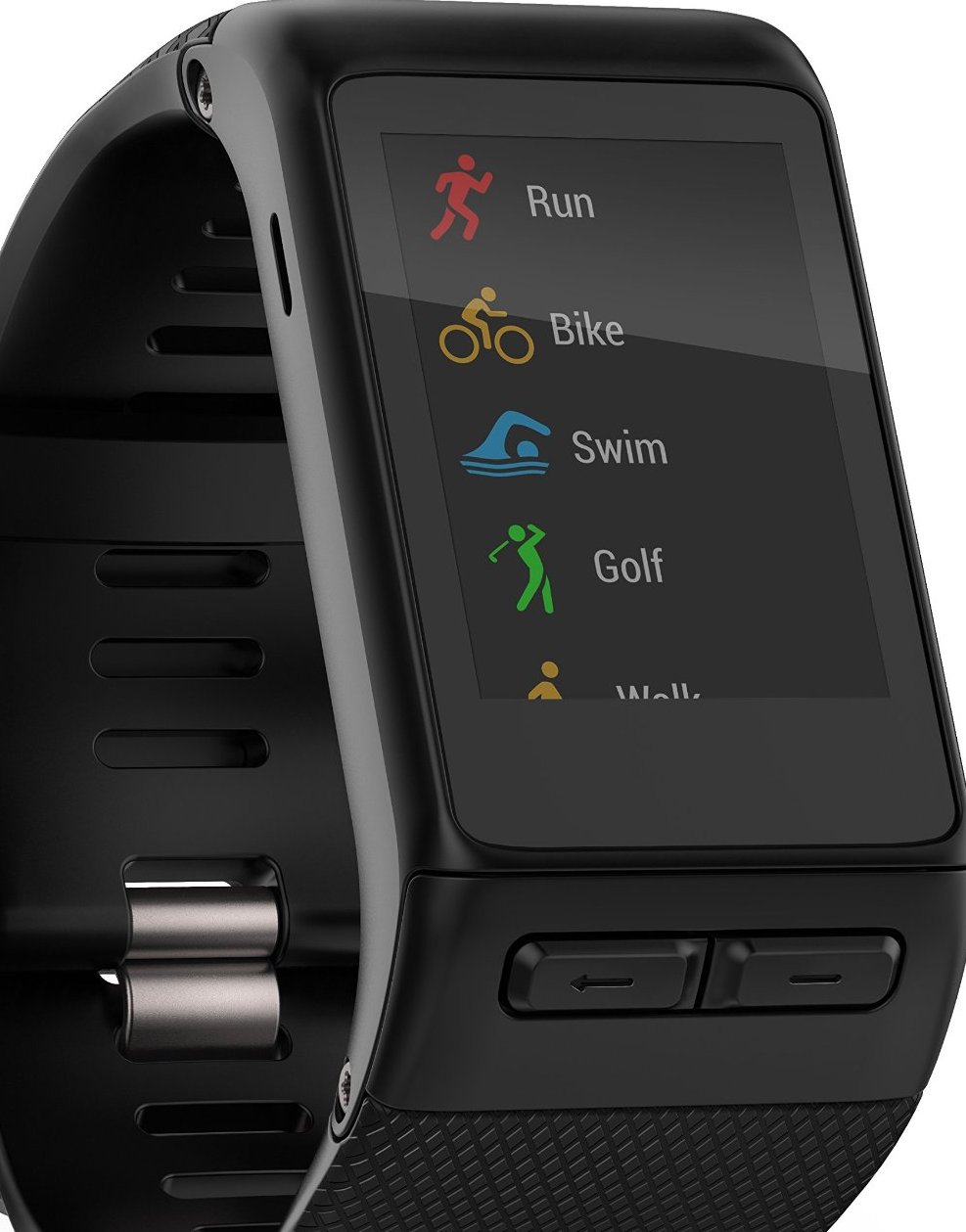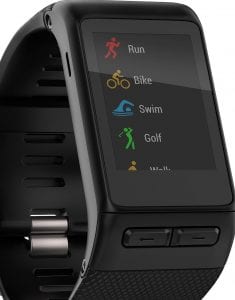 If you want bang for the buck! then this is the watch you want. It's an all-in-one fitness tracker smartwatch that performs all the functions effortlessly.  Simply strap on the VivoActive HR and forget about it as it obediently collects all the relevant data such as – counting your steps, monitoring your heart, detecting sleep levels. Download the Garmin Connect app which has all the information of your activities, and displays everything in an easy-to-read format.
The Moov Now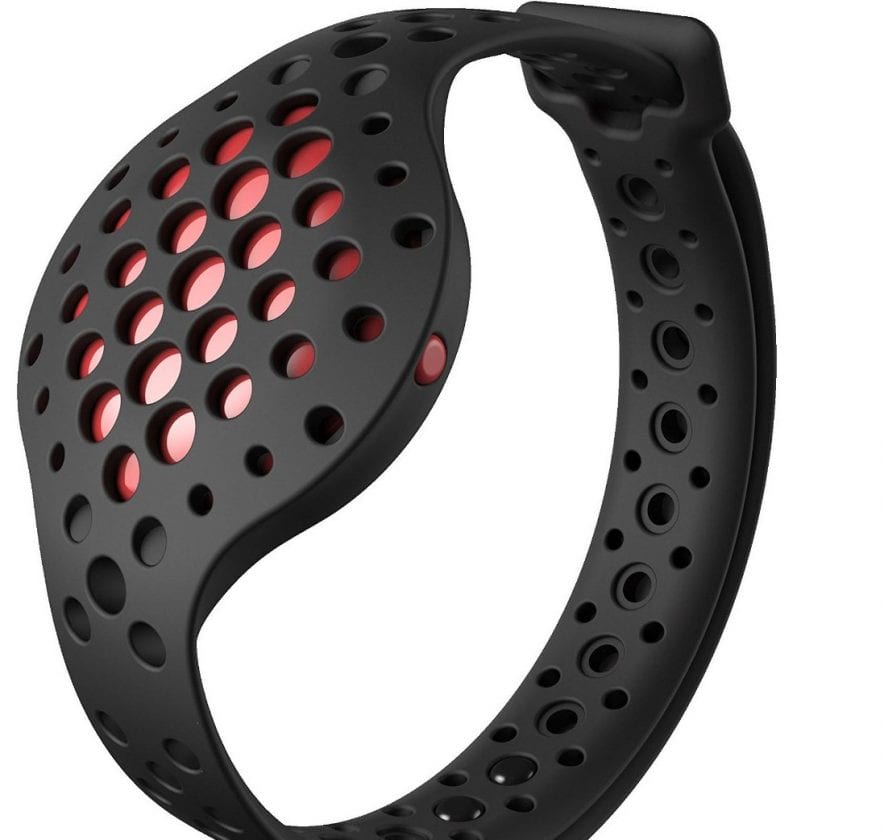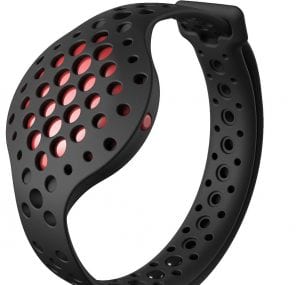 This fitness tracker does so much more than just simply counting the number of steps you took or tracking your sleep. In fact, these are its weakest areas. The main focus of the 'Moov Now' is the number of active minutes you put in for physical exercise. It has an actual built-in voice guided workouts that er well, cannot function without your Smartphone, but still is quite amazing. It comes at an affordable price and is a must-buy for fitness buffs.
The Apple Watch Series 2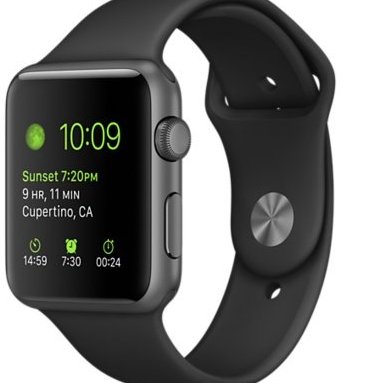 The tech giants have dabbed their hands in the world of 'wearable technology' and the result is this magnificent product. The Apple Watch Series 2 is not much different from its predecessor, except in terms of specs. It has a faster CPU and a larger battery. What makes it a deal-breaker is the fact that it's completely waterproof; you don't have to think twice before going for a swim with this bad boy on. The GPU is twice as fast as its predecessor and the screen is brighter as well. It will leave a deep hole in your pocket, but should you go for it, you won't be disappointed one bit.
Fitbit Alta Fitness Tracker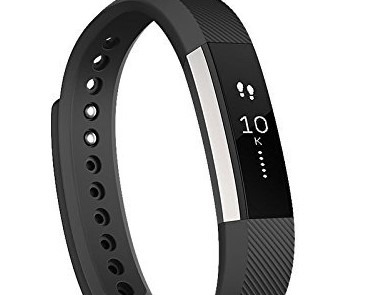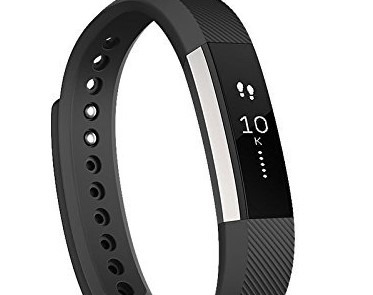 This wearable band from Fitbit is designed to fit your personal style. It comes in a unique sleek design and is available in 3 different colors, Teal, Blue, and Black. It efficiently tracks your all day activities such as step-count, calories burnt, sleep monitor and SmartTrac Auto Exercise Recognition System. It's easy to read OLED screen can display your latest notifications such as Missed Calls, messages and app notifications. Fitbit Alta has a Battey life of up-to 6 days.
So, let us know which one you have decided to grab.
Also Read: 15 Best Amazon Echo Compatible Devices