Flipkart the online shopping retailer wants to focus again on selling books as it has been losing considerable share to Amazon in the books department. The company has been losing focus on the books category as the Flipkart team was focusing more on other departments.  The company has been focusing more on smartphones, electronic appliances and Fashion.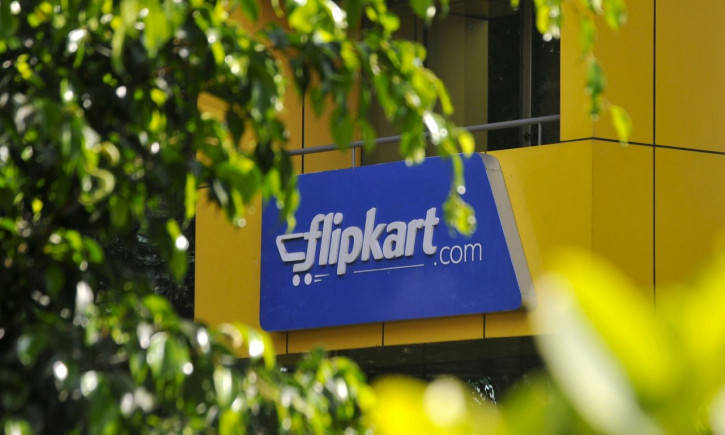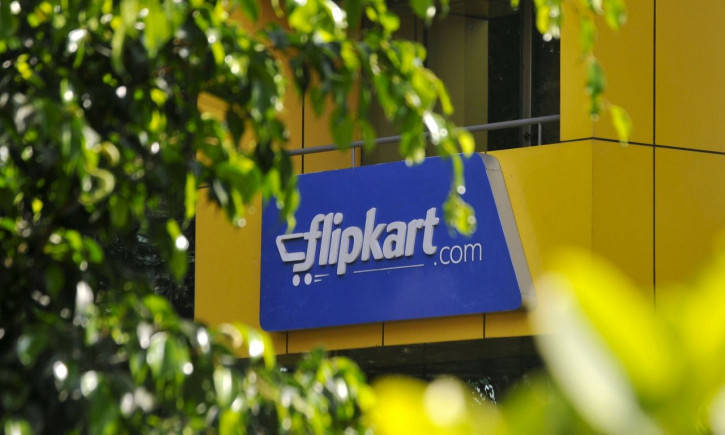 Flipkart started as an online bookseller in 2007 just like its arch-rival Amazon which started way back in 1994. During the course of their journey, the company lost its focus on selling books to gain share in other departments. Now it wants to shift its focus back to books so that it can take back its fair share of the market in the books category.
Flipkart said that in the past few months the books category grew by 70 percent. It is the result of team effort headed by Nitish Garg. Nitish was previously the chief of staff for Flipkart's CEO Kalyan Krishnamurthy. He says Flipkart's collection of books has grown from 3 million to around 7 million in the past 6 months which is a commendable effort. The company is making efforts to get on board some new titles which will help in the growth of books category. It is even trying to sell eBooks on their platform to increase engagement in the category.
But it is not going to be an easy road for Flipkart as their counterpart Amazon is having a strong foothold in the books department. If we were to go by the stats provided by the Industry Insiders, the Seattle based Amazon has around 60 percent share in the Indian book market. Amazon also has some big titles in their bag which can increase its share in the market even more. However, Flipkart is looking to grow the books business by 100 percent every year. The company has planned its way to get their books market on track which will help the company to build a stronger foothold in the Indian market.
You can follow up on the story here.