TweakBox has proved itself to be one of the most downloaded un-official app installers of all time. Millions of people are enjoying free apps and games, including loads of modified apps, every day by using one of the safest and most reliable app installers ever released. If you haven't done so yet, download TweakBox app today and join in the fun. While it is an excellent installer though, there are some reports of a few errors popping up and, knowing how annoying these can be; we've searched for and found the answers to solving the vital TweakBox Download Errors.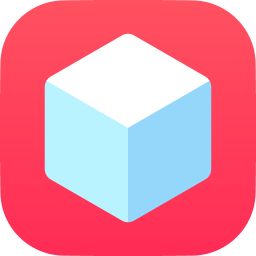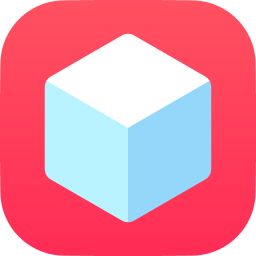 How to Fix TweakBox Download Errors:
On the whole, TweakBox Downloader is stable, and it is reliable, but we are getting reports from some users of a few different errors appearing. Below we provide the solutions for the most common of these TweakBox errors:
White/Blank Screen Error:
This is one of the most annoying of all the errors, and it is one of the easiest to fix:
Open your iOS Settings app

Find the

Safari

section

Tap Clear Website Data
The screen should be normal again.
TweakBox Stopped Working: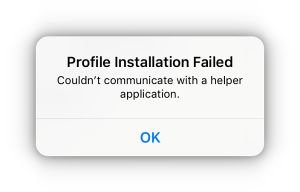 This is because Apple cannot verify the app source; you, however, can and it's as easy as this:
Delete TweakBox

Reinstall it and open Settings

Go to General > Profiles and Device Management

Tap the app certificate and tap on Verify or Trust

Close Settings and try again – TweakBox should be working properly
Invalid Argument Supplied:
This looks scary but is an easy one to fix:
Delete TweakBox and then reinstall it

Power your device off and then turn it back on

Open TweakBox and go to the Settings section

See if there are any updates – if there are, install them and the error will clear
You will be notified when there are updates available – always install them to avoid errors like this.
Can't Download TweakBox:
This is a widespread error and is likely due to the fact that you already have TweakBox on your device and are trying to install a different version. This will cause conflict and show TweakBox Download Errors, so do this-
Delete all instances of TweakBox from your device

Reboot and reinstall TweakBox

It should work just fine
Profile Installation Failed Error:
This is another common error that happens when the Apple Servers are experiencing an overload of traffic and are struggling to cope. The best thing to do is just wait. Leave things be for a few hours and then have another go. If the servers are clear, TweakBox will be installed. If the error message persists, try these steps:
Place your iPhone or iPad into Airplane Mode

Open Settings and got the Safari section

Tap on Clear History and Website Data

Then tap on the Clear History and Data option

Disable Airplane mode and wait for a couple of minutes

Install TweakBox again, and it should go smoothly
Untrusted Developer Error:
This happens when the developer is unknown and can't be verified. When you tap on the app icon, Apple will show you an error message, and you cannot use the app until it has been resolved:
Note the developer name on the message

Open Settings > General > Profiles

Tap the developer name and tap on Trust

Close the Settings app on your device and then try again – the error will be cleared
App Revoked Error:
This is because the installer is unofficial and Apple has revoked the app certificate. At this point, the only thing you can do is reinstall TweakBox and start again. There are two ways to stop it from happening in the first place though – install an anti-revoke app or, the recommended choice, download a VPN. This is the best option because, not only does a VPN protect your identity for normal browsing, it also hides how and where you download your software from, and that includes hiding the app certificates – if Apple can't see them, they can't revoke them, it's as simple as that.
Update CMP:
Another easy one to fix:
Open Settings and go to Safari

Tap on Clear Website Data

Try again
This covers the more common TweakBox download errors that are being reported on TweakBox and, as you can see, there is nothing complicated about fixing any of them. If you do come across an error not listed here provide us with the details and we'll try to find the solution for you.
For more tips and solutions, follow us on Facebook.