Google to Pay Huge Amount to Be default in Apple
Google to pay a huge $ 9 billion in 2018 for Apple to remain the default search engine for iPhone's Safari browser on iOS. According to, Goldman Sachs analyst Rod Hall (through Business Insider), this amount will further enhance in 2019 as Google will be paying $ 12 billion in 2019. Although Apple uses Google as a default search engine in the Safari on iOS, it uses Bing in many other places, such as the search done by Siri itself is through Bing.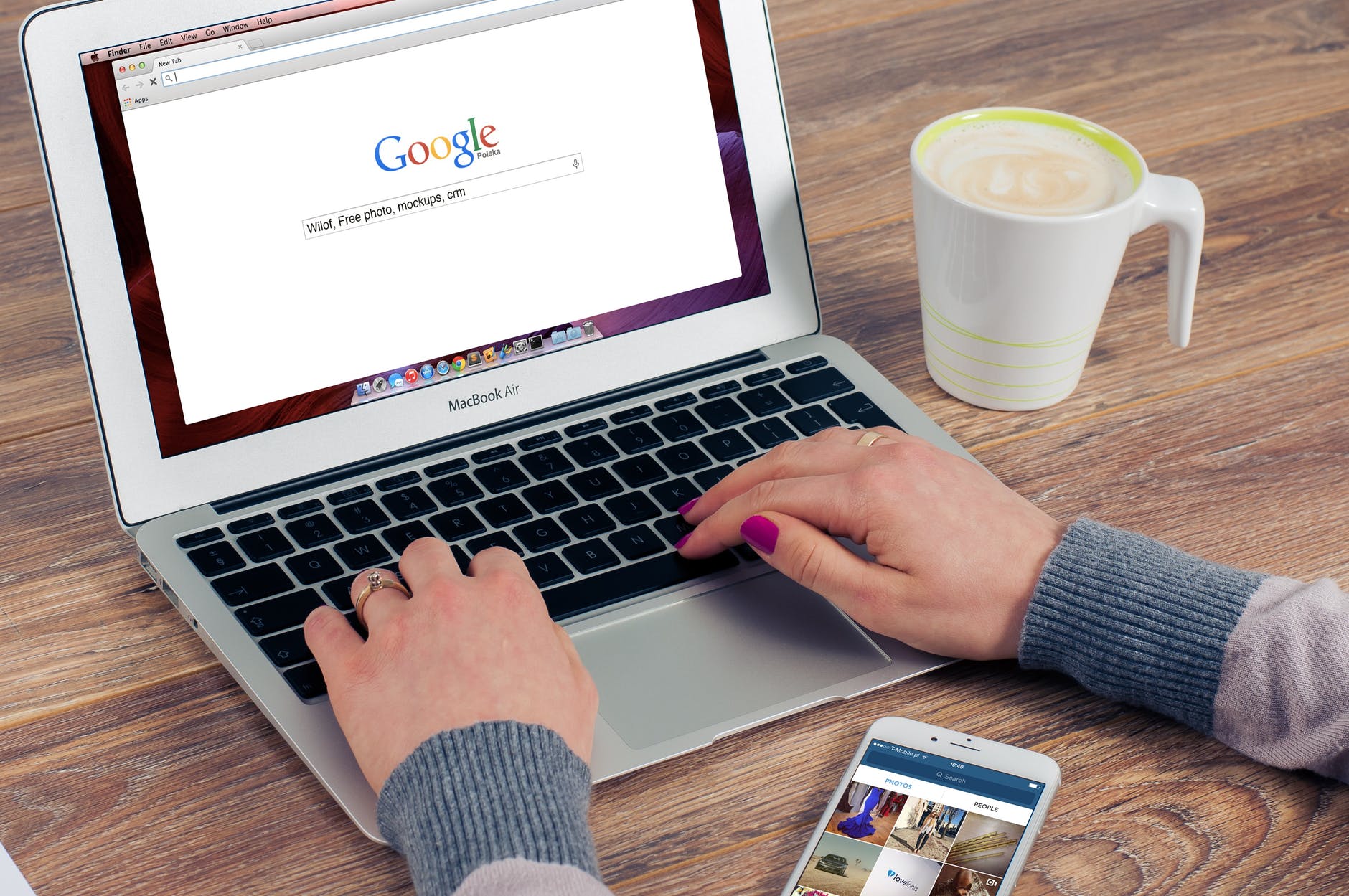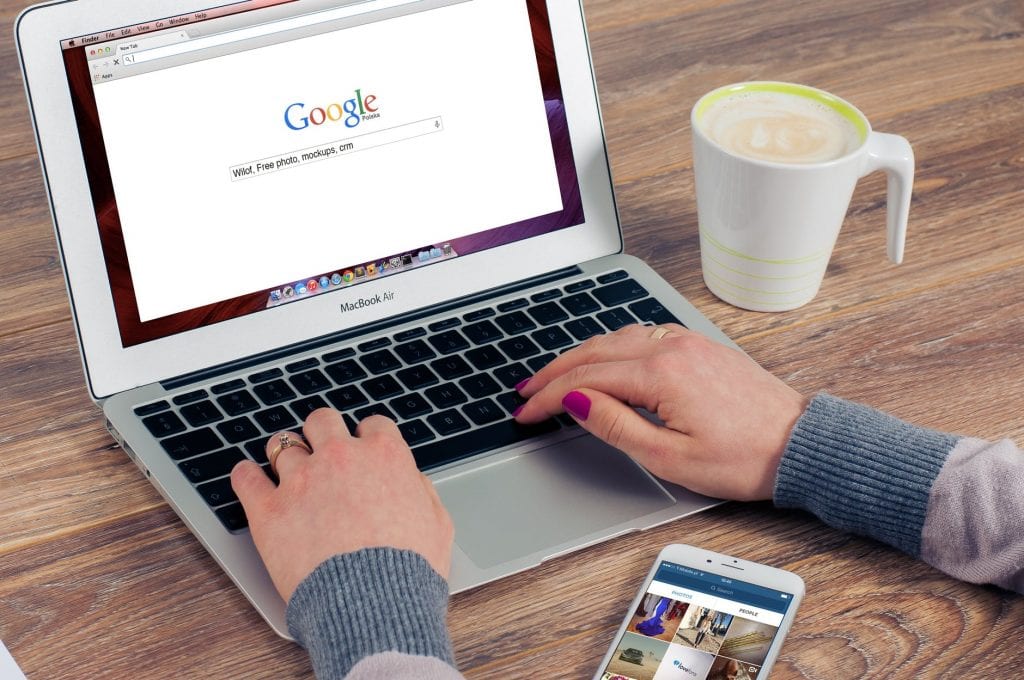 Apple is doing this because it has an idea that the development of services for this company will be a big area because its hardware sales have also increased. This is because the number of Apple users worldwide is in great detail. In such a situation, Google is not willing to relinquish this opportunity because it is natural that Google will be the default search engine of Apple, and Google is going to get its advantage. Therefore, the company is in a position to give money to the apple.
Personally, I think Google is paying too much. I remember the last time that Google was not the default search engine for iOS, people started downloading the Chrome application for iOS, because the truth is that Bing's searches do not compare to Google's. If Google stands and decides not to pay, the only thing Apple can do is go back to Bing. And believe me that people will start to change the default engine to Google. And if Apple removes Google as an option, people will then download Chrome.
However, both the companies have not disclosed the actual figures to the public, therefore it's unclear how accurate the Goldman Sachs estimate is.
Also Read: WatchOS 5 Update Released By Apple with Fixes for Activity Rings