FCC has finally approved the plan proposed by Elon Musk's SpaceX to build a network that can provide internet globally using satellites. As said by the Federal Communications Commission in their statement "This is the first approval of a U.S.-licensed satellite constellation to provide broadband services. It uses a new generation of low-Earth orbit satellite technologies".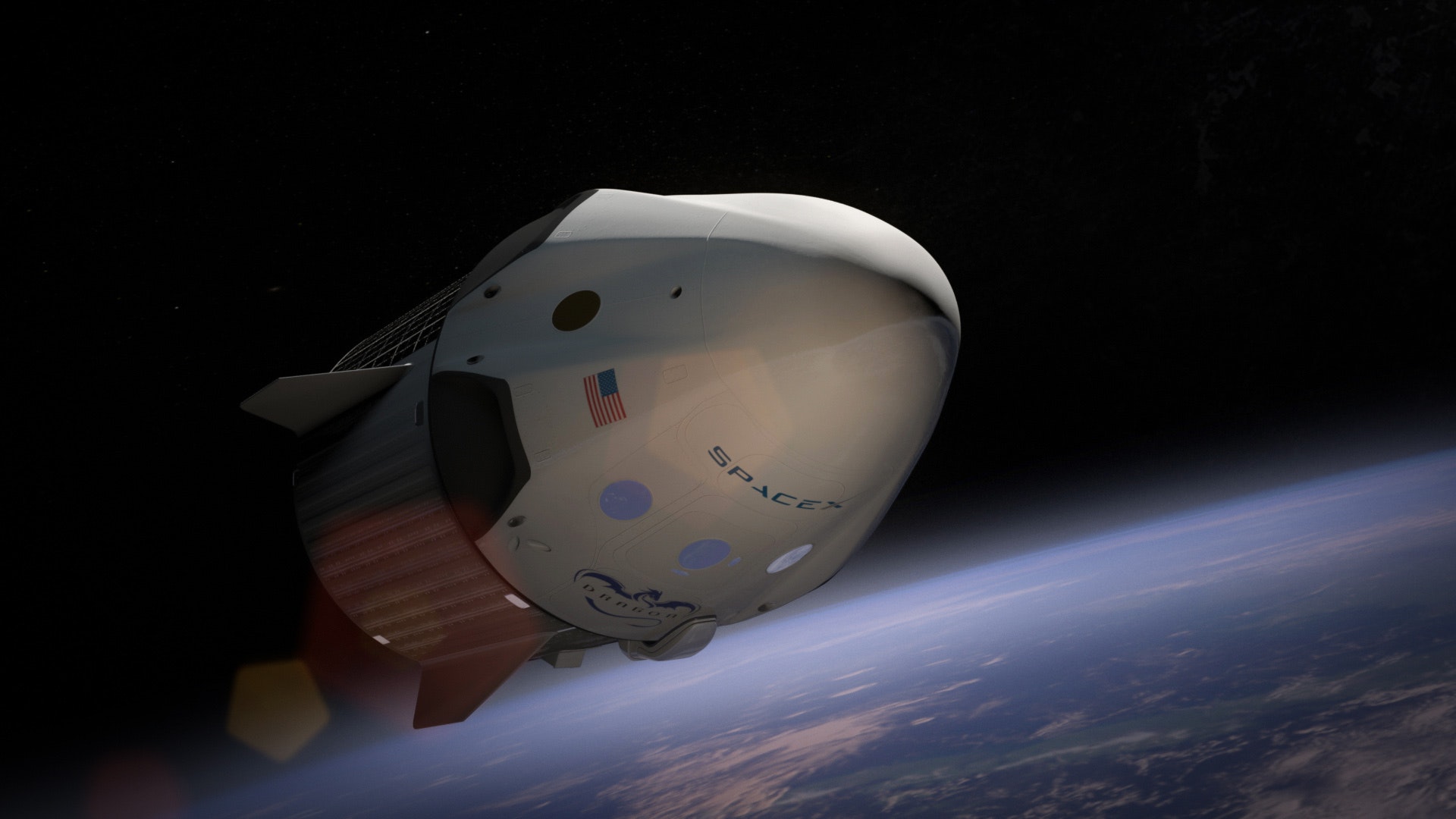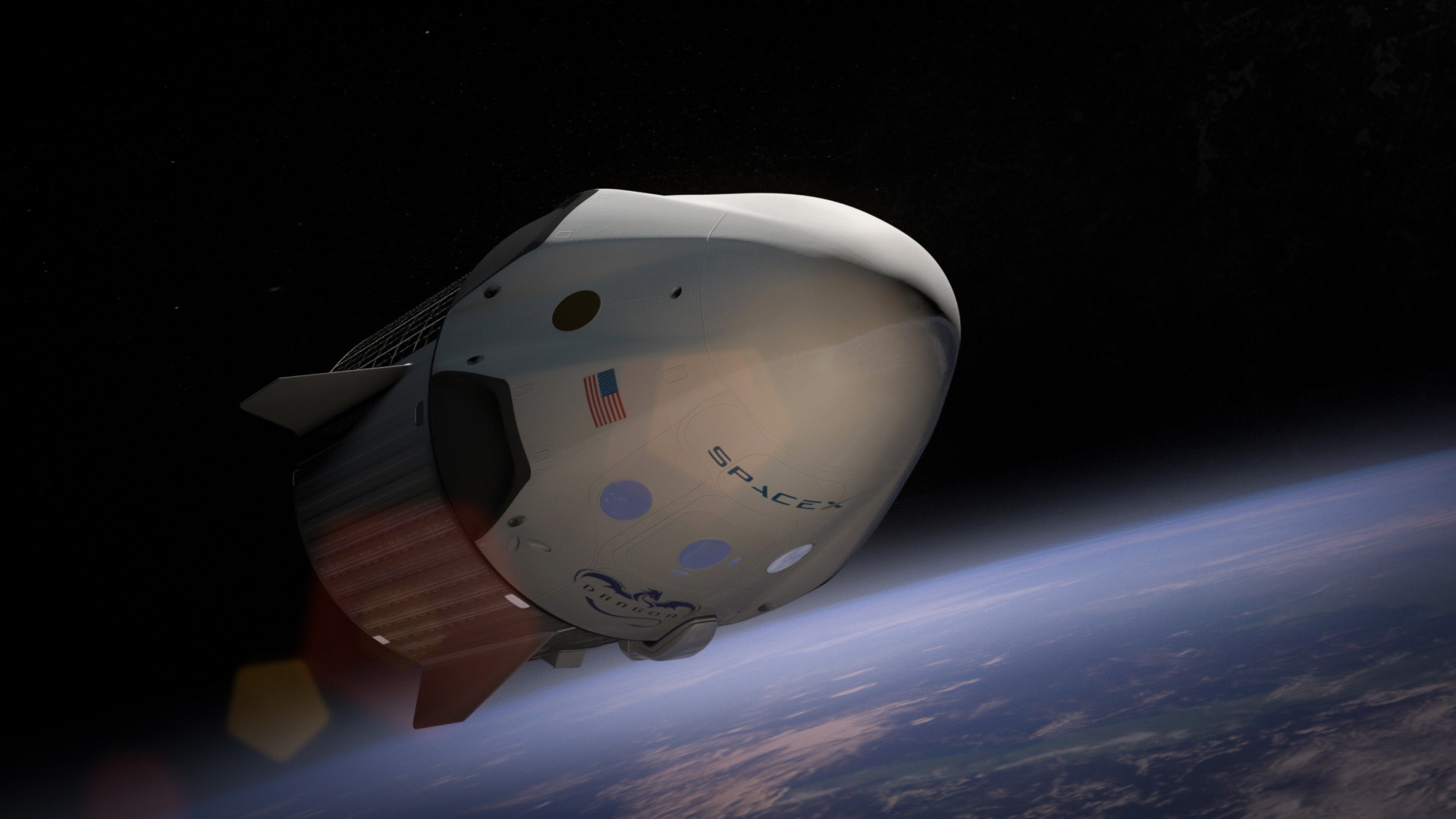 The criticism:
The plan called "Starlink", has been heavily opposed and criticized by a number of other companies in the game. This is for a list of reasons. The companies were concerned that such a big constellation of satellites in the space will cause a lot of interference. This is because space is already crowded with many other objects. But Despite all the criticism FCC has approved the mission. It stated that it is a big step forward that will help achieve connectivity globally, which stands true.
Today's Falcon launch carries 2 SpaceX test satellites for global broadband. If successful, Starlink constellation will serve least served.

— Elon Musk (@elonmusk) February 21, 2018
NASA also raised a very general concern which states that NGSO applicants seeking to deploy over 4000 satellites need to ensure a higher degree of reliability in their post-mission disposal operations to the orbital debris than NASA's current  90% reliability standard. But SpaceX ensures that it will comply with the all the FCC regulations. It will provide updates to debris plan closing in on the launch date. SpaceX wants to create the next-generation Global communication system which can link everyone globally.  And more importantly, it will provide reliable internet access to those who are not yet connected. FCC Chairman Ajit Pai supported the fact, saying: "Satellite technology can help reach Americans living in rural or hard-to-serve places."
According to FCC SpaceX will be using 4425 satellites to create the network. FCC has granted permission to SpaceX for using the frequencies in the Ka (20/30 GHz) and Ku (11/14 GHz) bands. SpaceX understands the concerns related to this big operation and realizes that it needs to work closely with other federal actors to make this mission a success.