Facebook might be looking to develop its own silicon chips. As reported by Bloomberg, the company is in early stages of developing its own custom chips which can power their devices. Facebook is looking to hire a manager to build an end-to-end SoC/ASIC, firmware and driver development organization. The company has posted a job listing on its website, which hints that planning is in early stages.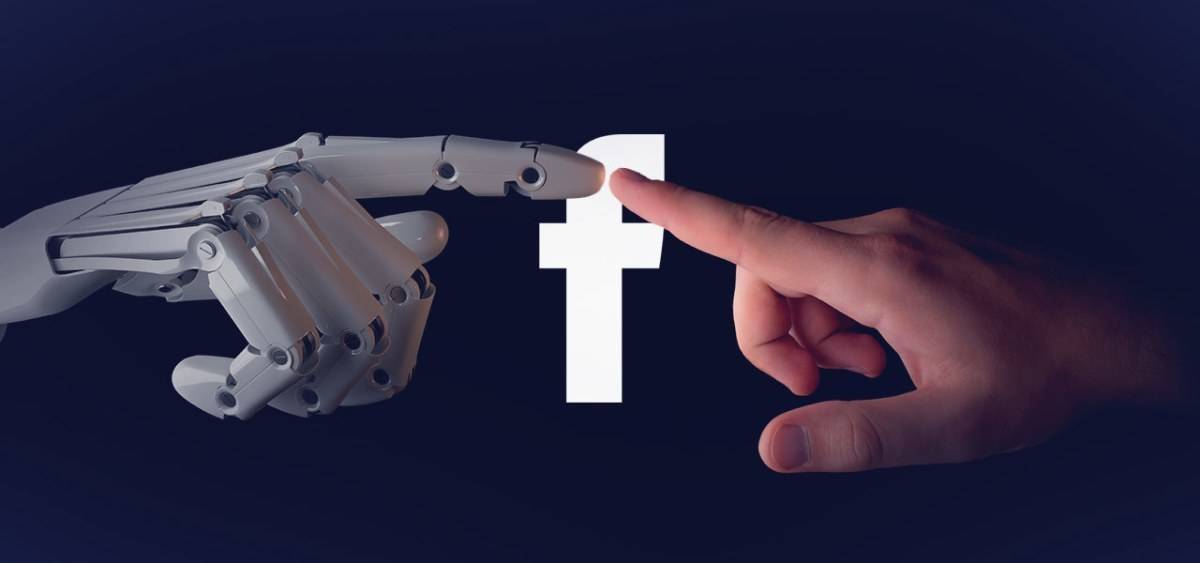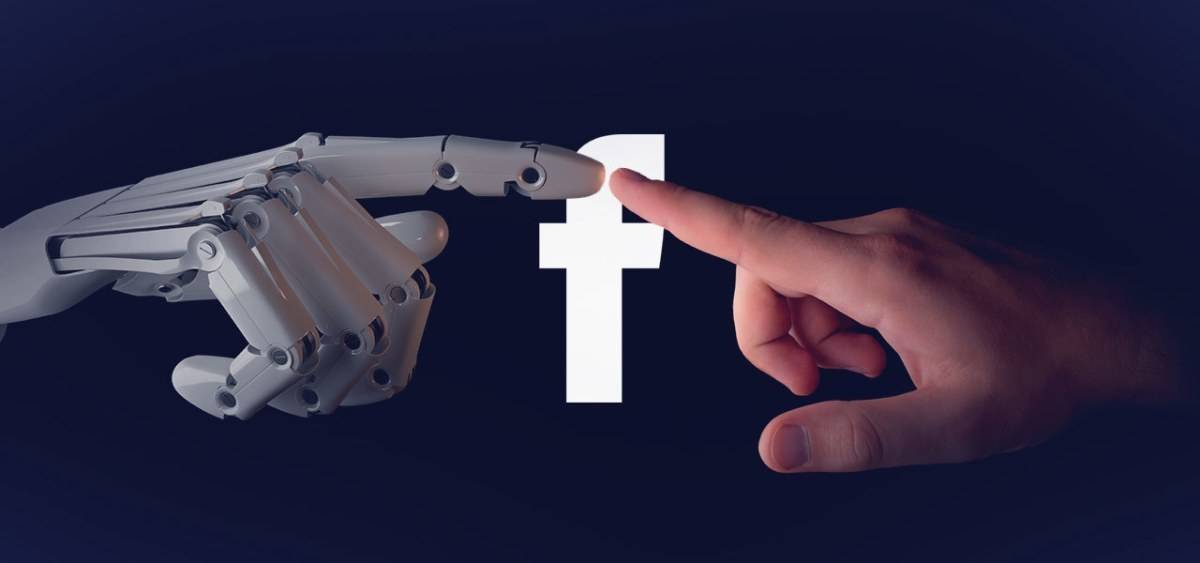 The news:
The social media giant would be joining other tech companies which are moving towards developing their own chips. Though the plan is in very early stages as of now, this would make Facebook more self-reliant decreasing their dependency on other companies. Apple has already been using chips made in-house inside its iOS devices. Moreover, according to earlier reports Apple is planning to replace the Intel made Processors in Macs too. The transition is expected to be completed by 2022. On the other hand, the Silicon Valley giant Google started producing custom AI chips last year. Google has included its own image processing chips on the Google Pixel 2. Amazon, one more tech rival is also in the process to produce chips for its own series of Alexa devices.
Facebook could use these chips to power it's Artificial intelligence servers which are currently being powered by NVIDIA. The company is also going to step down in the hardware market. Next month, Facebook will be launching the Oculus GO, which is a virtual reality headset running on Qualcomm processor. Later the device might sport a chip that is developed in-house by Facebook. The company is expectedly also working on Smart speakers, future generations of which could include Facebook processors.
Making custom chips in-house gives companies the freedom to control the software and hardware more efficiently. As you completely know what the hardware is, it's easy to optimize the software that will run on top of it. The competition between companies is going to be strong after Facebook steps up their game by developing their own custom chips.