Apple Watch Series 6 which is available for purchase now will not include a 5W USB charging adapter in the box.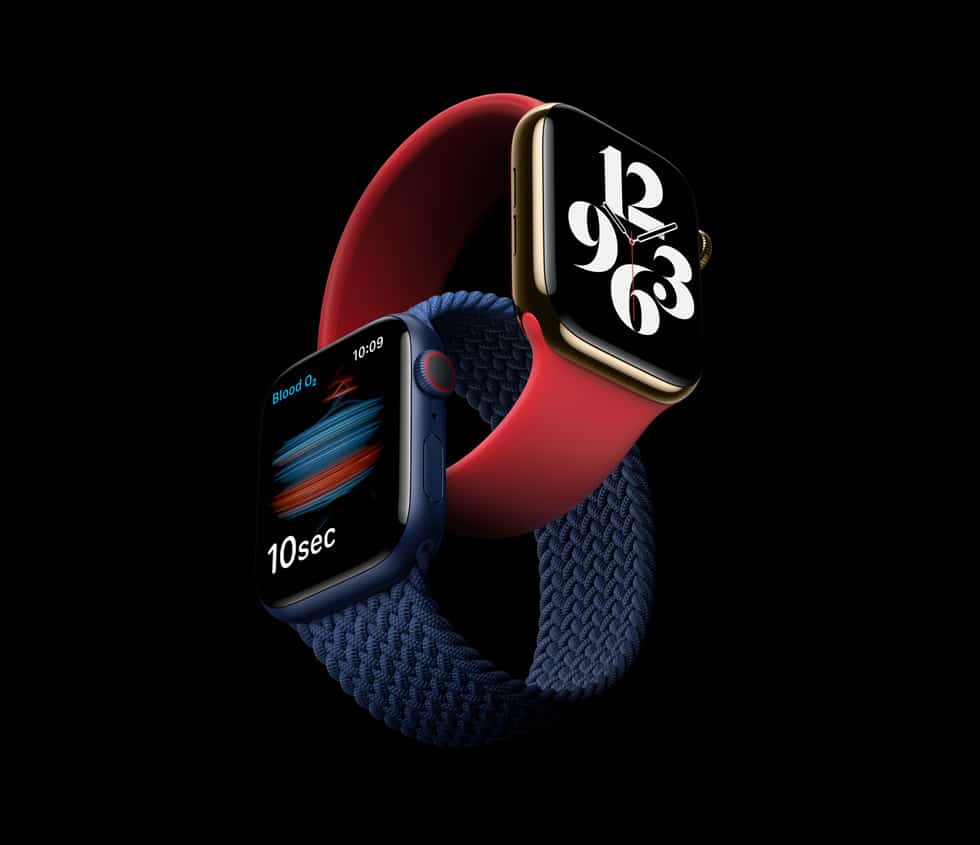 The box will now contain a stainless steel case, Hermès Leather Band, 1-meter magnetic charging cable, and M/L Hermès Orange Sports Band.
Also Read: Vivo Launches Its First-Ever Smartwatch In China
In Apple's virtual launch event, "Time Flies" held on September 15, 2020, the American tech giant stated that it'll no longer include the 5W USB adapter in the boxes of Apple Watch Series 6 because of the environmental concerns.
However, there was an exception earlier that the high-end variants ranging from $799 to $1499 will continue to include the 5W USB Charging adapter. But out of the blues, company removed it just after a week of including it in the box, just like the low-end variants.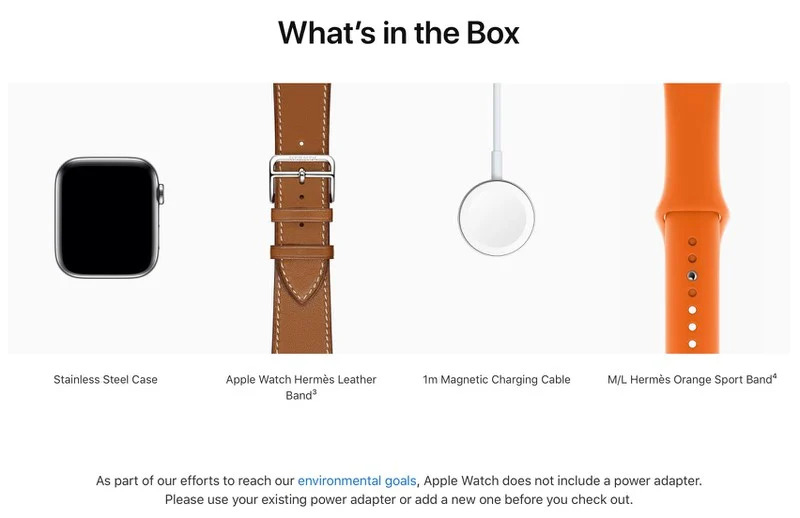 Customers who purchased the Apple Watch Series 6 even till last week had received the 5W- USB charging adapter, but not anymore.
Also Read: Qualcomm Snapdragon 750G: A Mid-Range 5G Chipset
It is still a mystery why the comapny will not provide the charging adapter but the statements given by the company on its website are as follows,
"As part of our effort to meet our environmental goals, Apple Watch does not include a power adapter. Please use your existing power adapter or add a new one before you check out."
It's a turnoff for many Apple fans as they're not being provided with one of the essentials of the product.
So, anyone willing to get their hands on the Apple Watch Series 6 will have to buy the new power adapter separately from the Apple website or Apple Store by spending $19 or use the existing adapter.