Xbox is all set to release its app's new update with a remote play feature on Apple App Store that will let you stream Xbox One X / S games that you've already downloaded in your console directly to your iPhone.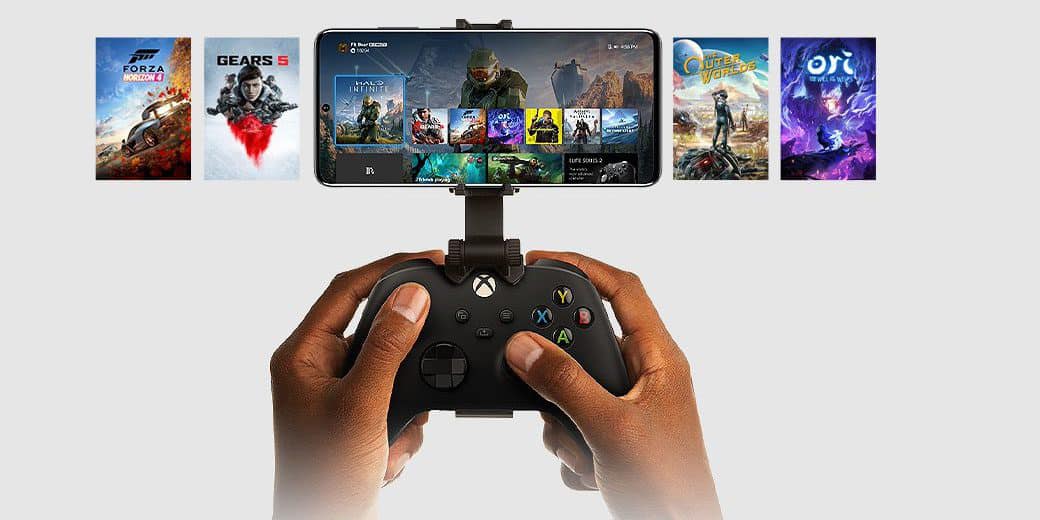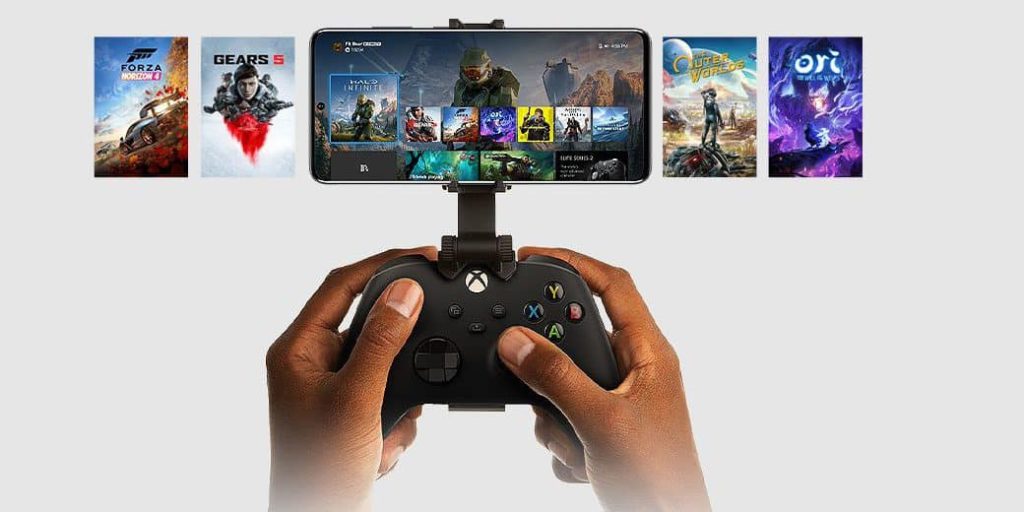 Just a few days ago, the same announcement was made for android users that they can remote play stream Xbox One games directly to their Android smartphone with the new upcoming update for the app.
Also Read- Samsung To Launch Its First Penta-Camera Phone
The upcoming app update includes remote play which connects directly to the Xbox One X / S console, unlike Microsoft xCloud Service, which streams games directly from the server instead of the gaming console.
This update is not only bringing a remote streaming feature, but you can also manage console space and delete games. Apart from that, you can download and share games clips and screenshots stored in your gaming console.
The app requires a stable internet connection throughout to connect remotely to the gaming console. As the app connects remotely to the console. You can also switch on/off the console from your smartphone. The console will also get back on standby after a certain time of inactivity.
Also Read- Neuralink: Elon Musk's Replacement for Wearable Tech?
This new update is currently in beta testing by TestFlight members and Android beta-testers and will most-probably launch alongside the all-new Xbox One X and Xbox S console coming November.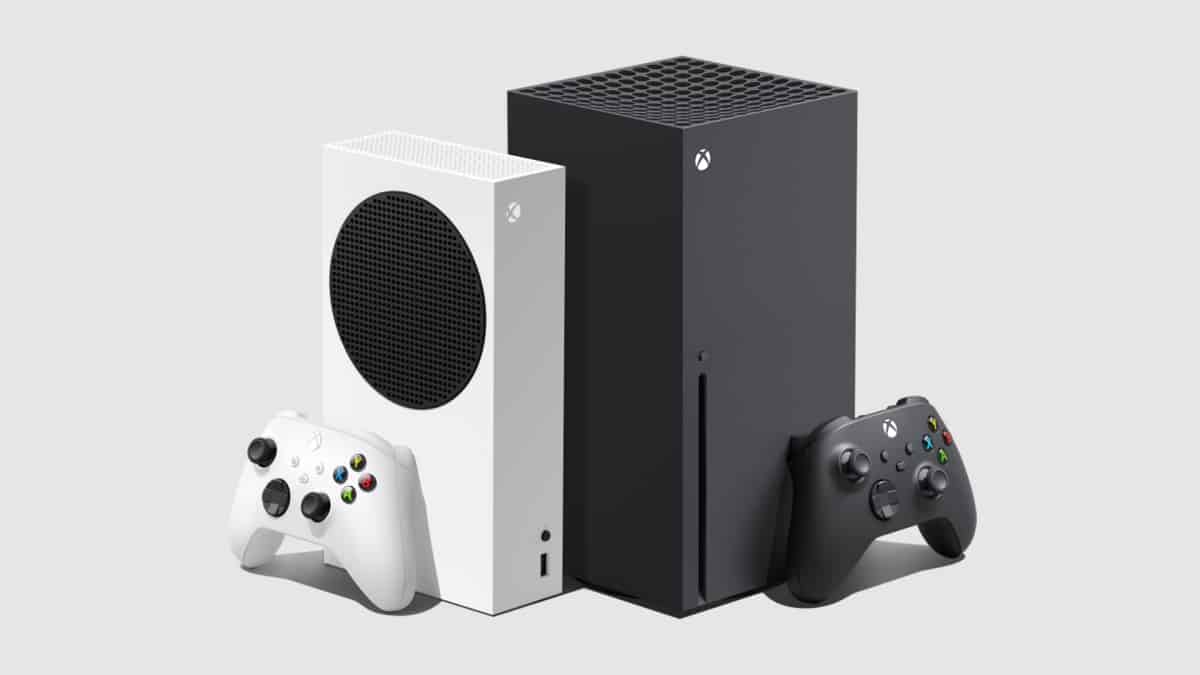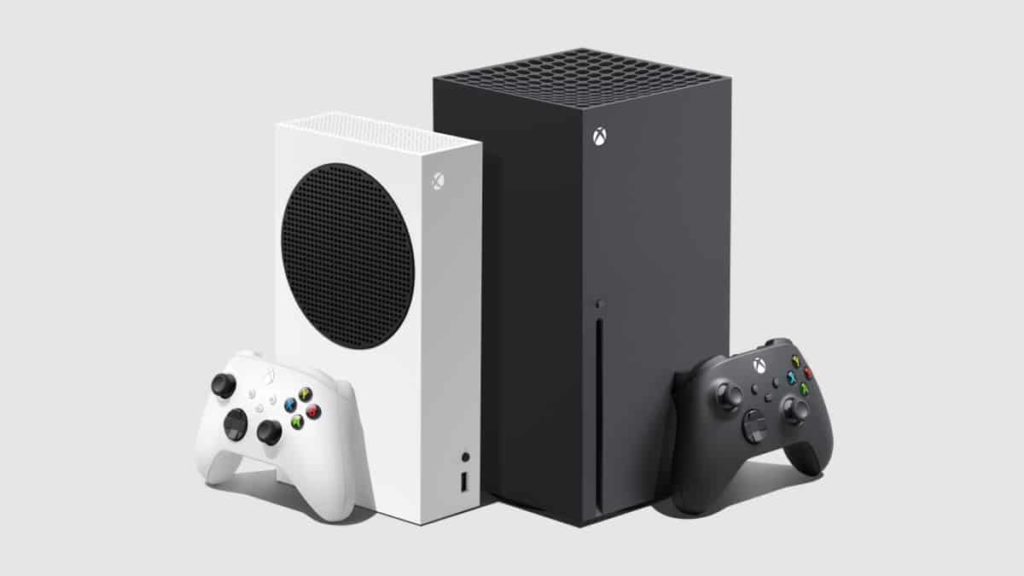 This is not the first time remote playing is being introduced to smartphones. Sony Playstation 4 already launched remote streaming via the PS4 Remote Play app in the smartphones last year. And Google Stadia also joined the streaming party last year.