Speaking at the TED Conference on Wednesday, the president of SpaceX Gwynne Shotwell assured something grand. Shotwell extends the vision of Elon Musk who proposed a city-to-city travel last year, in a rocket designed for outer space.
Speaking at the conference, the SpaceX president told that the technology behind the concept will be ready and operational in a decade. Further, she told that she won't feel content even if the SpaceX rocket landed on MARS or even farther planets like Pluto. Instead, her ultimate goal is to find other people in an entirely different solar system.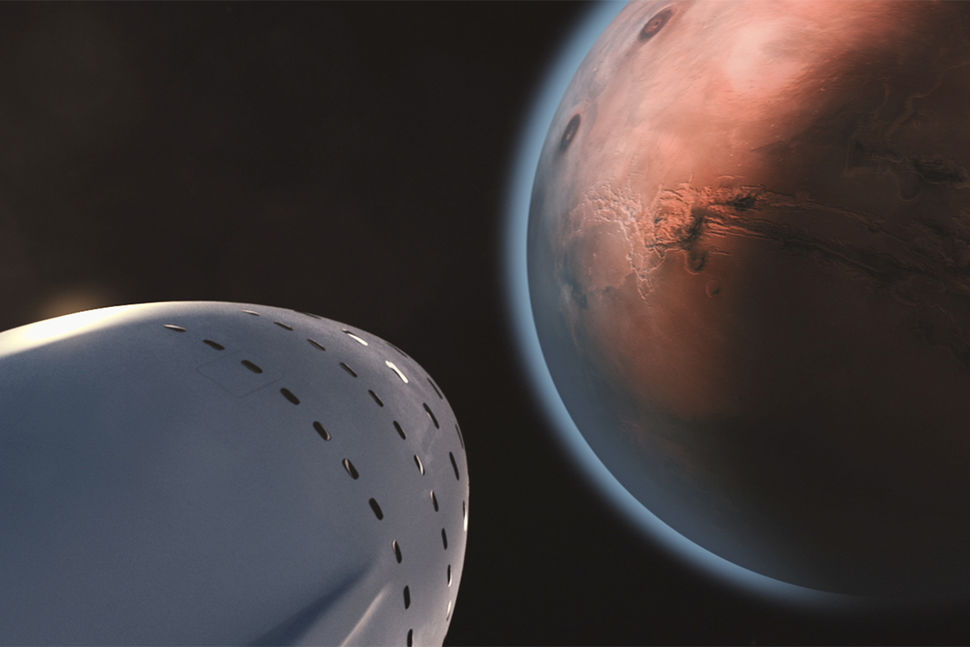 Musk has revealed before that SpaceX is looking to travel beyond Mars in the solar system by using a series of "filling stations" on planets. This might help in even extending the travel to Pluto, which is the farthest planet from earth. Though Musk shared a timeline which said humans can be on the red-planet by 2014. But Shotwell extends the timeline of humans reaching on Mars, to a decade.
We might see a lot of change in a decade and we probably will. The current idea is to build a very large rocket, capable of carrying about 100 people. The rocket will have the ability to fly like an aircraft and can do city-to-city travel much faster. When operational, people could expectedly travel halfway across the globe in about 30-40 minutes. The fun fact, traveling in a rocket saving time, isn't going to break your banks. The ticket cost would lie somewhere between economy and business class on a plane.
Shotwell further explained that the efficiency of the rocket will be coming from its speed. As the rockets are being made fast enough to operate about a dozen times a day. An aeroplane often does a single flight per day which drastically reduces the efficiency.
"You want to wake up in the morning and think the future is going to be great – and that's what being a spacefaring civilization is all about. It's about believing in the future and thinking that the future will be better than the past. And I can't think of anything more exciting than going out there and being among the stars."

– Elon Musk