Consumer Electronics Show (CES) is a massive tech affair for the world every year. It is a platform for various companies to showcase their latest tech to the world. Thus, there is no doubt that a lot of people have their eyes glued on news regarding various companies and CES every year. This is also the case for CES 2019 and Sony.
The News:
CES 2019 kickstarts on 8th January 2019 and is going to end on 11th January 2019. As such, there is little astonishment that rumours regarding various product launches would be surfacing at around this time. One such rumour is about Sony. There are rumours that Sony is going to unveil its Xperia XA3, Xperia XA3 Ultra, and Xperia L3 smartphones. The smartphones are going to be 4G LTE devices and would be coming with Android 9.0 Pie out of the box. Also, all three of the above would be mid-tier Xperia smartphones and would come with an 18:9 aspect ratio screen and dual camera set up in the back. Sales are expected to start from mid-February 2019. Sony's CES Press Conference is scheduled for 5:00 PM on 7th January 2019.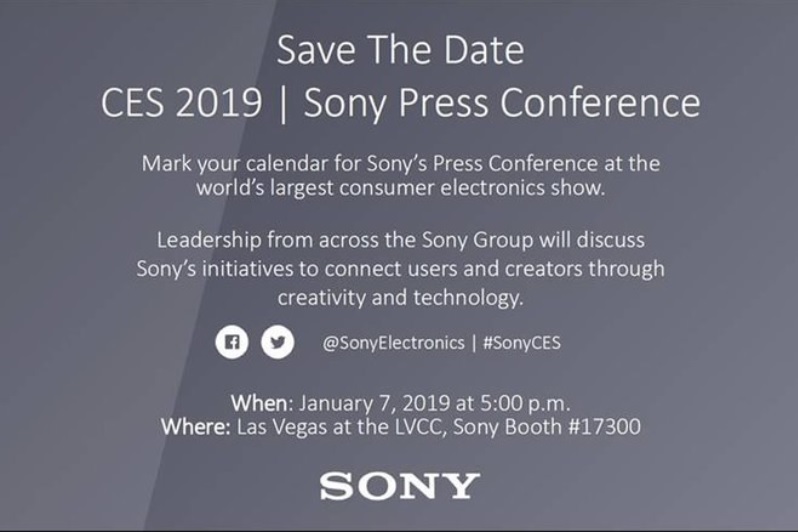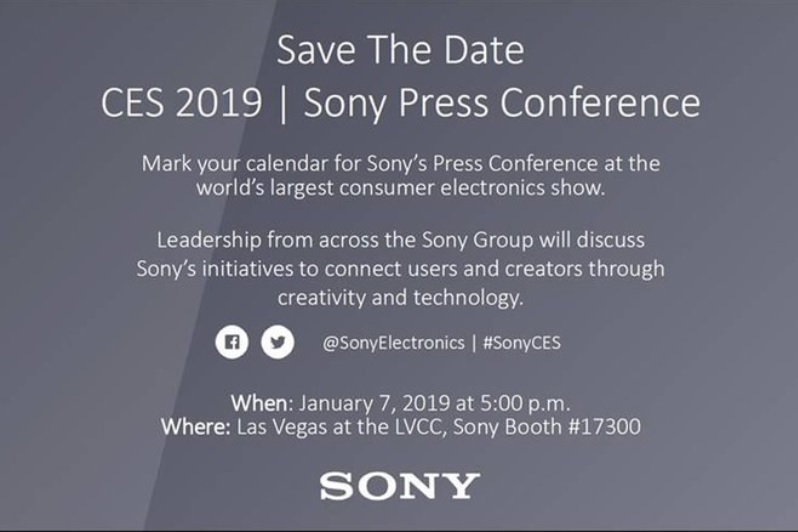 Last year Sony unveiled its Xperia XA2, Xperia XA2 Ultra, and L2 smartphones aimed at mid-range and low-range markets. So, it is justified to assume that Sony might reveal its low and mid-tier Xperia smartphones lineup at the CES Press Conference. Generally, smartphone manufacturers wait until Mobile World Congress (MWC) which happens in February every year for new smartphone releases. However, part of Sony's strategy involves leveraging the CES to release low and mid-tier smartphones while keeping the cream of the crop flagship devices for MWC. And, we can expect the same to happen in 2019 too.
Sony has also been building a lot of hype around 5G technology and this year's CES seems to be a great platform for the company to release some concrete news on the progress in the development of these devices.