What is IFTTT?
If This Then That. It is a web-based service where users create conditional statements known as Applets. It can be triggered under different conditions. This is a free service. You can create thousands of applets. These can be like – Mute your Android phone at bedtime, if you say a statement to google assistant it can trigger wifi plugs, etc. This app is available for free on Play Store and App Store.
What is Google Assistant?
Google Assistant is a personal assistant developed by Google. It is a smart assistant and can engage in two-way conversations. Google Assistant is available on Android 7.0 and above. If you have not got you assistant yet check methods on google about how to get it on your phone.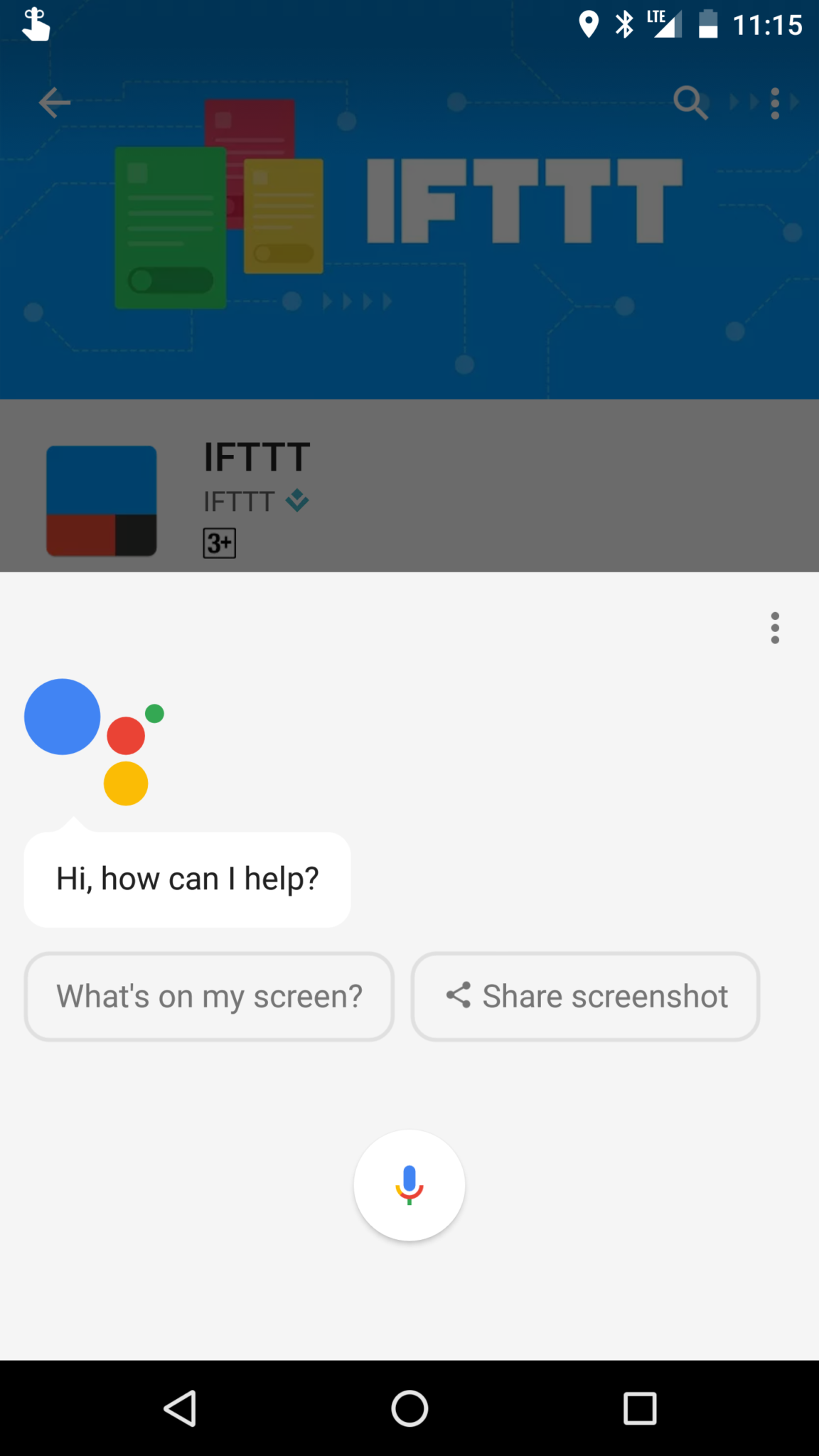 You can bring up Google Assistant by pressing the center button on your device.
What are WiFi Plugs and Switches?
WiFi Plugs are Electric Plugs which can be controlled through the internet using your phones or smart devices like Amazon Alexa, Google Assistant, etc. You can buy these plugs for cheap on Amazon from companies like D-Link, Belkin Wemo, etc depending on your needs.
You can buy from – Amazon(IN) or Amazon(US)
How to Control WiFi Plug Using Google Assistant & IFTTT:
First set up the Wireless Plug with the default app provided with the plug or switch. For me, it was mydlink home.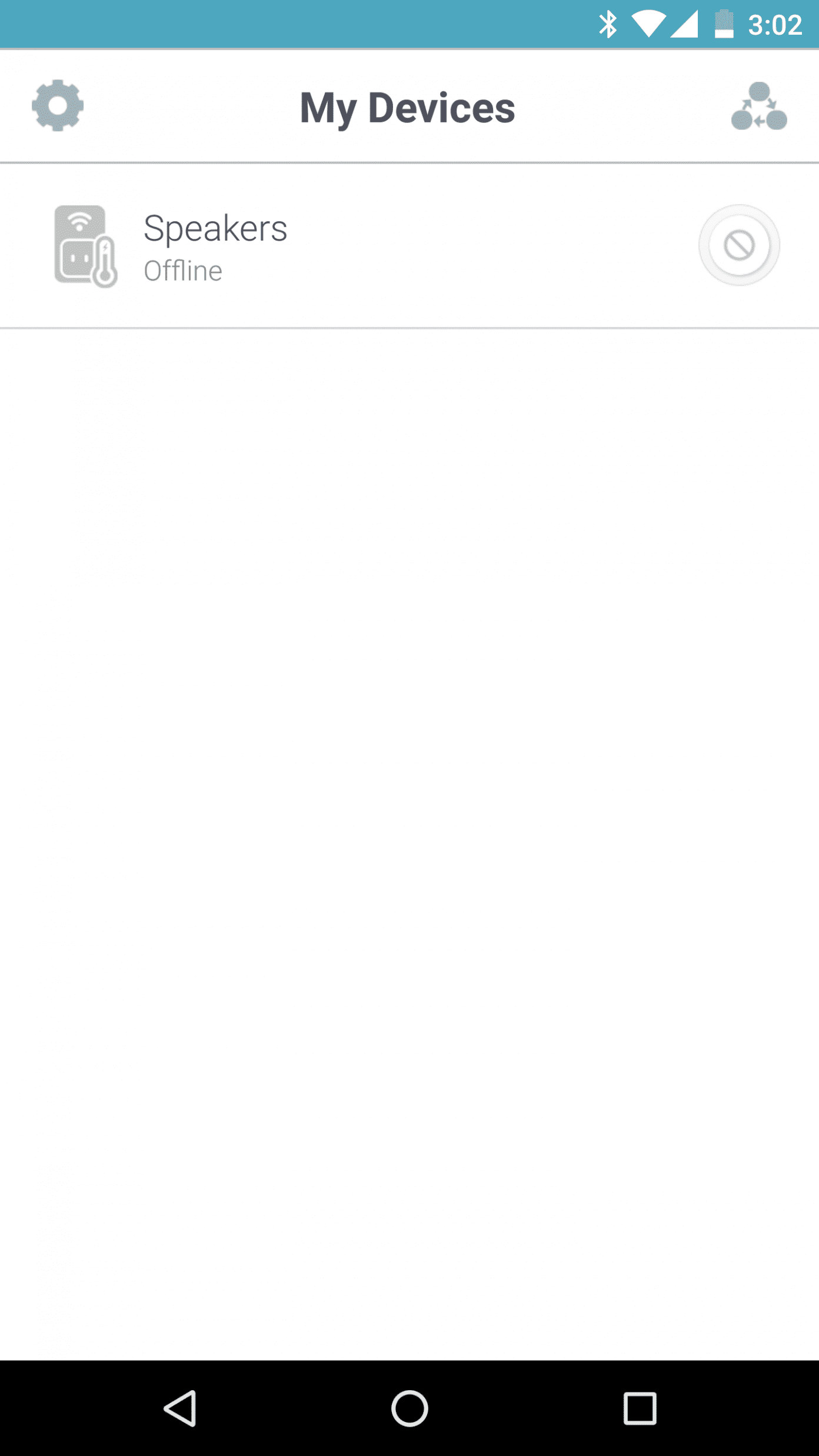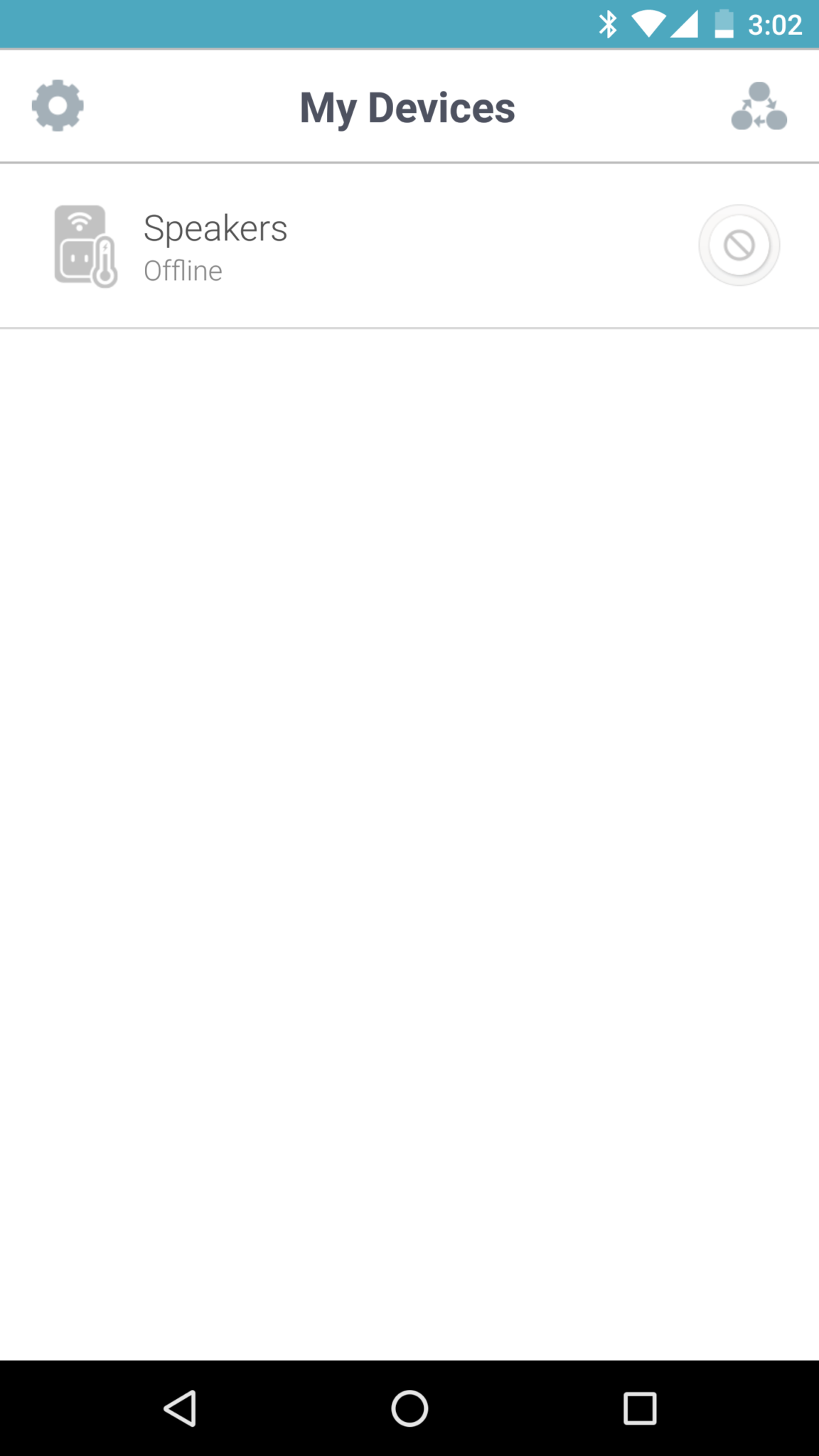 2. Get the IFTTT app and log in into the with your facebook, google accounts or with the Signup option.
3. Go in My Applets tab and Press + on top right corner.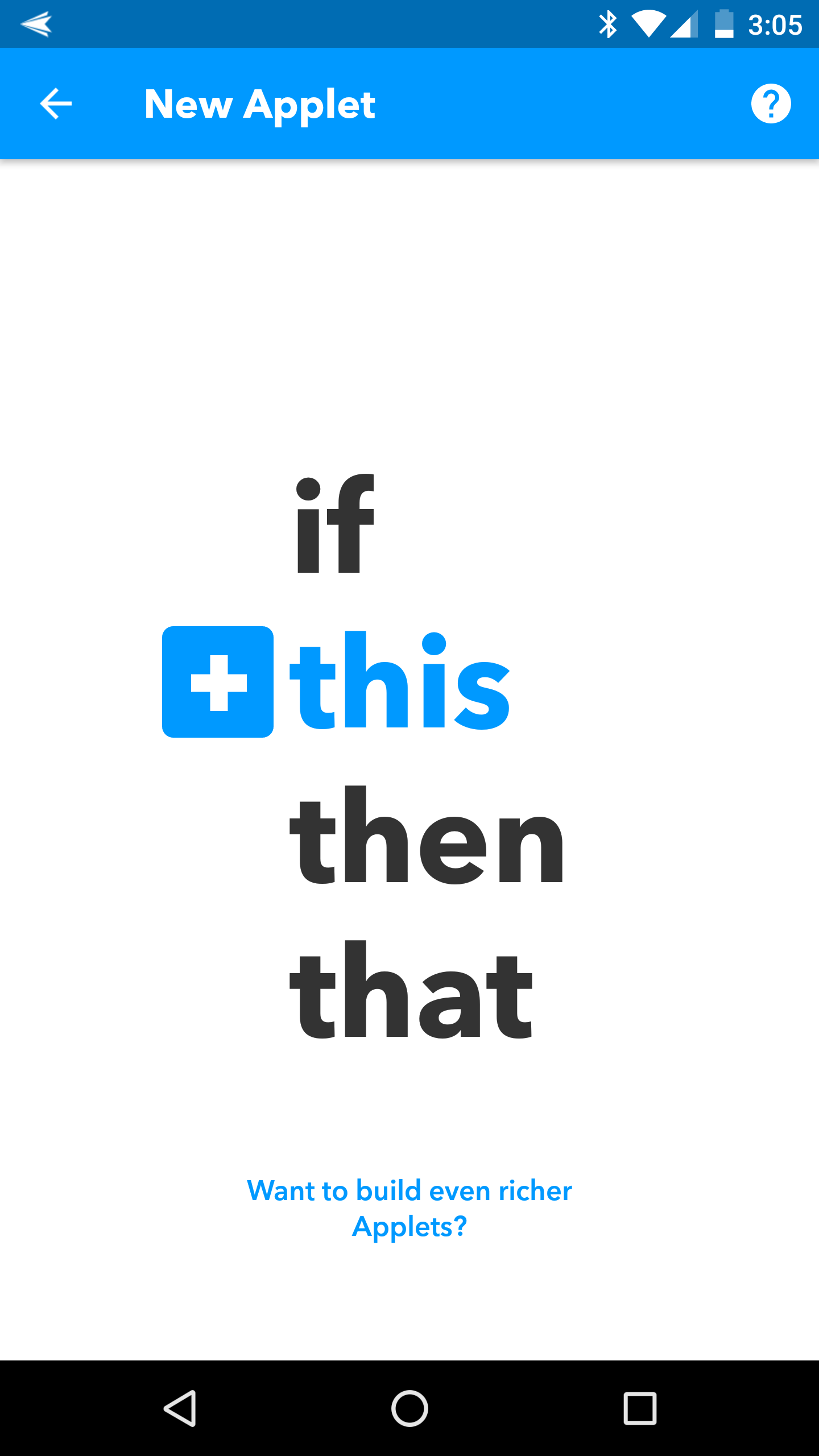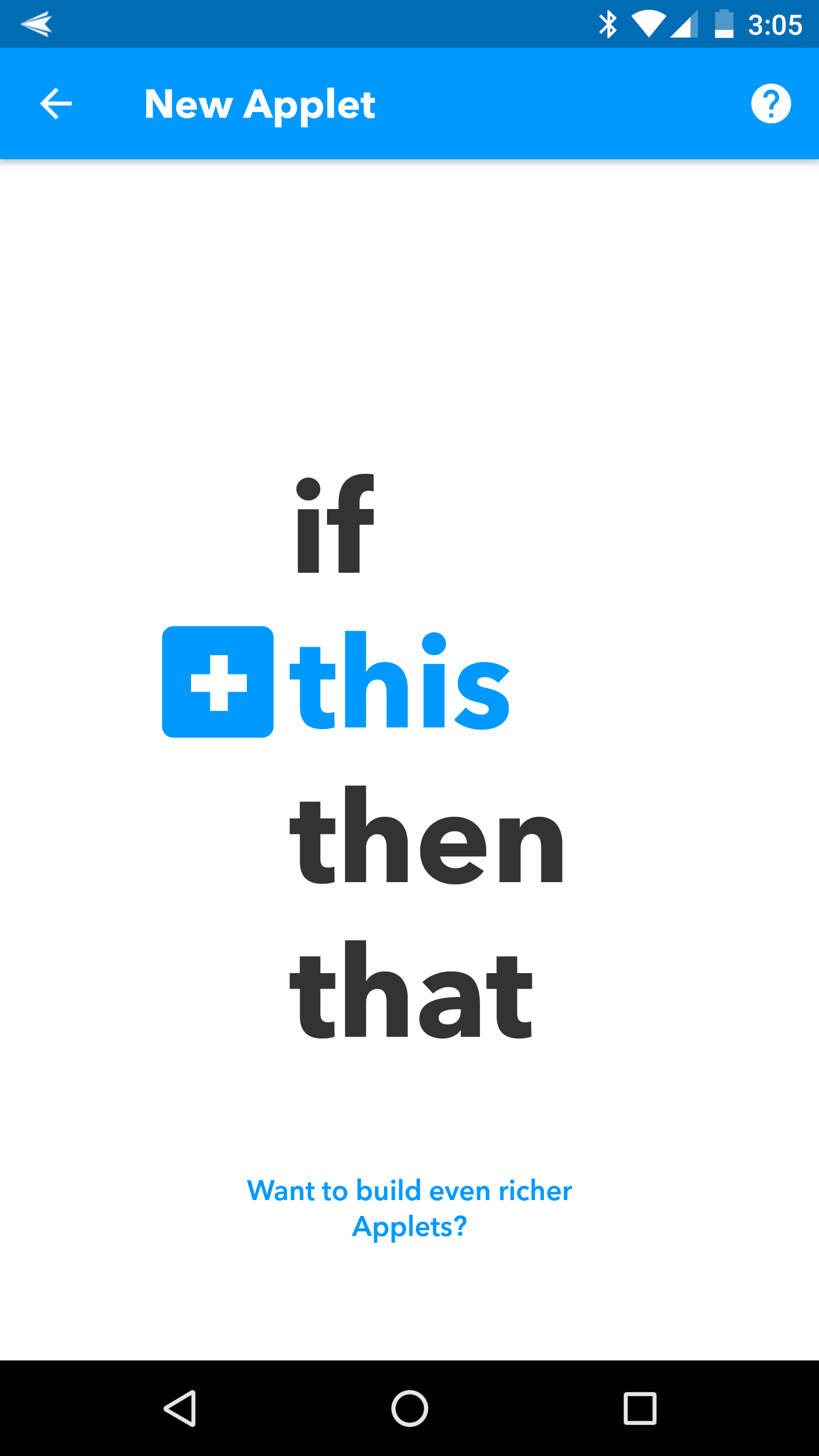 4. Click on +this and select Google Assistant and select Say a simple phrase. Enter the details asked.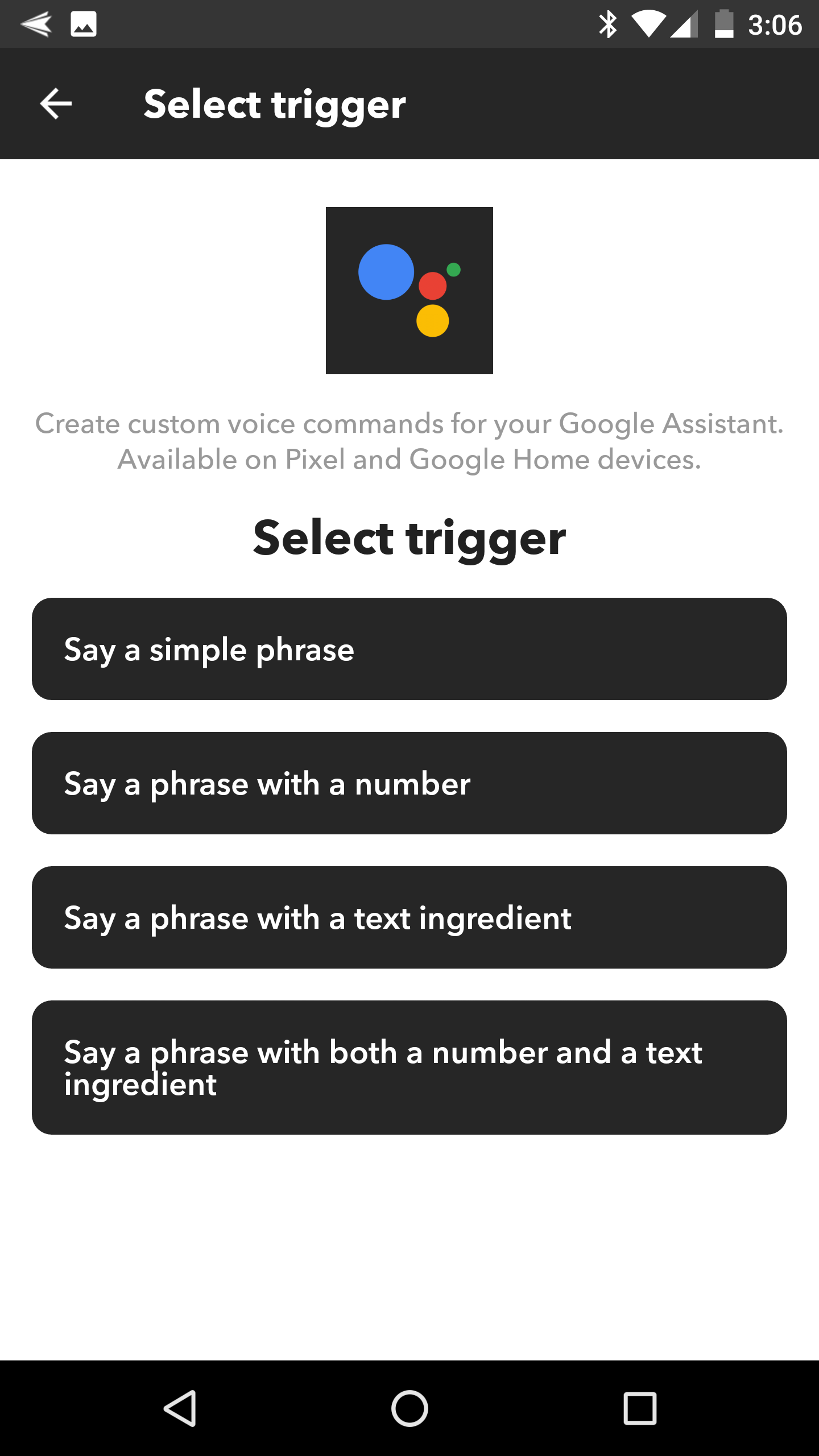 5. Now click on +that and select D-Link Smart Plug and select the option like turn on or turn off.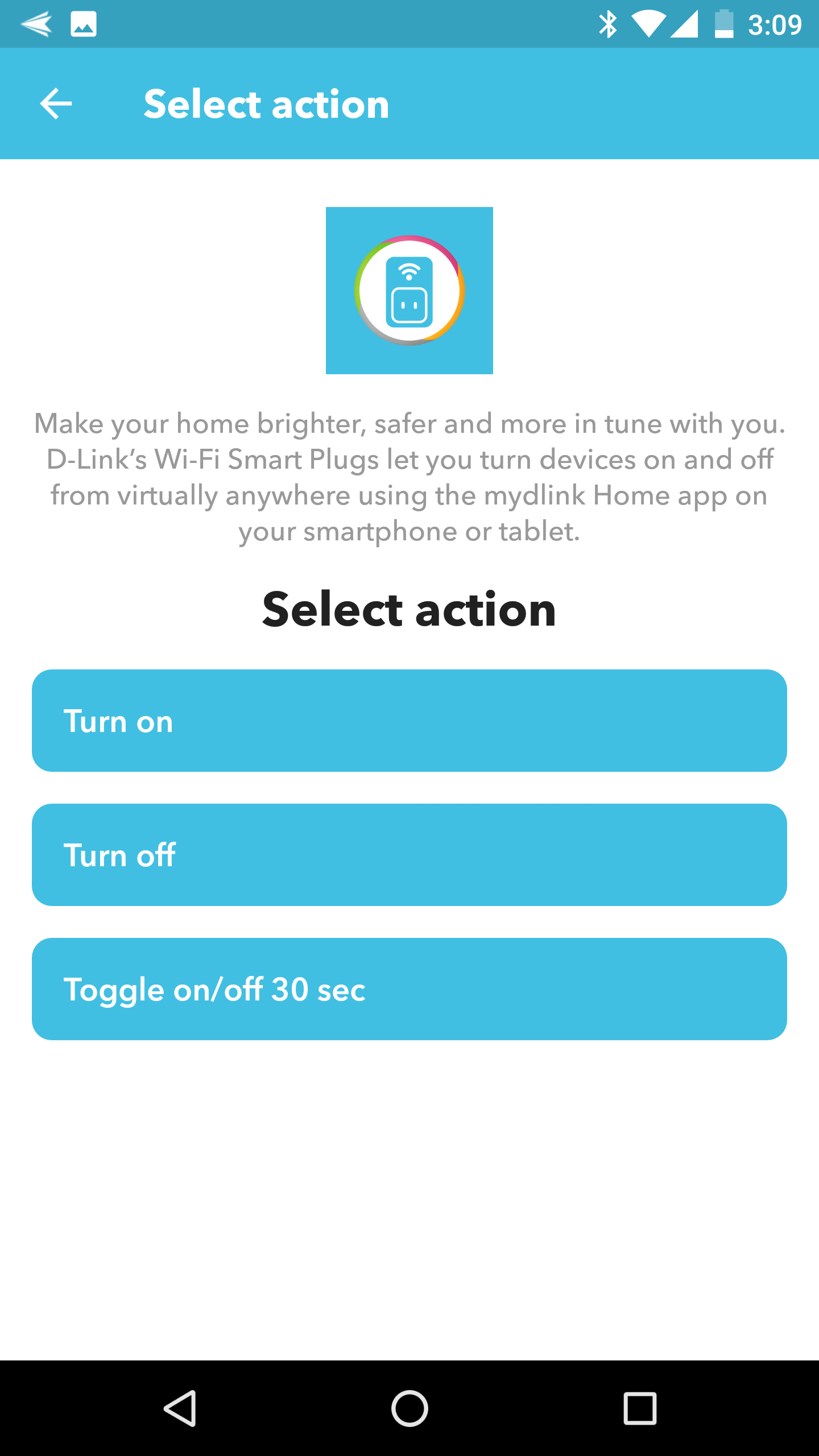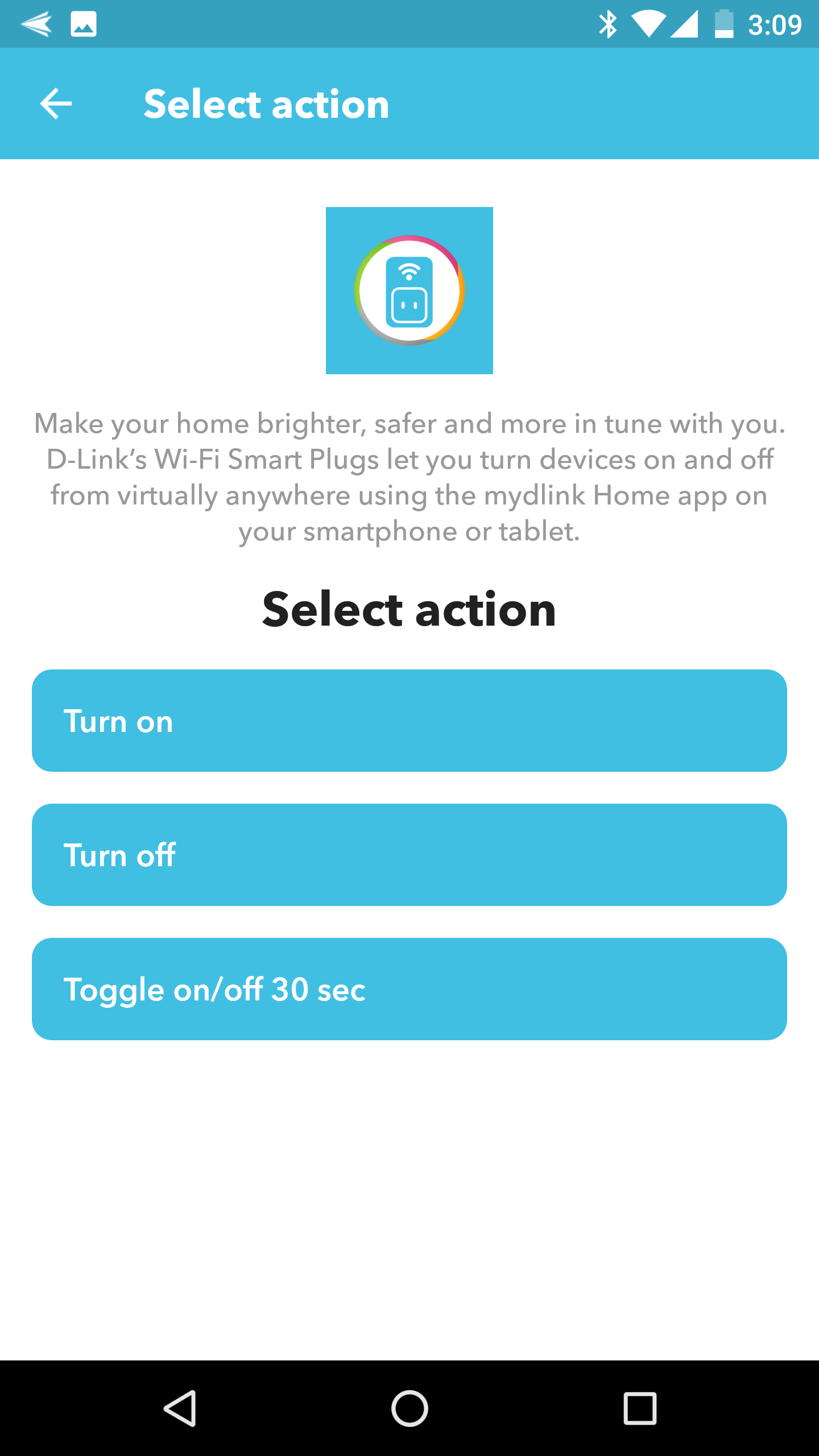 6. Repeat the above process to make the second applet to trigger it On with one and trigger Off with the other.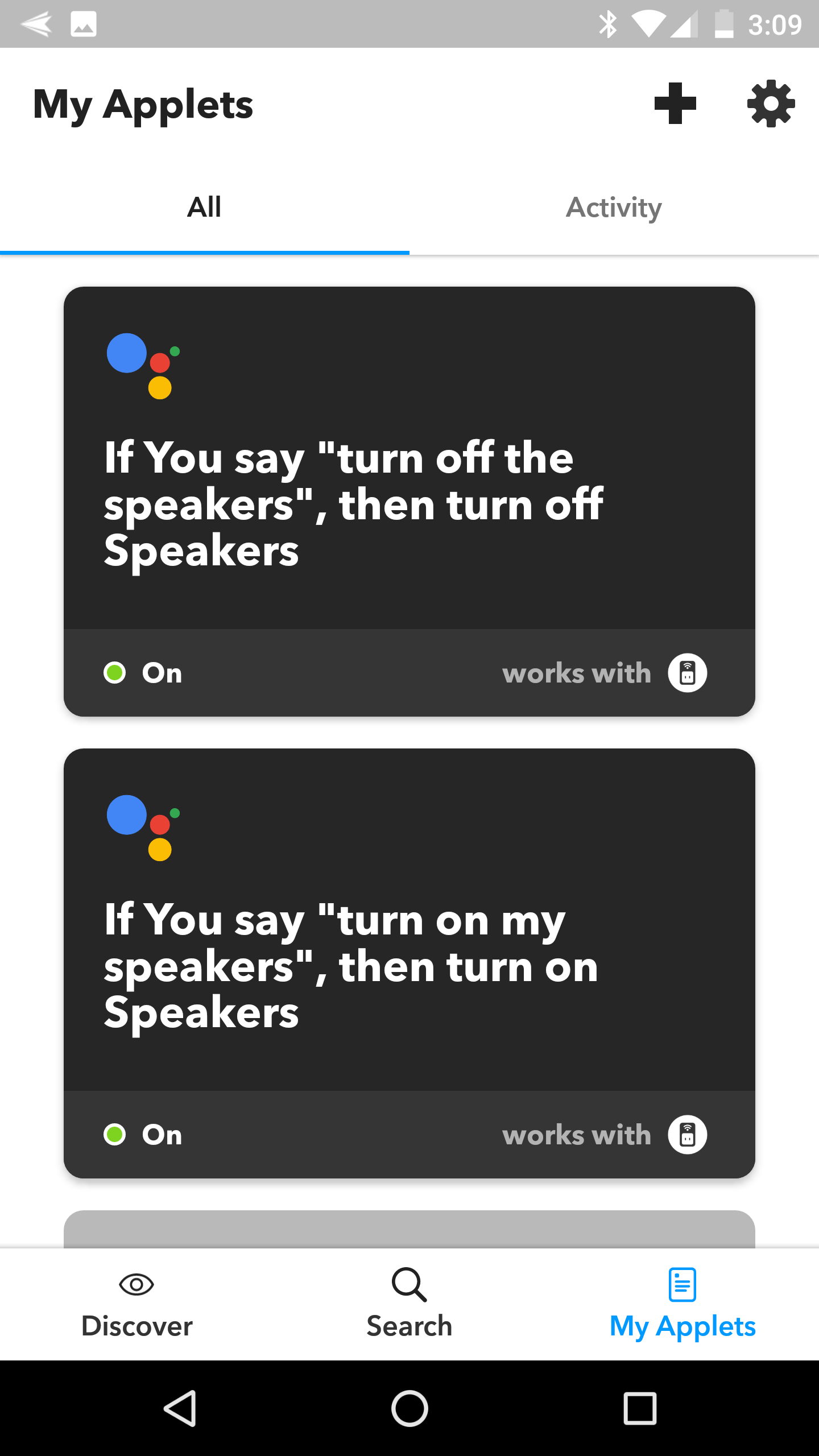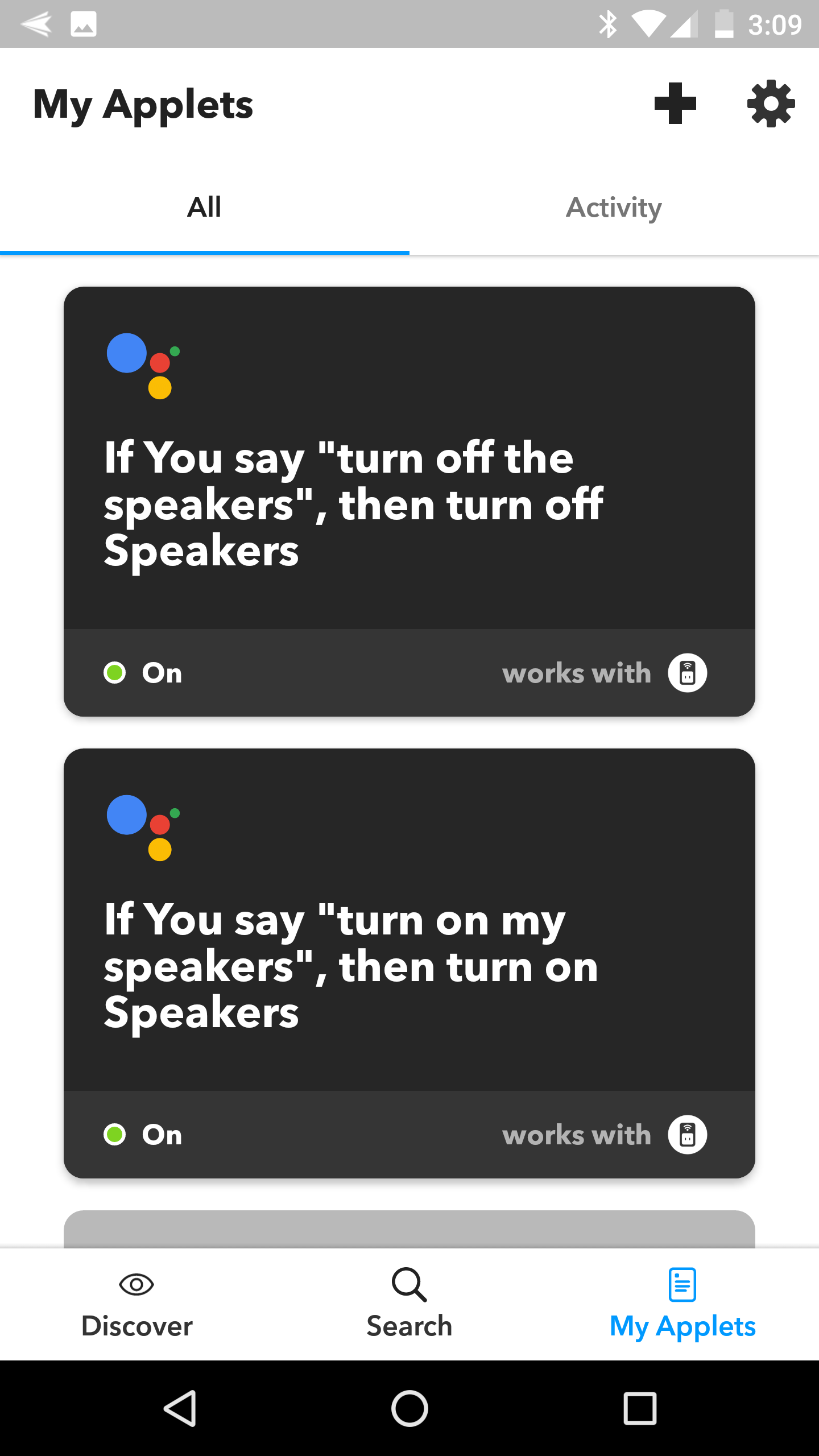 Now, when you will say the selected phrase to your Google Assistant the switch will be triggered on or off. Like for me when I say turn on my speakers (the plug turns on) and vice versa.
There are numerous possible ways of using this app. Try it, and let us know if we very helpful in any way.
Also Read: Some Useful Google Apps Shortcuts on Android Nougat