Microsoft has been introducing a lot of new stuff with Windows in the recent past. The company has been trying to make the already most loved platform even better. Today Microsoft has announced the next update to Windows 10. The update is named Windows 10 April update and was earlier scheduled to launch on April 10. But according to the reports, Microsoft pushed the update further to solve the Blue screen of death issue. Users can manually download the update starting Monday, April 30th. The update will be more rolled out in full swing starting May 8th.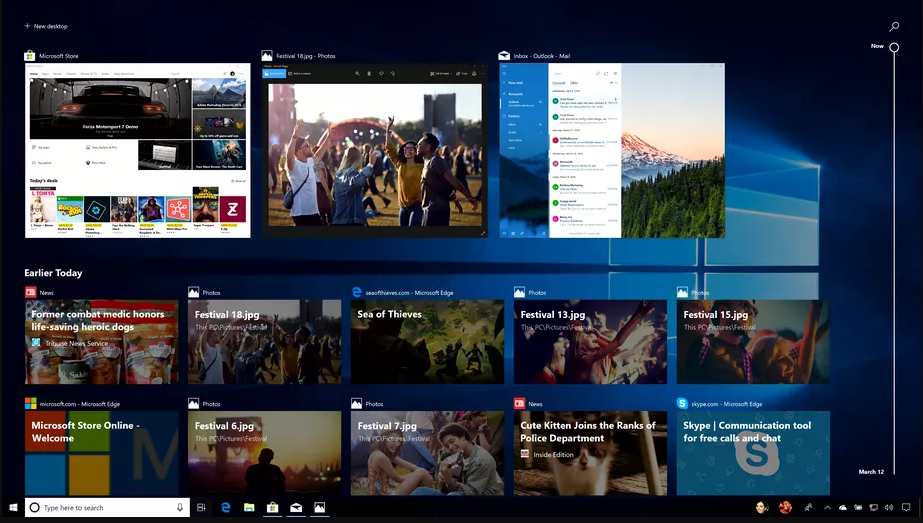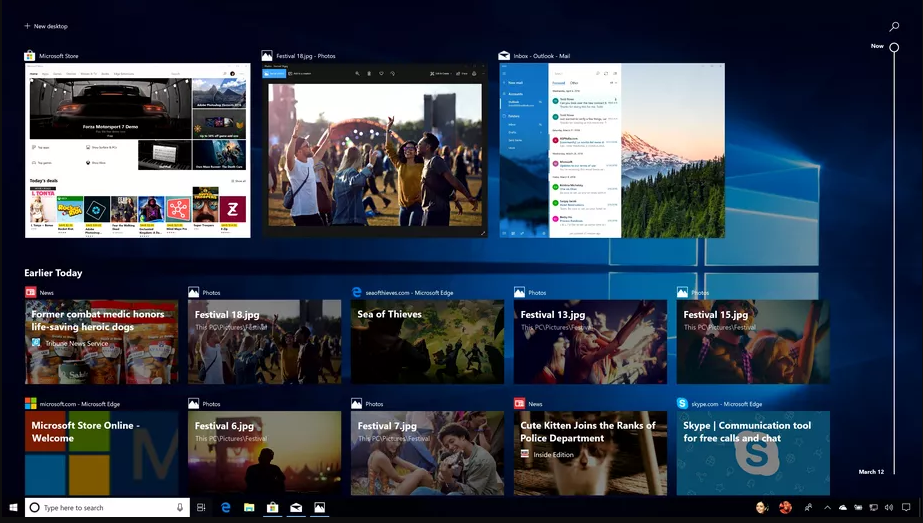 Furthermore, Windows is changing the naming combination for new Windows update. According to director Aaron Woodman from Microsoft "People were really craving a lot more simplicity". Microsoft has evidently asked a lot of people to give feedback about how Windows updates should be named. And after some research, the company has found the simplest way to name updates. According to Microsoft, "the simplest way to help people understand the update was to give it a time that people can clearly understand". It helps in creating a better understanding globally.
The new features:
The new Windows update features a new Timeline. The feature can inform you about previous apps you were working on across the different machines. Using the feature users are allowed to go back up to 30 days to find things. Furthermore, the feature can also let you access your browsing history from Microsoft Edge for iOS and Android. The update also brings mute tab feature to Edge and the Xbox Game Bar has been revamped. Also, Microsoft has added a new Dictation feature which will enable users to write on any text field with just Windows + H. The new update features pretty small changes but will surely help in a better experience. Some other features in the update include added security features, enhanced Gaming experience and new ways to create 3D Photos.