India's Banking and Hospitality Adopting Adobe
The leading product development firm, Adobe is betting on banking sector, financial services, and hospitality to drive the growth in Indian market. In fact, the company already works with leading Indian firms various sectors, including HDFC Bank, SpiceJet, Flipkart and Tata CLiQ are the Adobe clients. Adobe's major revenue in the country comes to its digital management solutions.
Kulmeet Bawa, Adobe's Managing Director for South Asia said, "Commerce sector and media houses were early adopters of our solutions in India but today, we see strong demand also coming in BFSI, retail, hospitality, government and education with clients looking for solutions to manage and enhance the digital experience for their end-customers."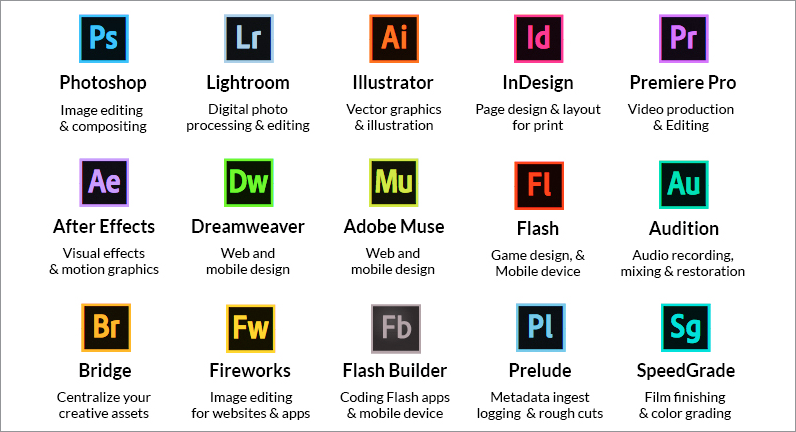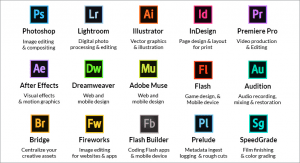 The tech firm has a large presence in the Indian market. The firm has R&D operations company called India Labs in Bengaluru and Greater Noida. India operations firm contribute more than 30% of total research done by Adobe globally. Additionally, Adobe's flagship products like Photoshop, Illustrator and Indesign are popularly used by Indian enterprises and individual users.
Investment Oportunities are growing in India
The transforming landscape of banking, financial services and hospitality markets in India has created a great opportunity for tech firms. Adobe's digital management solutions can have large use-cases in India's emerging business sectors. The company wants to step up its efforts to tap into this opportunity. Adobe already has over 5,500 employees working India, second largest after US.
Bawa further added, "Clients are now increasingly making us a part of the digital strategy, involving us in the consultation process as well. We work with system integrators, ad agencies and other players in the ecosystem to help clients design and execute their digital strategies." Additionally, referring to the aviation and hospitality, he said, "We are already working with big brands including Taj Hotels and SpiceJet. Additionally, Companies in these segments are looking at our solutions to deliver a smooth digital experience as that is of critical importance in these sectors."