Finding the perfect online tools is more important now than ever before. Not only have a vast majority of us swapped corporate offices for makeshift desks in our living rooms during the pandemic, but it looks like remote work (at various levels of extent) are becoming the new norm. 
Even while not working remotely, more and more businesses are also swapping their printed file management solutions for digital, paperless ones. Despite the good intent to keep employees happy and safe, or to protect the environment, it is not always as easy as we would hope. 
In short, we all want to find solutions that not only ease the online process, but make it easier than its predecessor.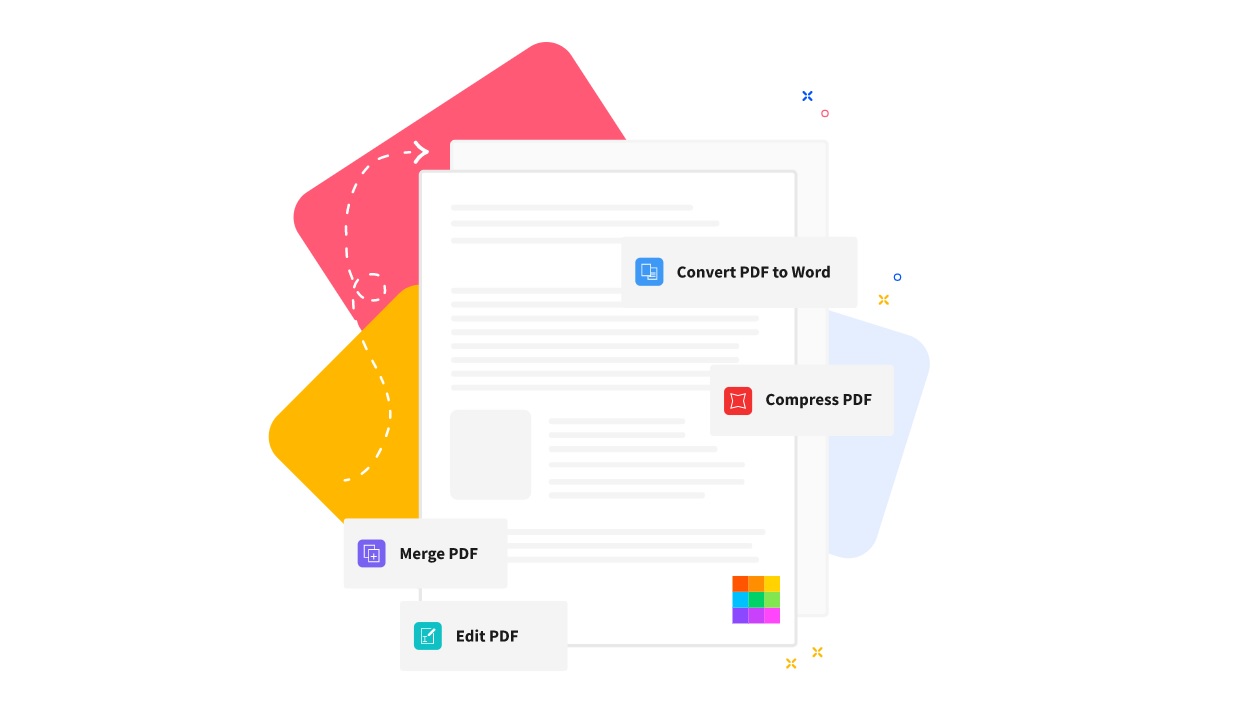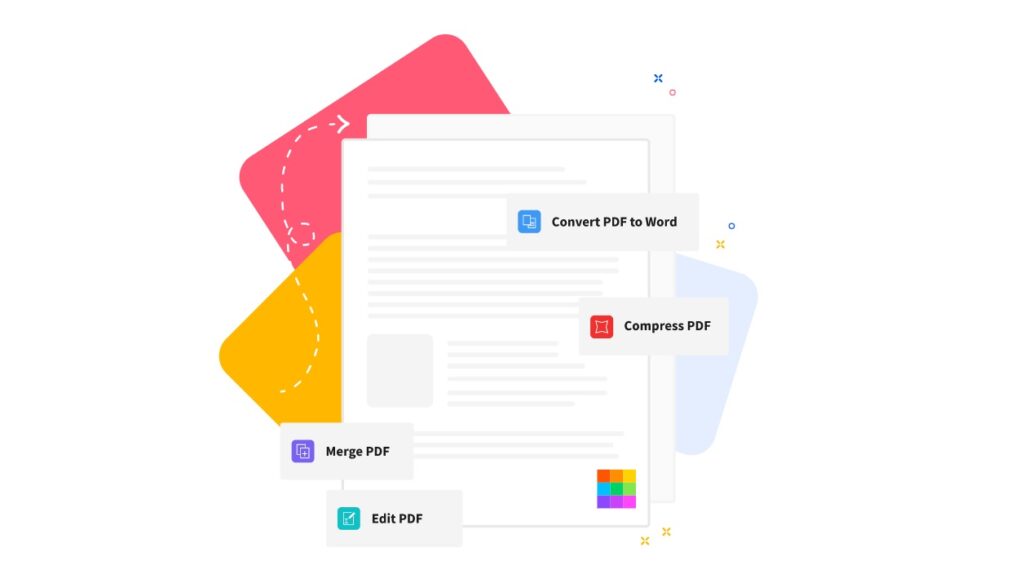 A website that does just that is Smallpdf. 
Smallpdf is an online platform that was founded back in 2013, and originally comprised a simple compress tool to make sharing PDFs more manageable. A lot can change over the years however, and the PDF platform is no longer as small as the name would suggest. With over 25 million users each month, they now offer twenty of the best tools to manage, share, and edit documents, specifically PDFs, although there is always the option to convert your files both to and from PDF format. 
Smallpdf is Fantastic for Businesses
But why is this so great for businesses in particular? Pretty much all of the tools that Smallpdf offers are beneficial for both individuals and businesses, because at the very least they make the process quick and simple, leaving you more time to get the important stuff done. Just a few of the most useful tools for businesses include compress, eSign and protect. When working online, trying to share large documents with your team is never a walk in the park, but with Smallpdf you can compress your files and send them off directly from the website. 
The eSign tool is equally easy to use. When you go to sign your first document you can digitize your signature either through uploading a photo of your written signature or creating a completely electronic signature. If you are signed in to an account, it will save your signature (and your time), and you can just send it off to your teammate or manager that needs to sign it next! 
Securing Your Documents with Smallpdf
Depending on the work you are involved in, you may also be dealing with classified information that you want to protect from snoopy eyes. Putting a password on your PDF will ensure no one can view your information even if they somehow get access to the file, unless you share the password with them. 
You are probably reading this and wondering how secure an online platform can be, and if you can really trust them with your files and information. According to their website, Smallpdf is both CCPA and GDPR compliant, as well as having ISO 27001 certification. In layman's terms, these compliances protect users and their privacy rights and ensure the best practices in information security management. 
There is also even further security when putting a password on your files, in the form of 128-bit AES, which is what stops people from being able to hack the file. If you sign in with your customer account you can choose to keep documents stored for as long as you want, but they will generally be deleted within an hour, giving you just enough time to process the changes and download the final product. The only exception to this is with eSign, for which the file is available for 14 days after requesting a signature, to make sure there is enough time to get everything processed. 
Also Read – Convert any file format to different file format online
Working in Teams with Smallpdf
Depending on the size and necessities of your team or business, there are a few different options you can go for. All of the tools and features of Smallpdf are available completely free of charge, but they do come with some limitations. If there is a lot of people interested in using the tools regularly throughout the day, the safest option is to invest a little into acquiring the Teams account (which is still very affordable compared to other alternatives). But regardless of whether or not you have the resources, Smallpdf can help tremendously.  
On top of all that, you can also download Smallpdf's software onto your computer, get the app, and even the Google Chrome extension, so whether you are online, offline, in the office, in your home-office, or somewhere in between, you can always have access to Smallpdf's features.