Delete Your Browsing Data With Google's New Feature
Google's new feature revealed and it lets the user delete his browsing history to comply with European privacy regulation, known as General Data Protection Regulation (GDPR). Additionally, it is easier to see the search, browsing and YouTube viewing history it keeps on you, to delete any items you don't want to include, and to stop the company from logging your activities. Earlier, Google used to store deleted data separately to prevent spam and abuse and to improve its services.
Further, Visit the My Activity page to see your web searches, browsing and YouTube viewing stored by Google.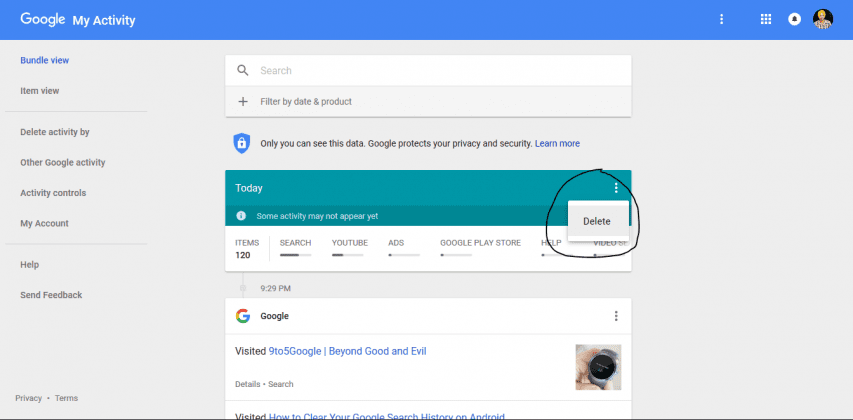 You can delete items individually by clicking on the three-dot menu top-right. Further, you can delete your Location history as well. Additionally, you can click the Details link in this menu to see additional information, such as other YouTube videos you watched in the same session and other searches performed on Google search engine.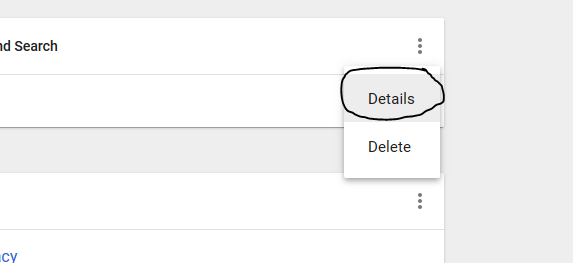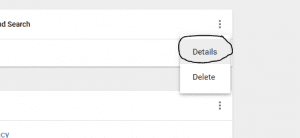 Moreover, you can click on Activity Control on left to choose to switch off data-logging for the different categories:-
Web & app activity
Location history
Device information
Voice & audio activity
YouTube search history
YouTube watch history
Google also made it easier to port your Google data to other services easily which was also highlighted in Google I/O 2018. To support that aim, Google recently initiated the Data Transfer Project on GitHub, providing early-stage open source code that will, in time, be of use to any developer wanting to offer seamless transfer of data from one service directly into an alternative (or vice versa). Additionally, Google has updated their Privacy Policy in plain English to make it more understandable to the user that information tech giant collect and why it collect. The updated policy is already available to read and Google will be emailing all of the users about it individually.