Google might have just accidentally revealed Android P will have iPhone X like gestures. Google in its developer's blog post shared a screenshot which featured a navigation bar like the iPhone X. The navigation bar is no longer sporting a multitasking button while the centre button is pill shaped. According to reports, Google is testing a new navigation bar that is quite similar to the iPhone X. The new pill-shaped button in the centre might reveal the multitasking UI. We have also seen this button on the leaked Moto X5 image.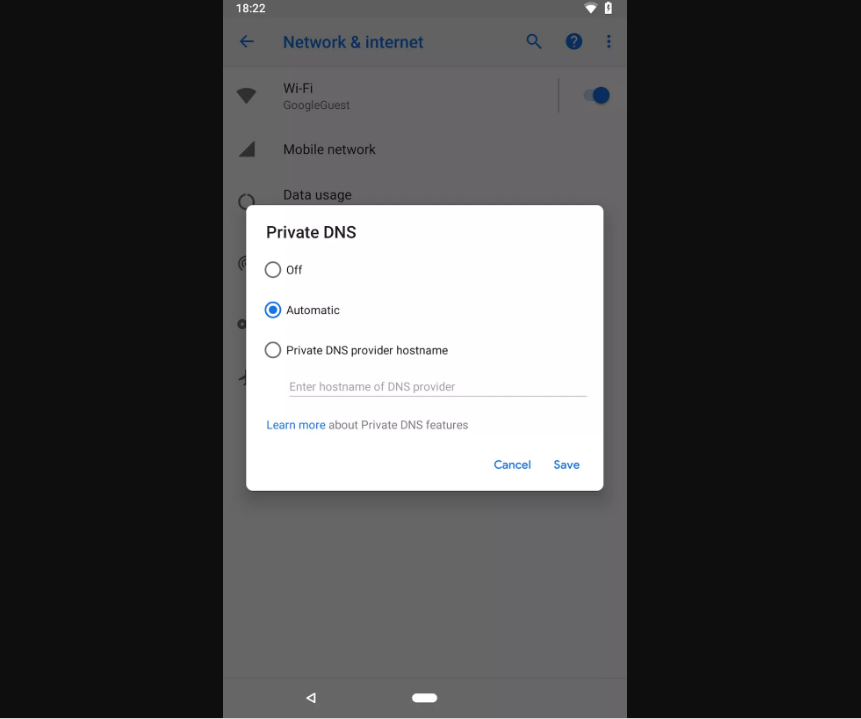 All this is evident that Google is going to introduce new gestures in Android P. While the users might be given an option to choose from software buttons or gestures, the intention is not yet clear. The button looks like a compressed version of iPhone X's identifier button. It is not yet clear that the button will respond to touches or will simply act as an identifier for swiping up. Though the gestures on the iPhone X are a bit complicated and require time to get used to, the company is still into it. Swiping up from the pill-shaped button might reveal the multitasking UI similar to the iPhone X. Google seems to be including its back button too, although 9to5Google reports that it only appears when required.
The company is currently testing the new navigation bar and the change might bring some controversies with it. The Android navigation buttons as of now are pretty solid, but a change is always better. That might be Google's first little step into the future of mobile devices. A device without any hardware backed buttons. Android P, also includes support for notches that we have been seeing are going to stay. The new gesture-based navigation bar will certainly enable developers to better use the bezel-less displays. A lot is expected to be heard about Android P in the upcoming Google's I/O developer conference next month.