In this era of modern technology where almost everything is computerized and mechanized, shipped hot off the assembly line, you might think that inventions are so passe. However, it is not so as there are still some people out there, who with their creativity are producing some awesome stuff. The 'Polygons' spoon is one such invention.
The 'Polygons' grabbed attention from all around the world when it first appeared on the popular crowd-funding site – Kickstarter. It created a furor and it became this huge sensation where suddenly everyone was talking about it.
So,
What is the Polygons spoon?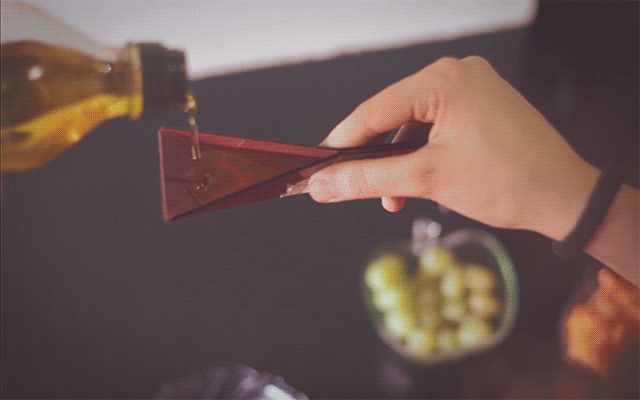 Image: via
The Polygons is a origami-like measuring spoon that can fold in various ways. While a great cook may be proud of his collection of spoons, the polygons is a useful  alternative and makes kitchen time a lot more fun. Polygons is essentially a flat device when it is resting on the table and only takes shape depending on the way you pick it up. The simplistic and clever design is what makes it such a beautiful product. The spoon already has some areas marked with the measurements. If you pick the spoon along those marked lines in a pinching motion, the completely flat surface immediately transforms into a spoon. You can then use the spoon for whatever purpose you want. The Polygons spoon being flat makes it extremely easy to clean, requiring just some hot water and soap.
The design is completely environment-friendly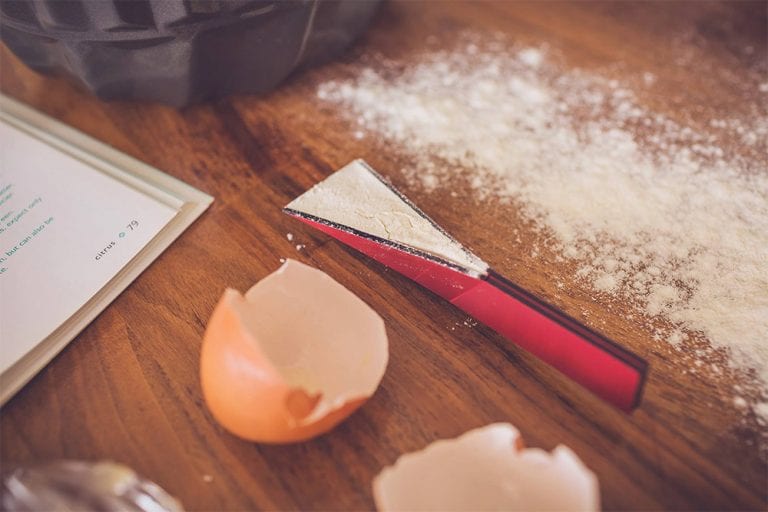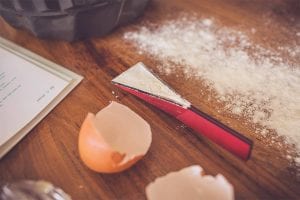 Image: via
The creators have said that they wanted the spoon to be durable but also be better for the environment than other traditional measuring spoons. The spoon uses TPR for its hinges, and can flex for 100,000 cycles without failure! Which means that even if you use it 25 times a day, the polygons spoon would provide a lifetime of 10 years!
The Spoon is very light on the pocket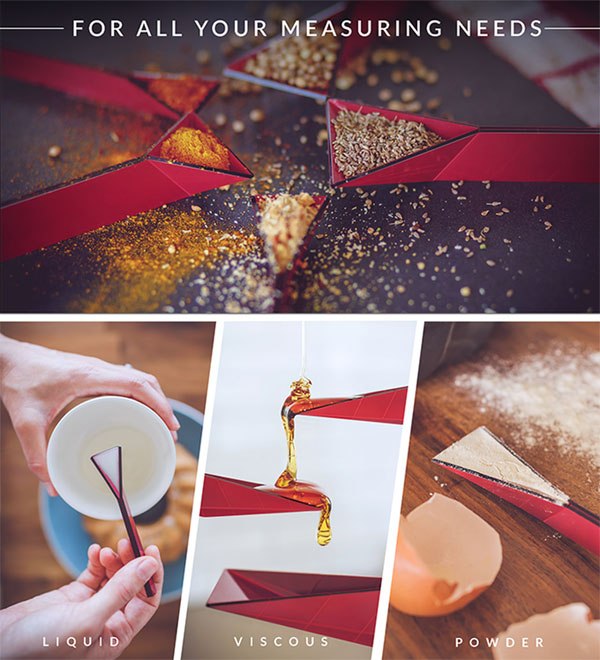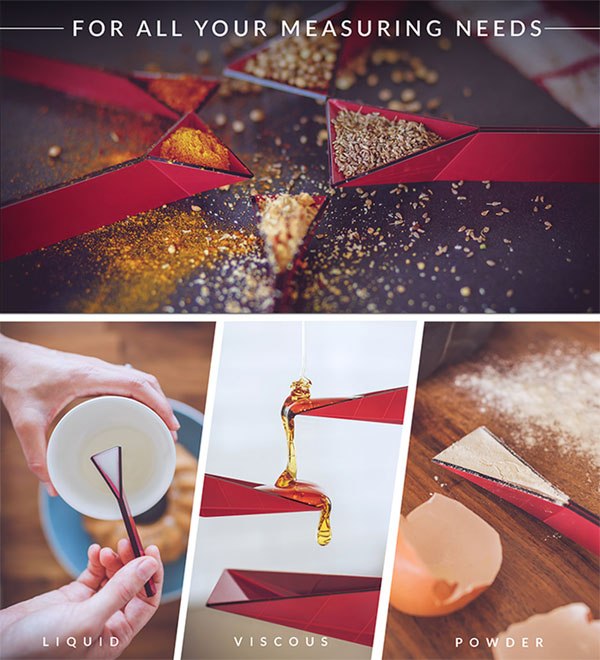 Image: via
Considering the fact that it's so useful it does not cost a bomb. One can purchase a complete set which includes a tablespoon and a teaspoon, for 12 dollars. Much to the delight of users, the spoon has amazing functionality but does not clutter the kitchen drawer at all. The polygons spoon makes for a great kitchen tool which makes cooking easier and does not take up much space.
Trailer:
It's not often we see such cool inventions, so the least we can do is appreciate the efforts of the creators. The creators have raised more 70,000$ which is astounding when they had aimed for only 10,000$. They start shipping out the devices from January '17 onward. You can show them support by clicking here.