Youtube is an American video sharing website. This service is used by millions daily. Most of us use this service from our mobile phones or through our laptop's. You can also connect your PC's or Laptop's to your TV through HDMI. Now, once the device is connected to the TV you need to change the video or play the videos which you want to and getting up again and again to change the videos is a big hassle. You can use the below mentioned method to easily control the video playback using any of your smartphones or even tablets. To do so follow the method mentioned below:
Want to Control Youtube from your smartphone?
Most of us don't know this but we can control youtube in our laptop's using our smartphones.
Also Read: 6 Best YouTube Alternative Video Sites
1. By Using Youtube TV website & Youtube App
We do not need to install any apps or link over a Wireless network. It is simple and these are the steps: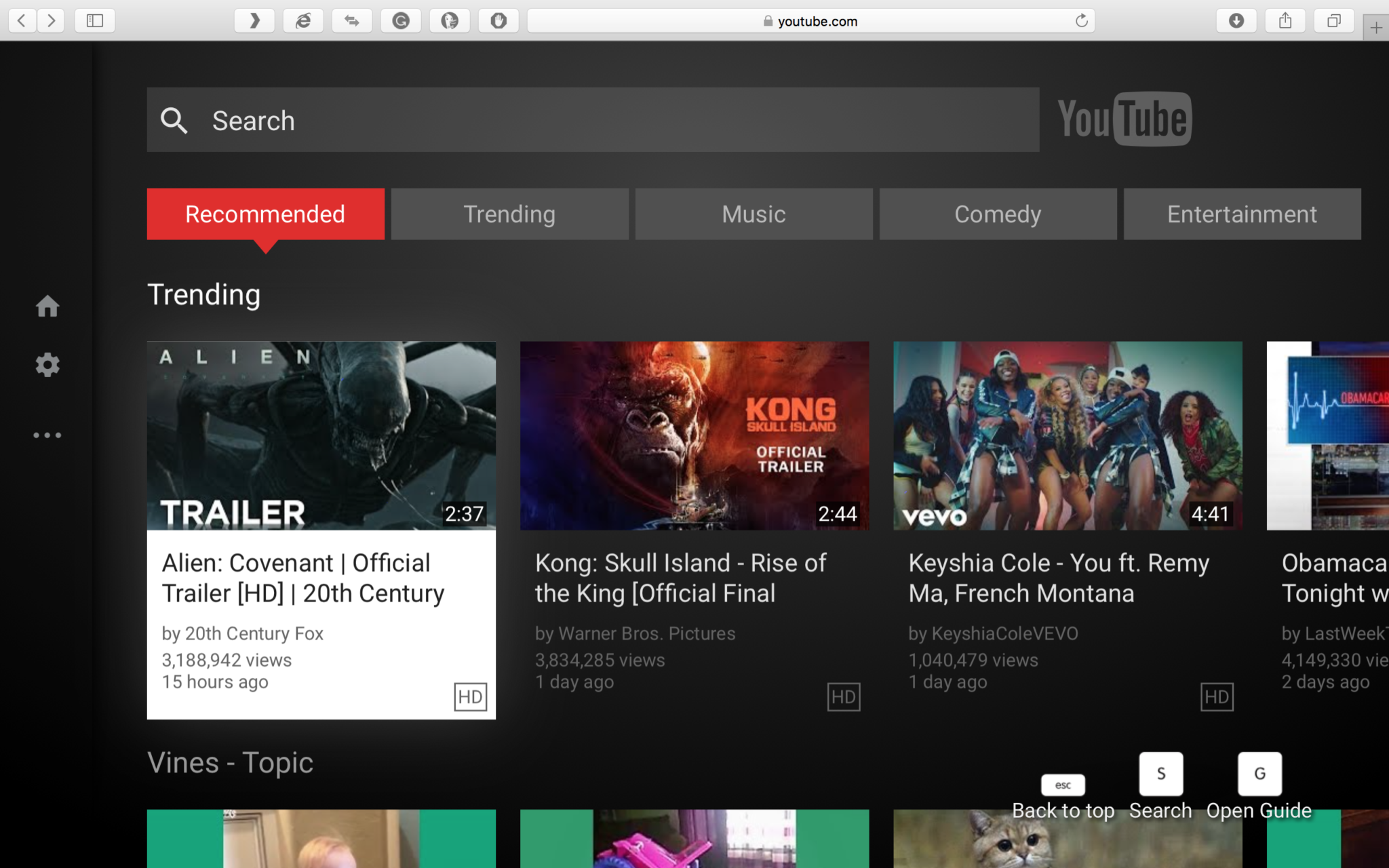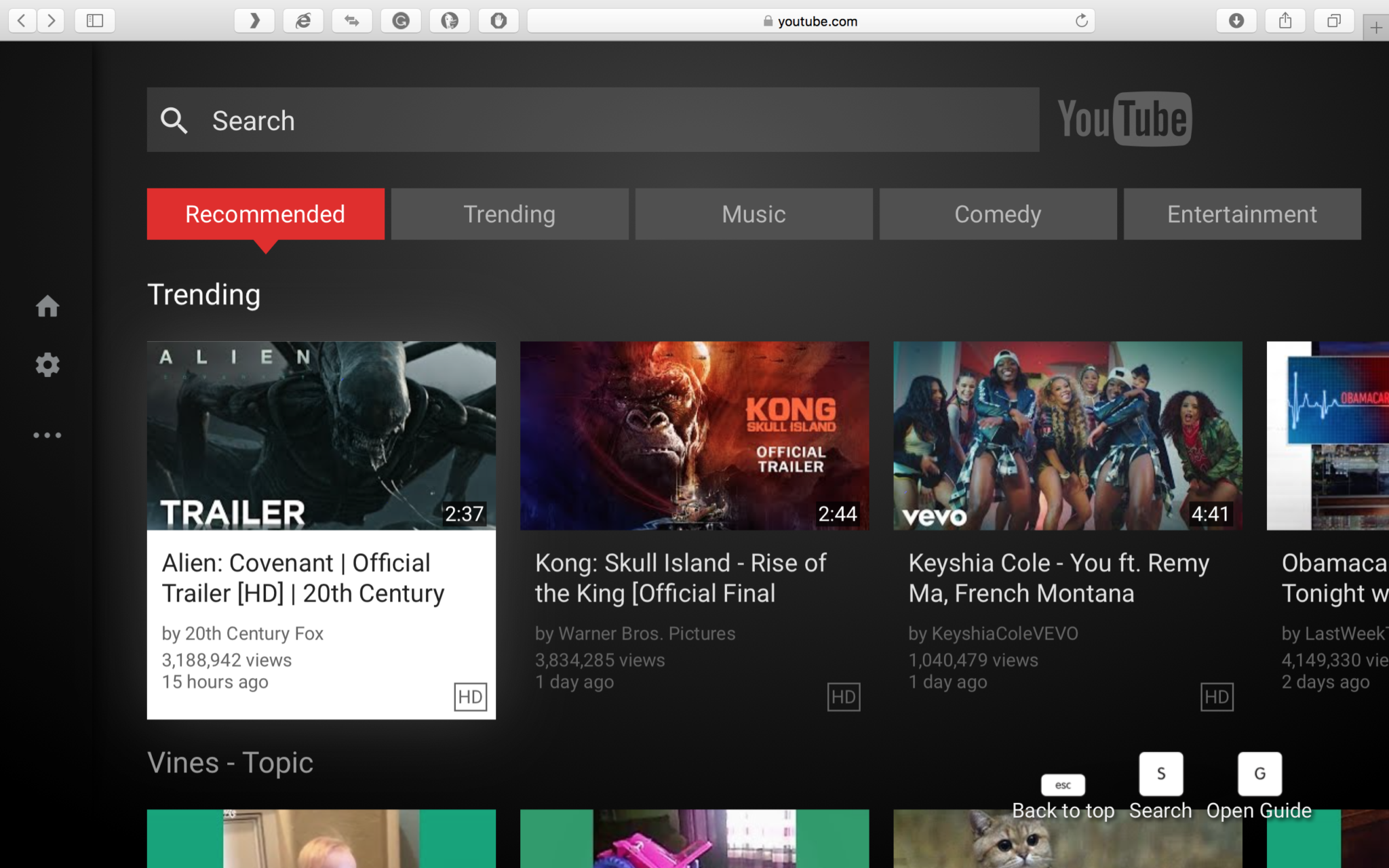 Click on the bar on the left-hand side and click on settings.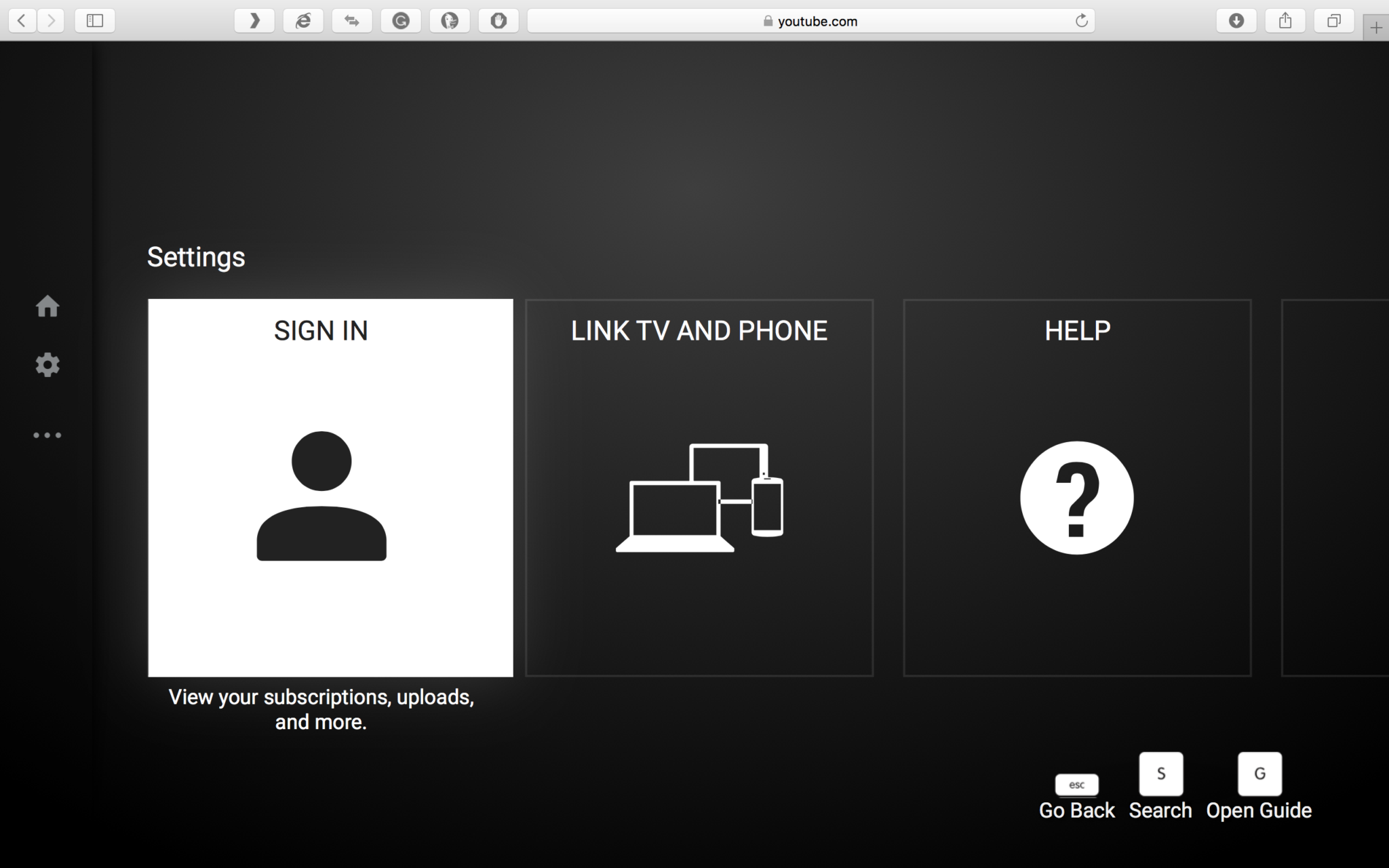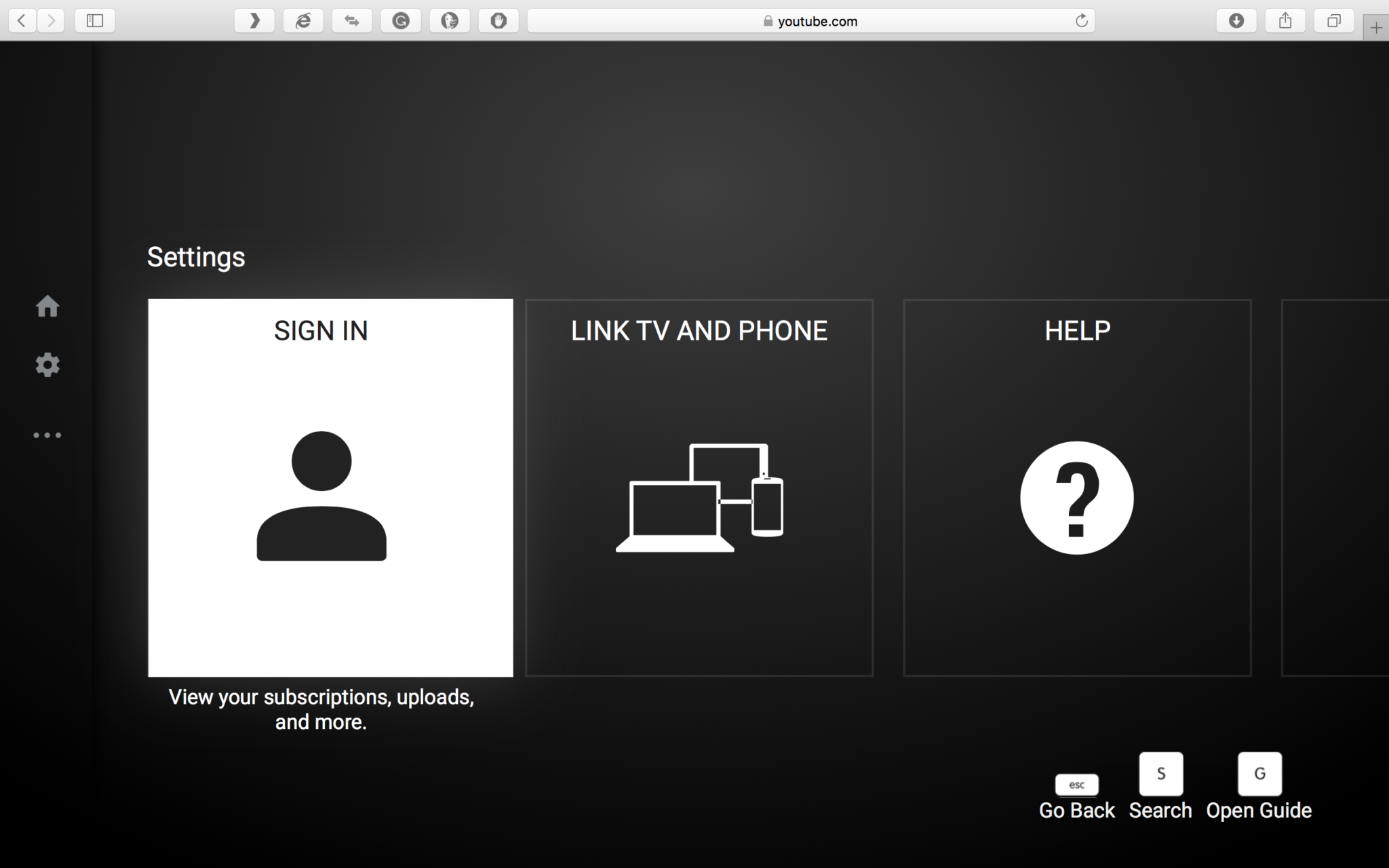 Click on "LINK TV AND PHONE" & then press "Link with TV Code".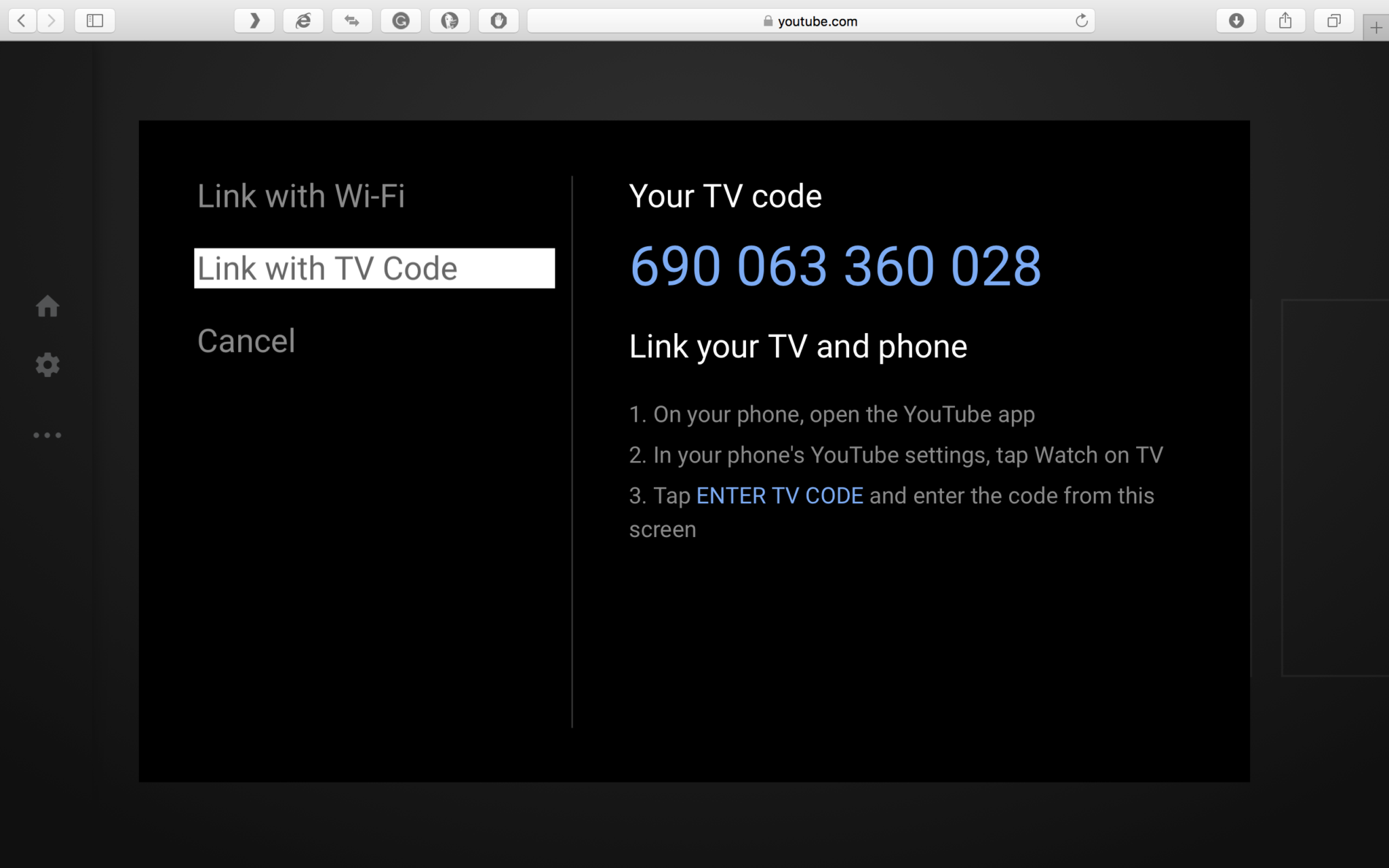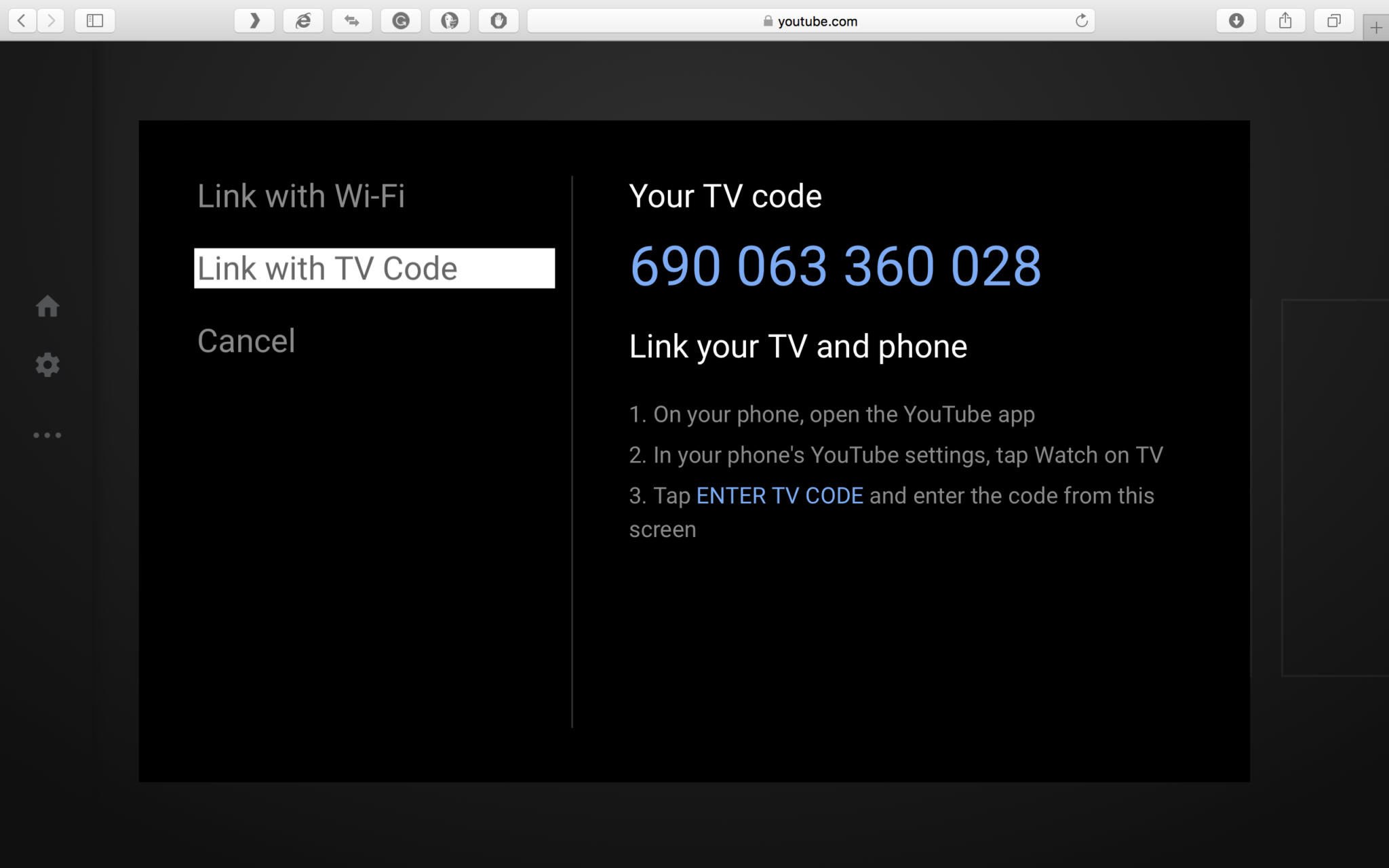 Open your phone's Youtube app and tap on "Watch on TV".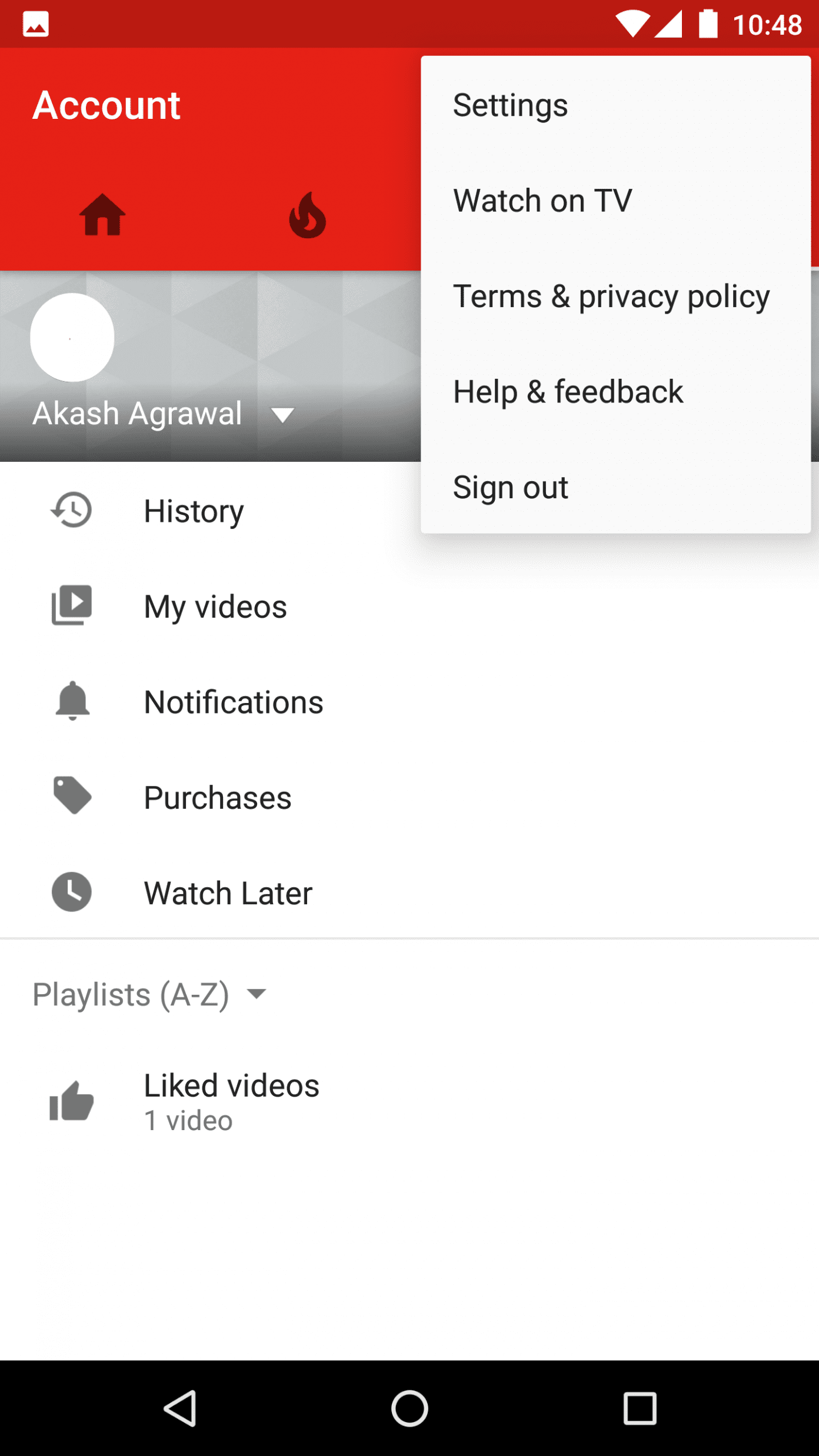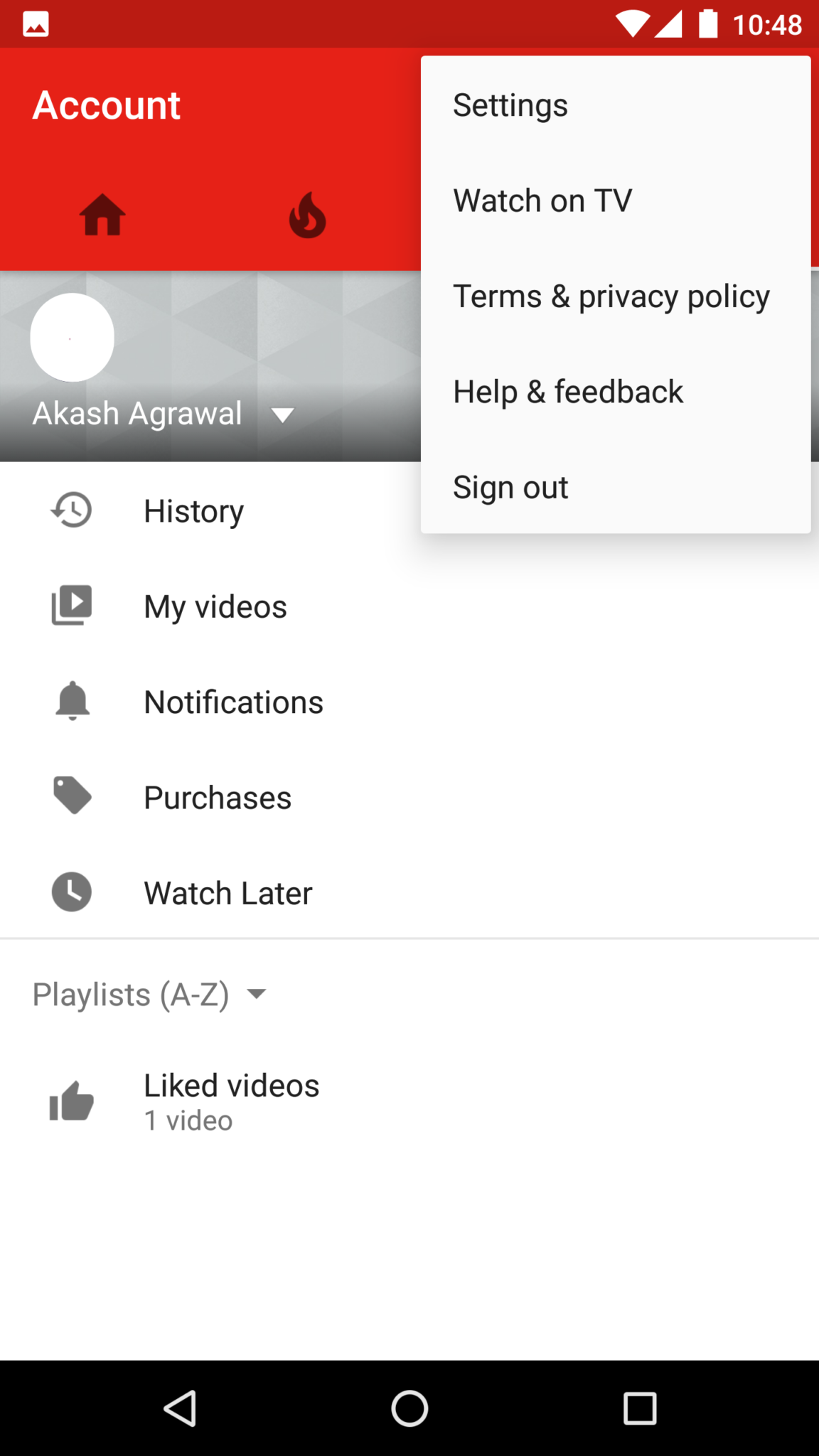 On the next window if you are not connected to the same network as your laptop, click on "Enter TV Code".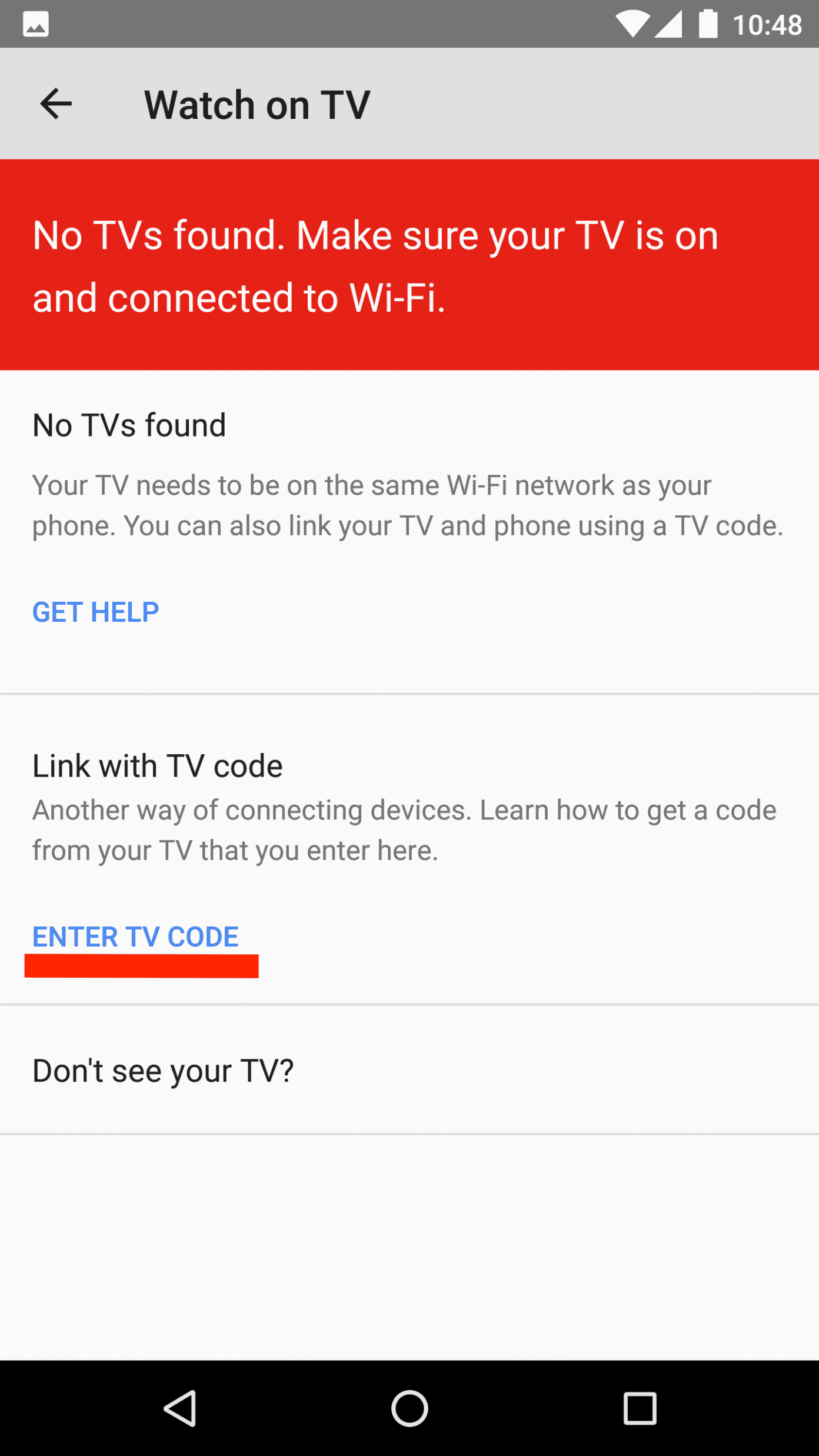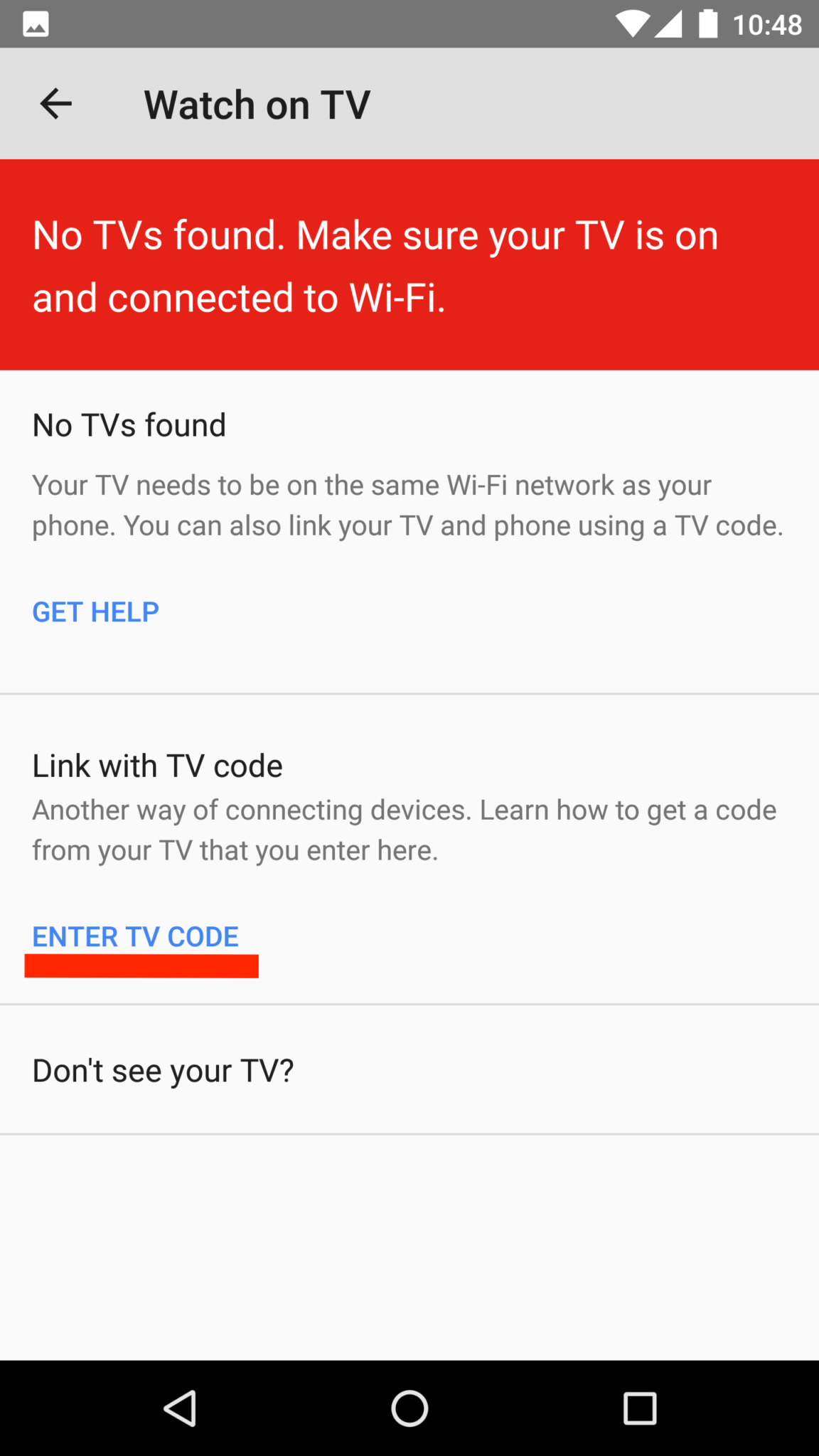 Now on the next page enter the TV code which you see on your laptop's screen in the Youtube TV website and press on the link.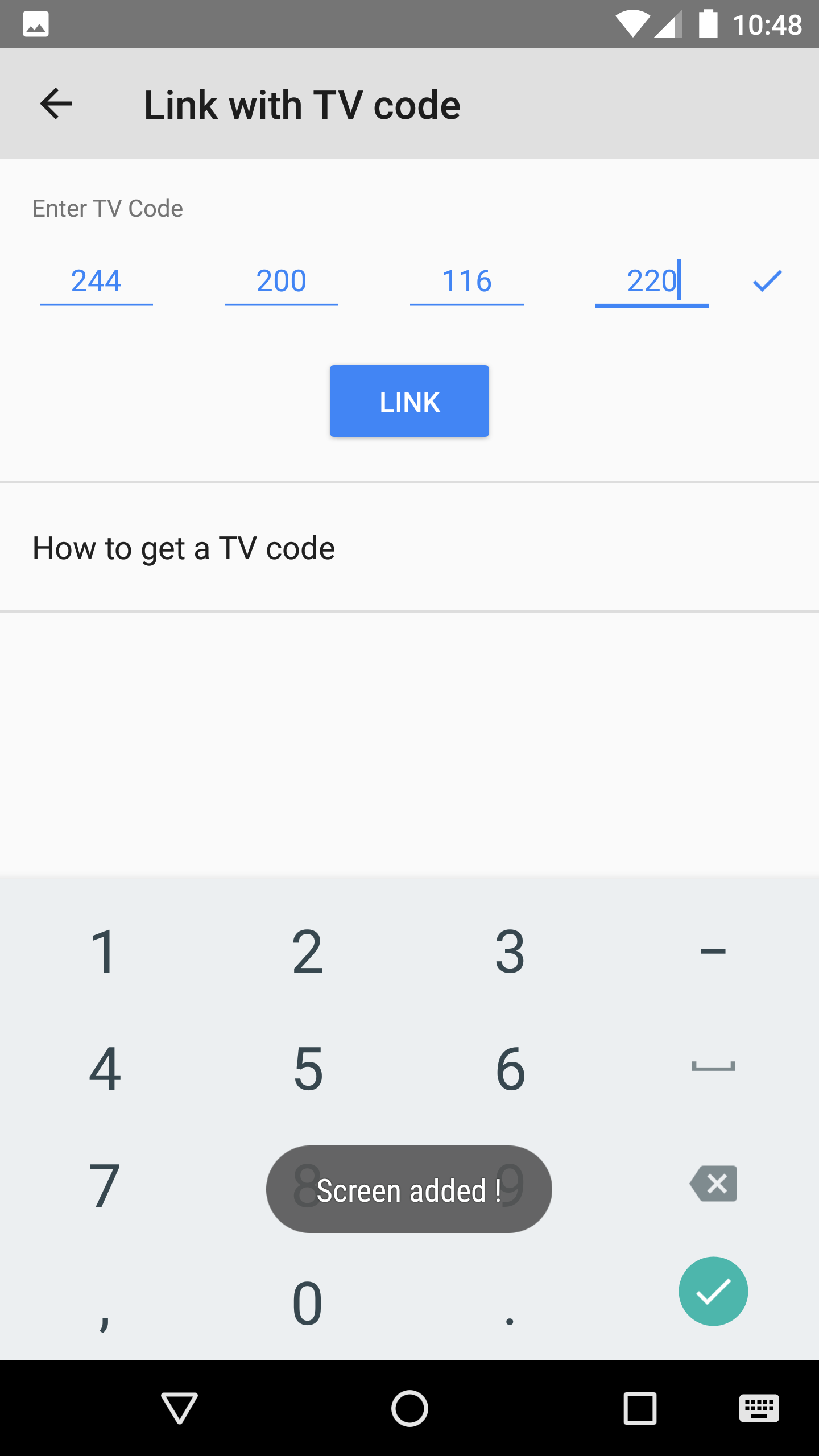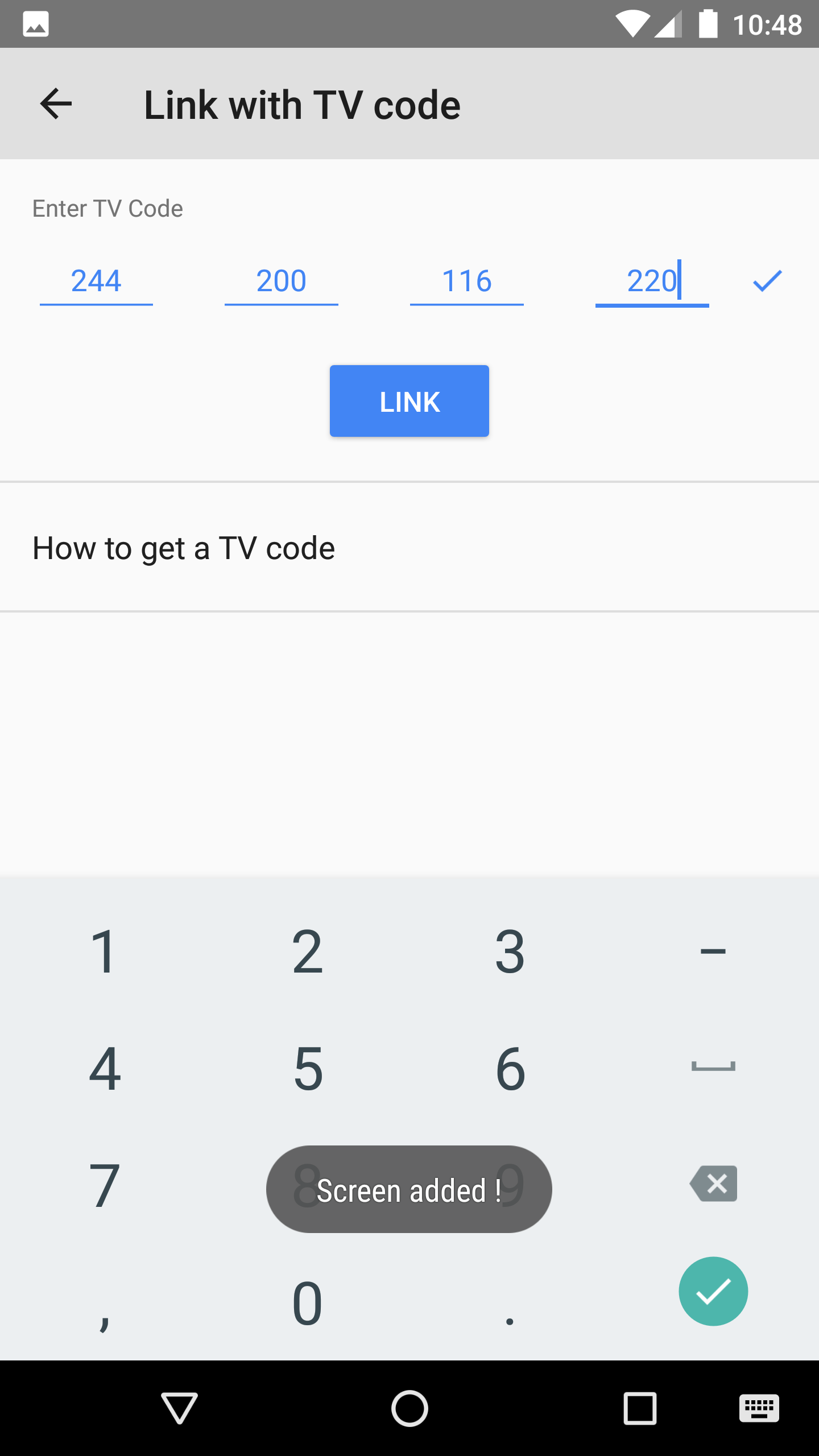 Now return to your Youtube App and click on any video which you would like to watch on your Computer's screen.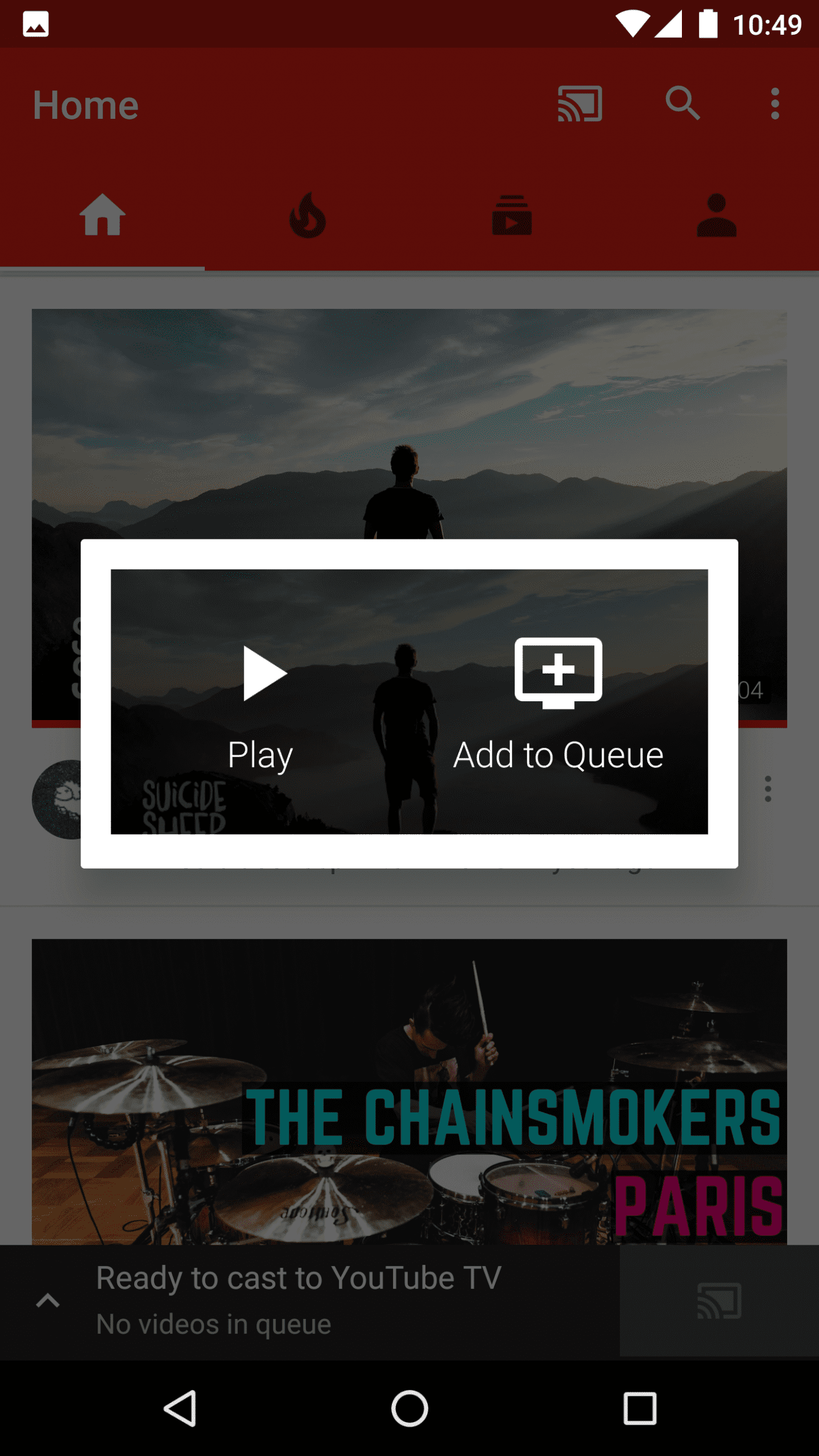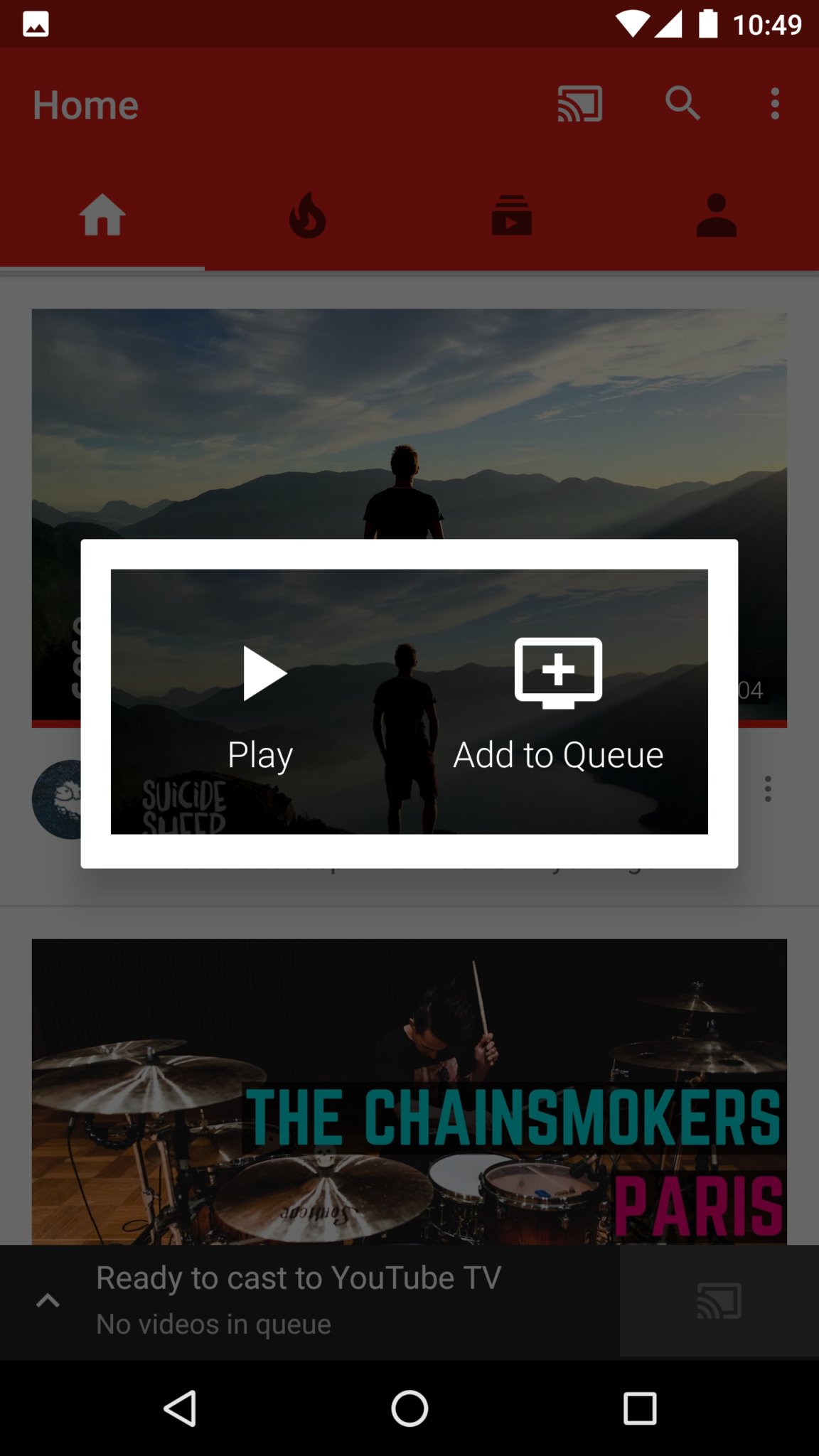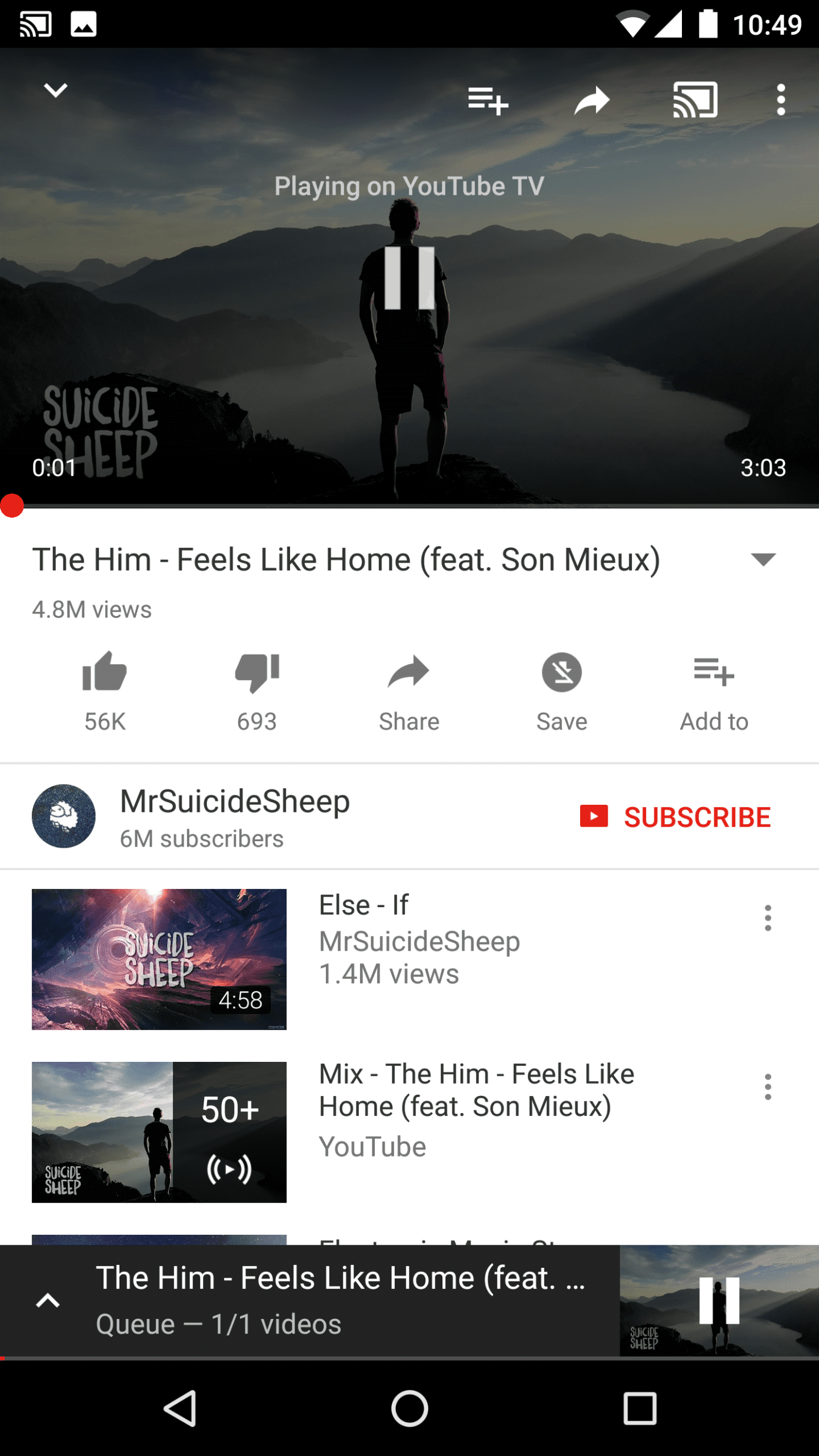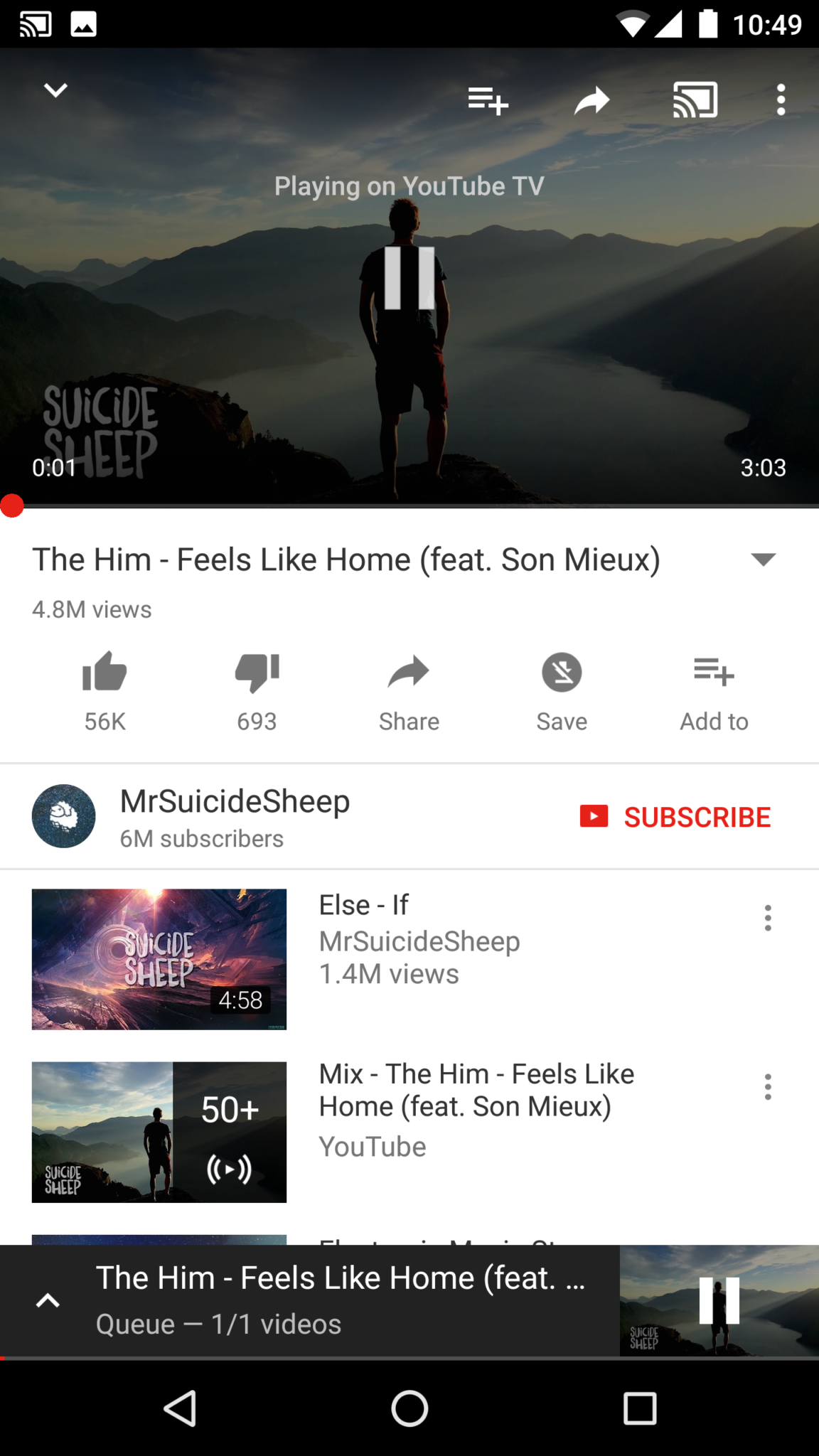 Now the video will play on your laptop's screen and you can control it through your smartphone's Youtube App.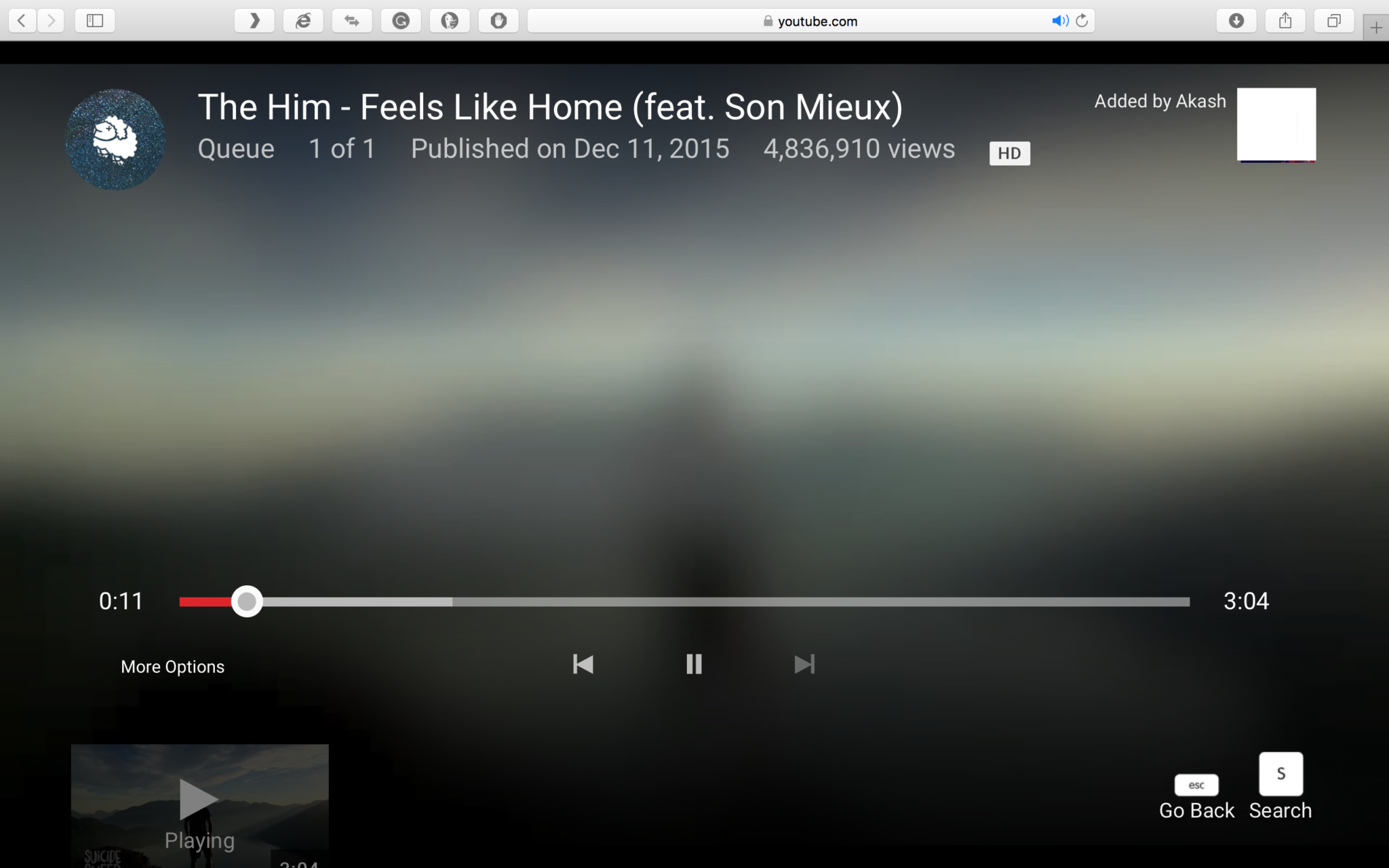 Also Read: How to Install Modded Spotify App on Android and iPhone