Till date 2019 witnessed some of the best tech releases in the 21st century. Starting from the release of the foldable devices to the heavy developments in the laptops and the birth of new advanced pieces of technologies, 2019 had it all and will be having several such releases in the upcoming months.
In this article, we'll be highlighting some of the best tech releases from different categories like smartphones, Smart TVs, laptops, headphones, smartwatches, etc.
Surely you can tell that 2019 has witnessed some of the best smartphones released till date with the majority from being Samsung itself. However, few other worthy contenders include Huawei, LG have also released some powerful devices.
Samsung Galaxy S10: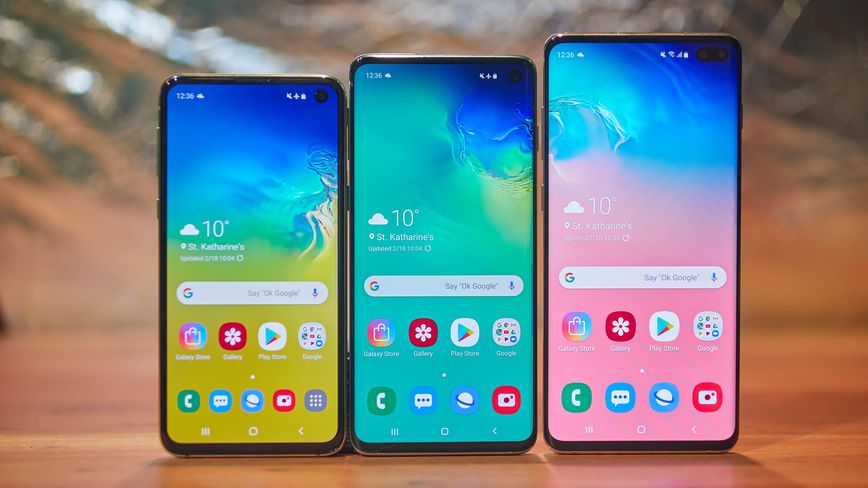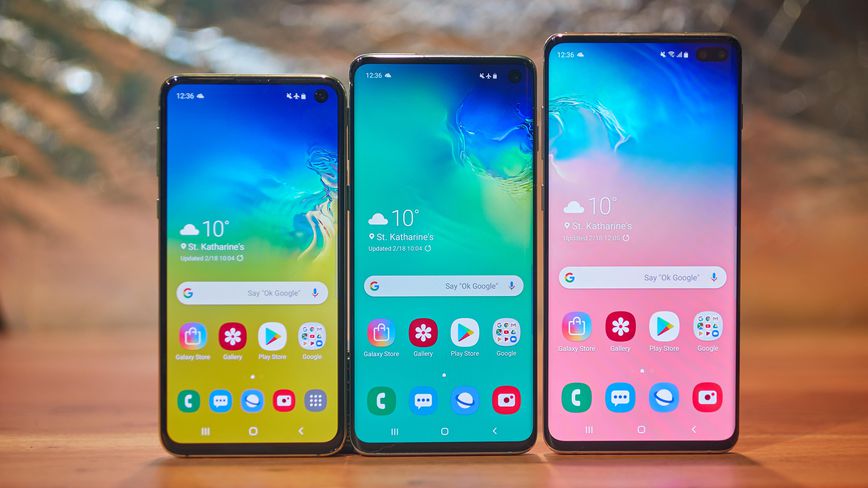 2019 can surely be described as the year for Samsung. The S10 models are one of the smartest phones released to date. Several models were released under this category which are:
S10: The beast with a 6.1 inch dynamic AMOLED display; packed with 8GB RAM and 128GB of internal memory. S10 features a triple camera setup and a 3400mAh battery.
S10E: The more pocket-friendly version of all the S10 models, S10E features a 5.8 inches of Dynamic AMOLED display and packed with 6GB of RAM and 128 GB of internal memory. The device features a dual primary camera setup with a 3100mAh battery.
S10 Plus: The giant among all the S10 models, the S10 plus model features 6.4 inches of Dynamic AMOLED Display with 8/12GB of RAM and 512GB/1Tb of internal memory. S10 Plus features a triple primary camera setup and dual secondary camera setup with 4100 mAh of battery.
LG V40 ThinQ: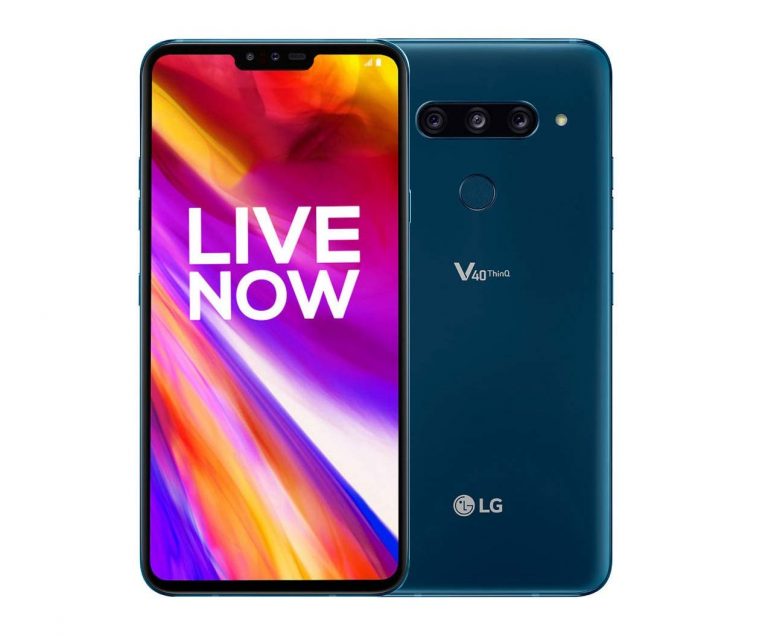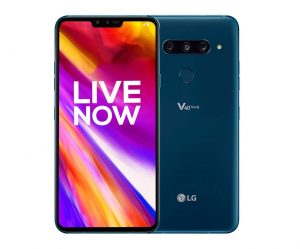 Decent phone with an Octa-Core processor, 6.4inch OLED display, 6GB RAM, Triple Primary and Dual secondary Camera setup.
Huawei P30 Pro
: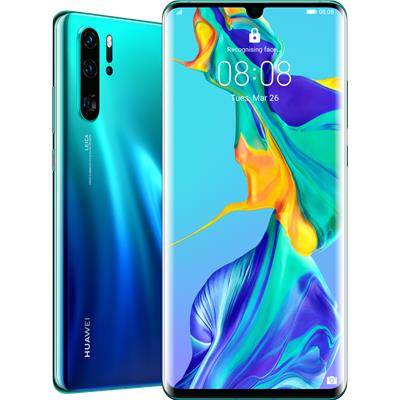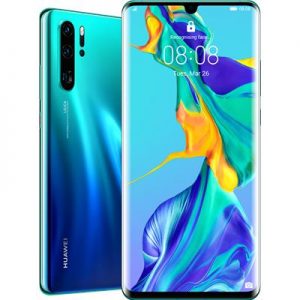 Another beast in the premium phones range, the P30 Pro features 6.47 inches of an OLED display with 8GB RAM, 256GB internal memory; and an insane camera 40MP+20Mp+8MP triple camera setup and 4200mAh battery backup.
Samsung Galaxy Fold
: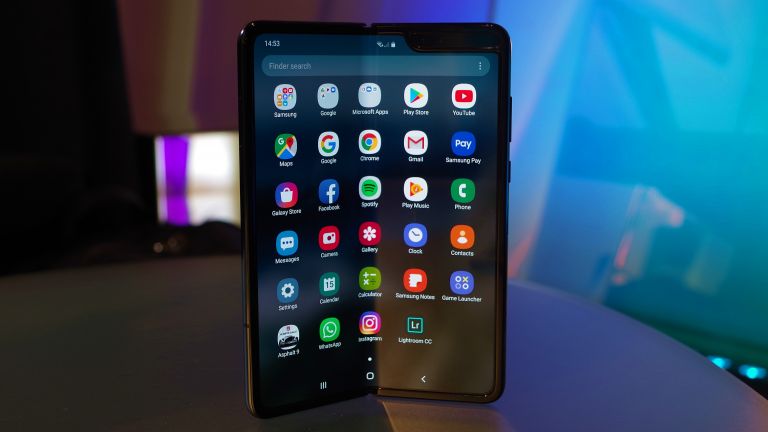 Probably the most awaited smartphone of 2019, the Samsung Galaxy Fold features a large 7.3inch  foldable screen (more like a tablet);12GB RAM with 512GB internal memory, triple primary camera setup and dual secondary camera setup, and 4380mAh of battery backup.
The year 2019 witnessed the release of some of the best laptops from our best tech releases category; both for professionals as well as the gamers.
Microsoft Surface Laptop 2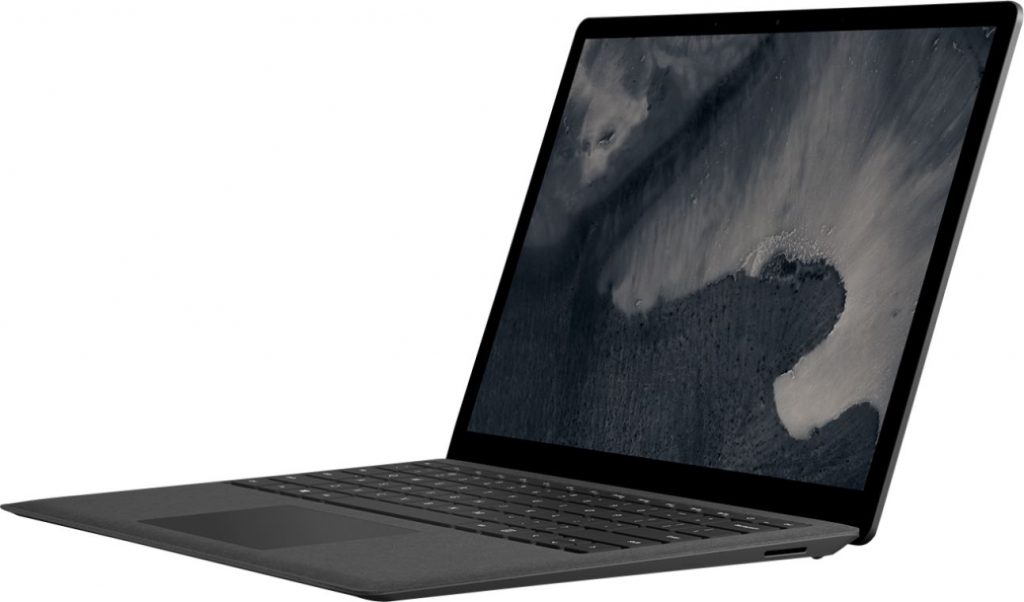 Microsoft's Surface laptop 2 is a powerful all-rounder in the laptop category loaded with Intel Core i5/i7 Processor; Intel UHD Graphics 620, 8/16GB RAM, 128GB/256GB/512GB/1TB SSD memory. Surface Laptop 2 features a 2-in-1 mode; wherein you can separate the display from the base and use it in tablet mode. With premium design and Microsoft assured quality, the surface laptops rank among the best laptops in the premium range.
Asus Rog Zephyrus S GX701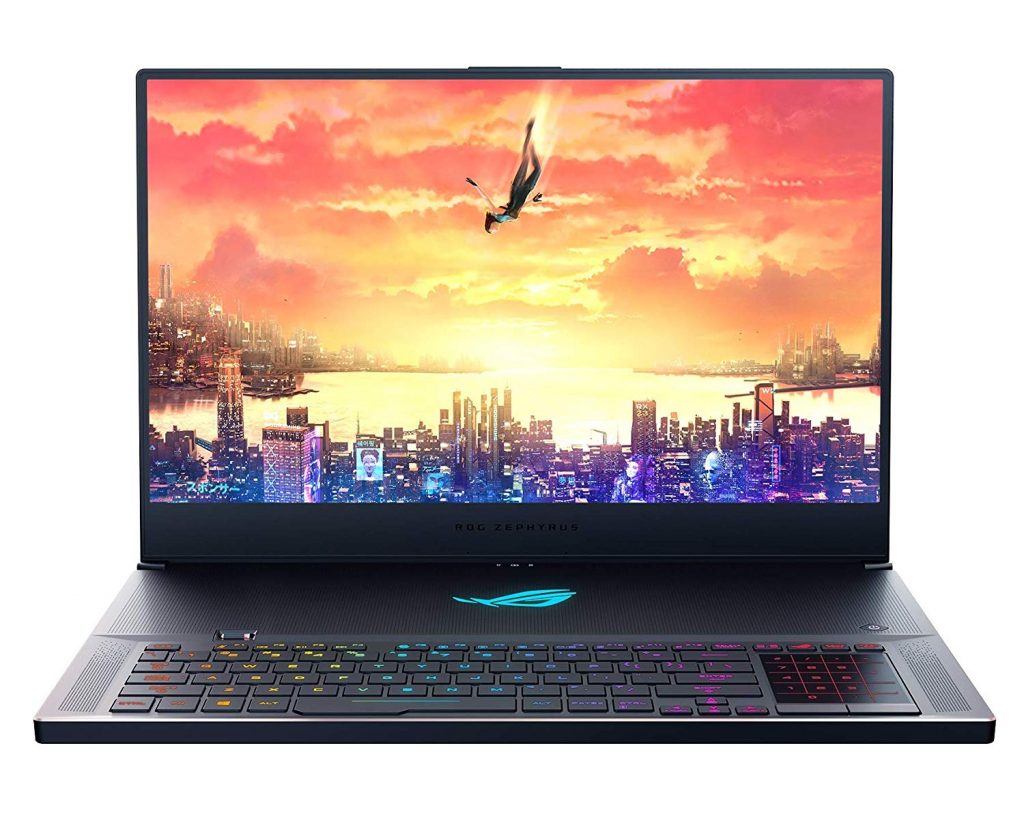 Probably one of the best gaming laptops till date; Asus Rog Zephyrus is a powerhouse of gaming with Intel Core i7-8750H 6-Core processor; a massive 24GB RAM, NVIDIA Ge-Force RTX 2080 graphics card, and a massive 1TB M.2 SSD storage.
Huawei MateBook 13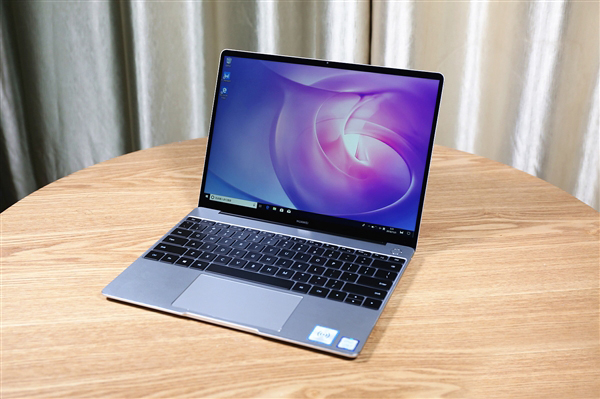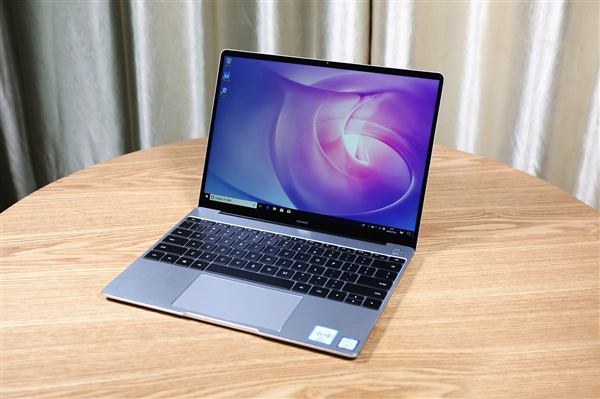 Huawei MateBook is a best in the laptop category; packed with 8th generation Intel Core i5/i7 processor; Intel UHD Graphics 620/Nvidia GeForce MX150 graphics card; 8GB RAM, and 256GB/512GB of internal memory. MateBook 13 ranks well in the best value-packed premium laptop.
Several advancements are made in the smart TV category as well and the majority of them are from the tech giant Samsung.
Samsung Wall TV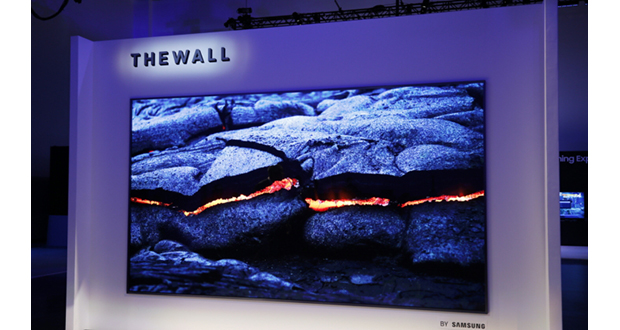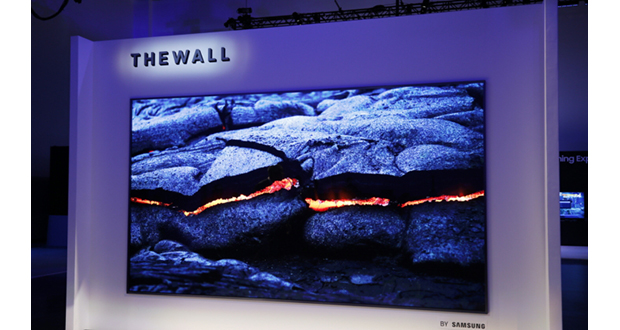 The Samsung Wall TV features a micro LED type display made up of several modular panels which are interlocked with each other to generate a huge bezel-less display (219 inches). This will take the Tv viewing experience to the next level.
2019 gave rise to some of the best VR technologies of all time; which we have implemented in our daily lives to make problem-solving easier. Lets glance at these cool and best tech releases under virtual tech category.
HTC Vive Pro Eye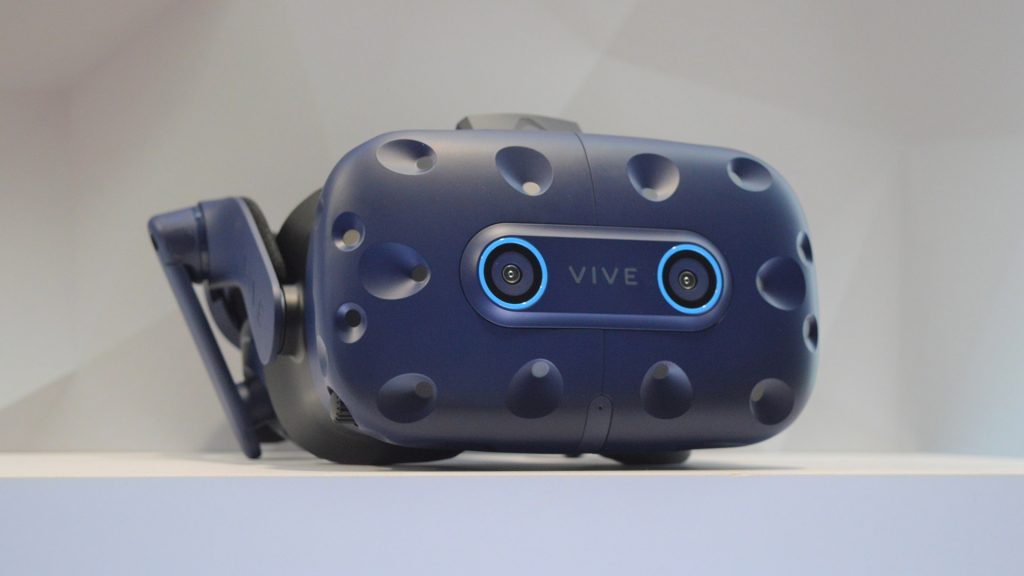 HTC Vive Pro Eye is probably the most advanced high-level VR headset available in the market. It is equipped with an eye-gesture tracking technology; which allows selection of menus with just eye movements. It also features a blur technology; which blurs off the items which are out of the user's normal view; it allows the objects inside the view range to be more sharper and brighter.
For all the music lovers out there, presenting to you the best noise canceling headphones in 2019- Sony WH 1000 XM3.
Sony WH 1000XM3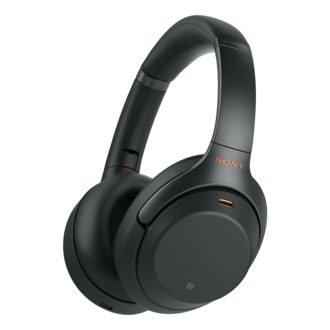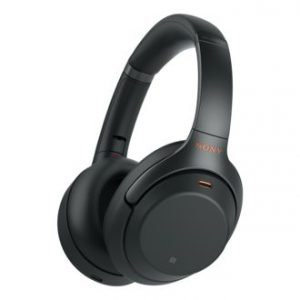 Sony WH 1000XM3 tops the chart for the world's best noise canceling headset consecutively for two years. It features a premium acoustic design with 40mm dual-layered diaphragm to ensure crystal clear sound; a 30-day battery backup on a single charge to ensure uninterrupted entertainment on the go.
Several advancements were made in the smartwatch category as well, to ensure maximum performance and quality.
Samsung Galaxy Watch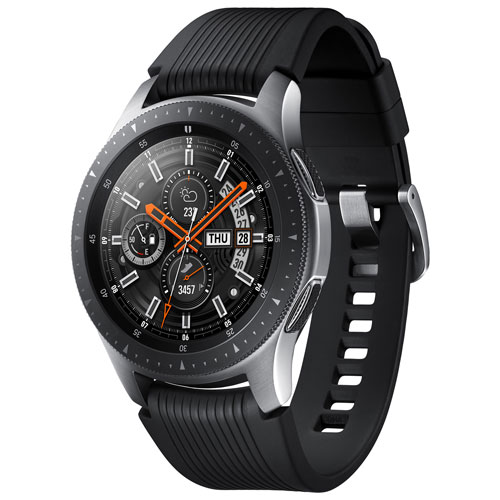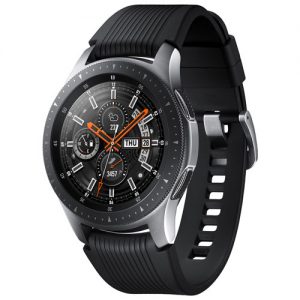 Samsung Galaxy Watch features a 1.2/1.3 inches super AMOLED Display with 4GB of onboard storage with wireless charging capability. Tizen OS powers galaxy watch with 4 days battery standby.
Conclusion
Till April 2019, we have been blessed with some of the most revolutionary pieces of technology which took it to the next level. We are eagerly waiting for the upcoming gadgets and technologies which will bring huge waves of excitement among the tech lovers around the globe.